Recently I decided to take some photos as a sort of "event street photographer." Here I'll talk about the process and show the results!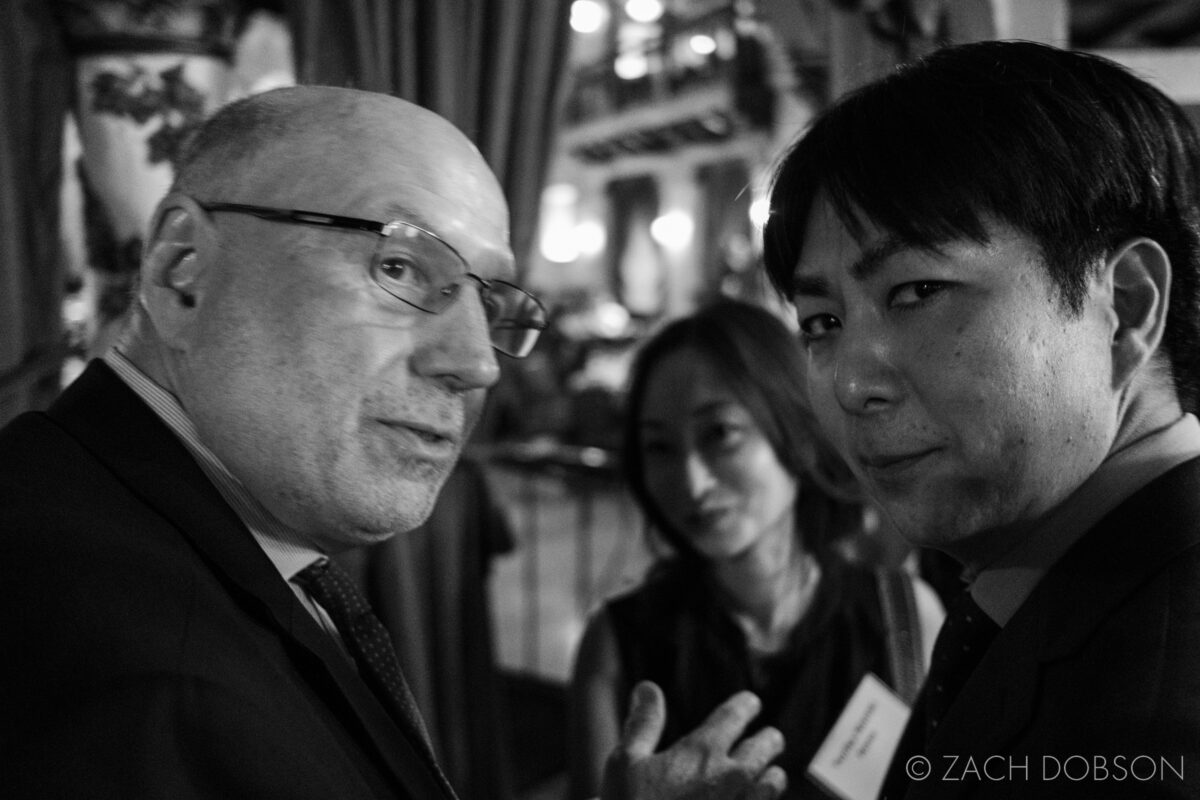 What is Street Photography?
If you're not familiar with street photography, it's candidly documenting the everyday life and interactions of people in public spaces. Sometimes the subjects know their photo is being taken, but more often they don't.
Street photography has a long tradition being in black & white. This originates with the fact that color film was either unavailable or prohibitively expensive for a long time, but many street photographers still work in black & white because they feel it helps to keep the focus on the people and the moment happening without the potential distractions of color. Color is equally as valid for street photography, but for this project I decided to use the more traditional look of black & white.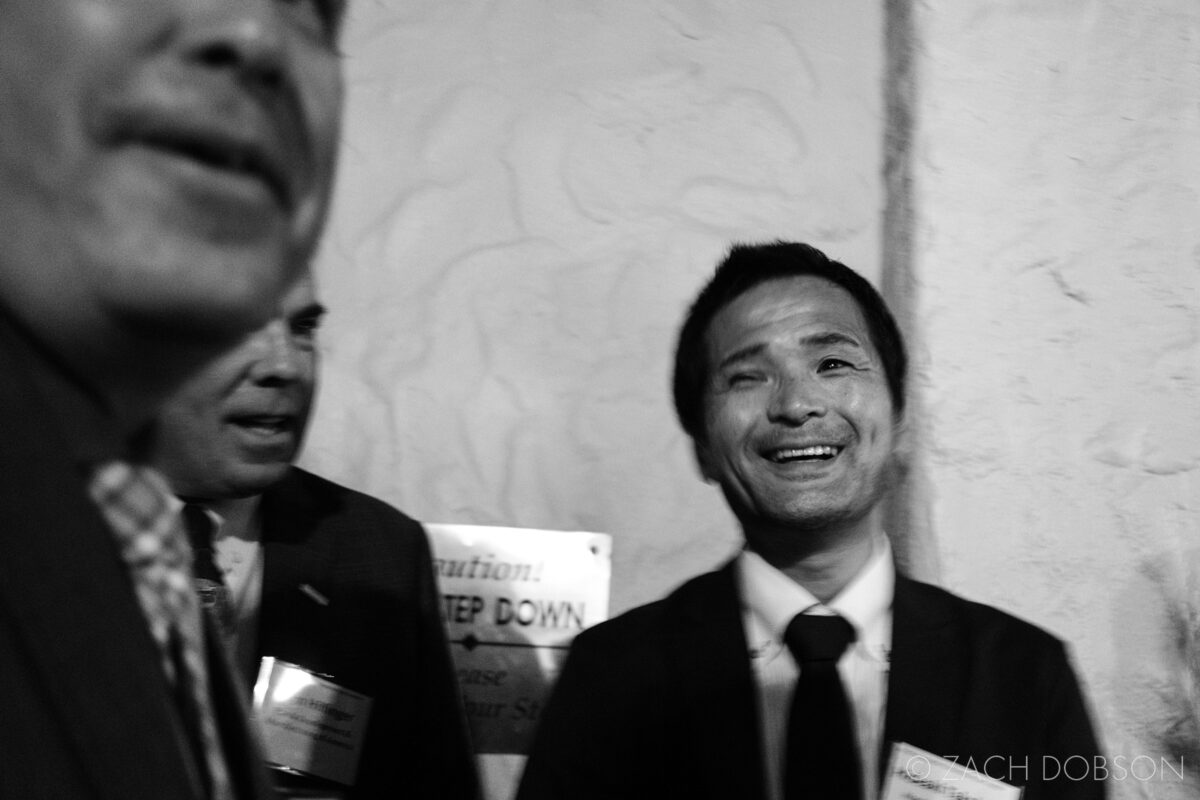 Another hallmark of street photography is photographing from a close distance, which I utilized for these images. I'll admit it was a lot less nerve-wracking photographing people in this manner at an event where they expect to be photographed than on the street where no one is really expecting their photo to be taken. Although, a few times, as evidenced by the photos, I could see that people were wondering why I was getting so close.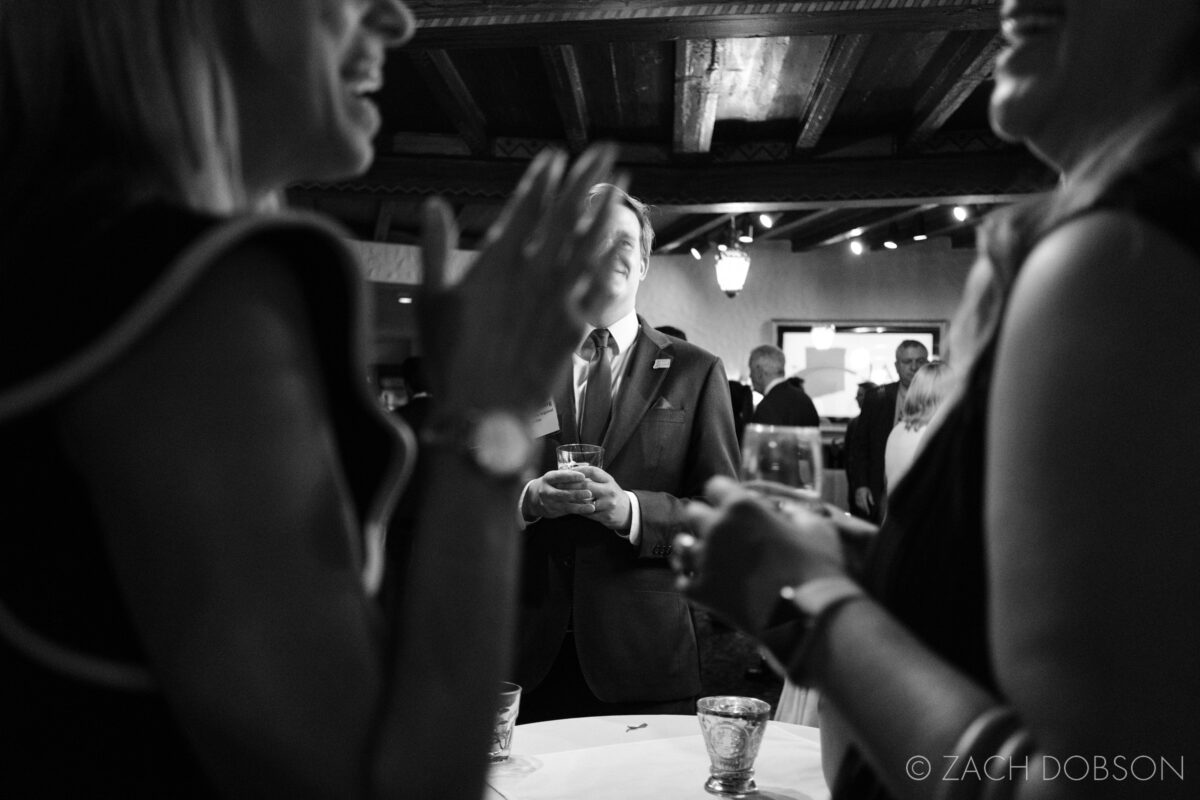 The Cameras & Setups I Used
In addition to my usual setup for these events (two Canon 5DIII cameras; one with a 24mm lens and a flash, the other with a 50mm using available light, both shooting in color), I used my Fujifilm X-T20 (w/ 23mm lens) set to black & white, so color wouldn't even be an option later when i was editing the photos.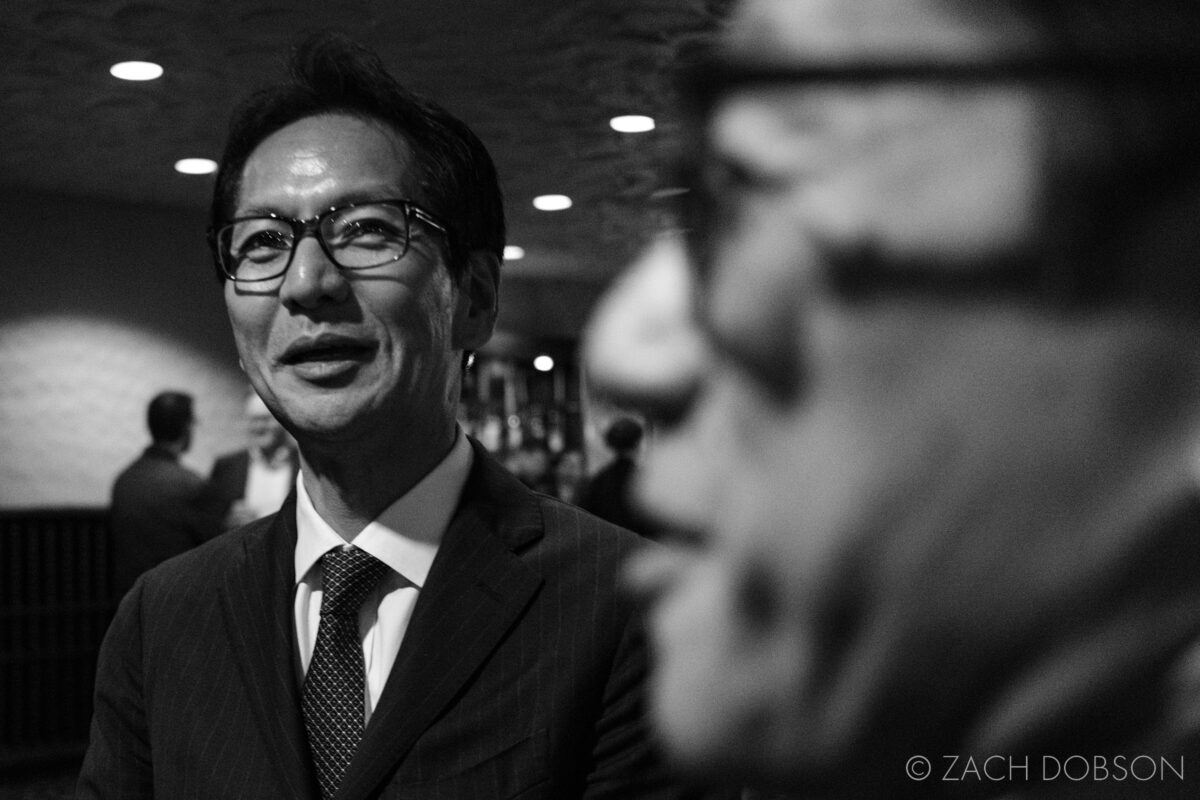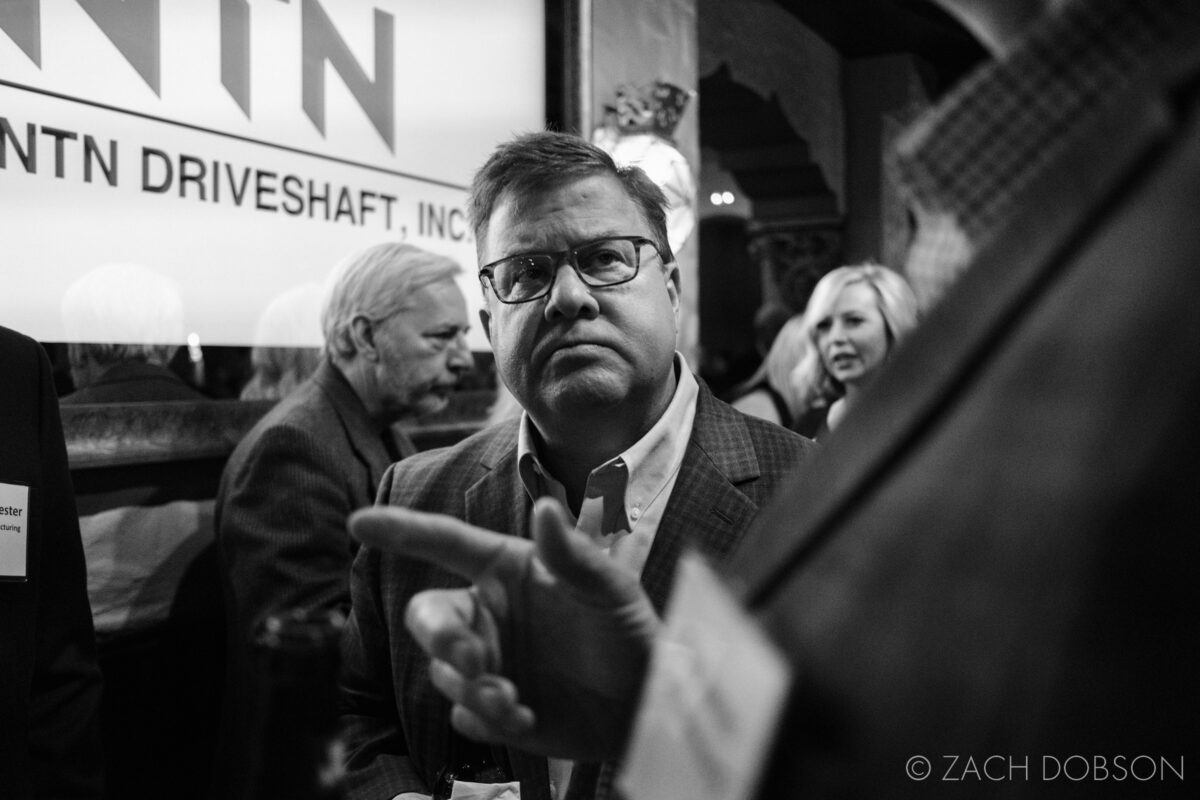 Other Places I Do Street Photography
This isn't the first time I'd considered taking a street photography approach to another environment. I've often thought of the nature photography I do as more street style. That's because I love to photograph the interactions between people and their environments. So instead of just taking beauty shots of national parks, I prefer to document how people act and interact within those spaces. Not only does it provide a different perspective of the parks, but it allows me to take what I feel are more unique photos.
An exact group of people are only together in a certain space for one moment, whereas a landscape alone, while always changing, can look very similar from one day to the next.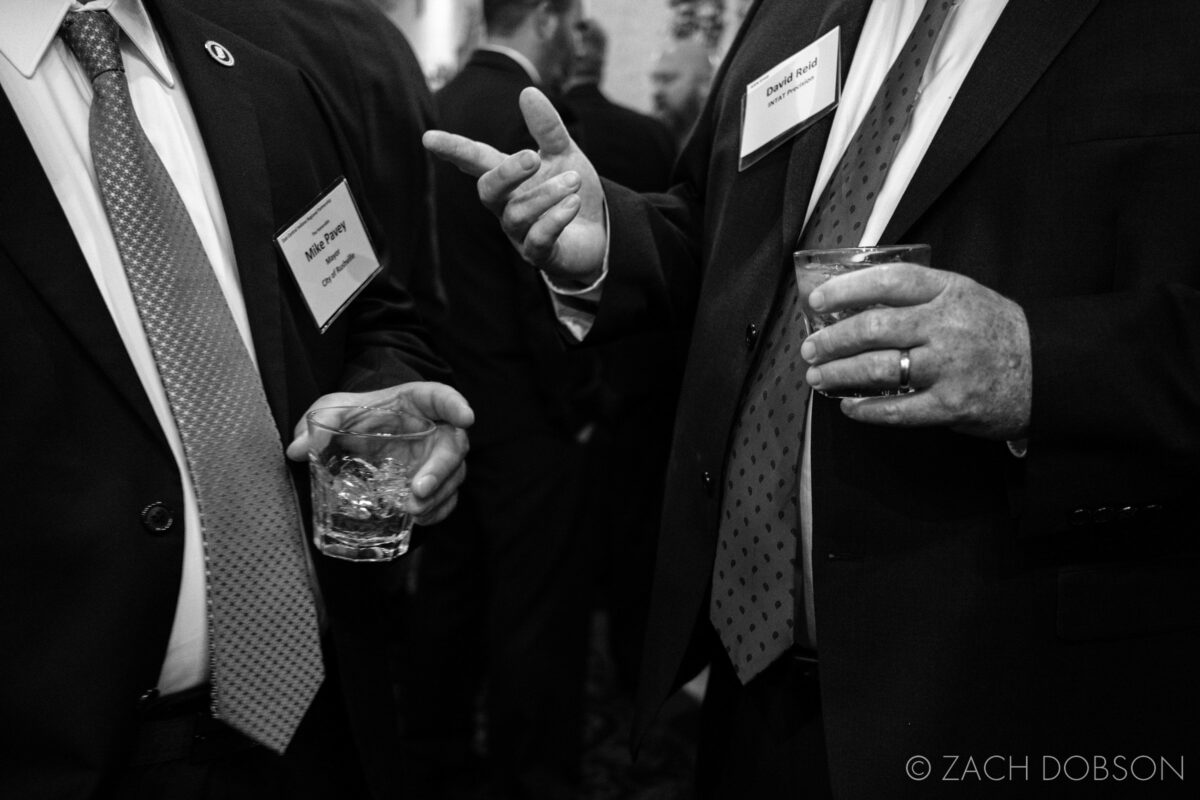 Get in Touch if You Want Me To Create Event Street Photography Photos from Your Event!
Overall, I had a lot of fun doing "event street photography." I'd definitely take this approach again. When I shared these on social media, many people asked how the client liked them. And I don't have specific feedback on these images, I did take the typical style of event photos as well. I always make sure my clients have plenty of options to choose from!
If you have any types of events you'd like a more artistic style of photos from, please get in touch!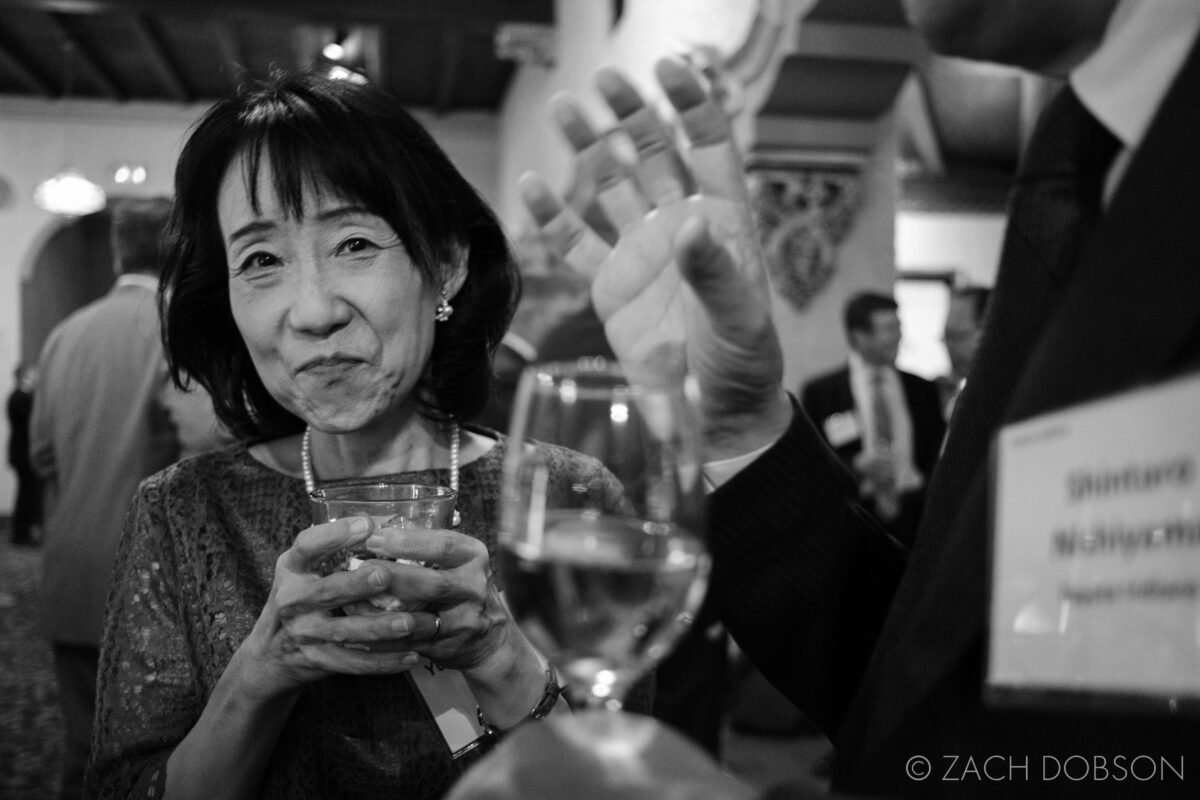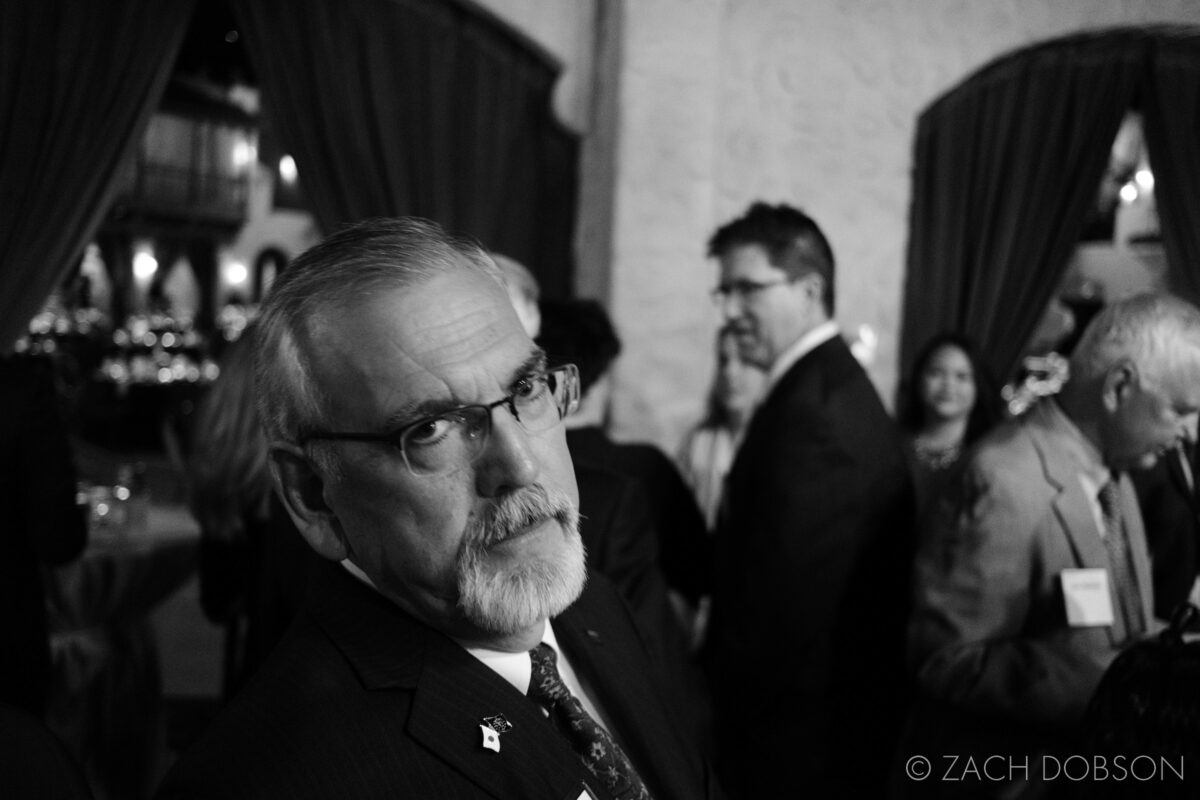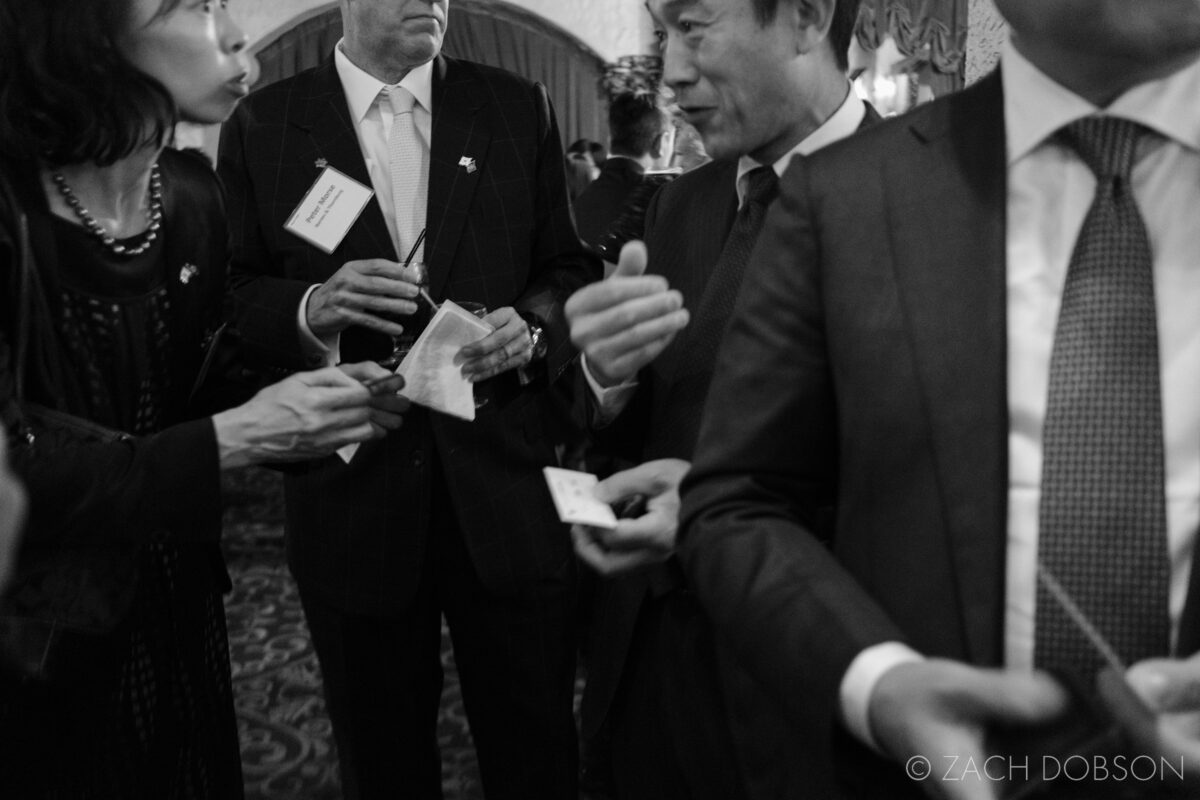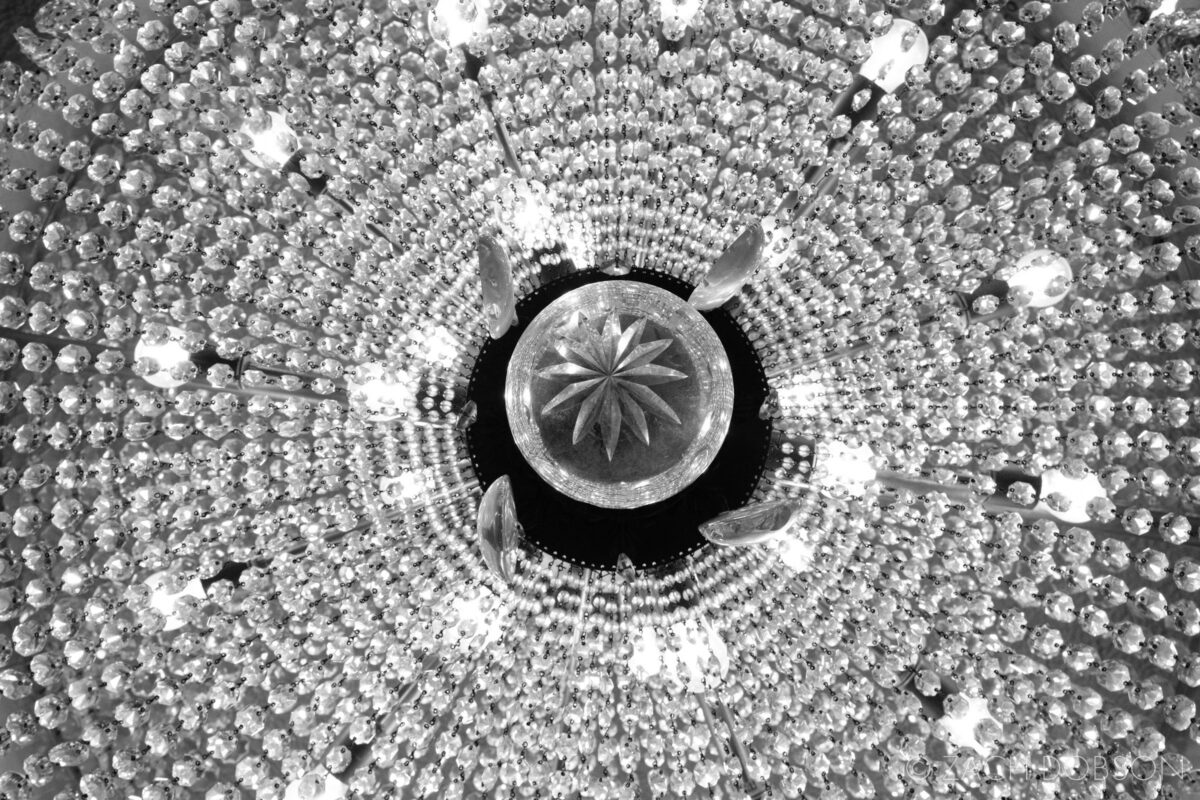 Related Posts
If you'd like to check out more of my photography in this area, you can view other events I've photographed like the Work Truck Show or a finance conference in Washington D.C.