I feel that "everyday" photography is greatly underrated. Scroll any social media feed and you'll see plenty of tropical locations and mountain vistas, often with thousands of likes.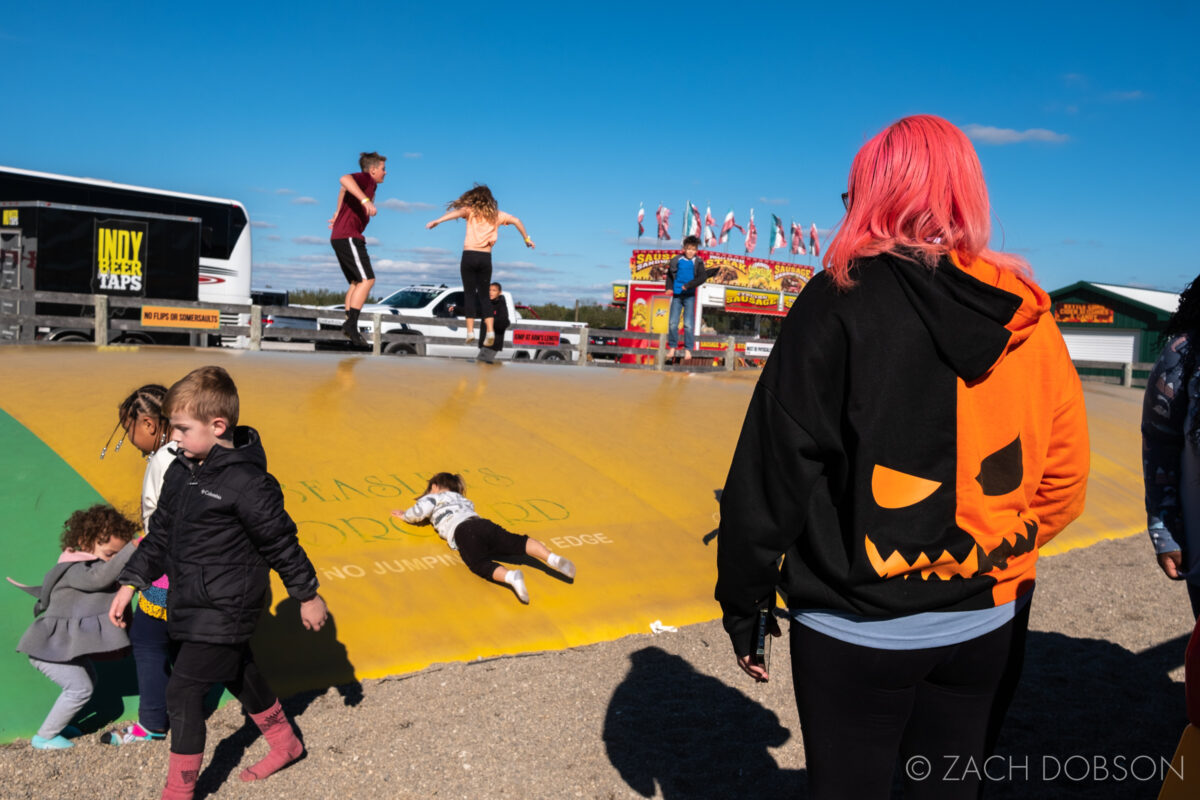 Those photos are nice, but I want to see everyday life photographed in an interesting an engaging way. It can be beautiful or harsh or happy or serious; but above all I want to see REAL.
Everyday Photography in the Fall
And that's exactly what I look to do with my work. These are photos from a fall day out with my family. I want to convey the scene, the people, and the ambiance. I want to show viewers of my work the world the way I see it: in photographs.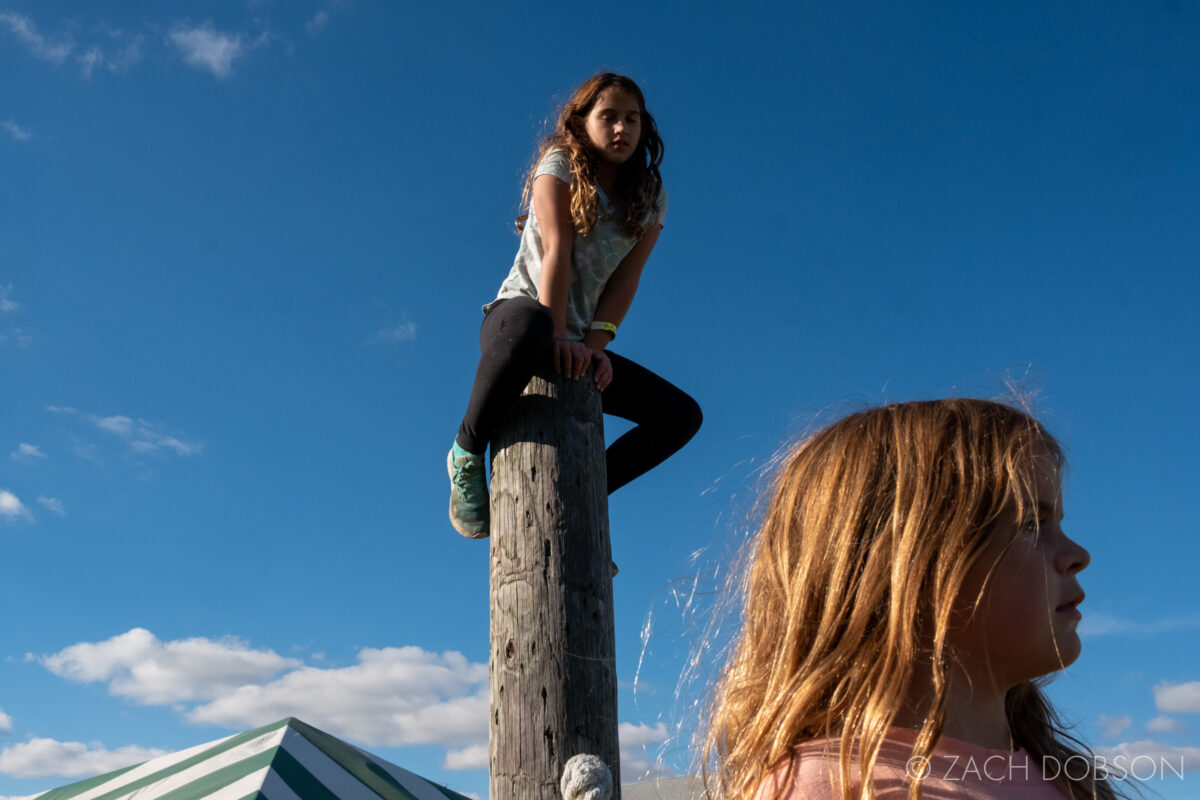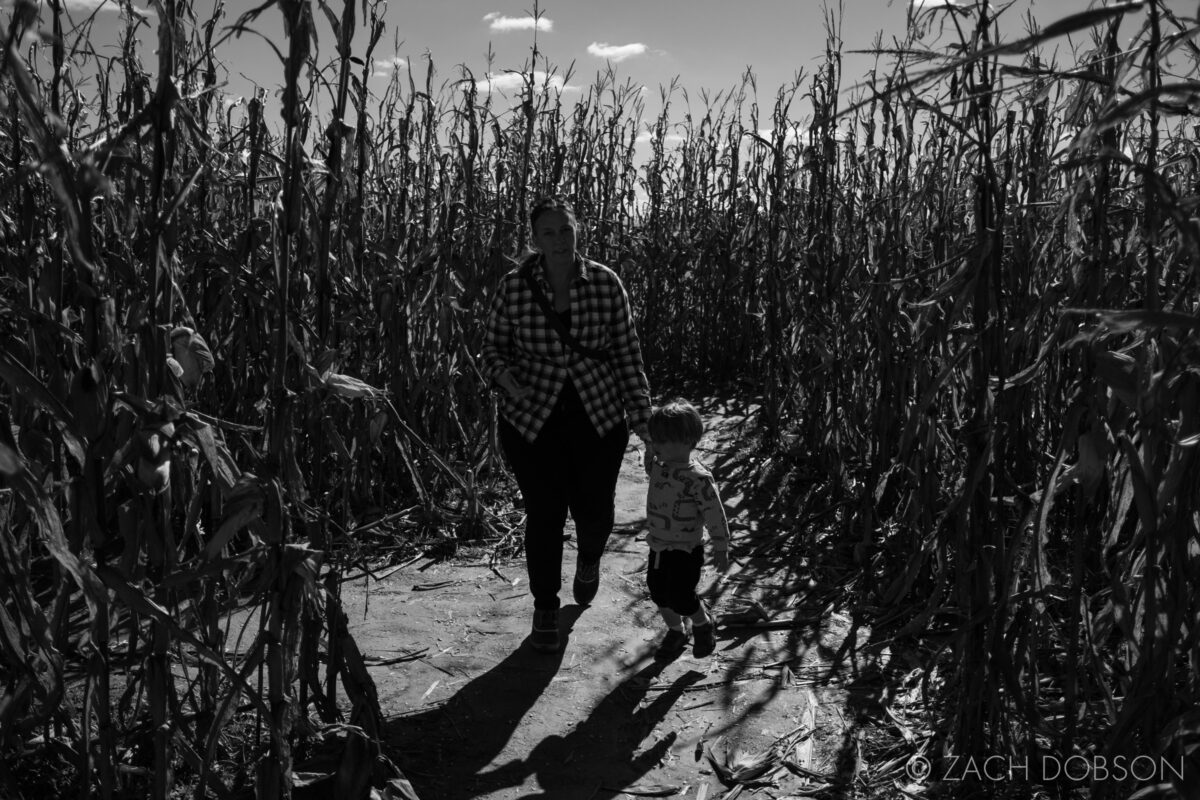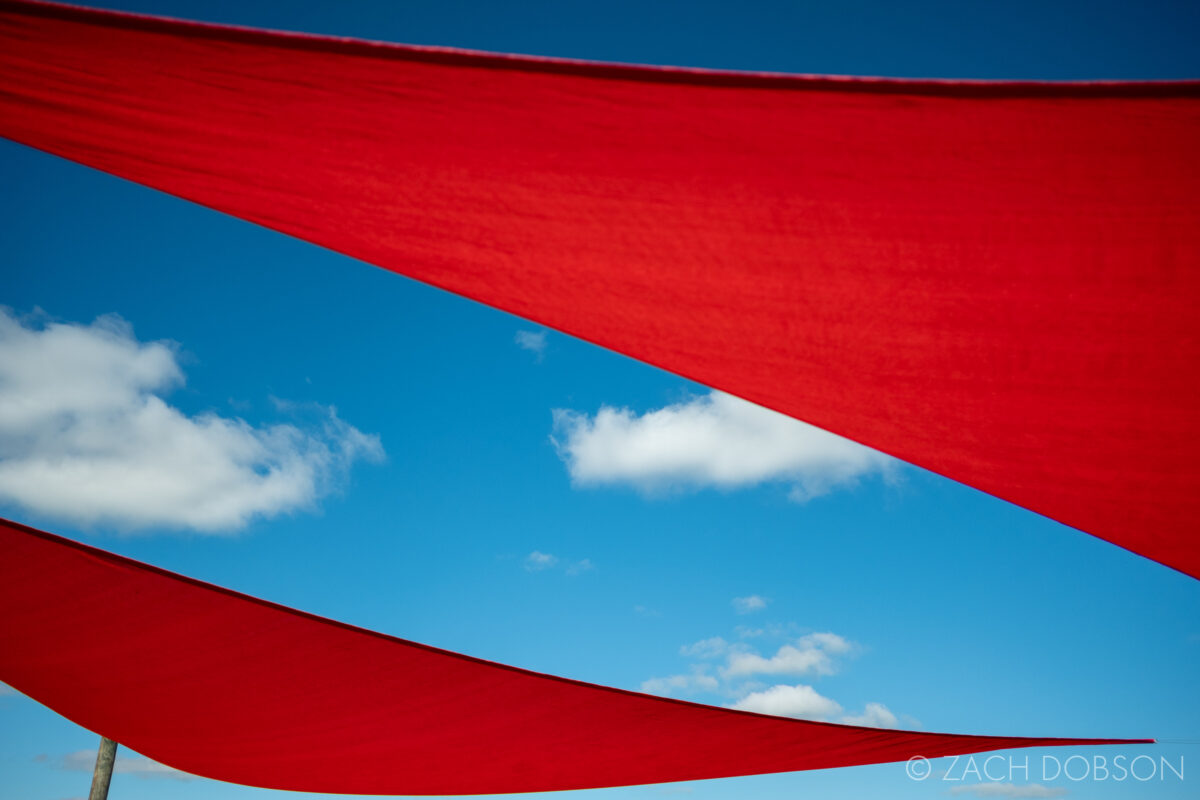 Related Posts
Over the past year, spending a lot more time at home allowed me to do more everyday photography. Here are a few of my favorite posts that fall into this heading.