The choice is yours to make
Time is yours to take
Some dive into the sea
Some toil upon the stone

– Lyrics from "To Live is to Fly" by Townes Van Zandt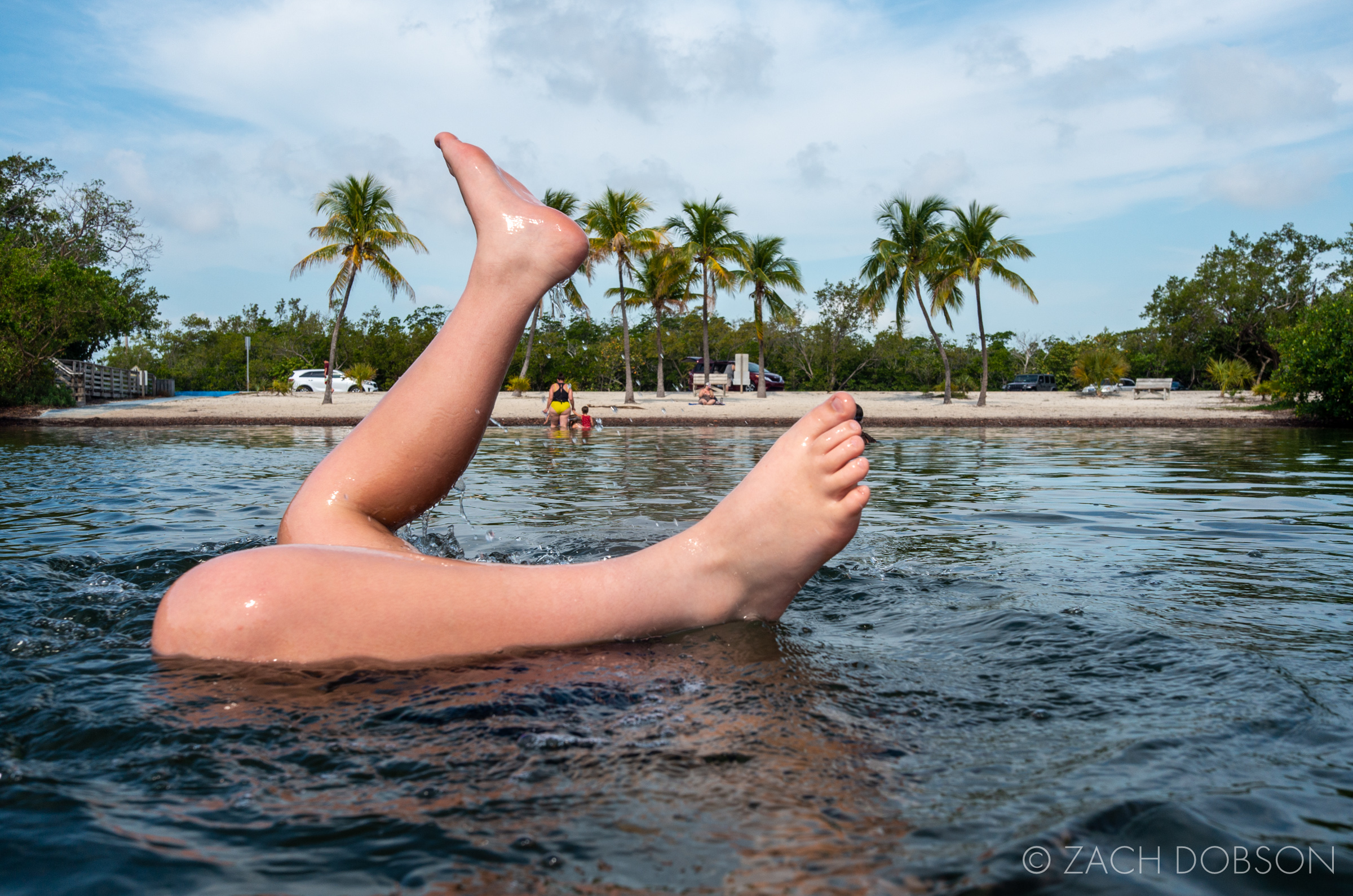 All the Feels
We're definitely a "dive into the sea" family, so when heading to Florida for a recent trip, I made sure to bring along a waterproof camera for some underwater photography. By not having to worry about getting my camera wet, I was able to take some closeup action shots in the water.
The results, I think, capture the joy and freedom of being in the water. And that's what photography is all about to me: finding and documenting the feelings of being alive in a way others can see and experience.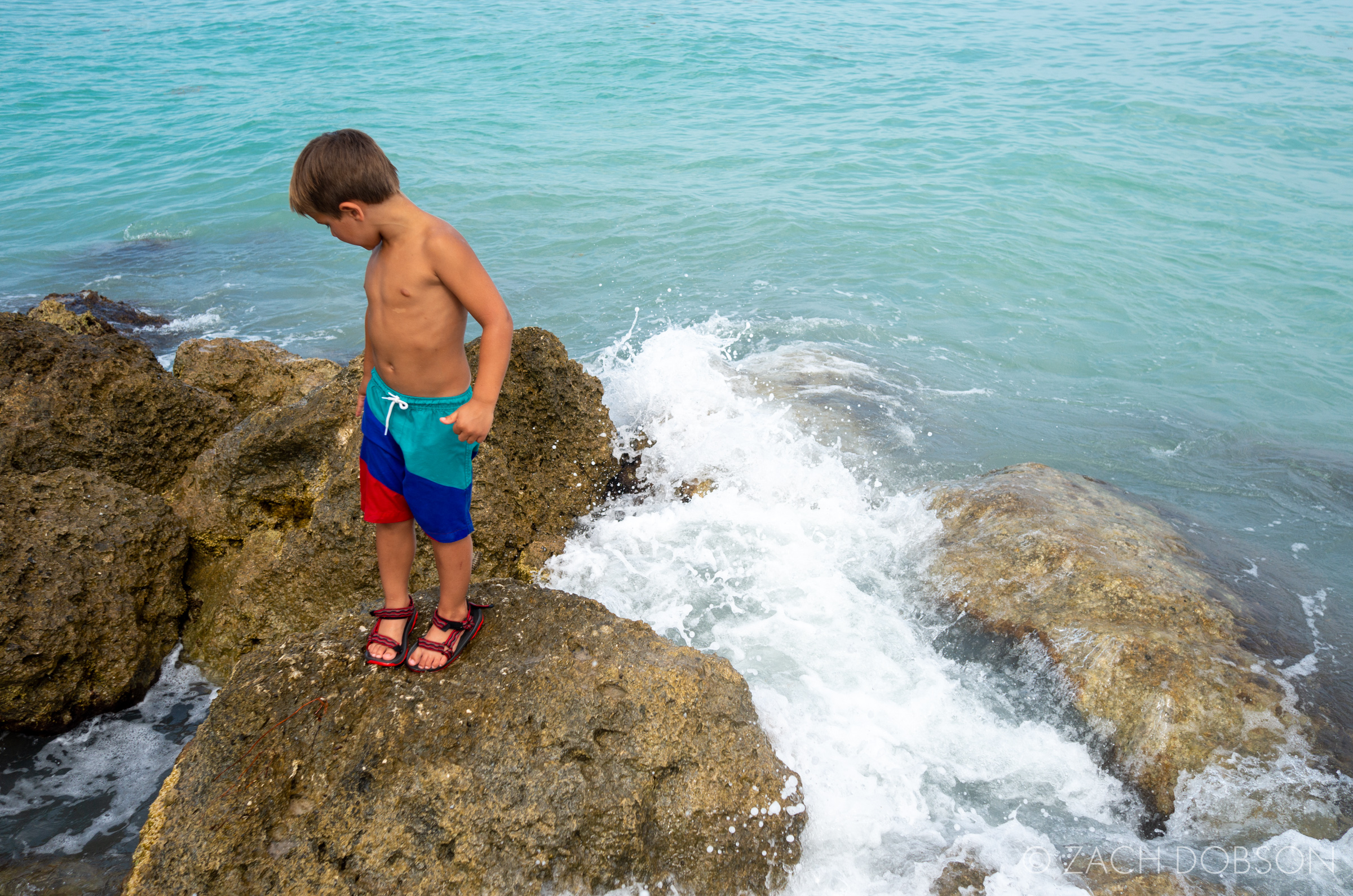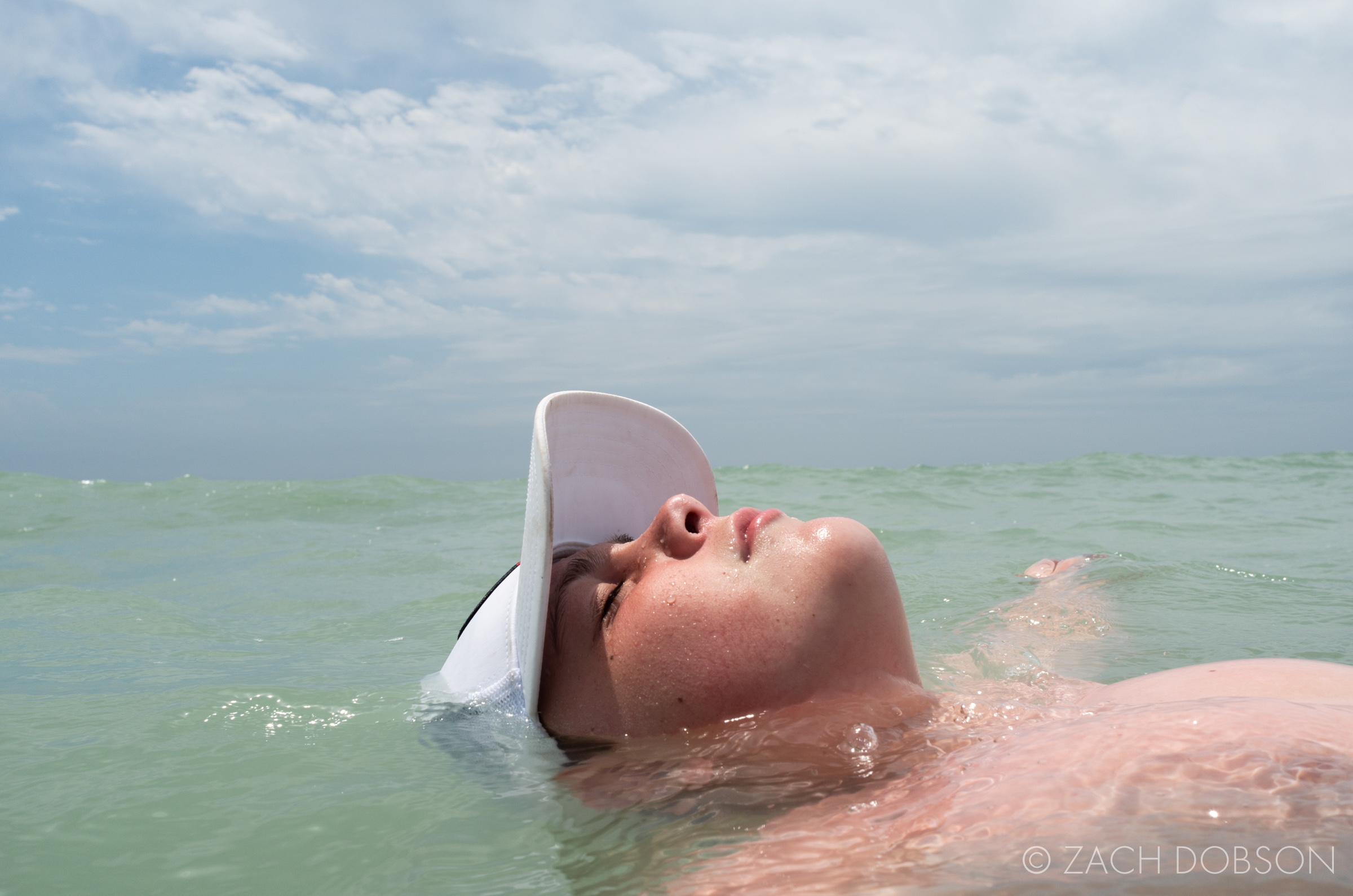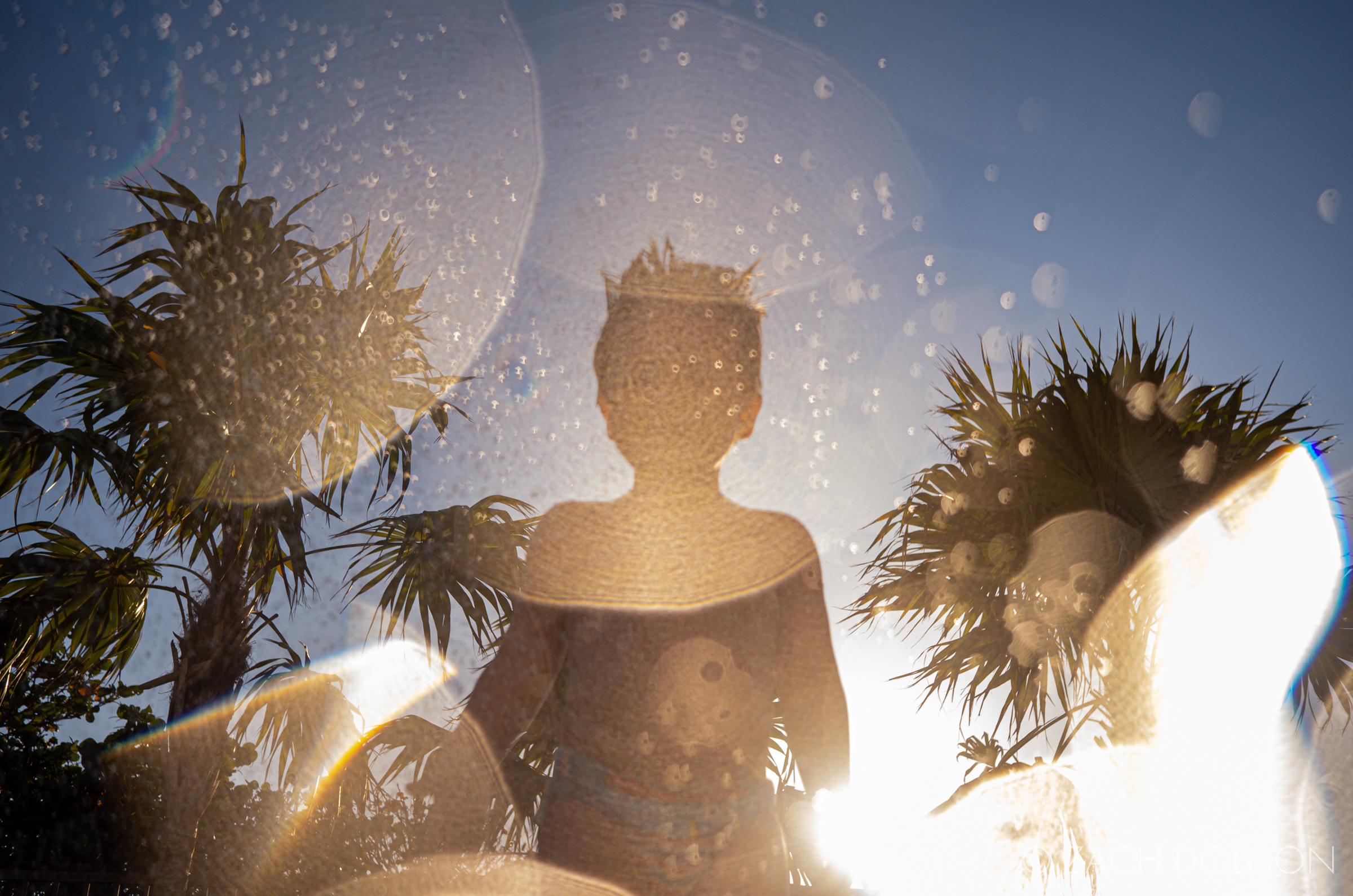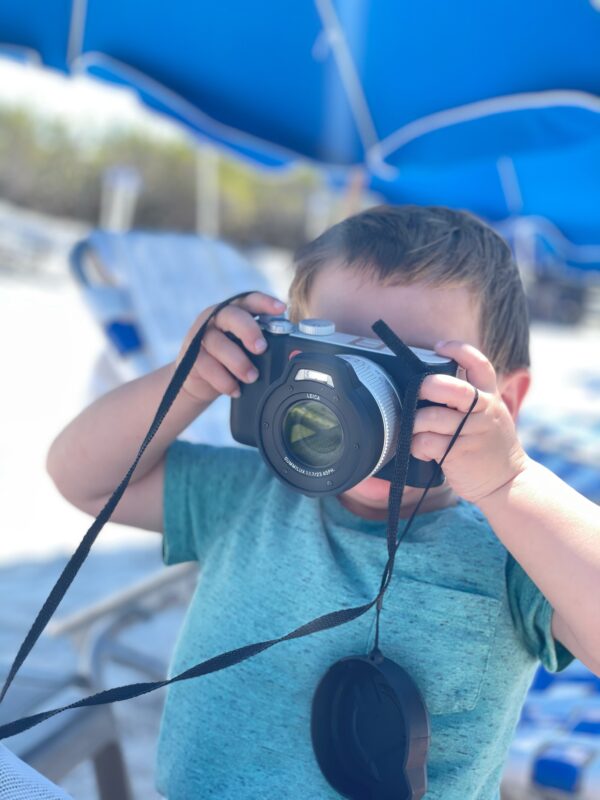 So Simple a Toddler Can Use It…
…ok, not quite.
Try some underwater photography yourself! The camera I used for these photos is the waterproof Leica X-U. It has a fixed 35mm f/1.7 lens.
It has a small learning curve, and the autofocus can be difficult to manage, BUT the image quality is incredible, both in and out of the water.
I rented this from BorrowLenses. It's a great service! Let them know I referred you by using our affiliate link…

BorrowLenses
photo by Courtney McCracken (she's my wife)
Related Posts
If you're into the sun and the sea, take a look at these other posts. Or click here to see all things things Florida.