Travel with Kids
If you've followed my work for any length of time, you know that I shoot a lot of stories on the road. What you might not know, is that we always travel with our kids when producing our work.
My photos focus on telling the stories of the locations we visit, and our kids aren't often the subjects, but they're always there with us, experiencing new places.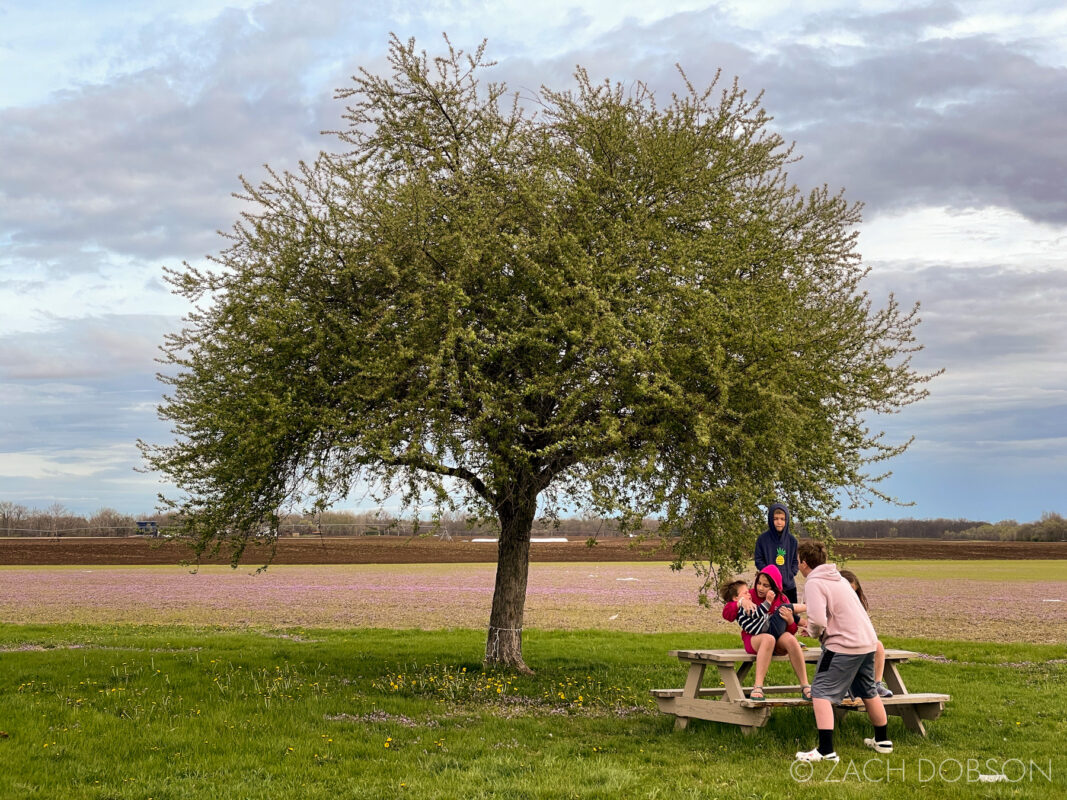 On the Road Again
Not having done more than a short trip in the last two years, it was a big transition getting everyone back out there. Ok, side note, if you're doing the math, we didn't travel in most of 2019 either due to the birth of our 5th child.
We got off to a rocky start when less than one hour after leaving our home, we had some major vomit on our hands (and a portion of the car, too). You can see that stop documented in the first two photos.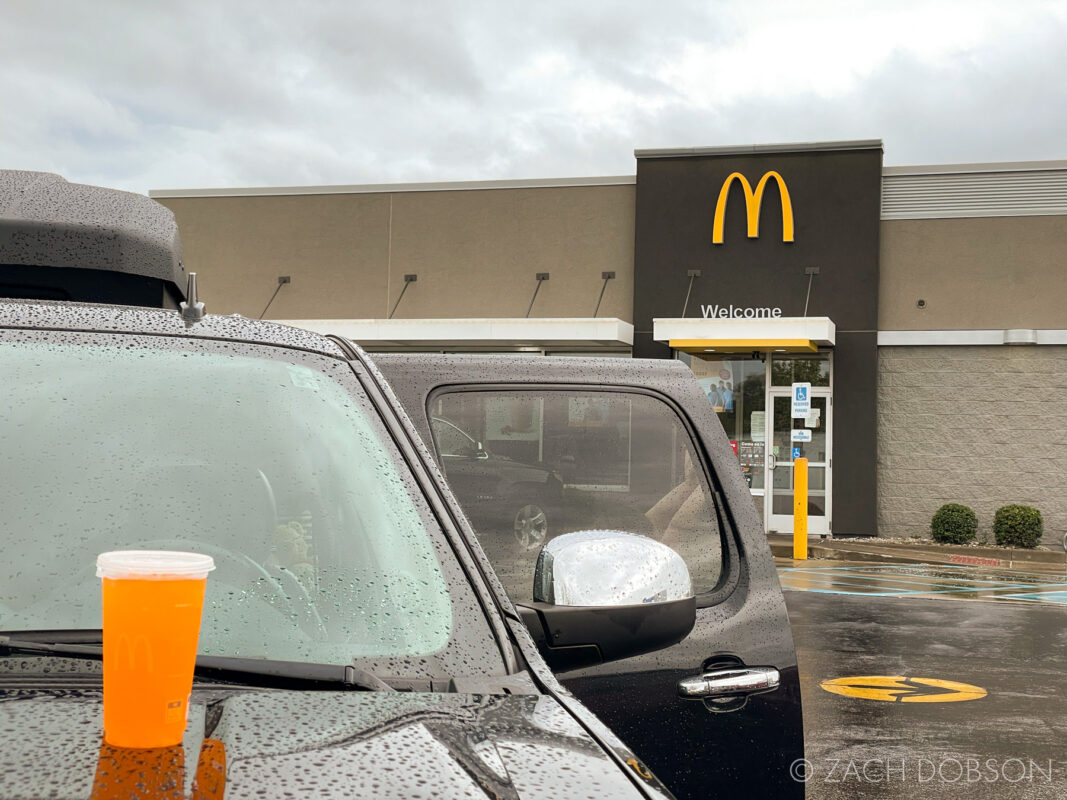 The next part of our plan that fell apart was the meals. My wife had meticulously packed three days worth of breakfast, lunch and dinner for the car. We were determined not to eat fast food.
Well, you've seen the photo by now, so you know where that went. Due to a number of stomachs not used to being in the car, after less than two hours we decided some french fries and sodas would be a good idea.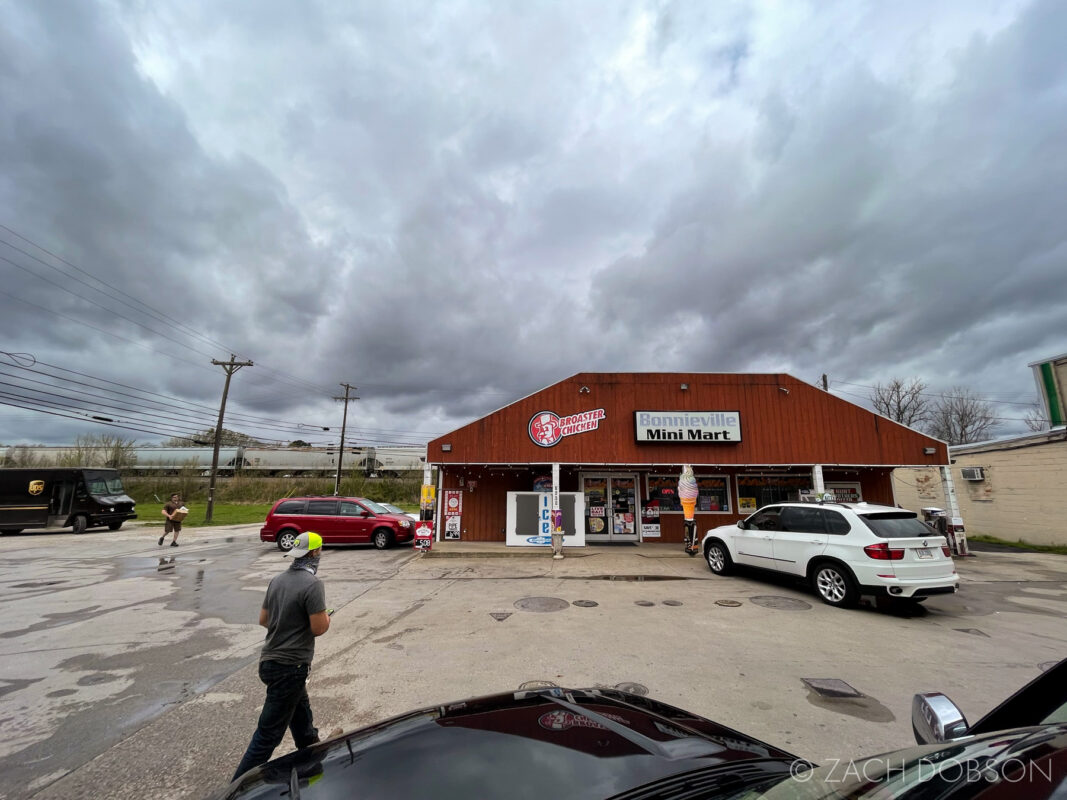 Things got a lot smoother from there. After the next vomit stop, that is (this time a different kid, and they made it OUT of the car first). At least I got some fun photos of the Bonnieville Mini Mart out of it!
Documenting Travel
Right before the trip, I upgraded my cell phone to the iPhone 12 Pro. All the photos you see in this post were shot on my phone. I liked having the quick and easy access to a solid camera with three different lenses. Seeing these images on my computer now, I have to say I like the quality!
I wanted to show every aspect of the travels from dingy gas stations to some surprisingly beautiful rest stops like the one below and the new phone definitely helped.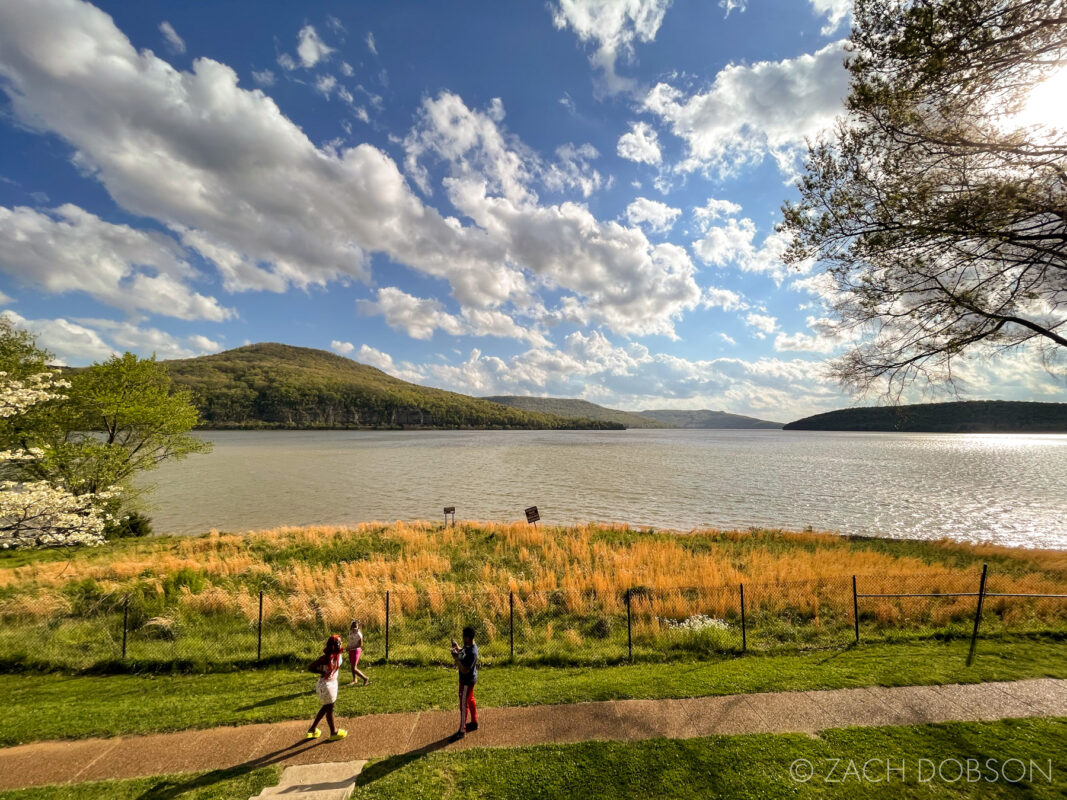 I won't always make blog posts out of these types of images, so the best way to see them is to follow me on Instagram and Twitter. I post in Instagram stories and tweet images right in the moment, which is a way I enjoy interacting on social media.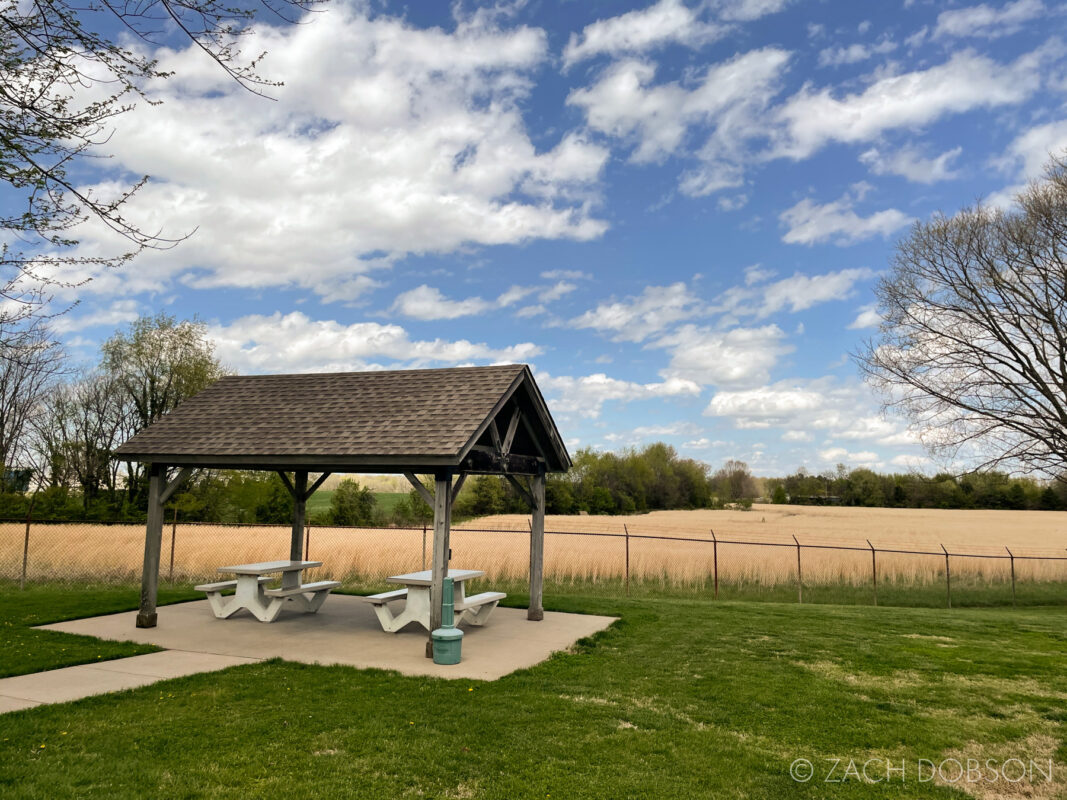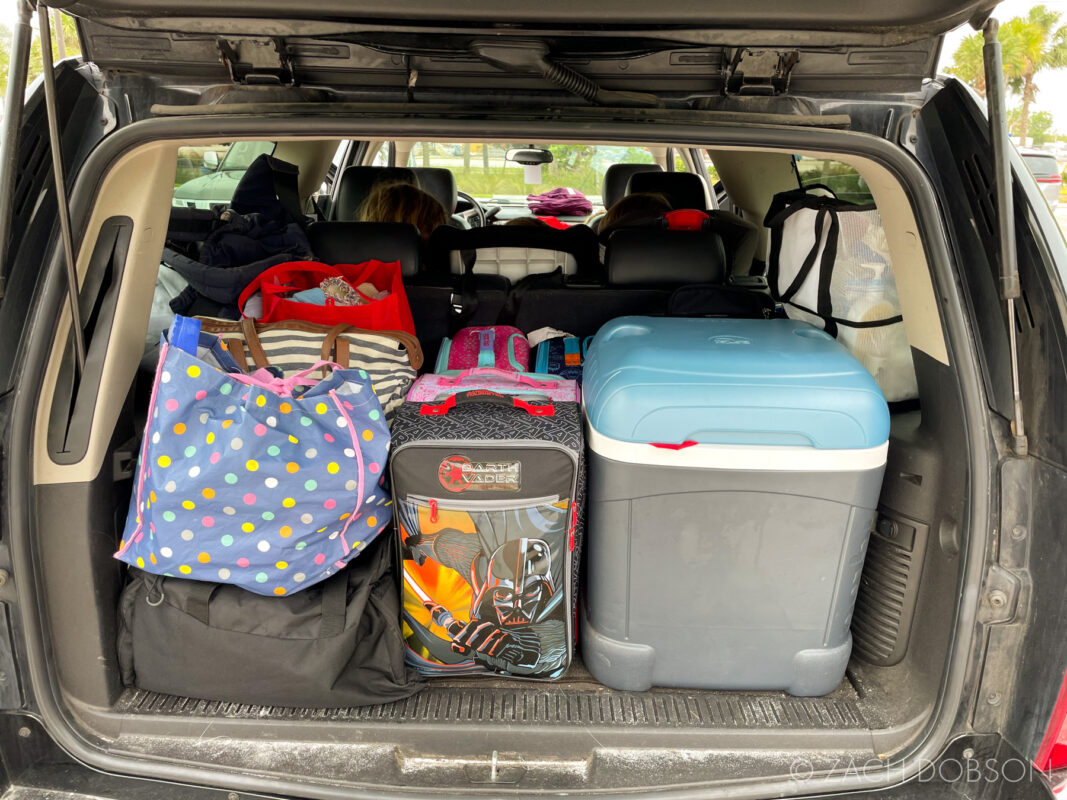 Happy Life Lessons
In addition to my documentary stories that you'll find on this blog and my social media, we're also writing about the pursuit of happiness, travel and adventure as a family on our other blog: Happy Life Lessons.
Be sure to follow along there for more about living and learning life's lessons that are presented to us along the way.
Patience!
My main tip I want to share from this experience is to be patient and forgiving with yourself and the people around you as we get vaccinated and get back out in the world again. We're all a little less practiced at being out and about. If you accept that and prepare for it, things will go much smoother and be more enjoyable.
When you travel with kids, don't push to do too much! Slow down. Take more time in a place. Take lots of breaks. Look for shorter hikes. Drink plenty of water. Eat some fast food if you need to. It's all good. The platitude "slow and steady wins the race" has never applied more than right now.
Related Content
We headed down to the Florida Keys on this trip again to experience it 3 years older and wiser since the last time with one additional kid! Below are some posts from our first trip. If you can't get enough Florida, click here to see everything we have!