A funny thing about publishing a magazine is that most of the time you're working a year in advance. That means for the Thanksgiving 2020 issue of Eating Well magazine, I took photos on Thanksgiving 2019.
Eating Well planned a spread of photos from across the United States to show different ways we celebrate Thanksgiving. My assignment was to document the role small farms play in the process while covering the Midwest section of the story.
Liz and Nate Brownlee own and operate Nightfall Farm in Crothersville, Indiana. Here are some images as I follow them around southern Indiana on their distribution day.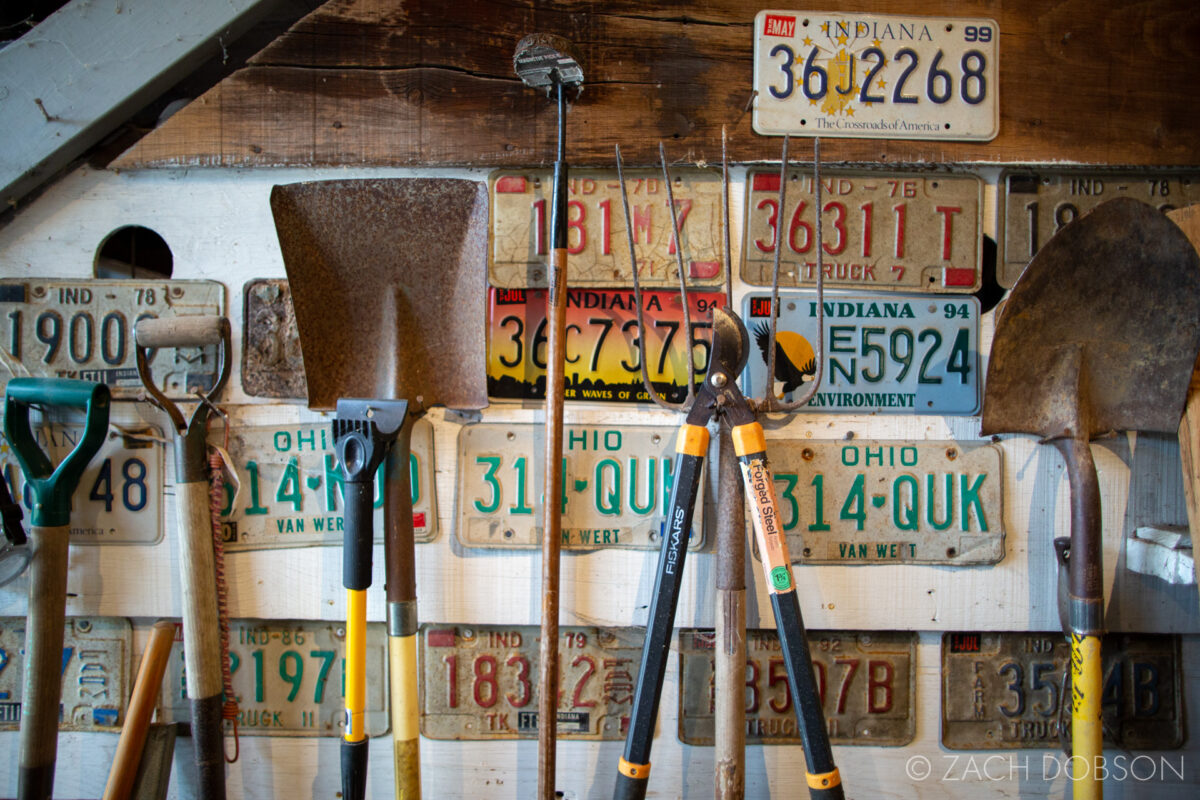 Fun Fact: I took the image they published in the first 30 minutes of a 5 hour shoot. You never know which photos are going to be your best until you go through the entire process.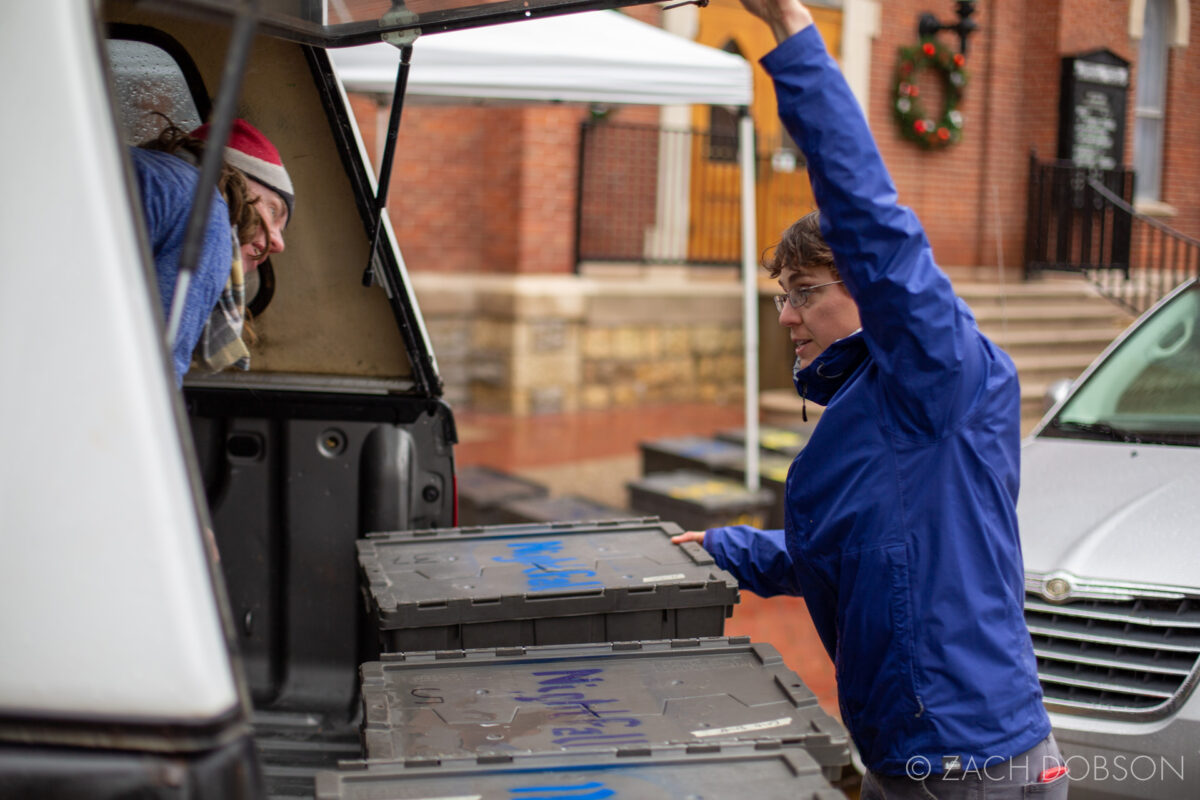 Eating Well Thanksgiving Issue
Click on the image below to head to the Eating Well website and see the full story celebrating the diversity of our country on one of our favorite holidays.