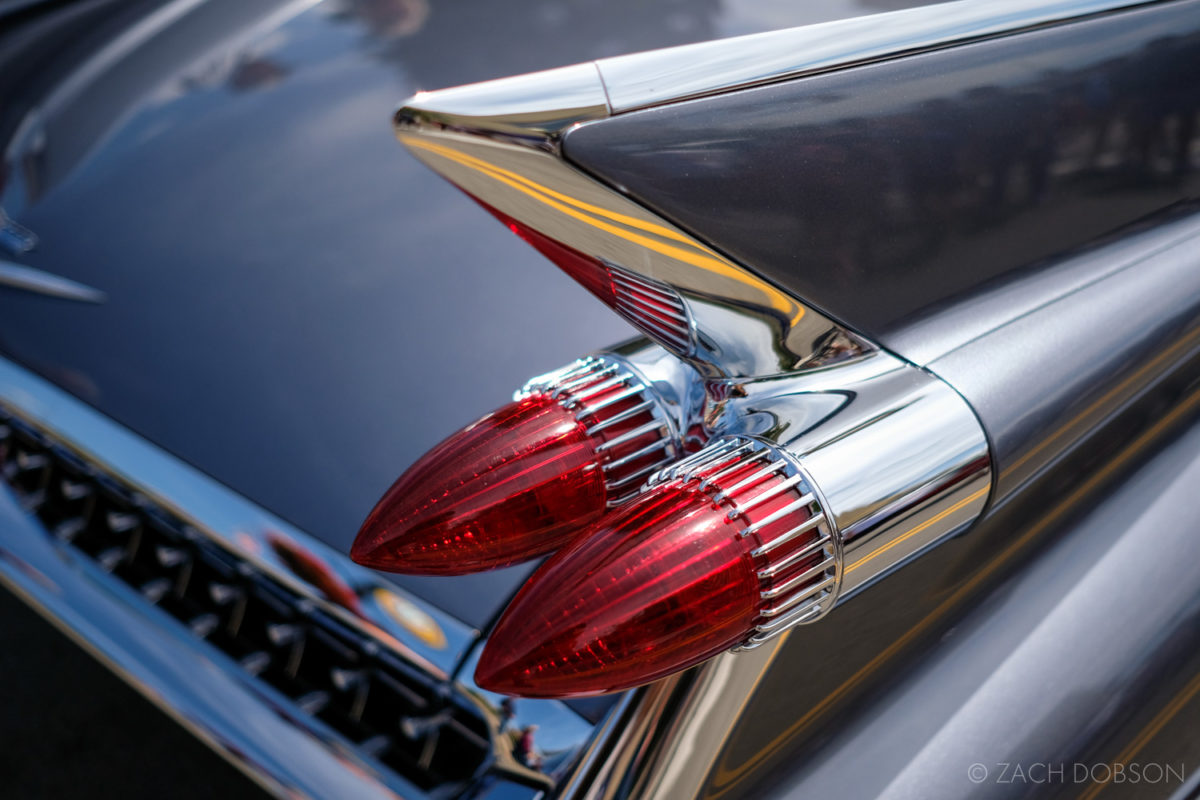 Carmel Artomobilia is an auto show in the heart of the Arts & Design District. What could be better than world-class cars just a few minutes from home? Here are a few shots from this year's show.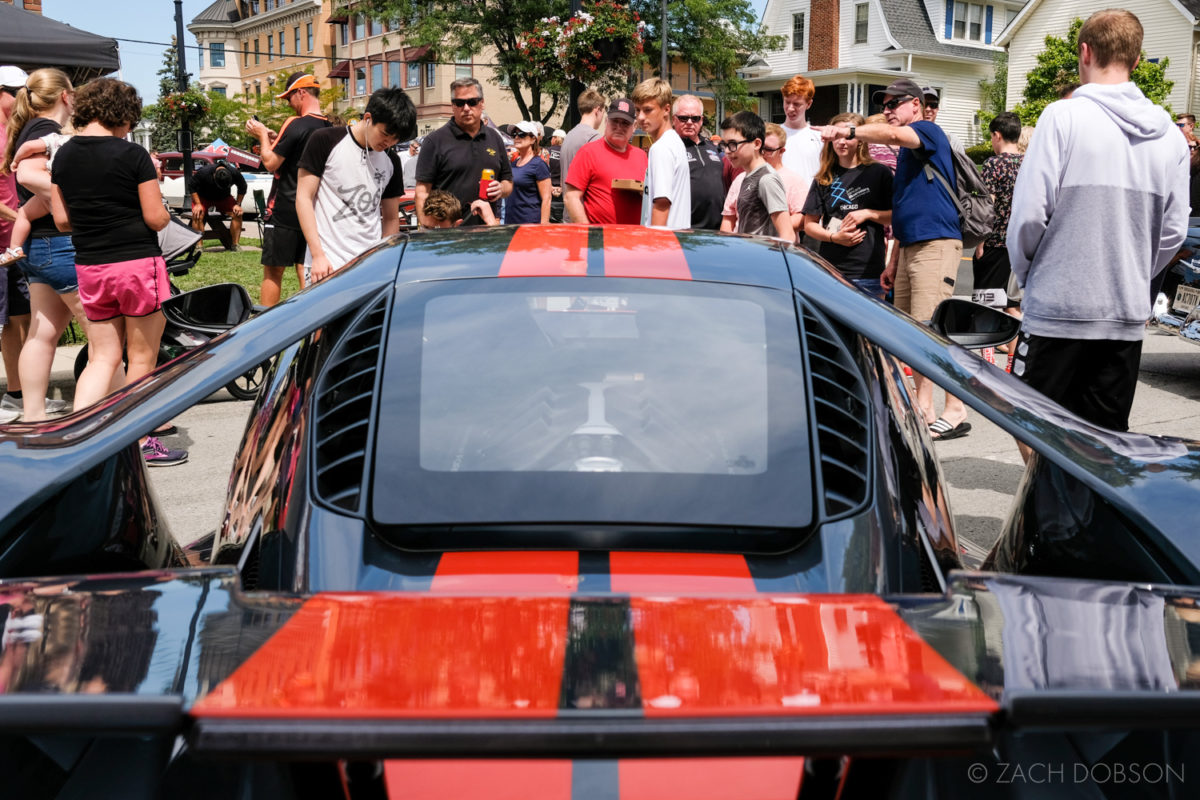 If you've been following this blog or my Instagram page for any amount of time, you'll see that I post cars from time to time. My car memories go back to when I was a kid: a ride in my dad's friend IROC T-top; my uncle's 1975 Corvette; that poster of a white Lamborghini Countach; and a whole host of Hot Wheels and Matchbox cars.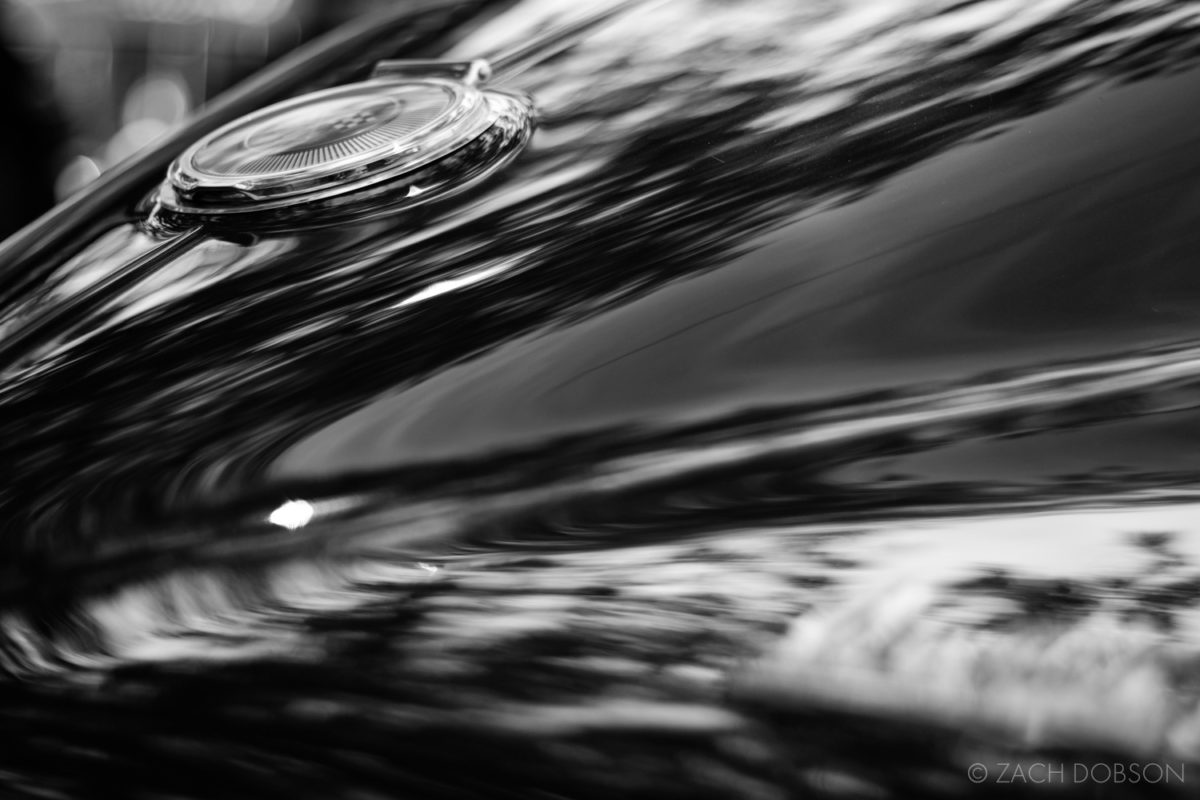 Some of my favorite cars at the show were the 1969 Lamborghini Miura (below) and the 2019 Ford GT (above). The 1959 Cadillac Eldorado that leads off this post wasn't too shabby, either.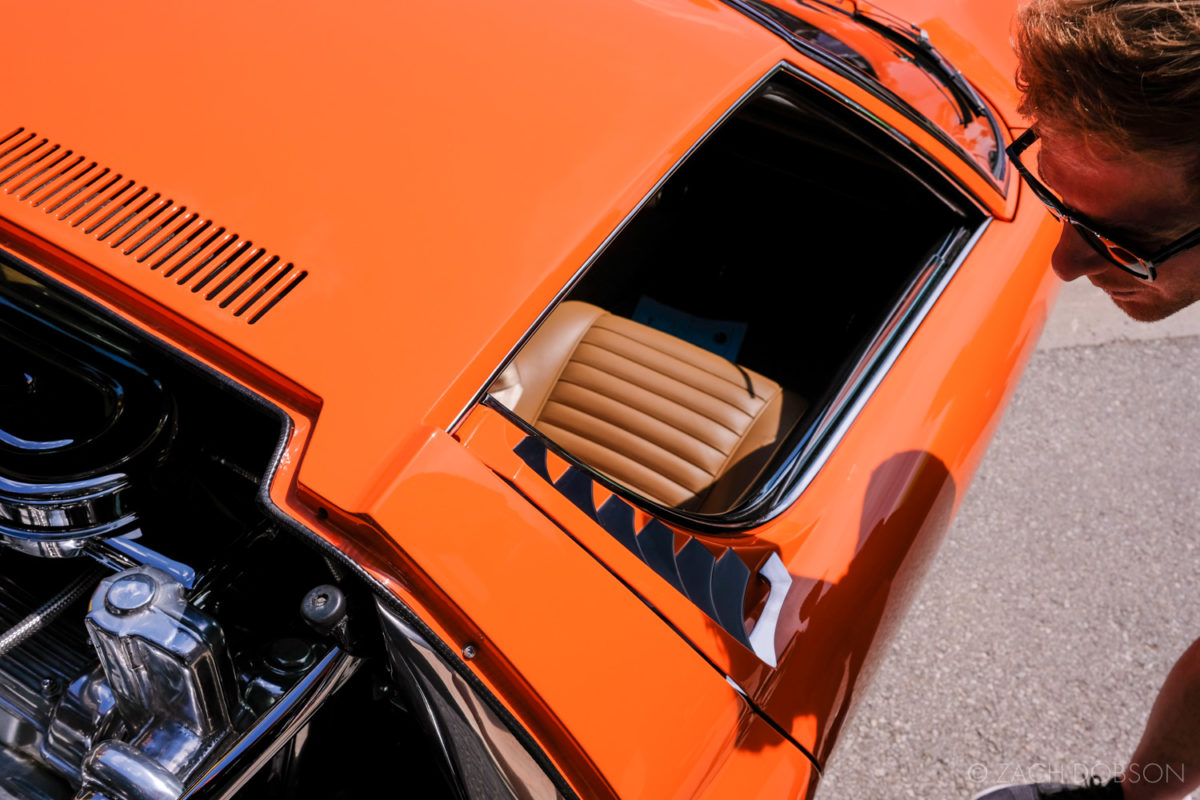 If you want to know more about Artomobilia, or want to register your super-amazing car, visit their site here.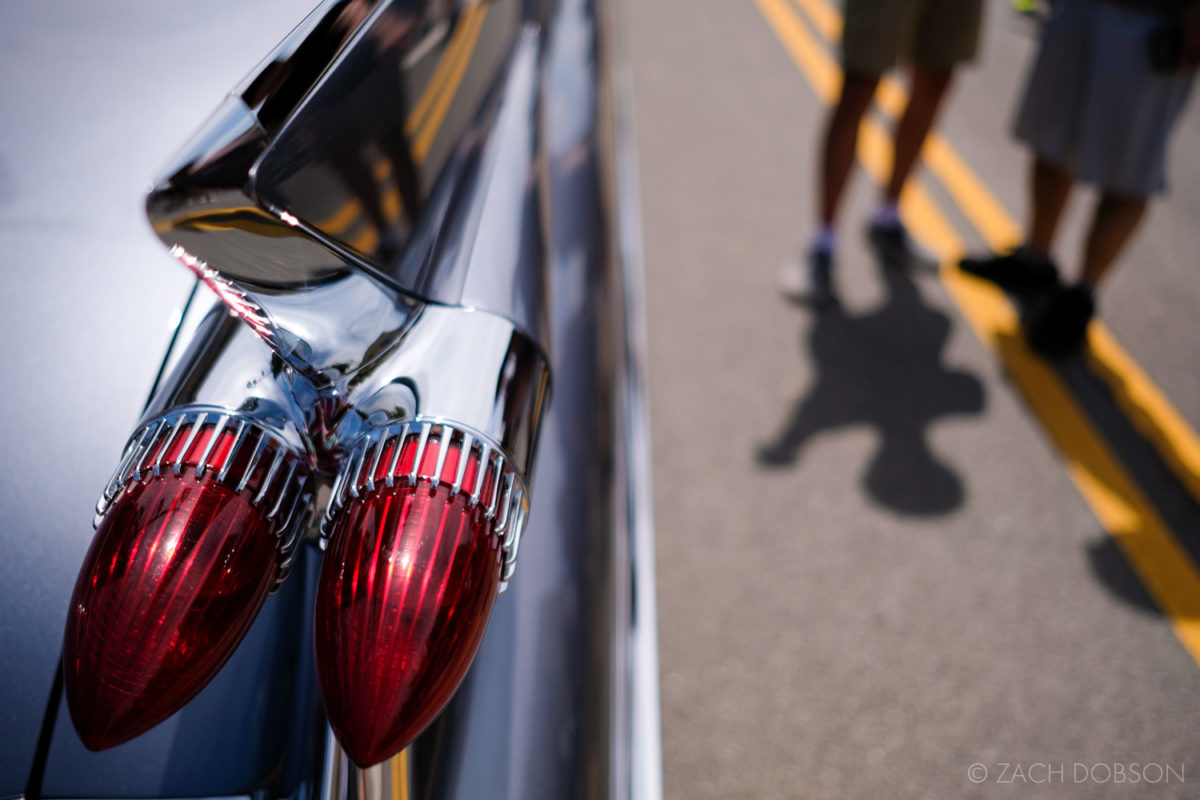 Related Posts
You have to wait another year for Carmel Artomobilia, so in the meantime, check out these other posts about super cool cars and trucks.