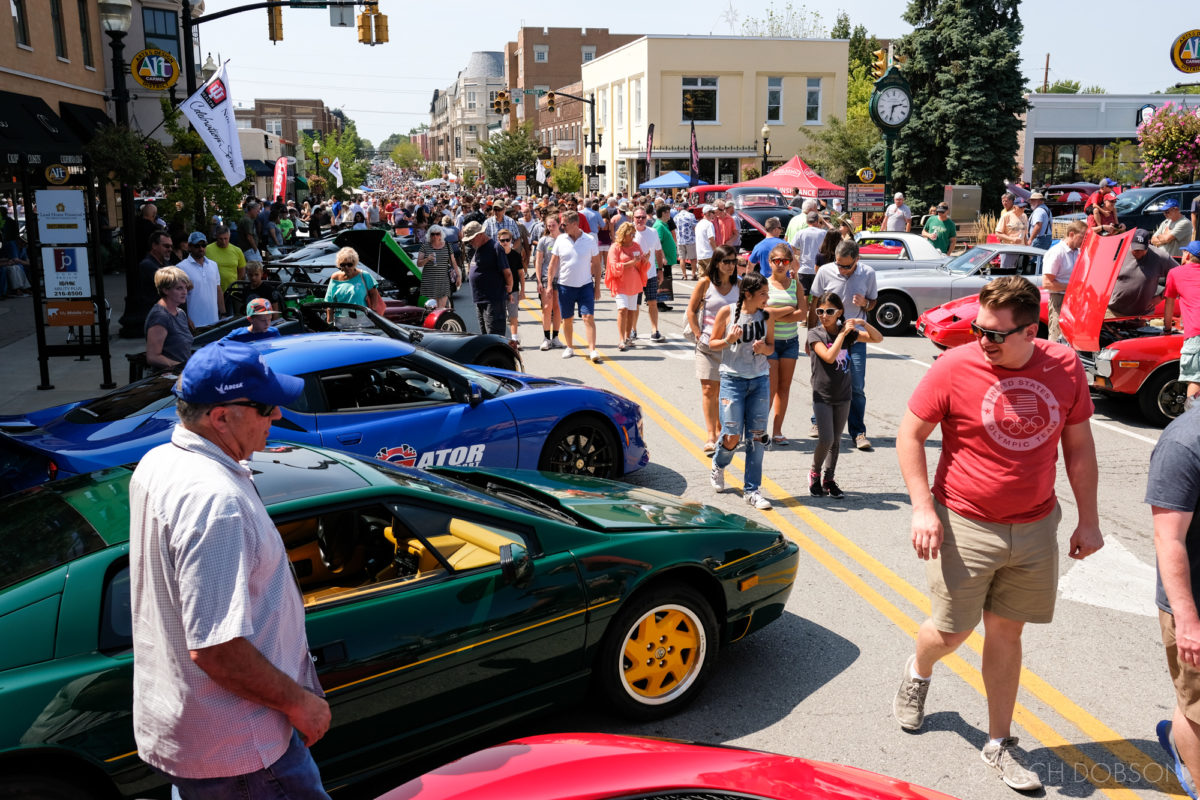 I try to get out every year to check out Carmel Artomobilia. The crowd was huge this year! I always take my kids with me, so navigating four little-ones through a crowd and making sure they're not climbing into cars tends to limit the number of shots that I take. I'm happy with the selects, though.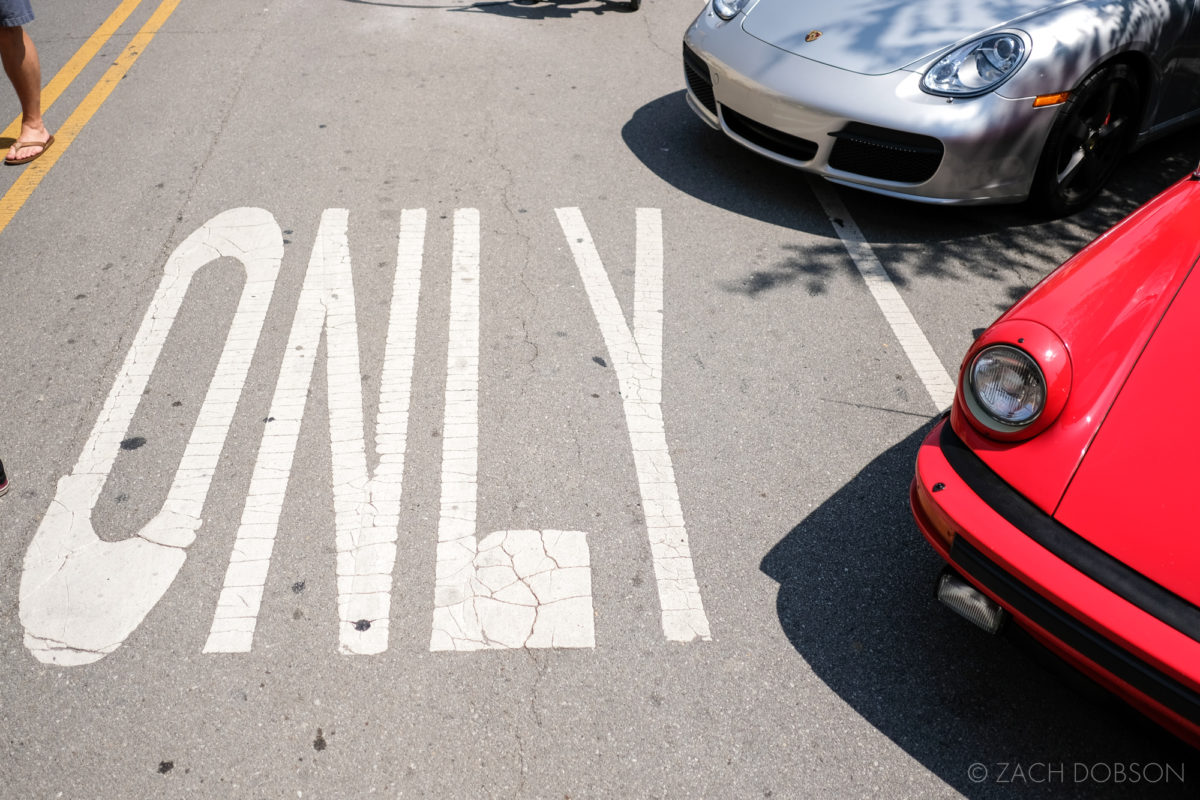 When shooting at car shows, I embrace the crowds and the shooting conditions. That's why you'll see a lot of people in my photos (I don't look to get wide shots of entire cars) and a lot of detail shots. I also look to incorporate the surroundings, so you can see how the cars look within the environment of a specific show.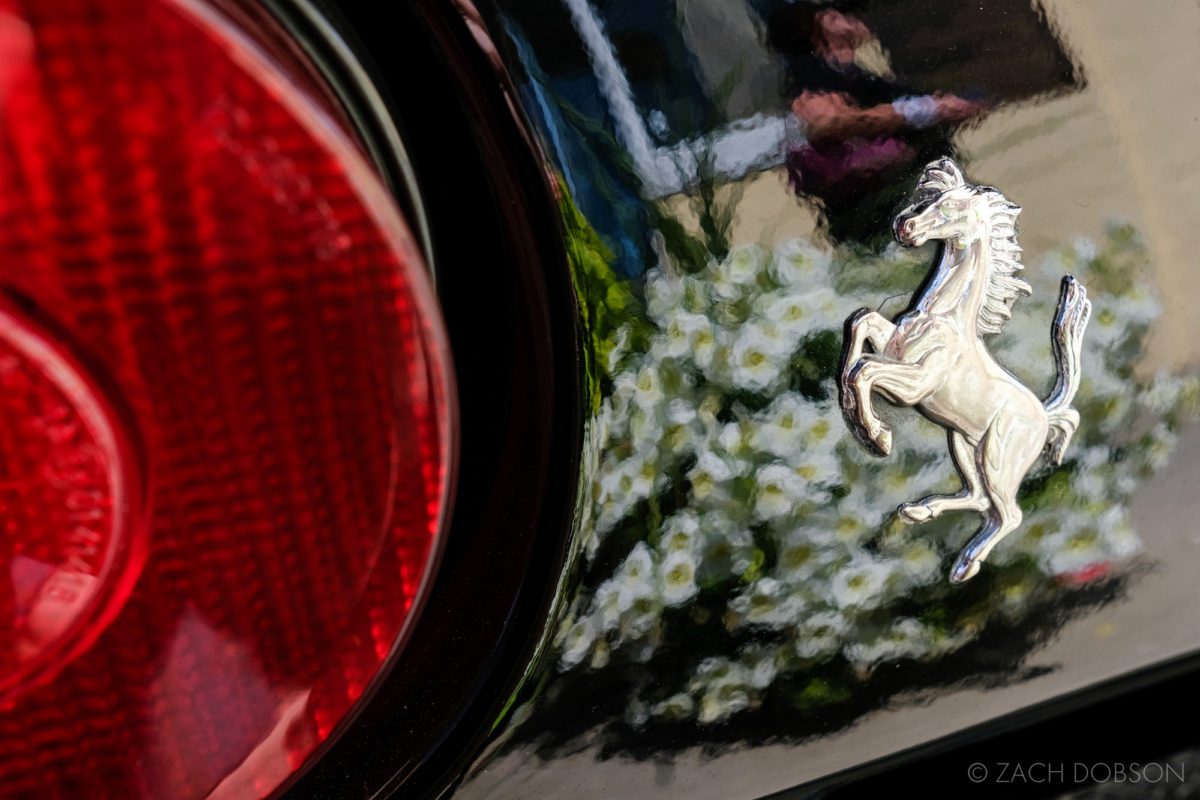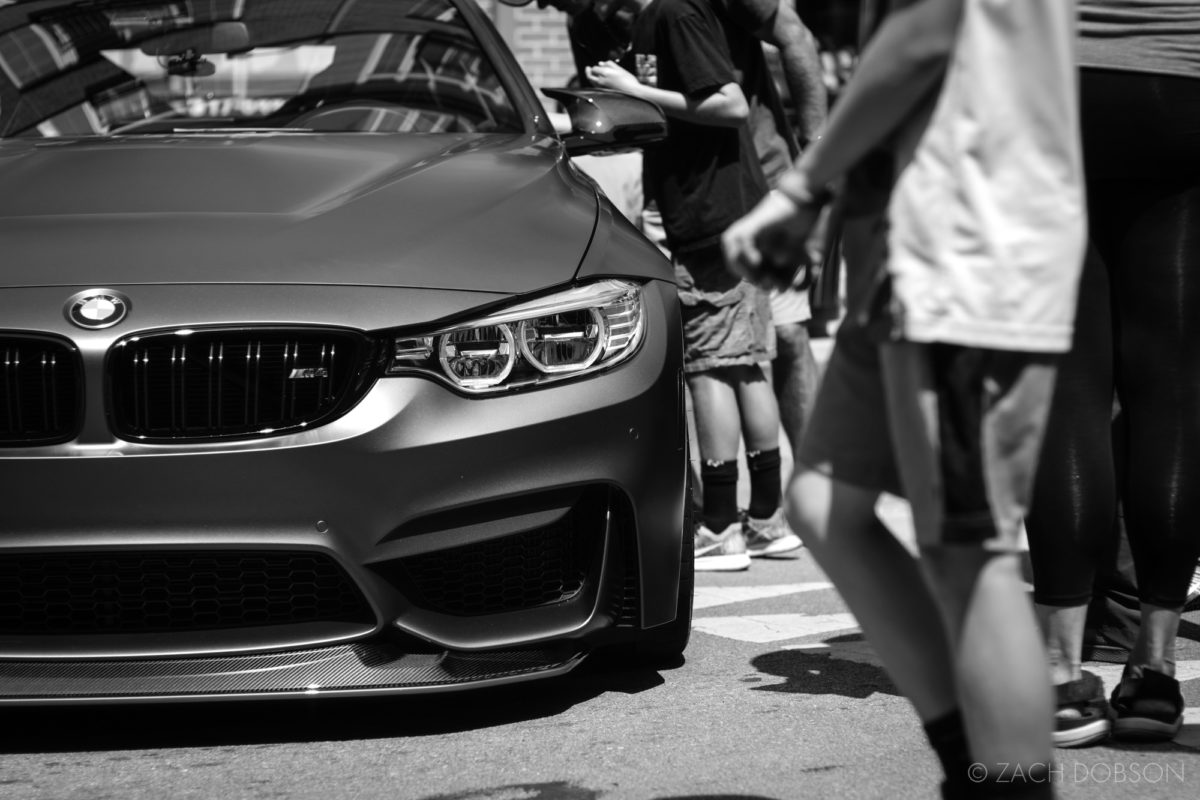 Let me know what you think in the comments below! What car are you wishing you could get a closer look at? Have you been to any good car shows lately?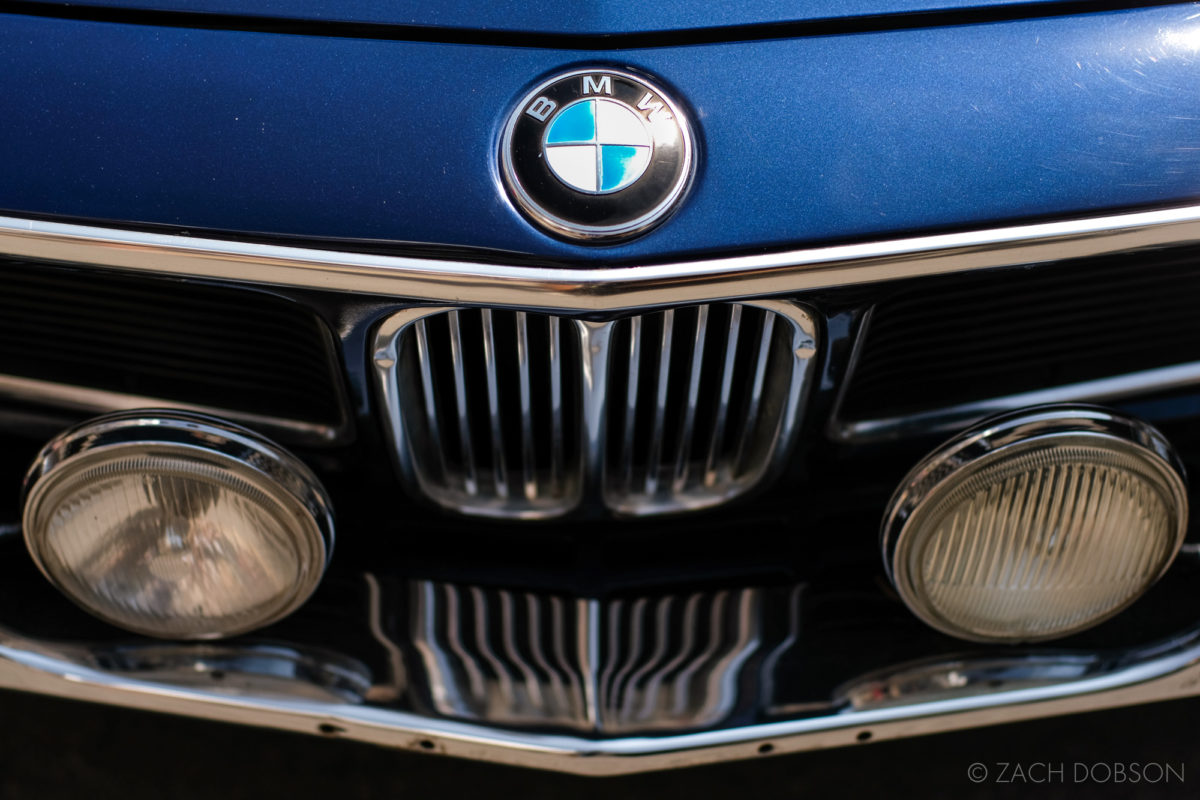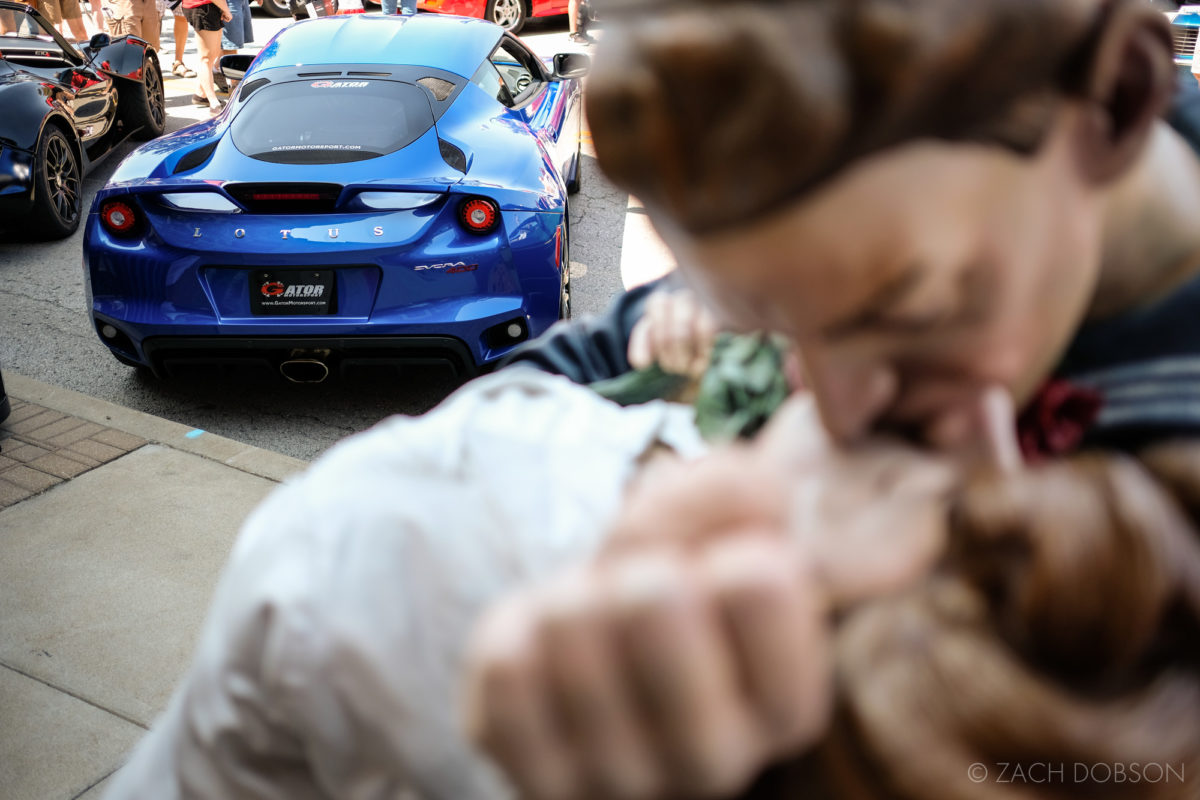 Carmel Artomobilia Related Content
Check out these posts for more cars & trucks. You can also learn more about Carmel Artomobilia on their website here.