Bottleworks District is a massive development underway in downtown Indianapolis. This past weekend I took a tour of the property with Hendricks and their marketing partner Pivot.
In 1931 Coca-Cola built a state-of-the-art bottling facility in Indy. It's an amazing example of Art Deco architecture. Unfortunately, the property was used primarily as bus storage for Indianapolis Public Schools since 1969. As a result, the condition of the buildings is not what it once was.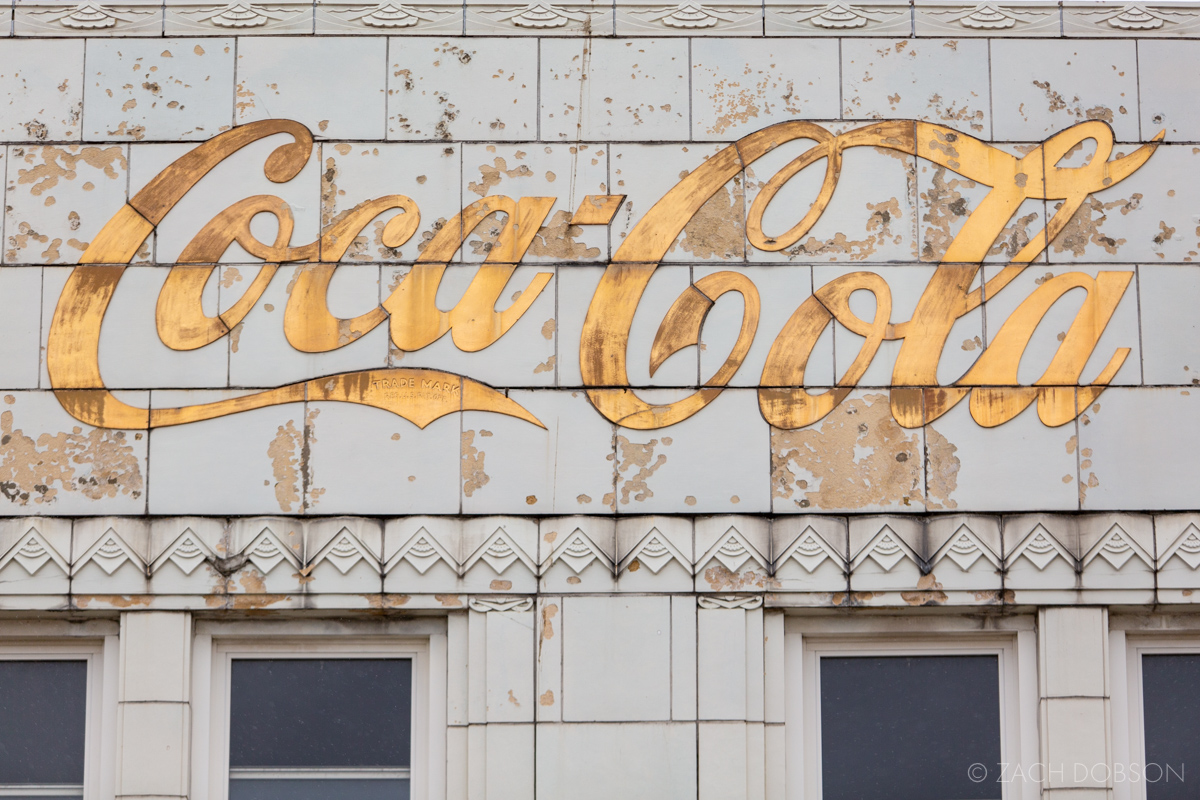 In 2016, the city sold the 11-acre site to developer Hendricks Commercial Properties. Hendricks is developing the property, an entire city block, into a mix of commercial, retail and housing called Bottleworks District. So, the original administration building will become the first West Elm branded hotel, designed by Ratio Architects. There will also be food vendors, a movie theater, apartment and condo housing, a business incubator and office spaces.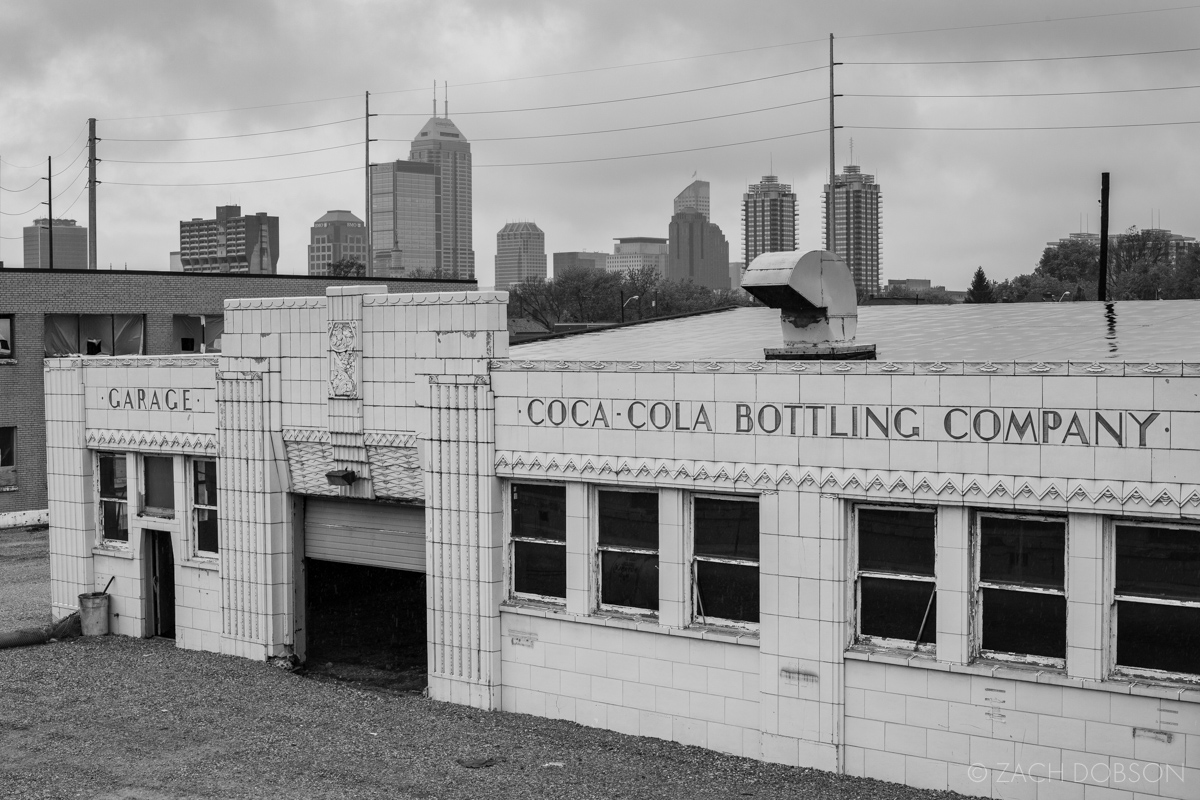 There are a lot of amazing details still in place in this building and it's exciting that Hendricks is working so hard to restore as many of the original pieces as possible. Refurbishing the terra cotta exterior tiles alone will cost $4 million. Bottleworks District is shaping up to be a major destination in Indy and I'm excited to see the results!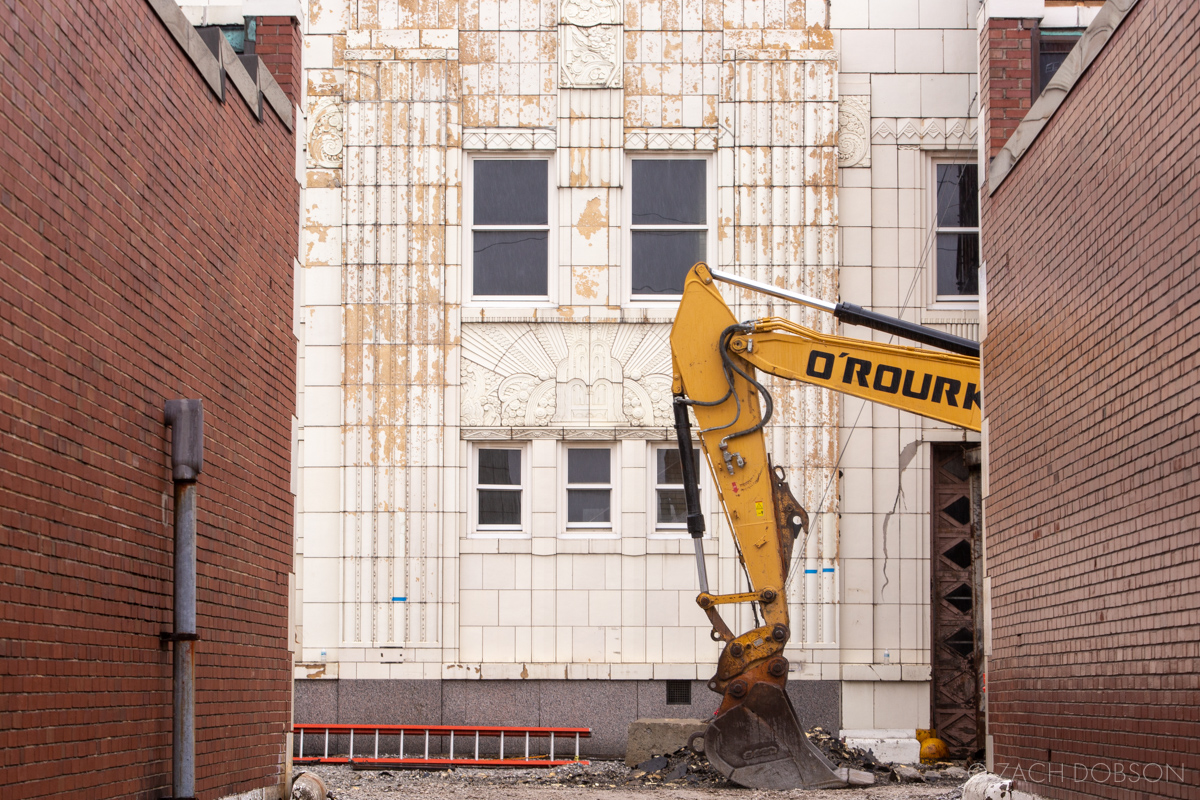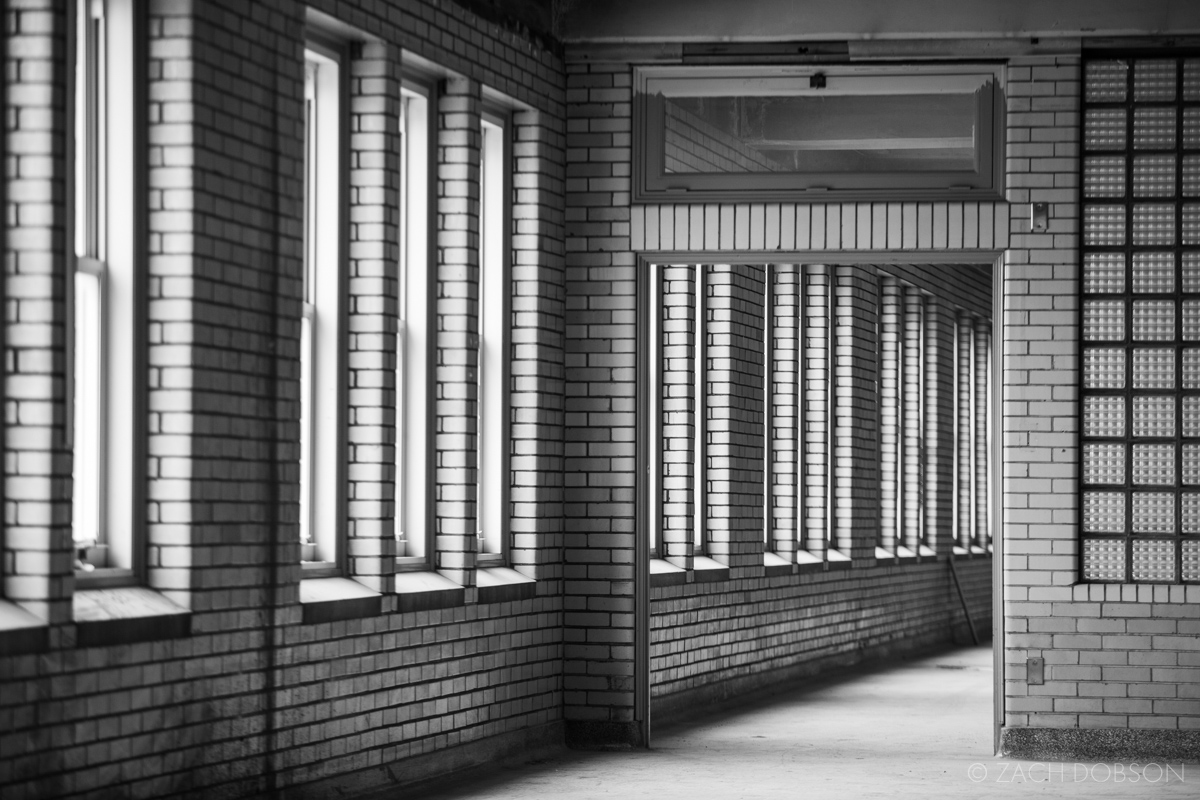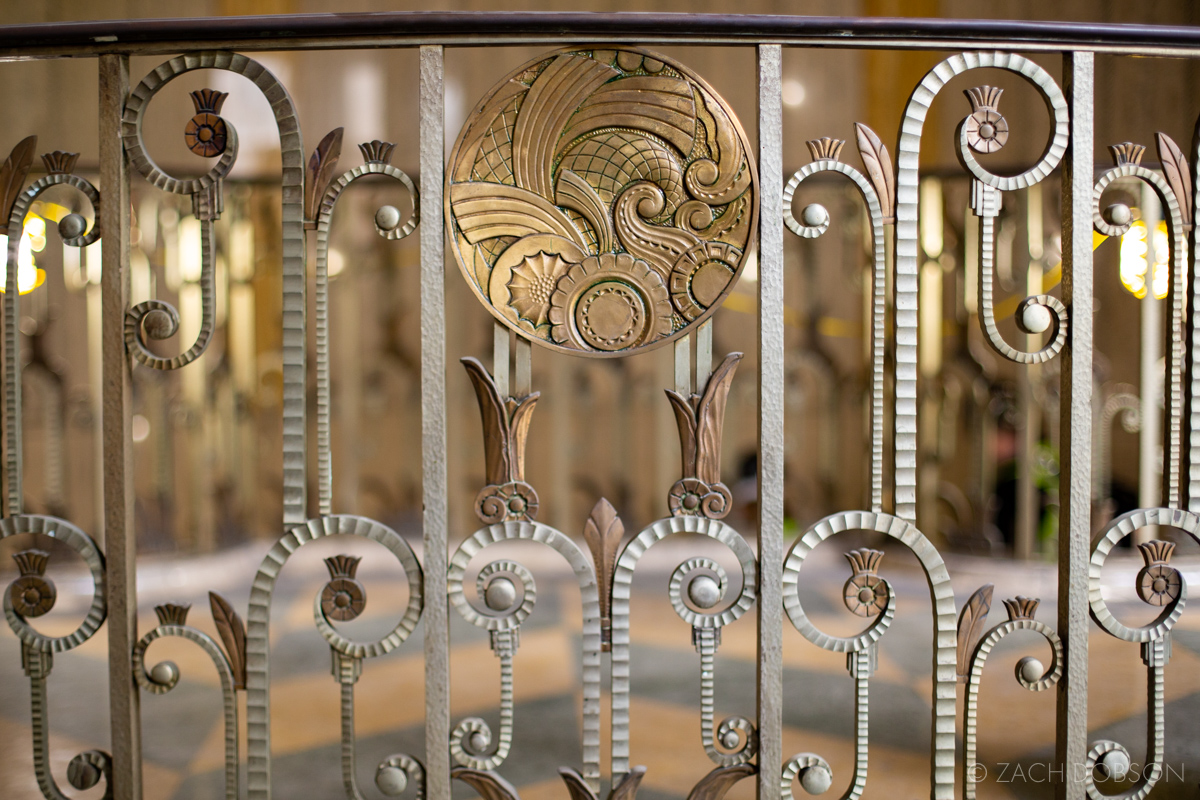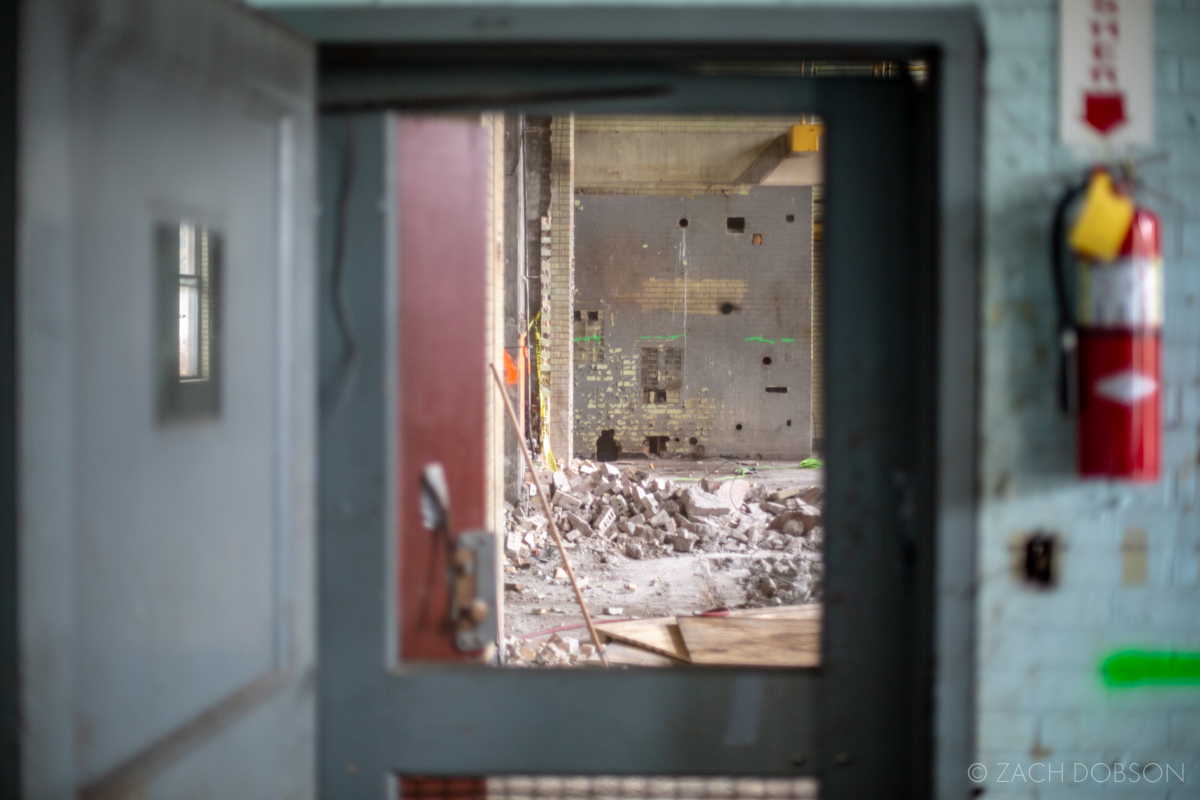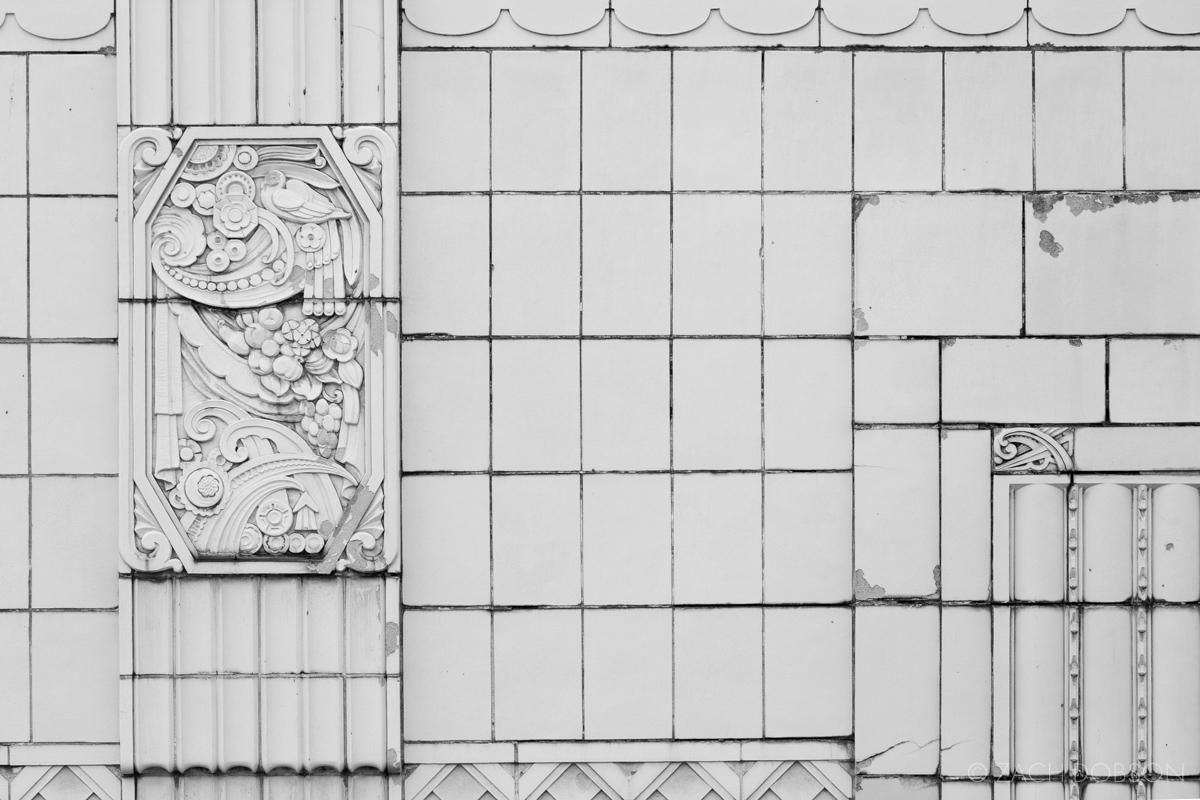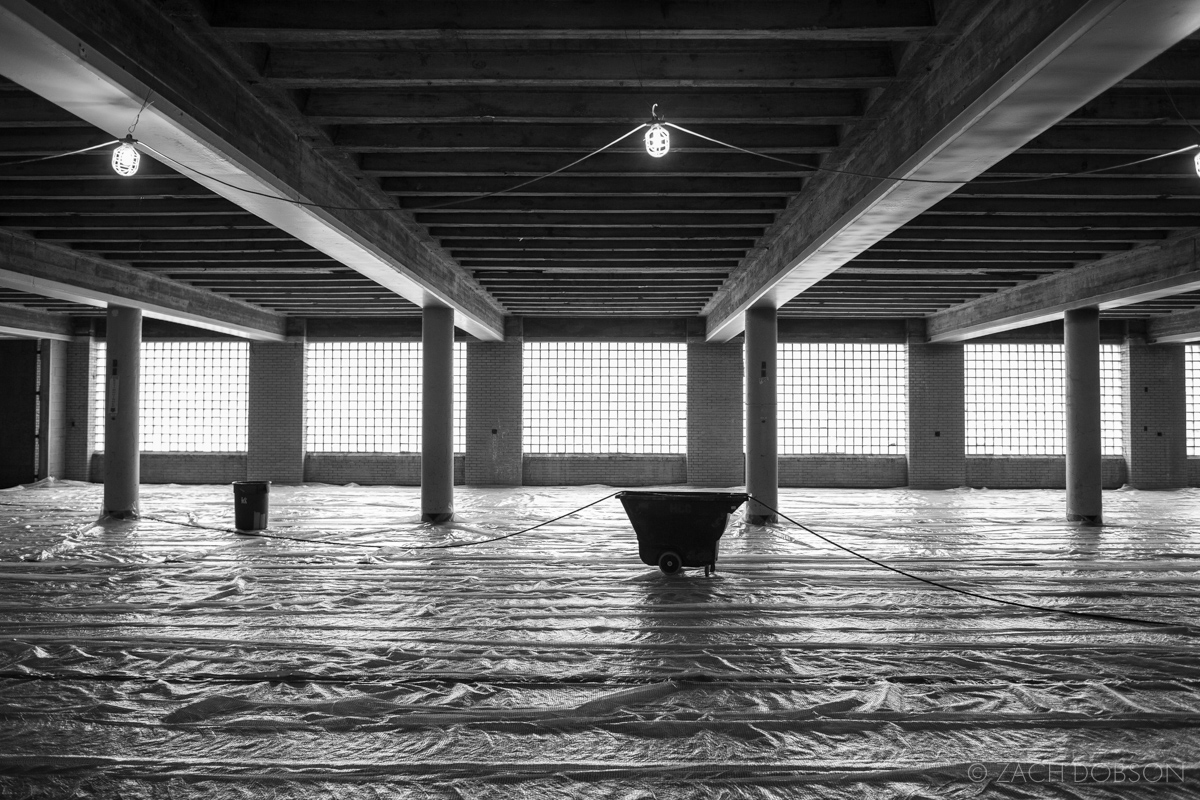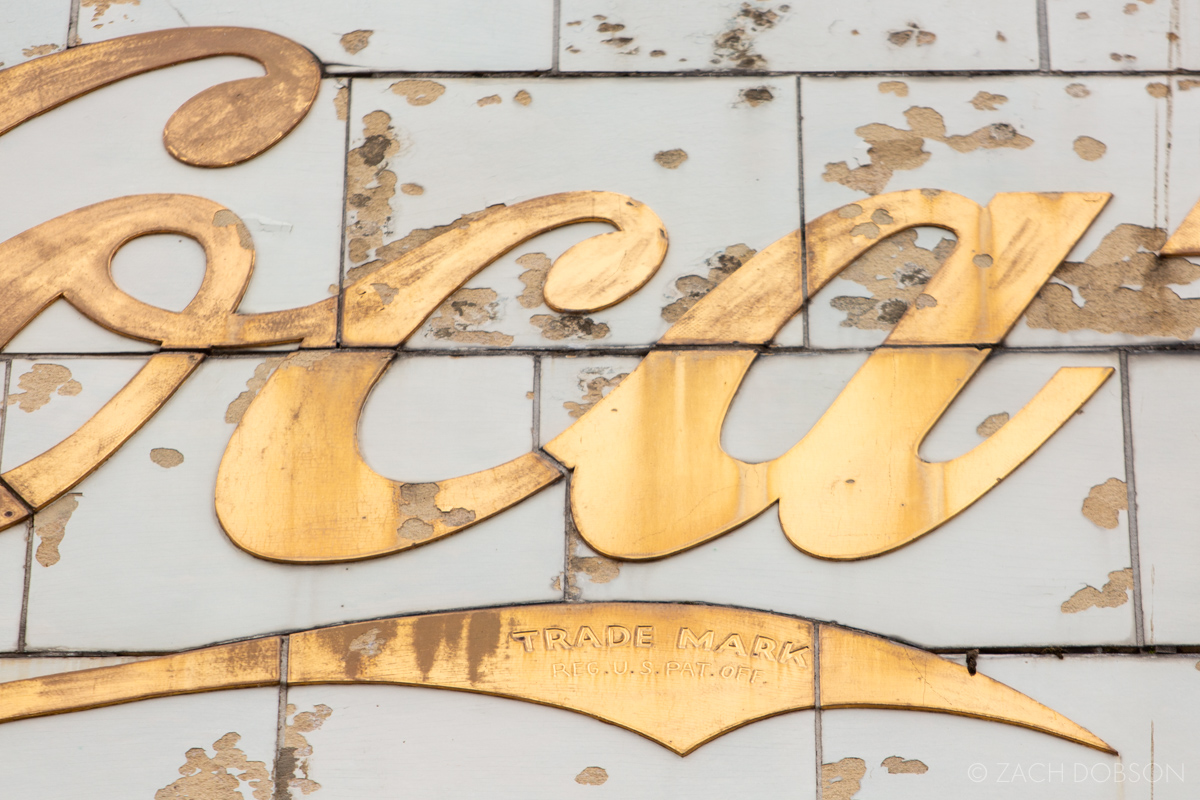 If you're into the whole urban scene, check out these other posts fromChicago and Nashville.