Richard Lugar served as United States Senator from Indiana from 1977-2013. He passed away on April 28 at the age of 87. Lugar is known for his international diplomacy, working to greatly reduce the world's supply of nuclear weapons and helping to pressure the end of apartheid in South Africa.
After his Senate career ended, Lugar created The Lugar Center. The not-for-profit located in Washington, D.C. focuses on international issues and bi-partisan governance.
I had the honor to photograph Richard Lugar in 2011 and 2012 as he ran for his 7th term in the Senate. To me, he seemed the same person in public as in private. He was very warm, friendly, and interested in making real connections with people. I'm glad I met and photographed him, if only for a few days.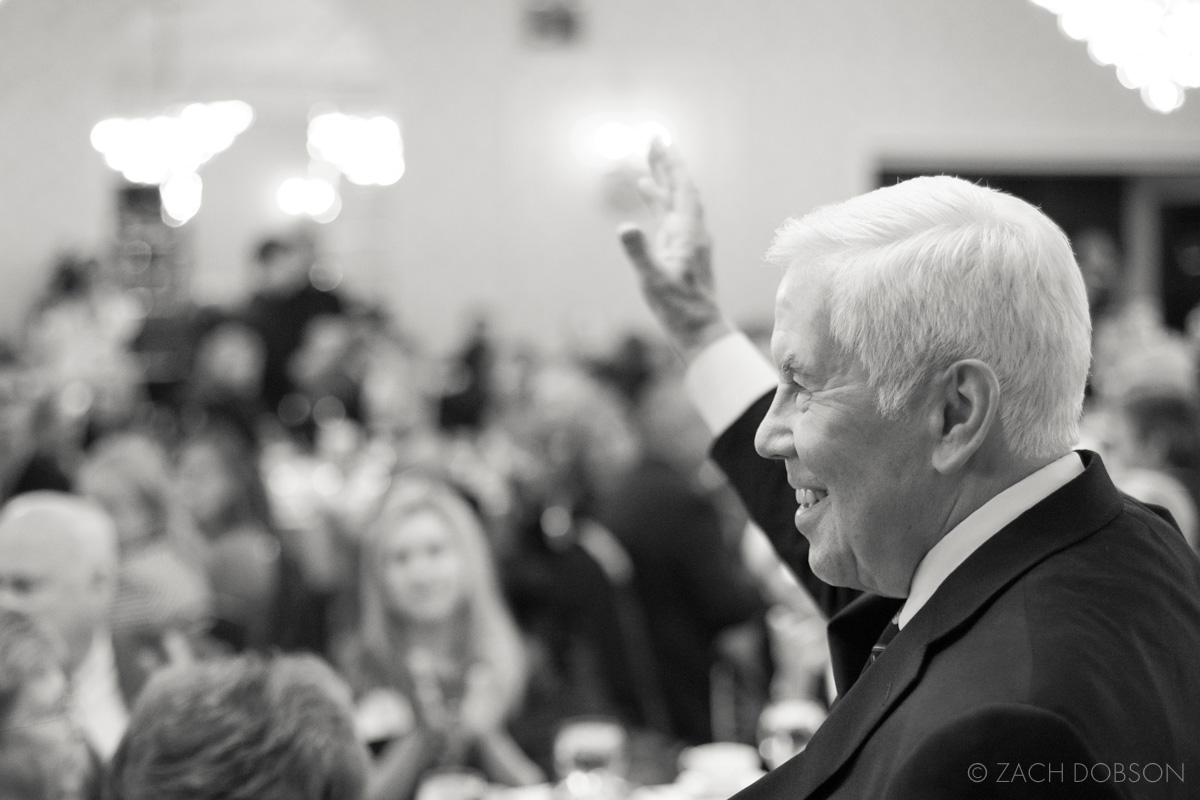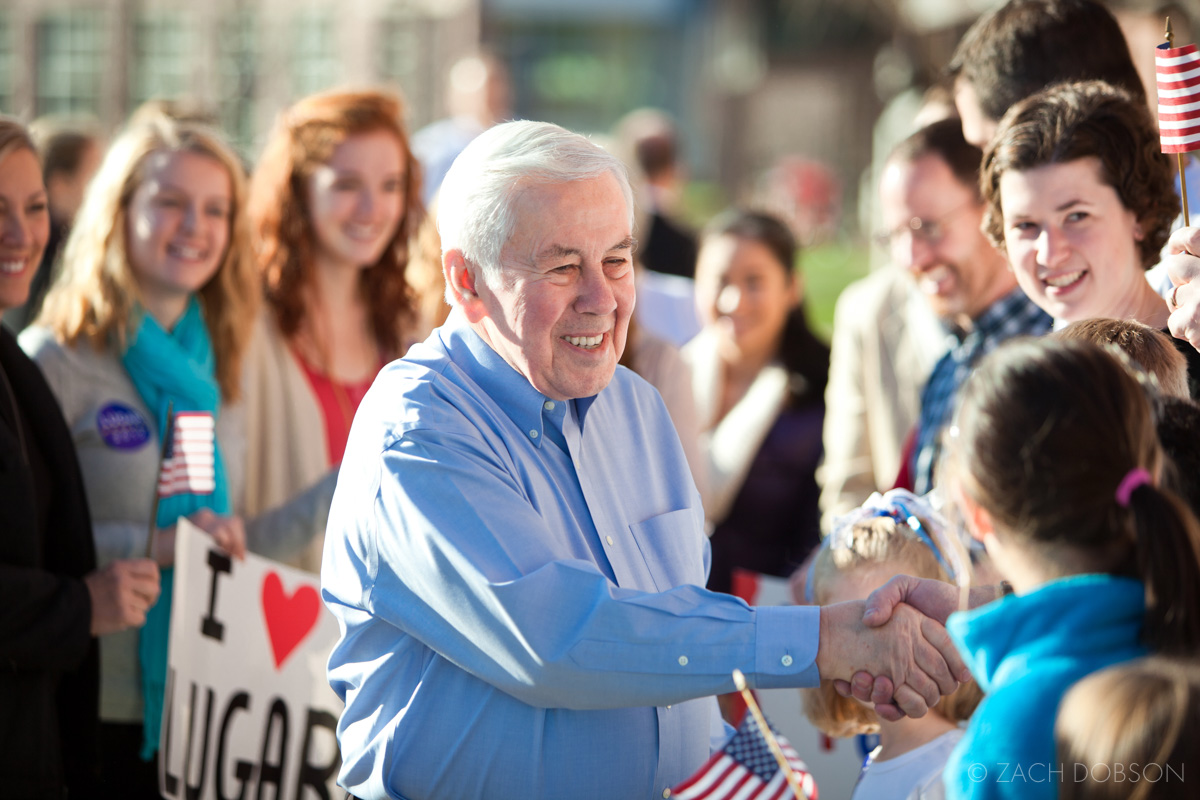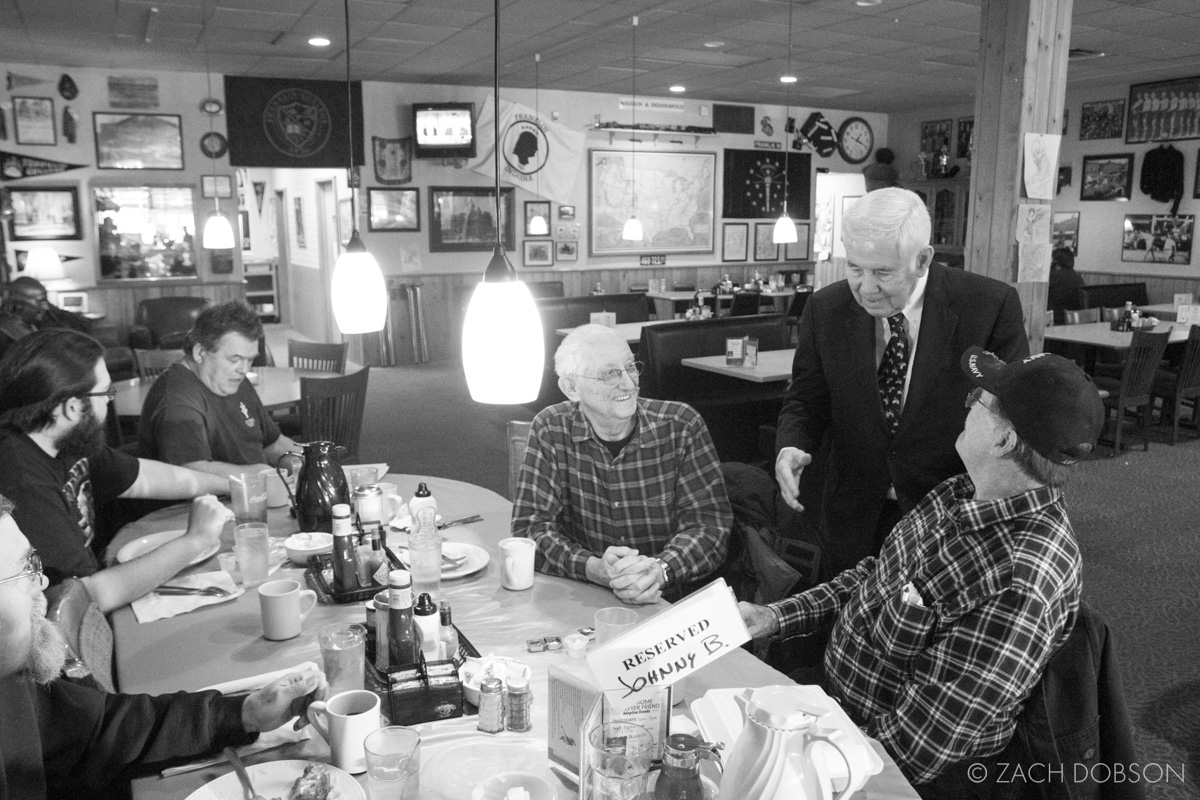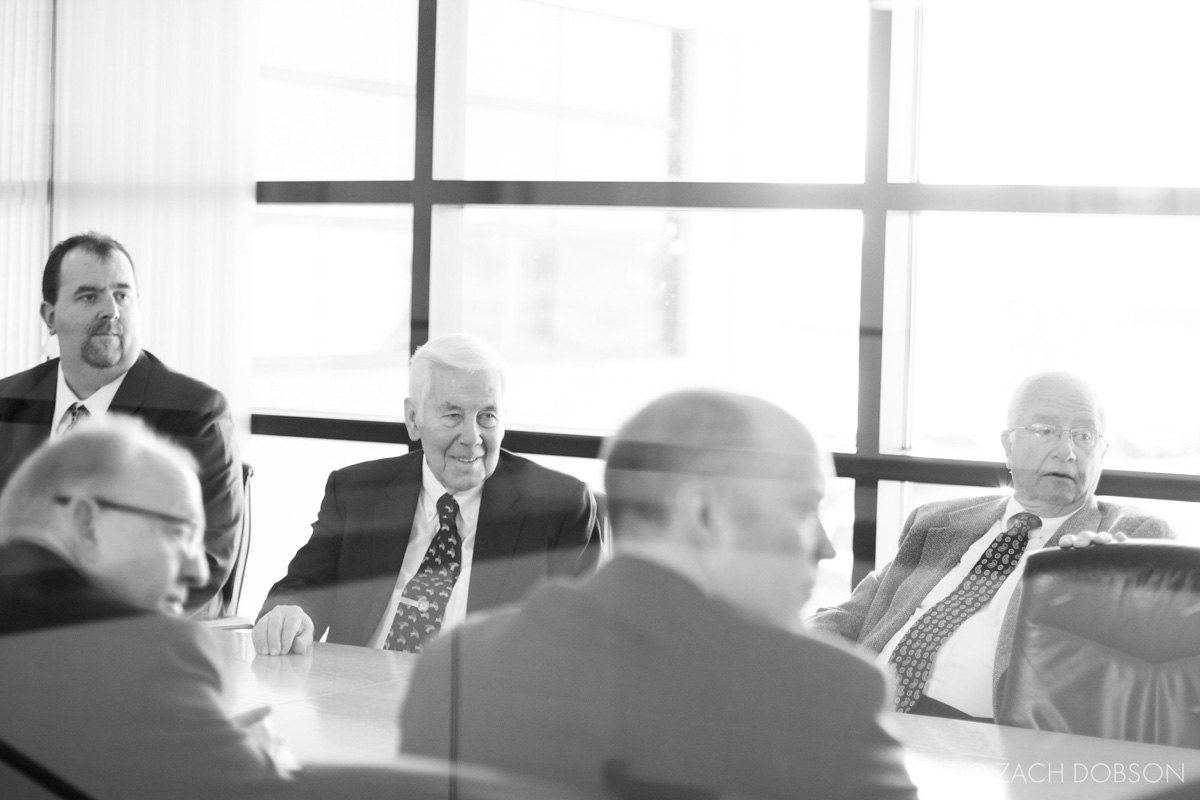 Did you know or ever meet Senator Lugar? I'd like to hear what impressions he left on you. If you're interested in politics, check out my post on Indiana Governor Eric Holcomb.
To learn more about Senator Lugar's contributions and legacy, read this excellent profile on Time's website.