This past weekend we made our sorta annual visit to Carmel Artomobilia, a car show in our town of Carmel, Indiana.
As with most events I photograph, I wanted to focus on both the cars AND the people observing them. So here is my street photography approach to the car show…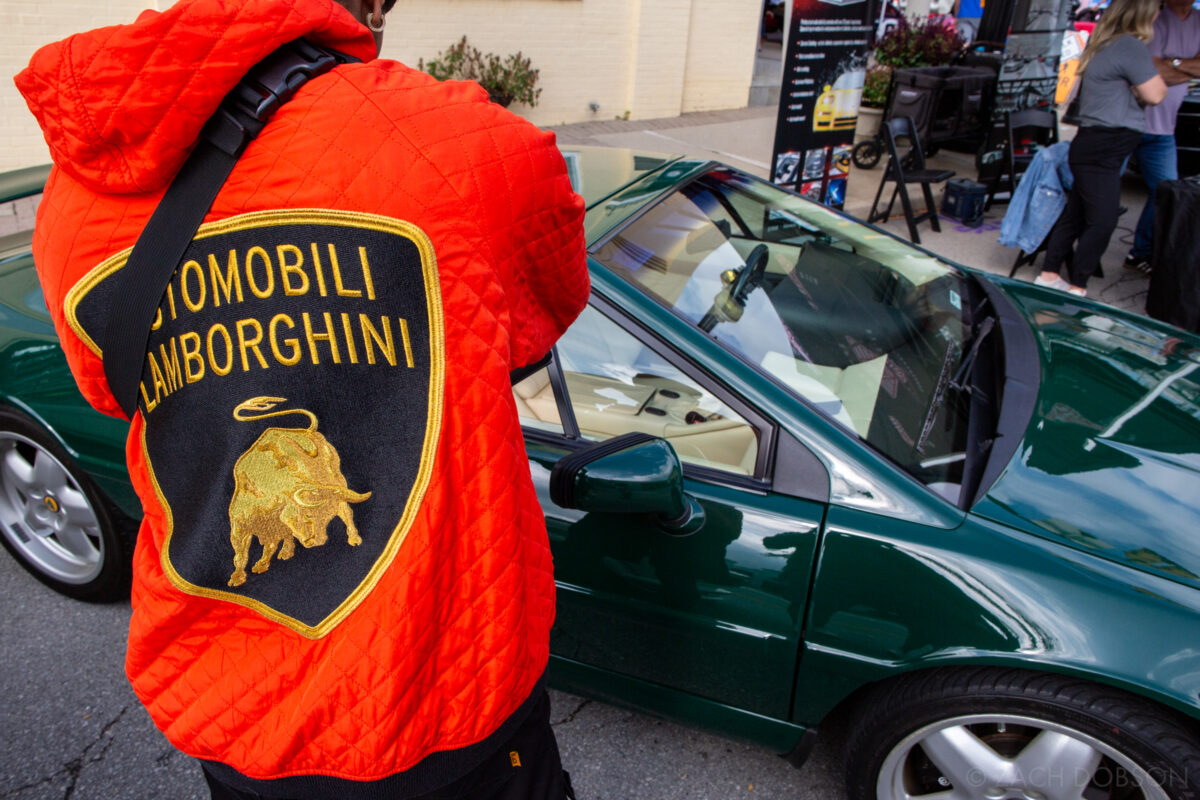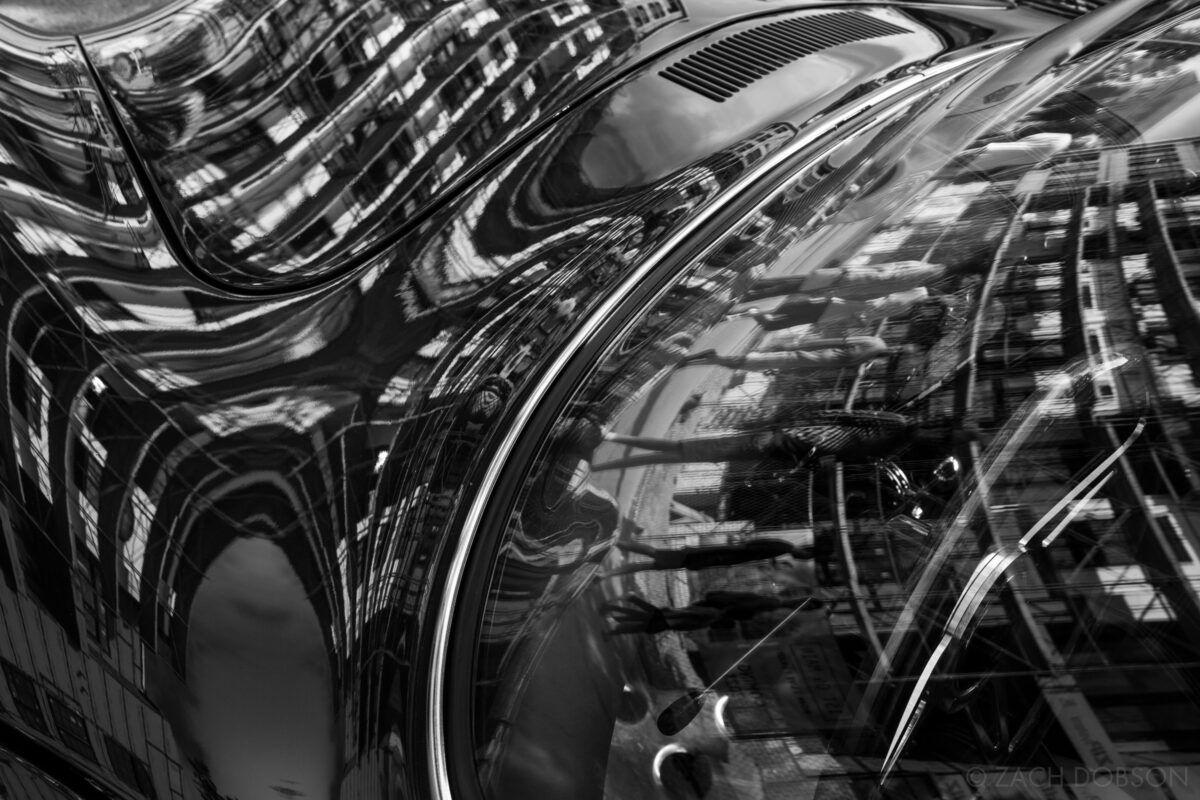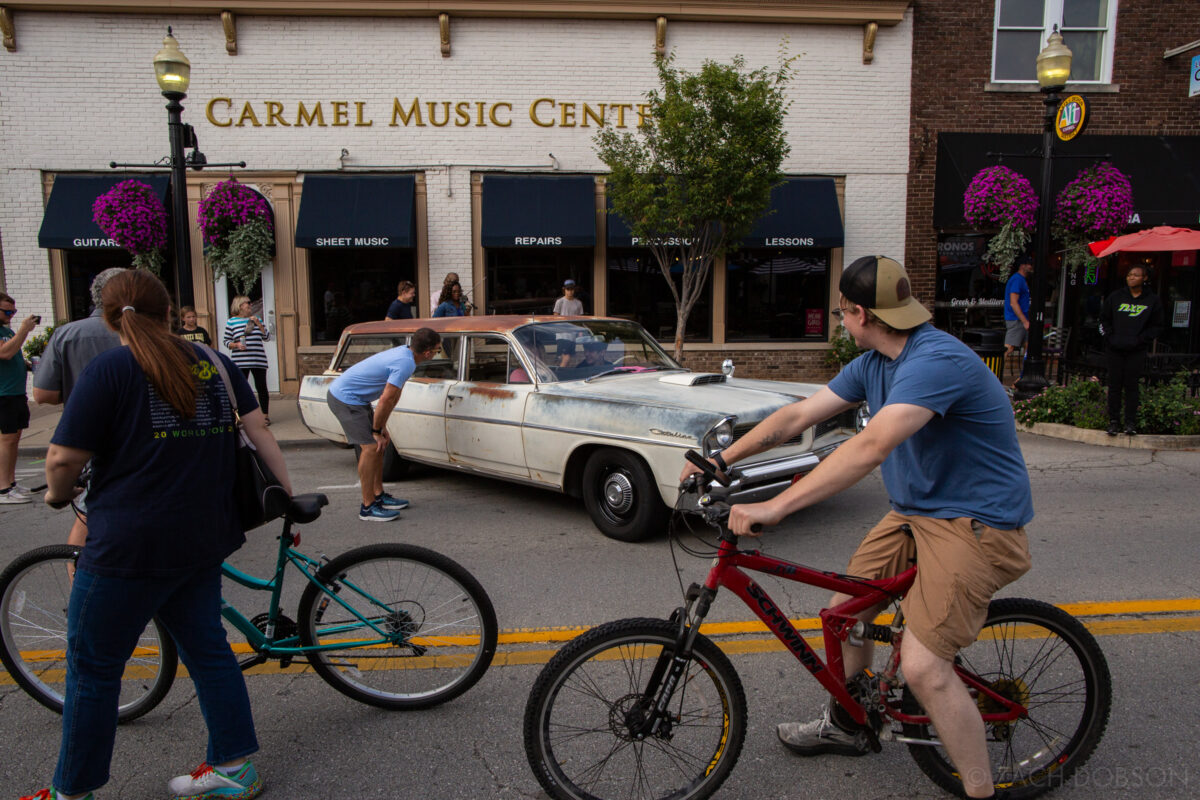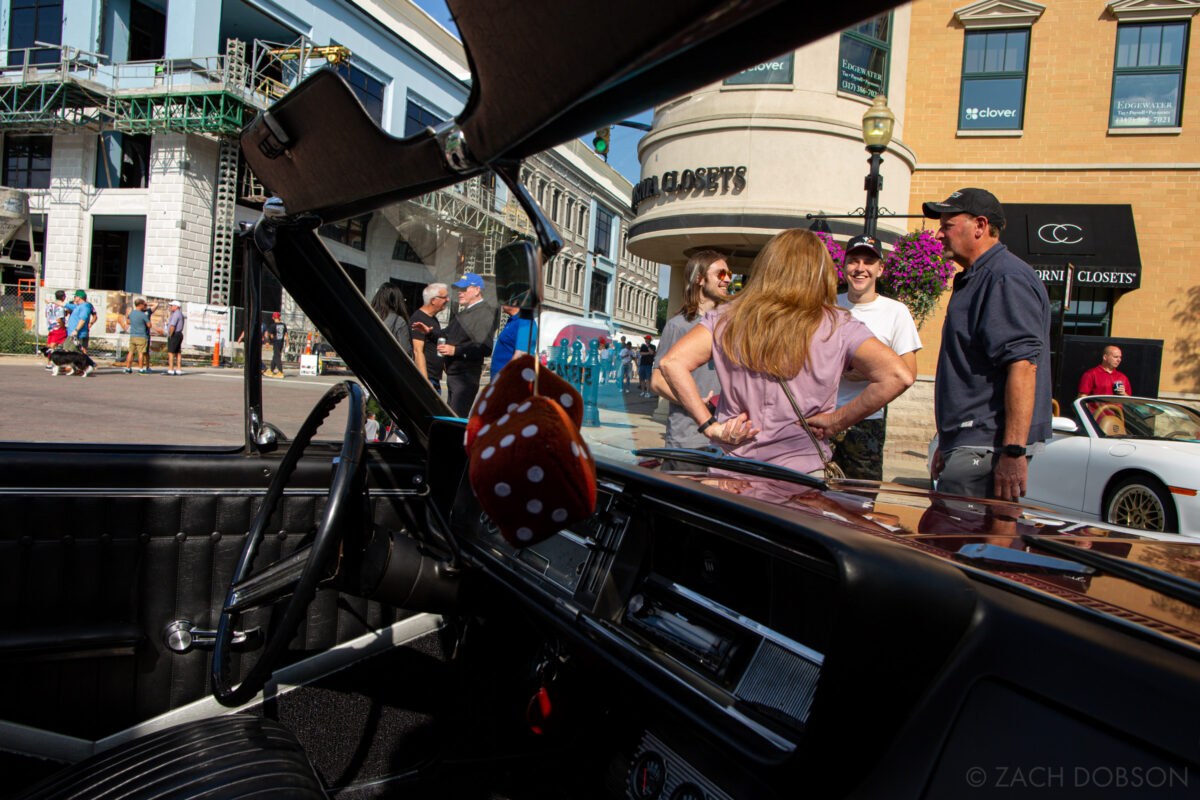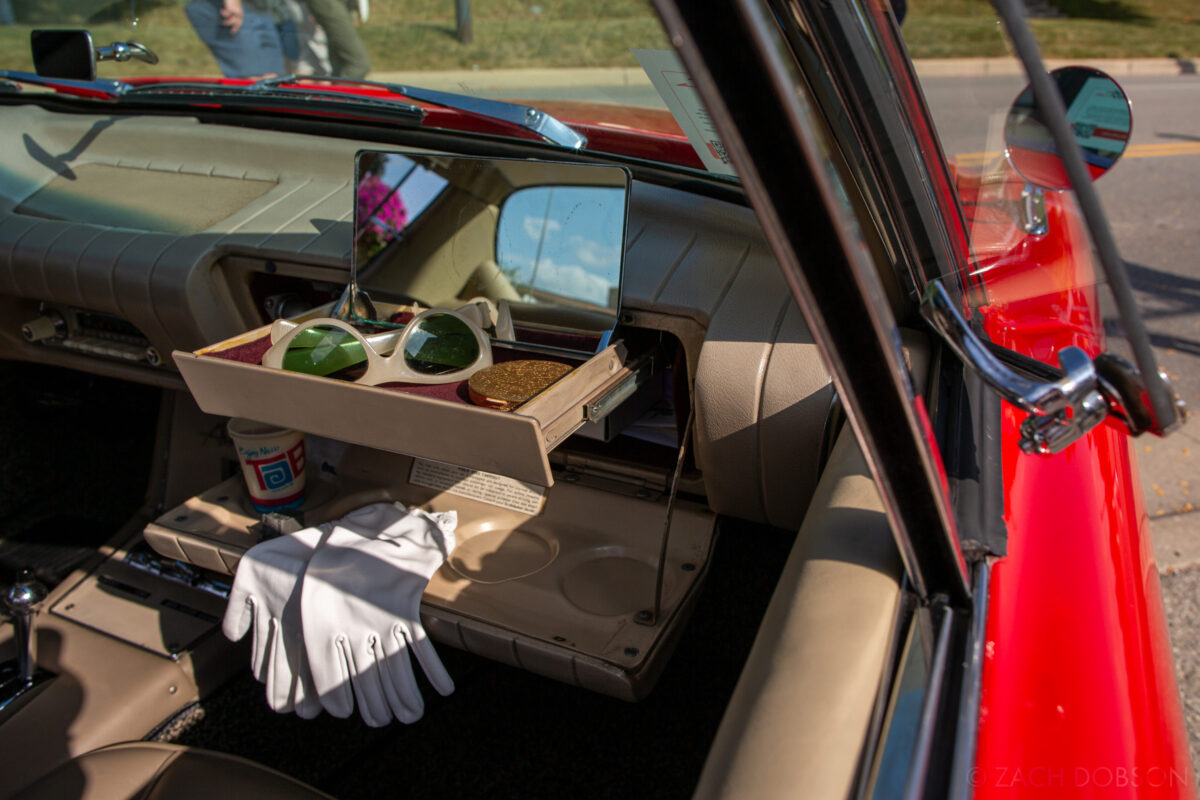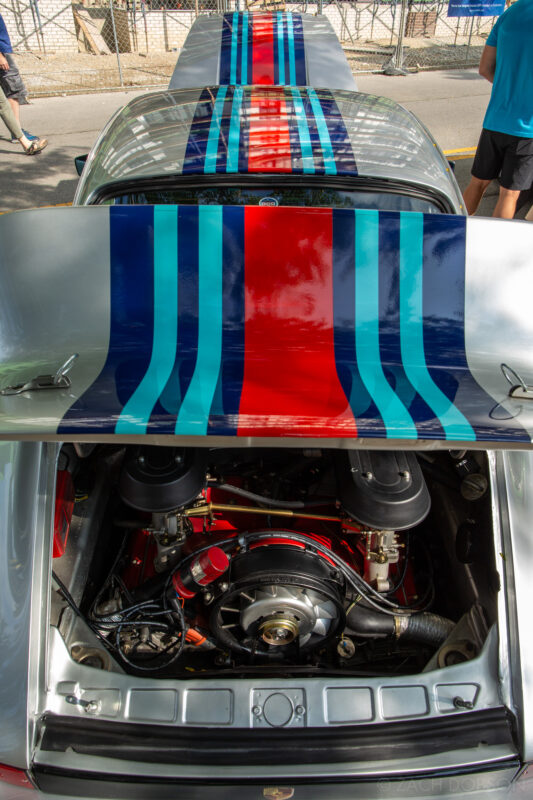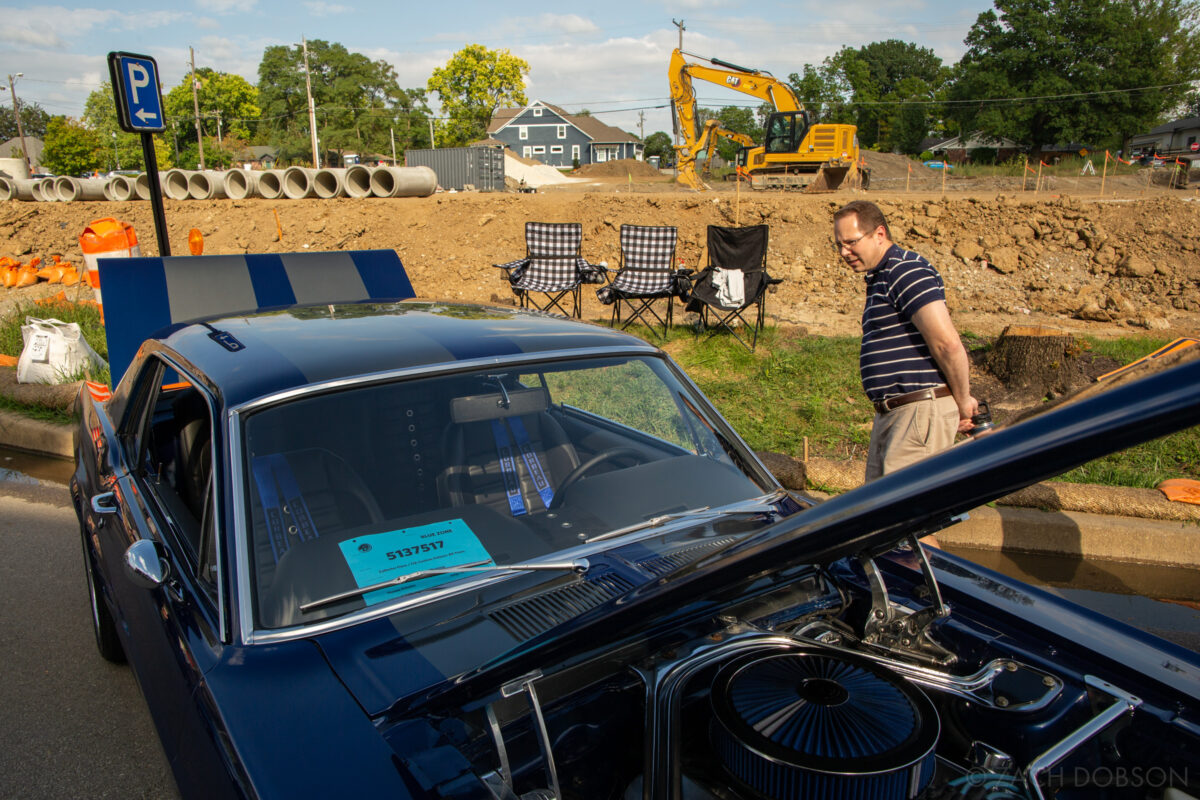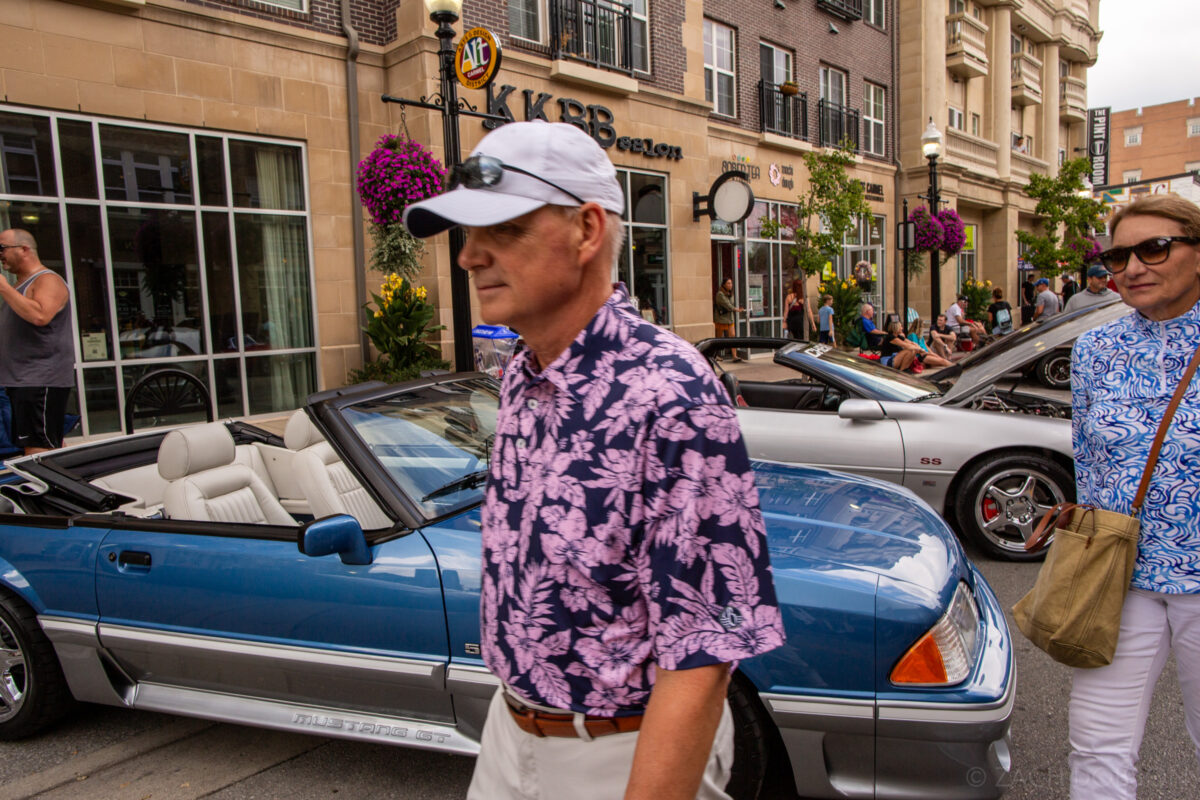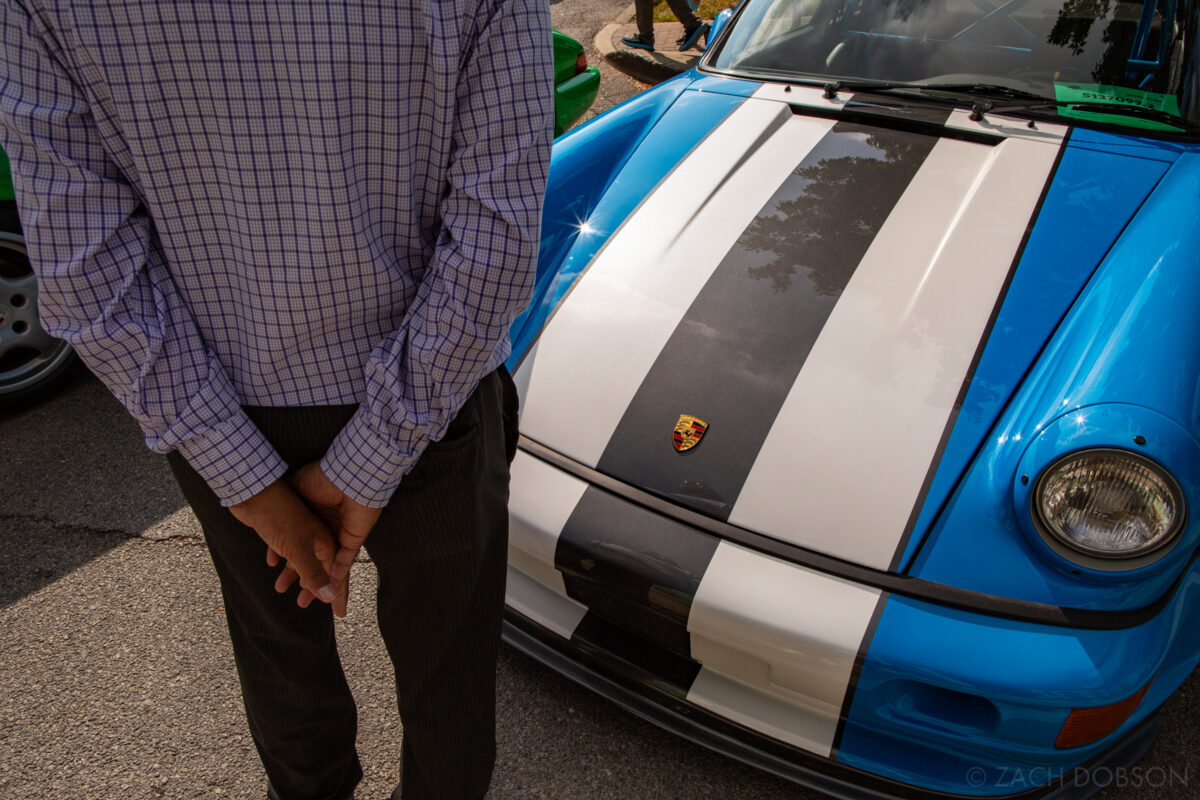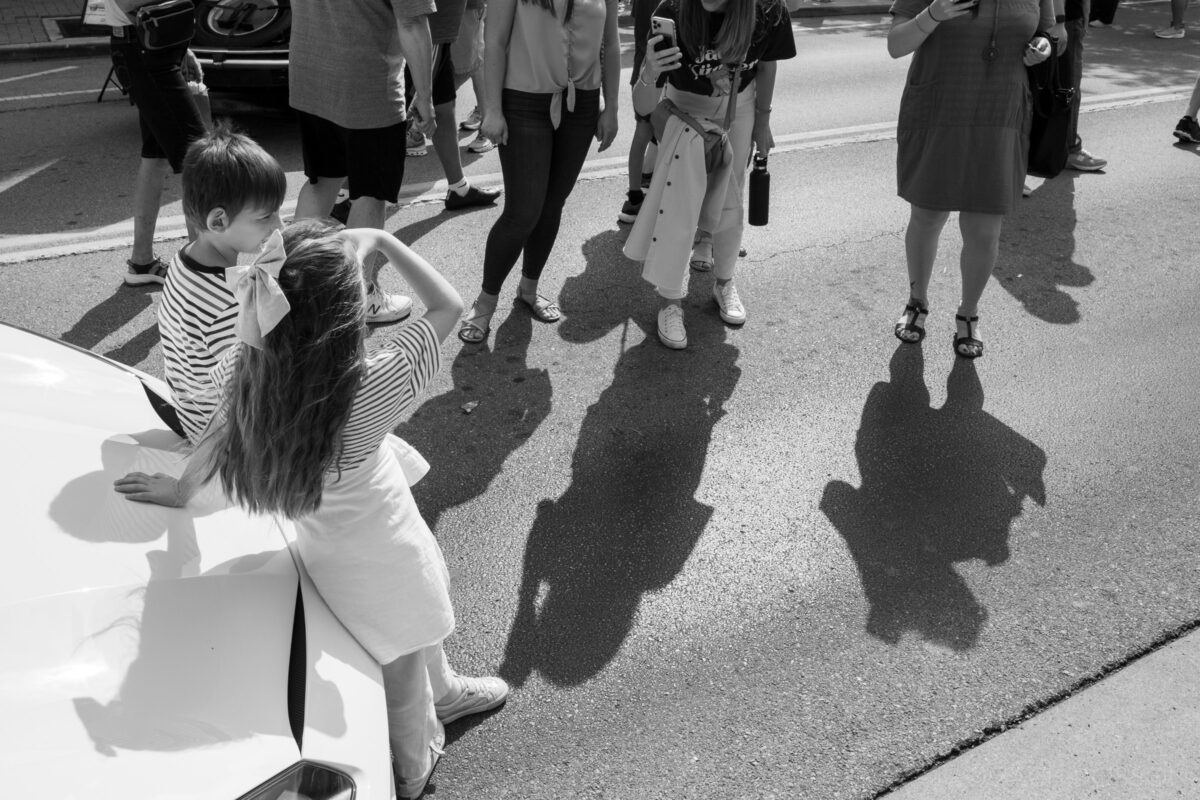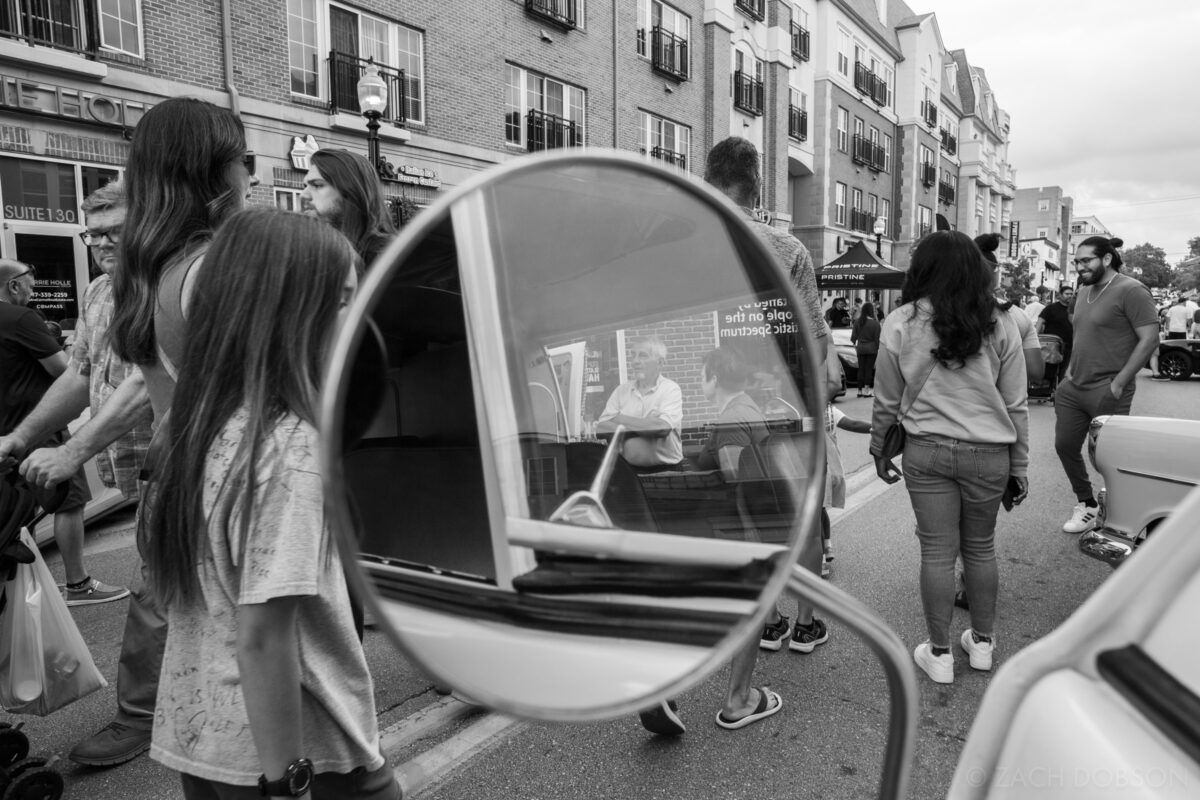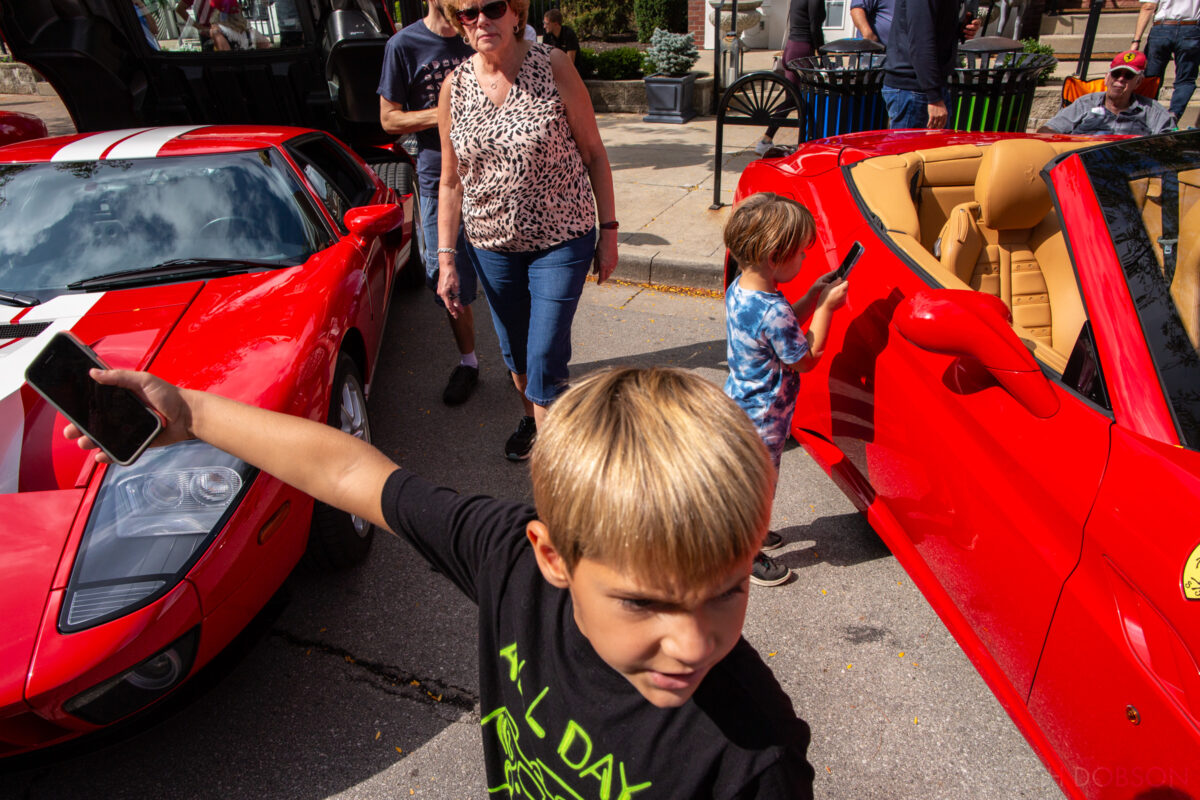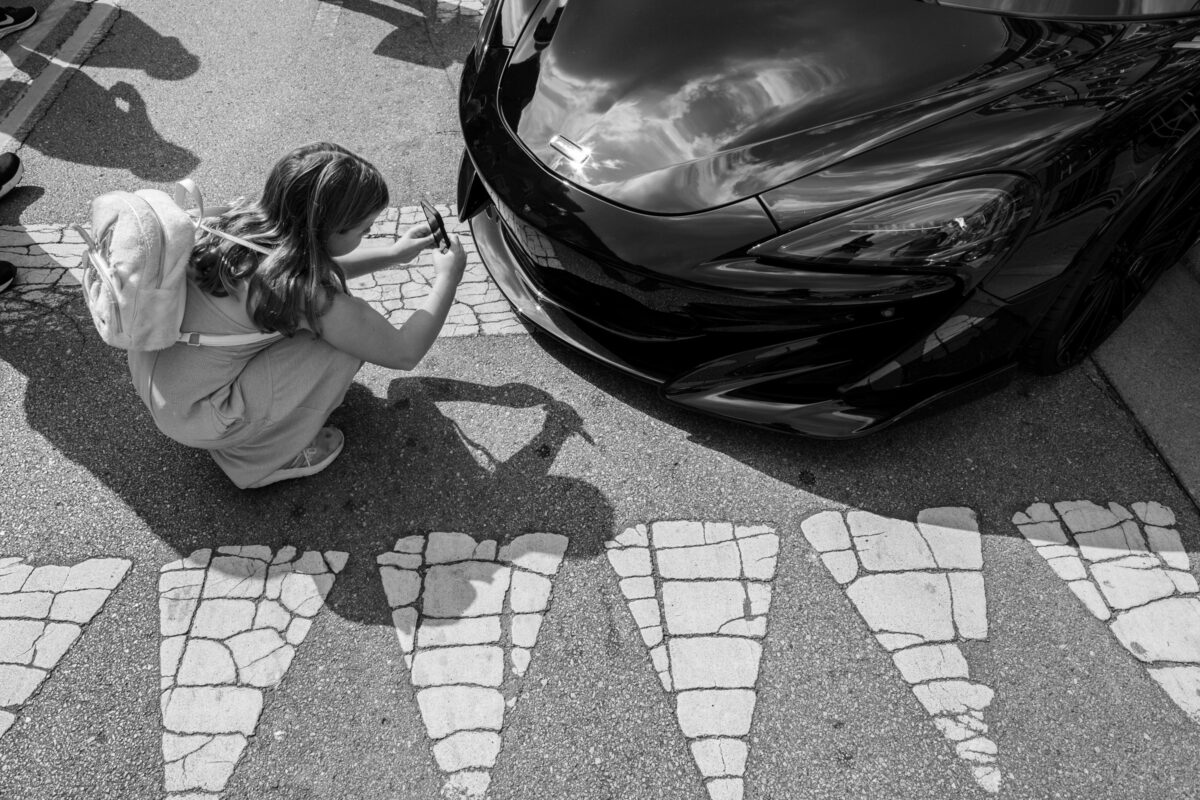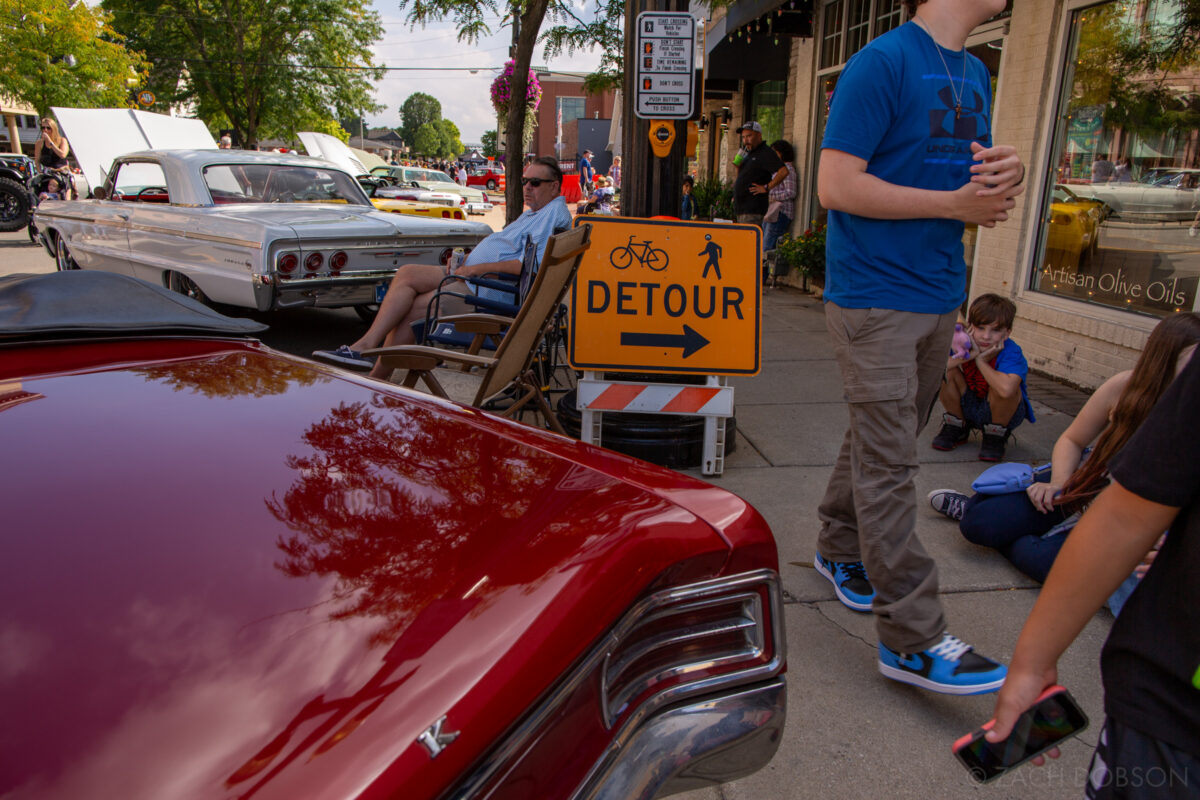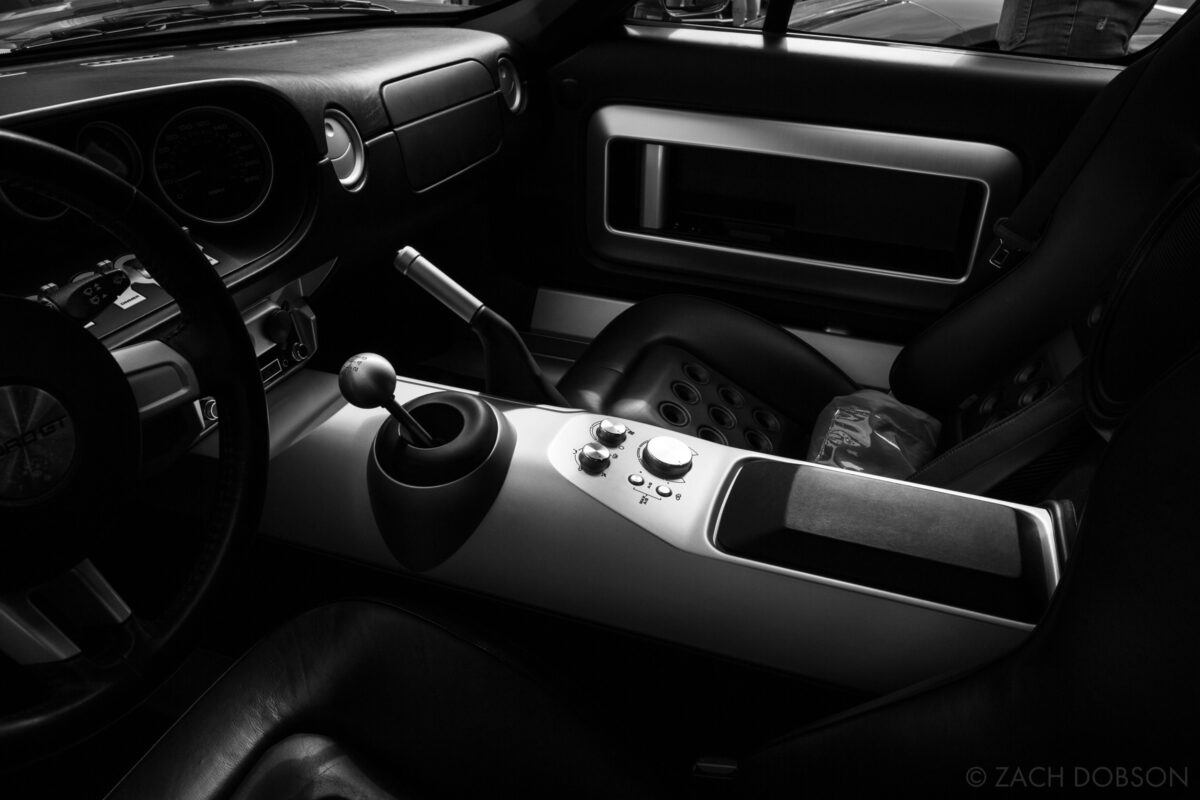 Related Posts
If you want more cars check out the Dream Cars museum exhibit and other years of Artomobilia.