The Big East Esports Championship at Butler University was full of action and emotion and I was there to document it all!
Scroll through the photos below and experience the story of the event as it unfolds.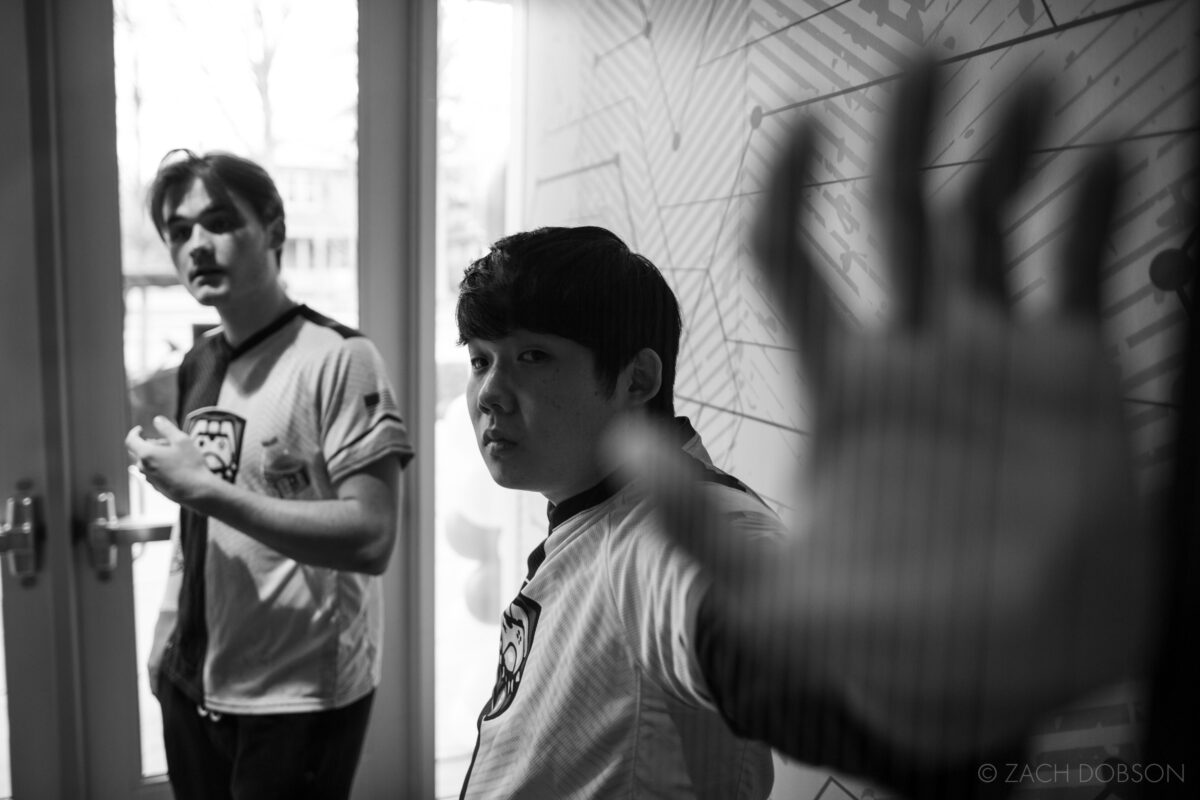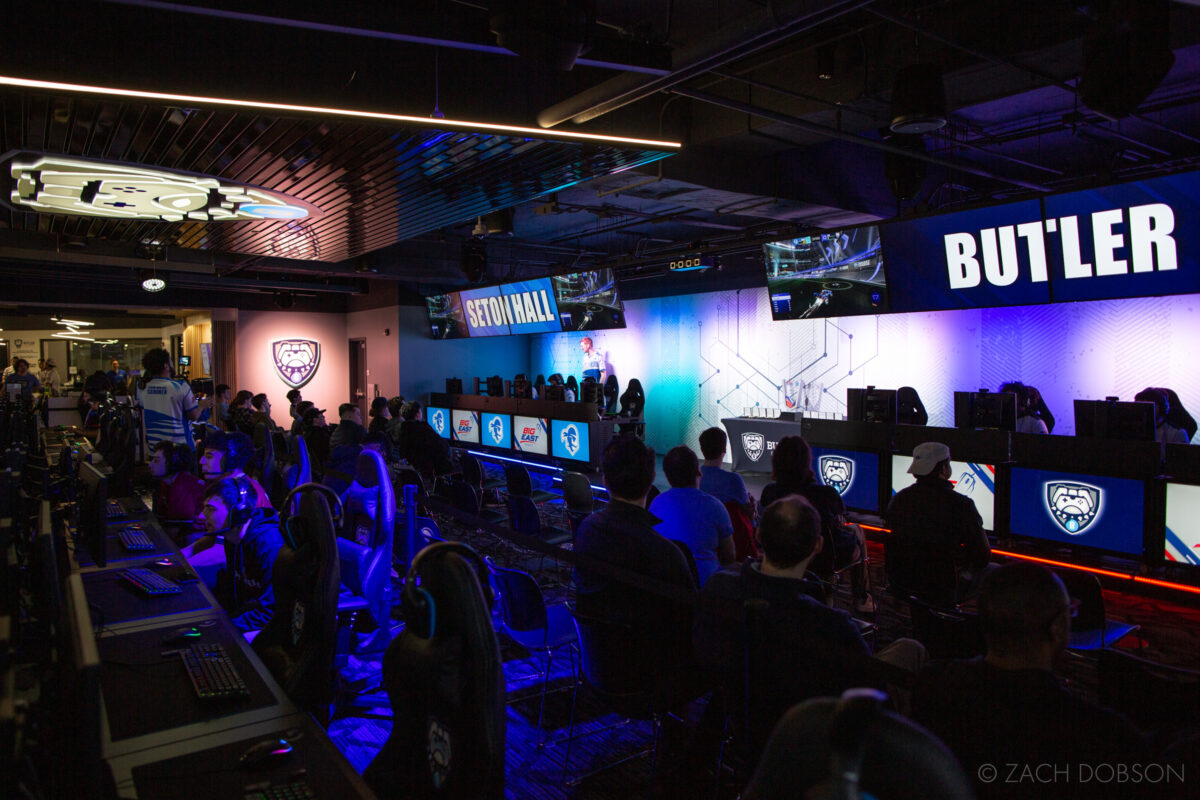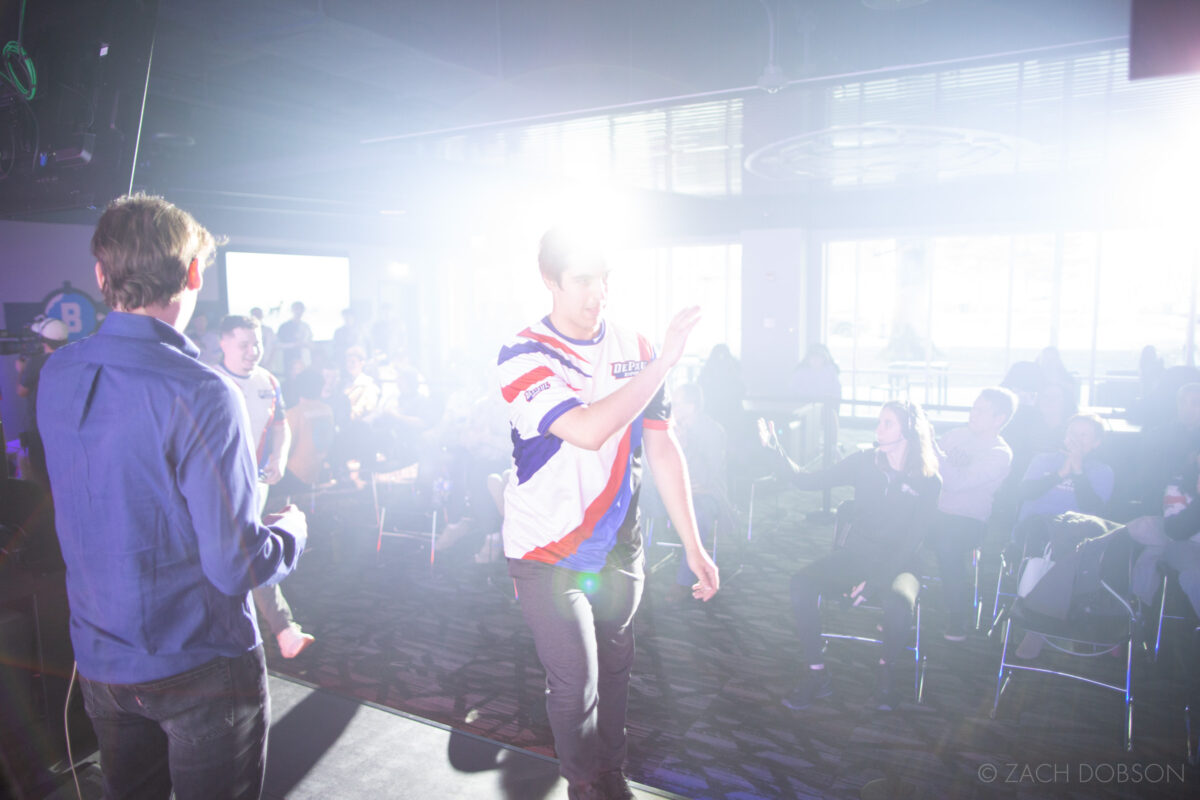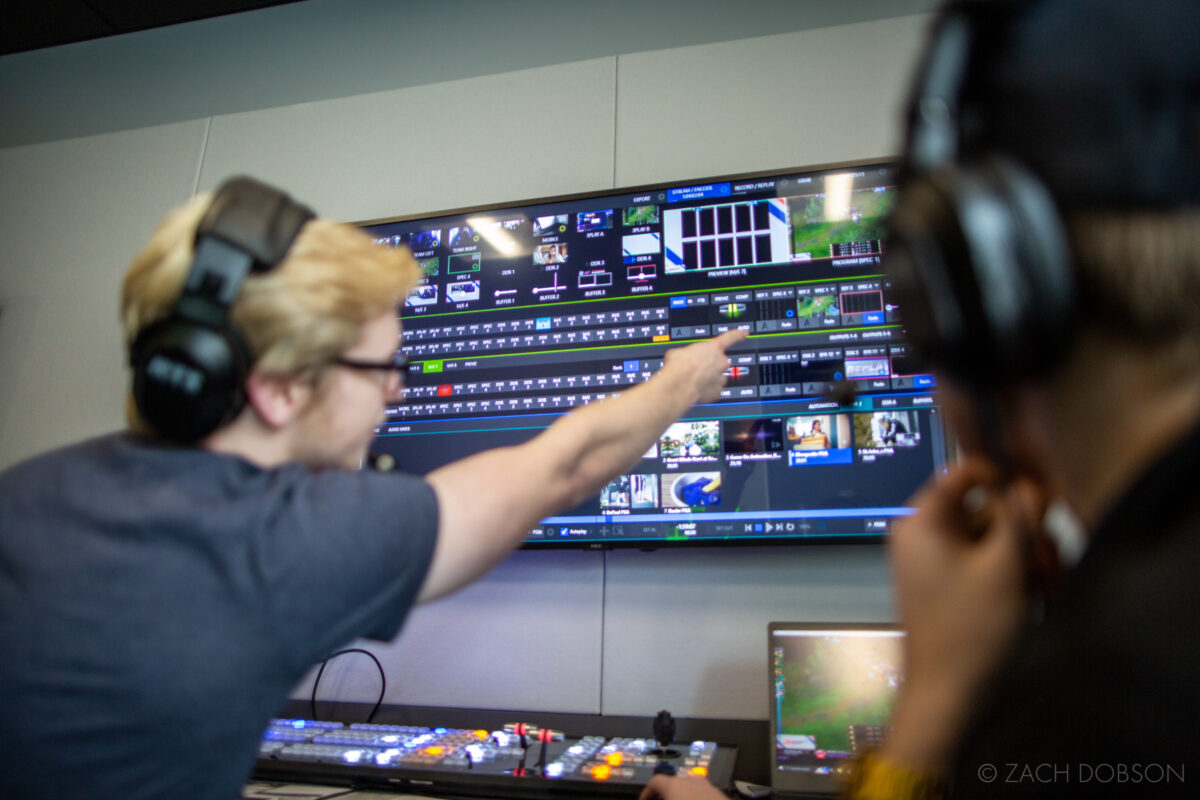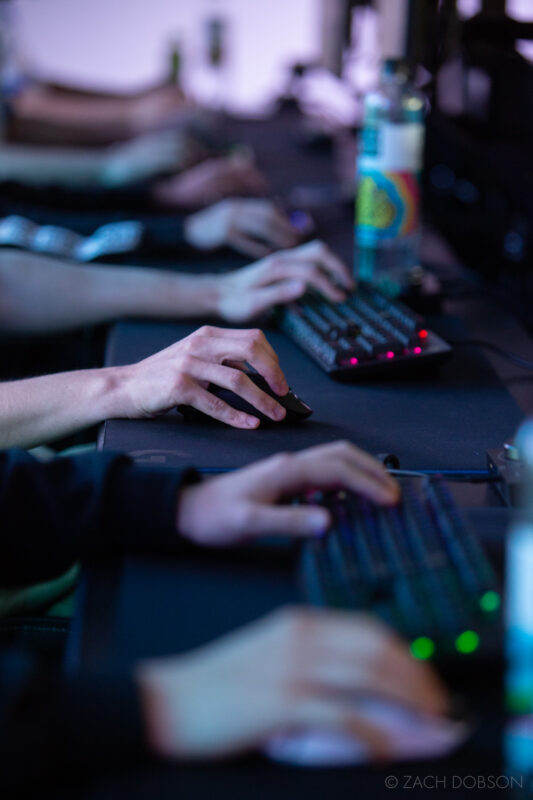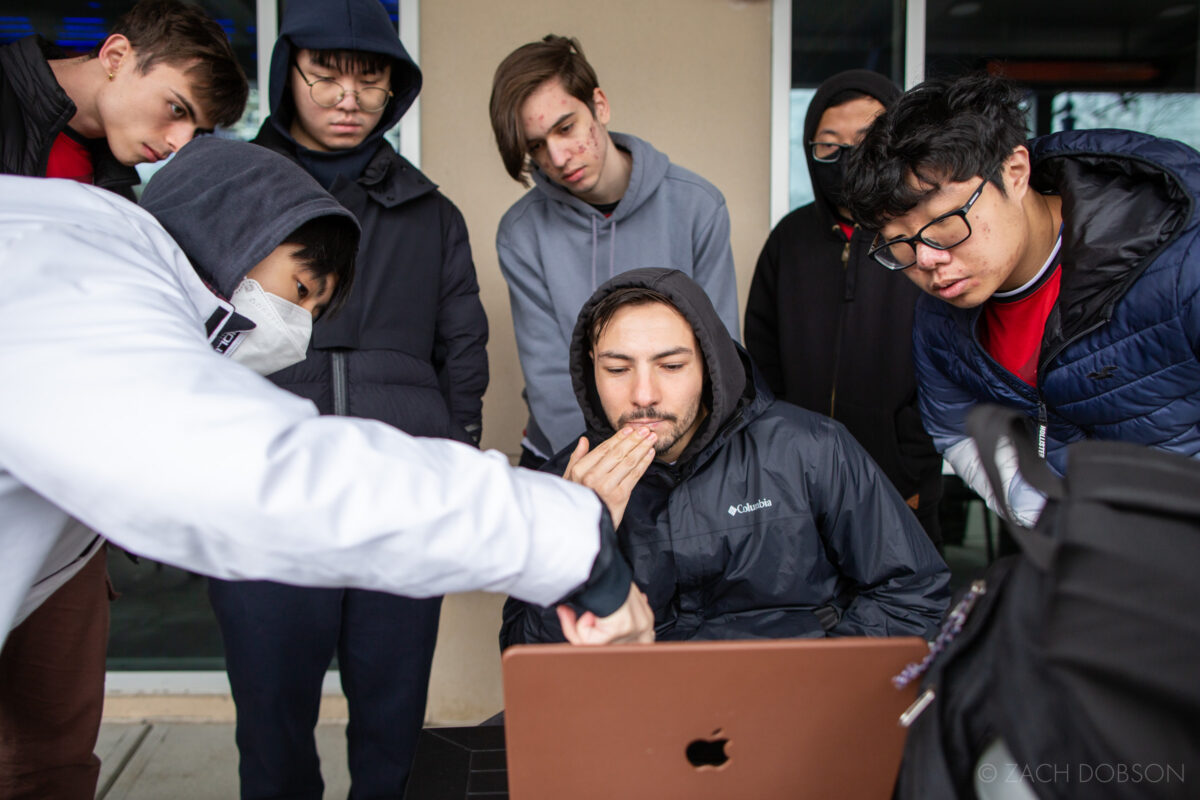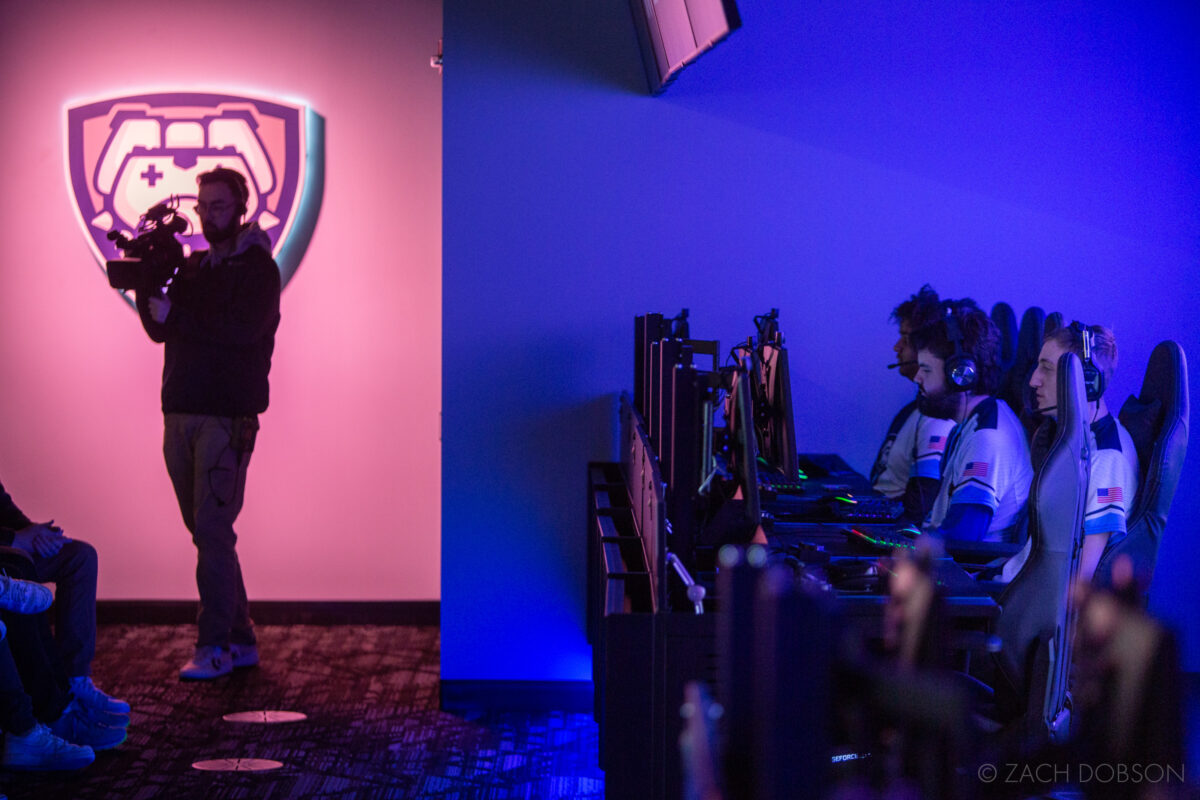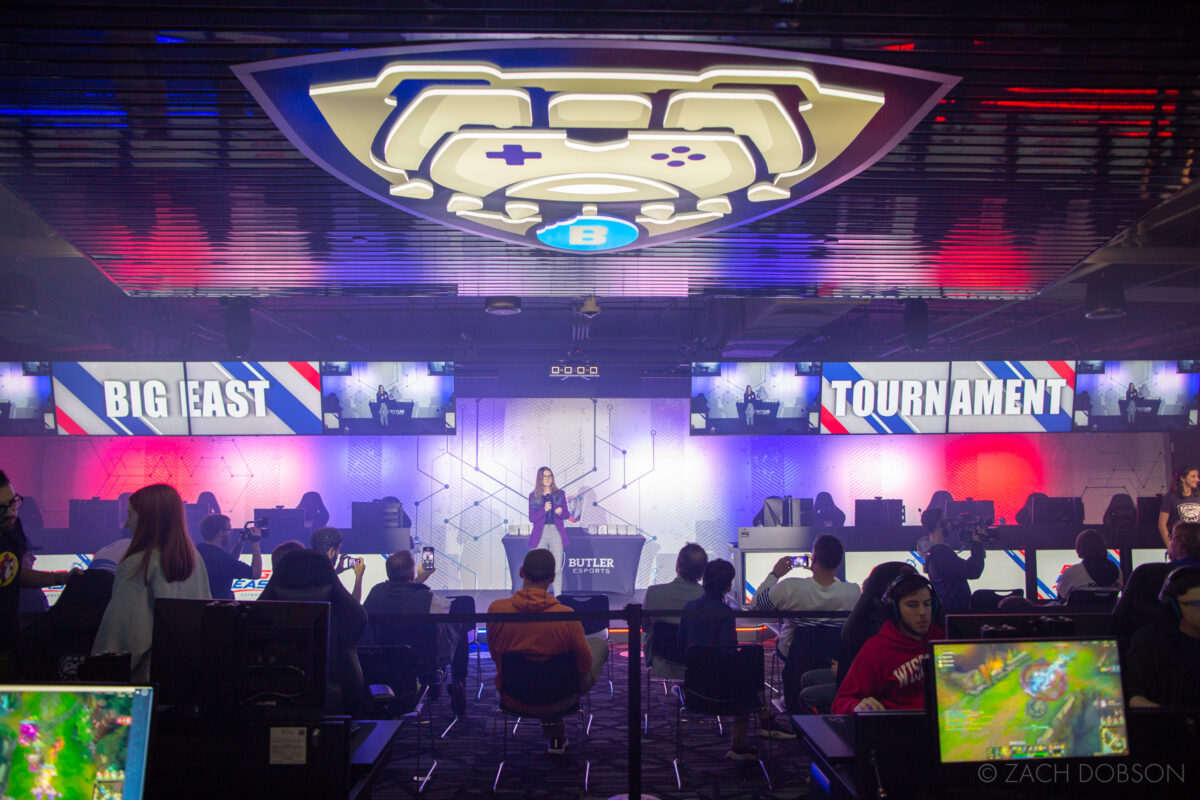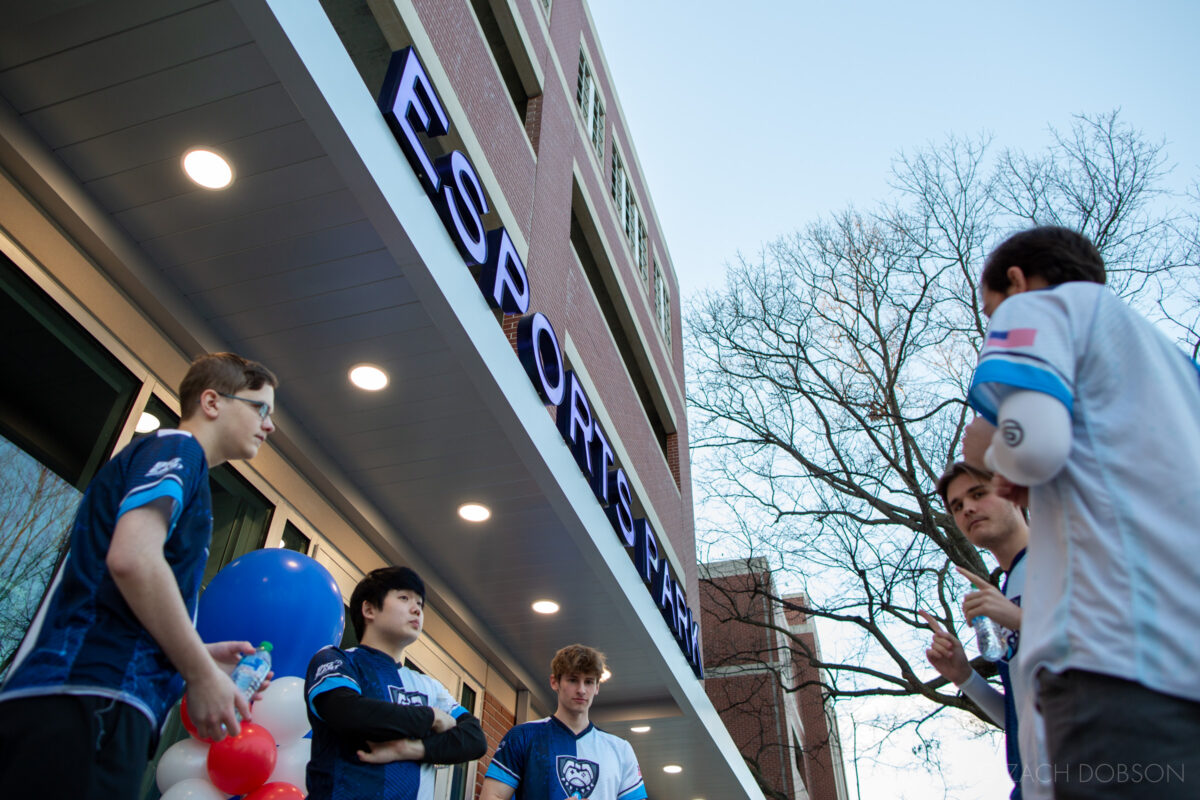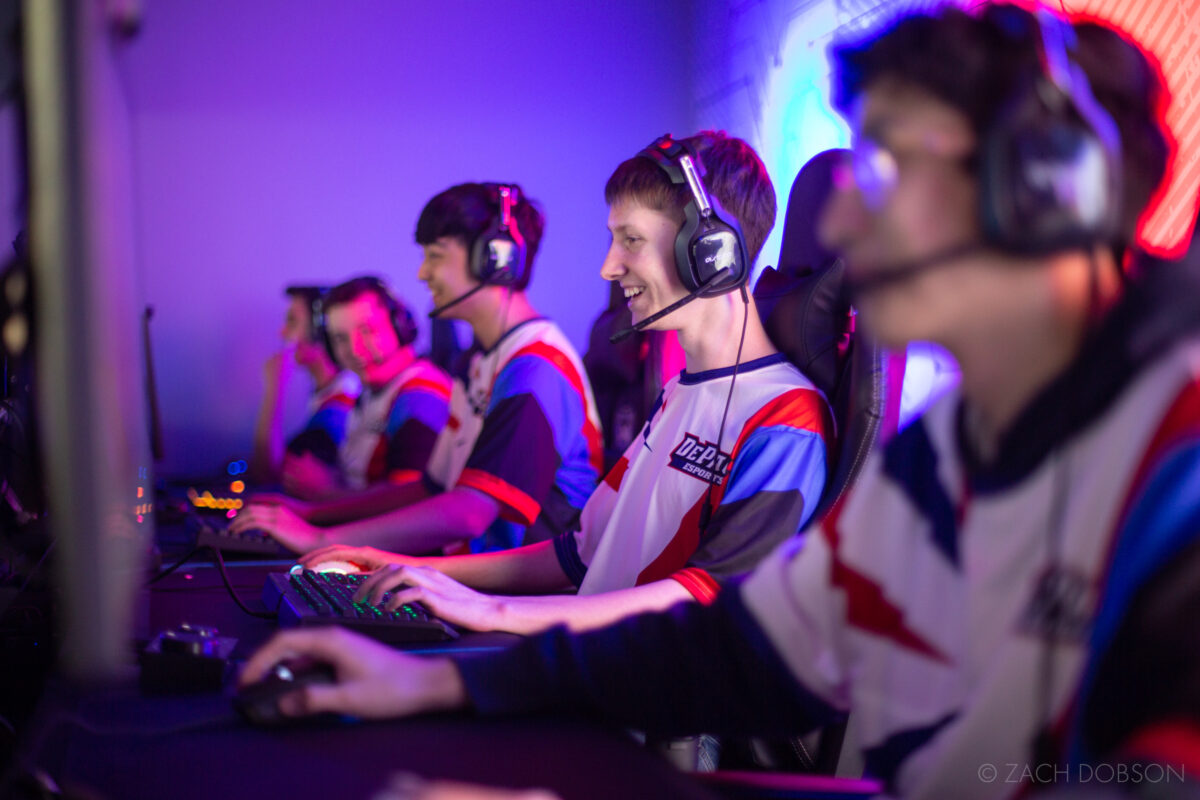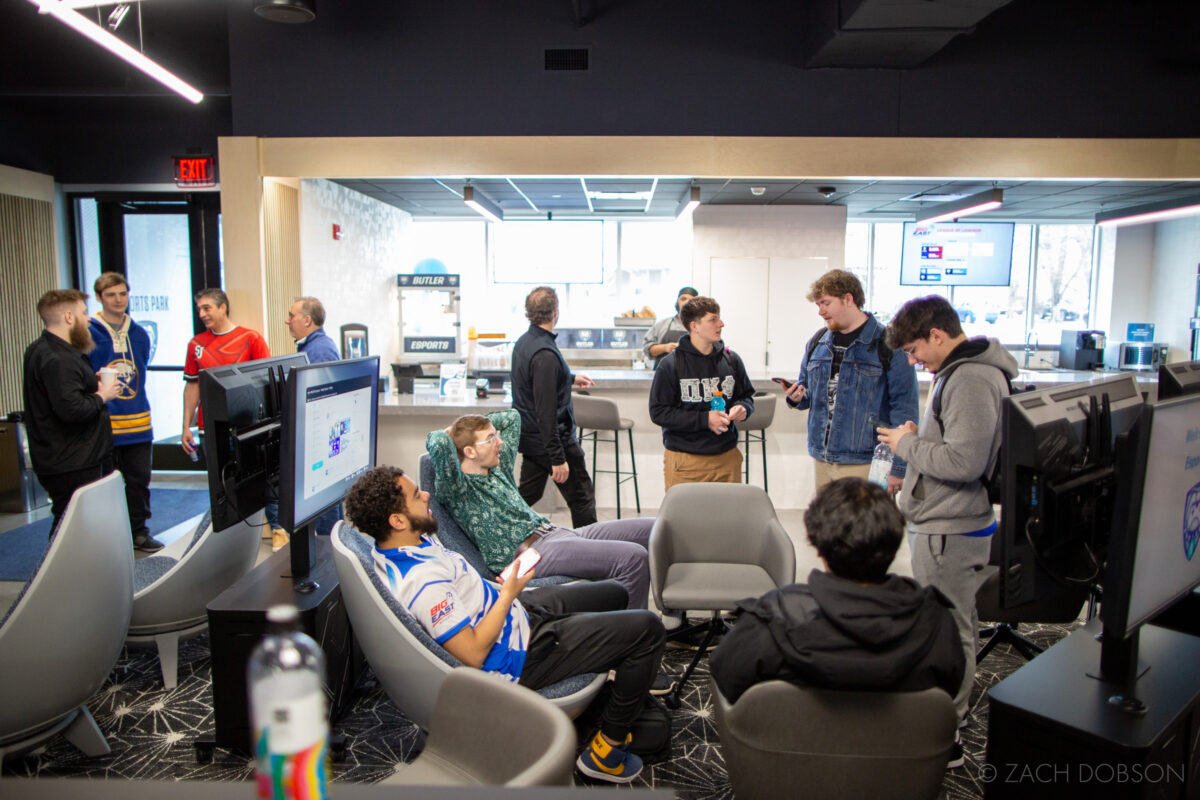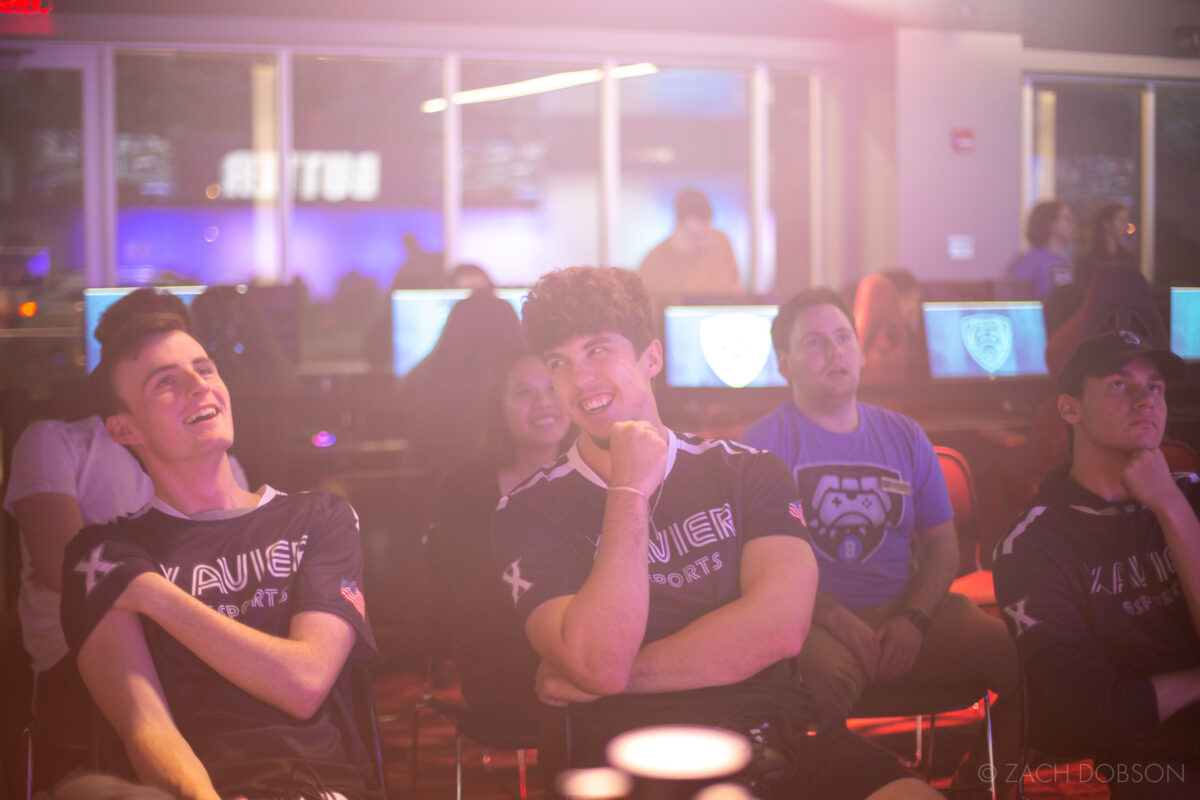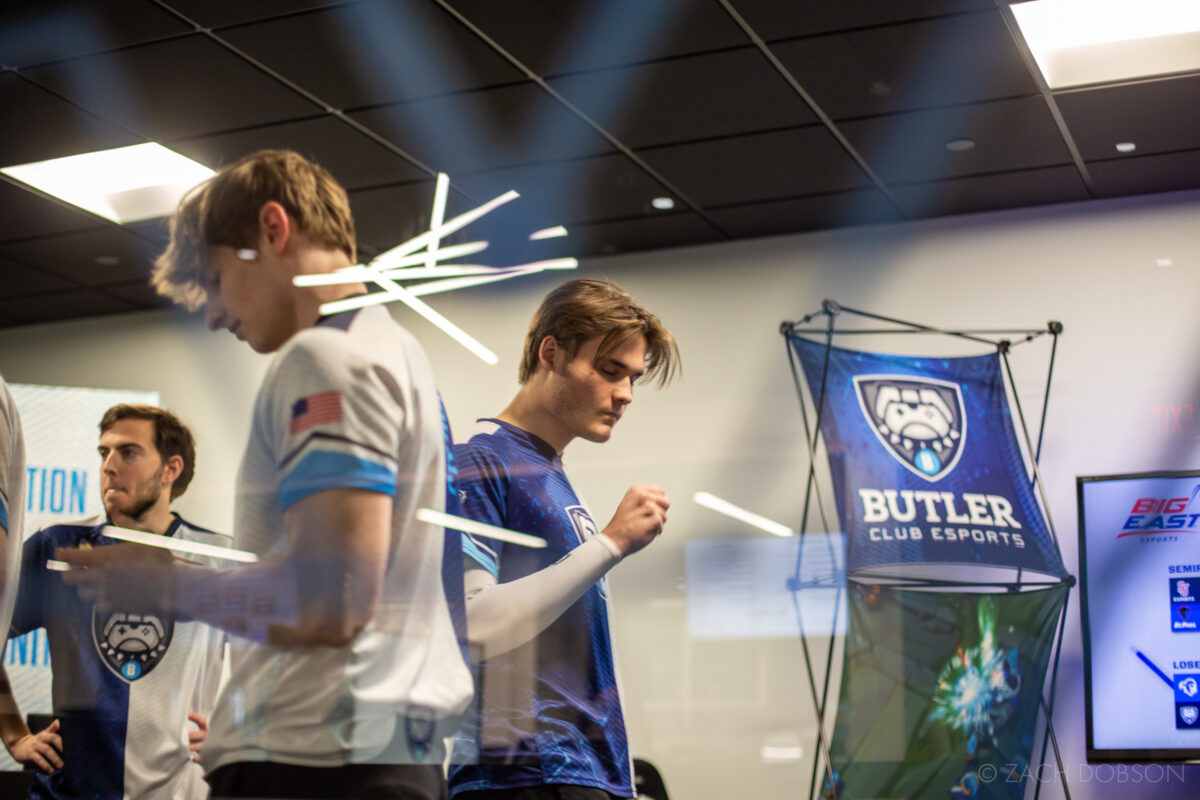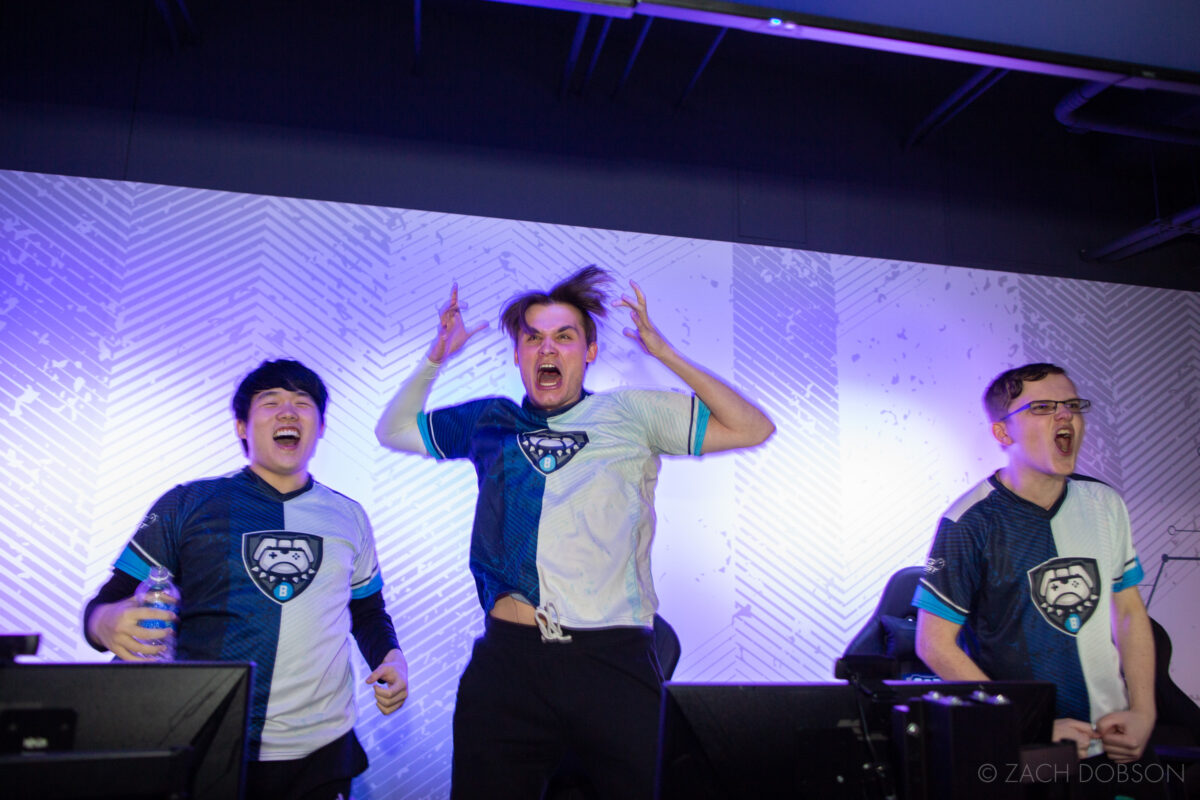 Related Posts
For more sports & esports photography, check out these posts. You can also learn more about esports by visiting Butler's team page and the Big East Esports conference site.