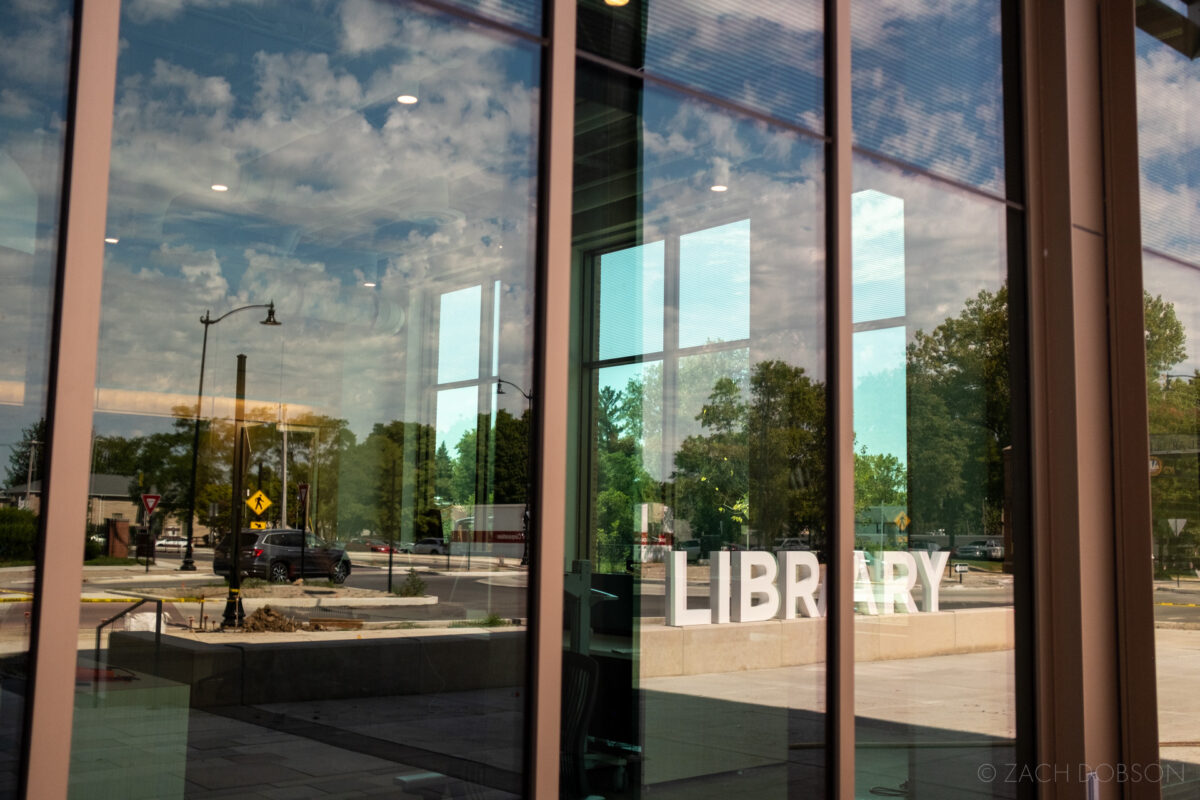 We've been anxiously awaiting the new renovations at the Carmel Clay Public Library and were excited at the opportunity to take a preview tour before the doors opened to the public.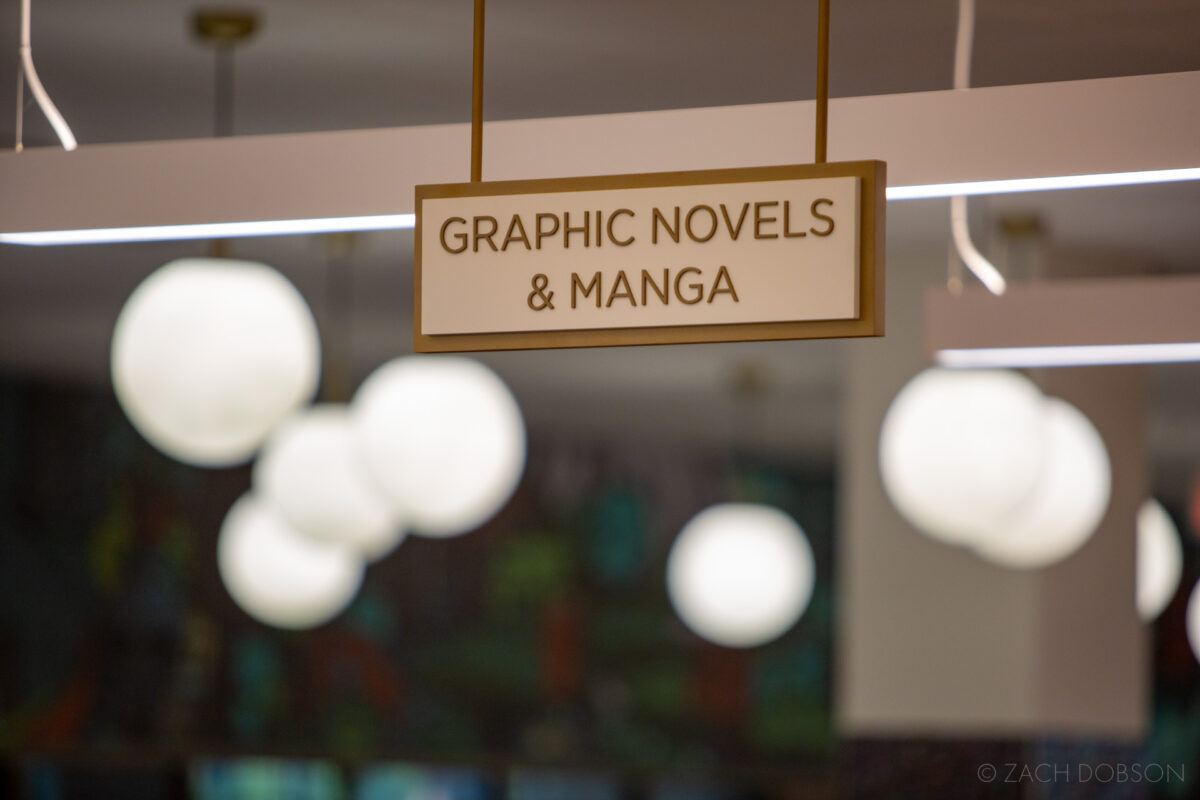 My wife and I homeschool our 5 kids, so the library is one of our most important resources. It was great getting to see all the new spaces, tools, toys and other offerings that will serve our community for years to come!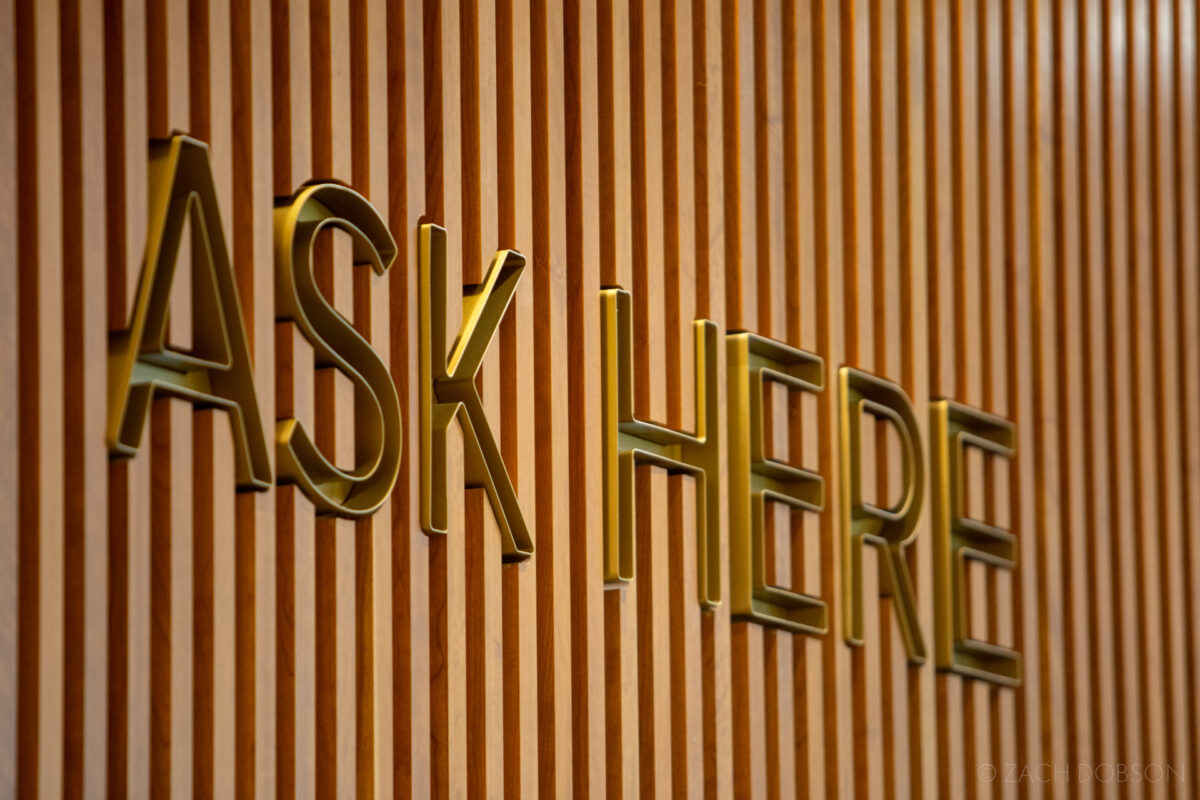 This new addition to the library was designed by RATIO Architects. It's always a pleasure to be in one of their spaces. If you've been following the blog for some time, you might remember this profile I did on their founder Bill Browne.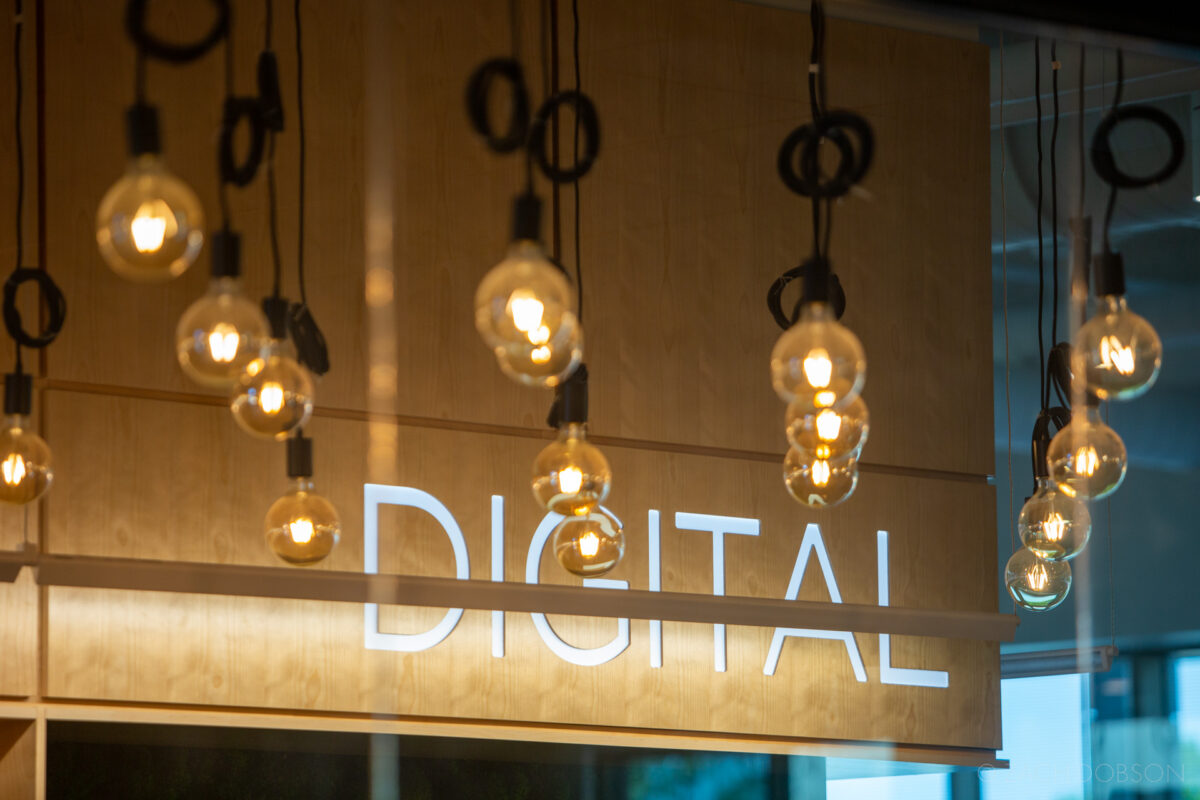 If you'd like to see more of my architecture work, you can see these blog posts here or my architecture portfolio here. You can also learn more about the Carmel Clay Public Library on their website.