Last fall marked my third time documenting the Indianapolis Monumental Marathon. It's always a lot of action and emotion with plenty of great photos to take (if you know what you're doing, that is).
My SEO plugin wants me to type a bunch of words. "F*ck off, plugin," I say! I'm going to tell this story through photos. Just look at the images and feel like you're there.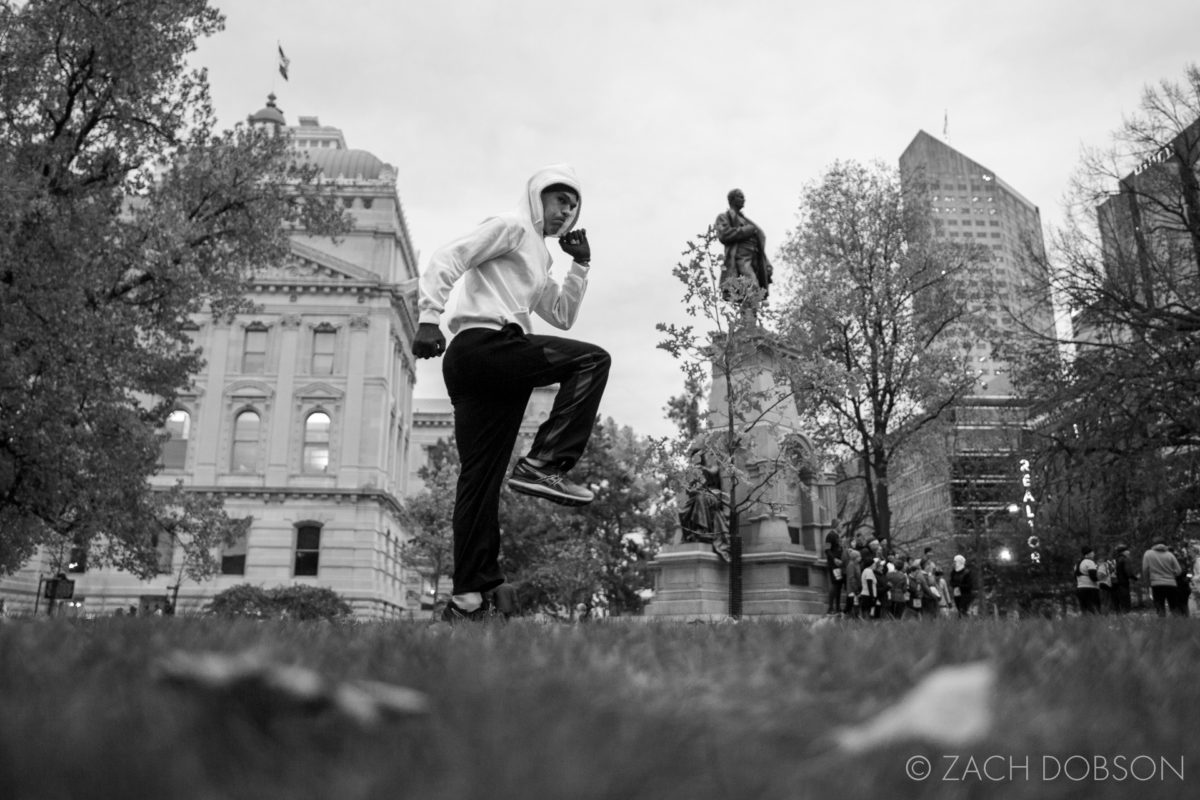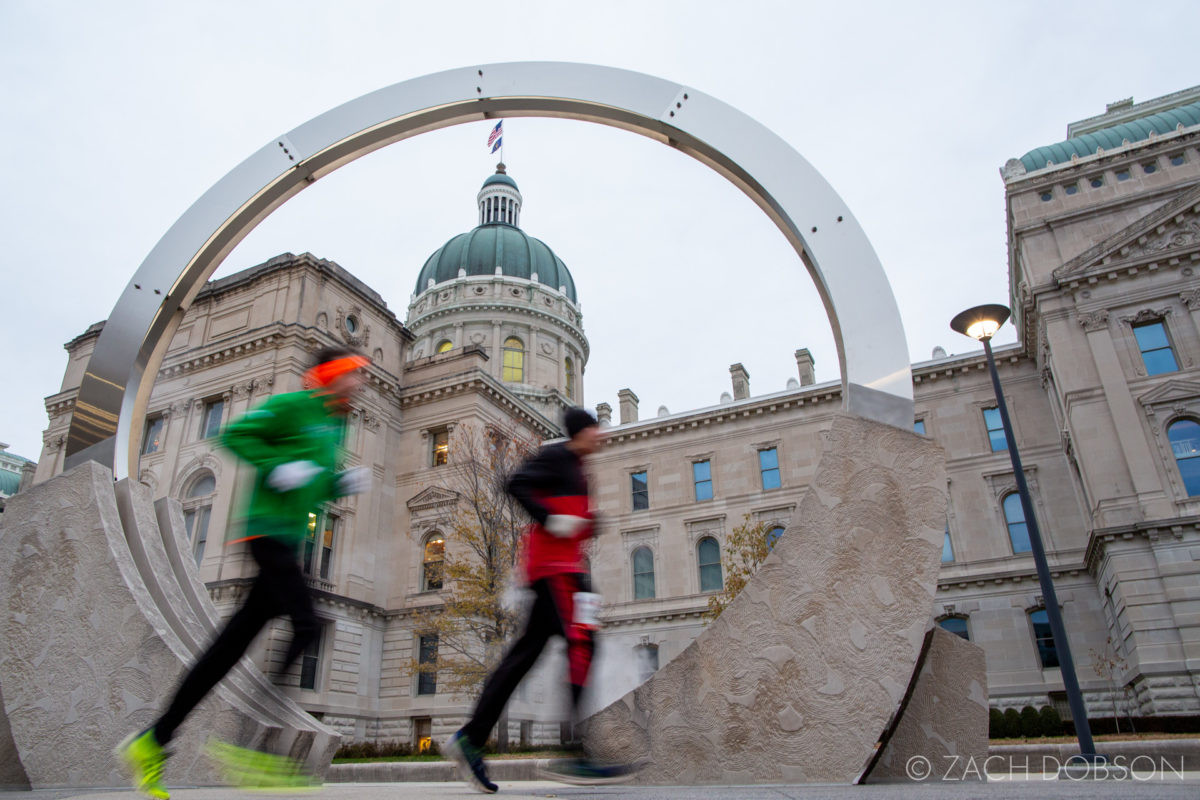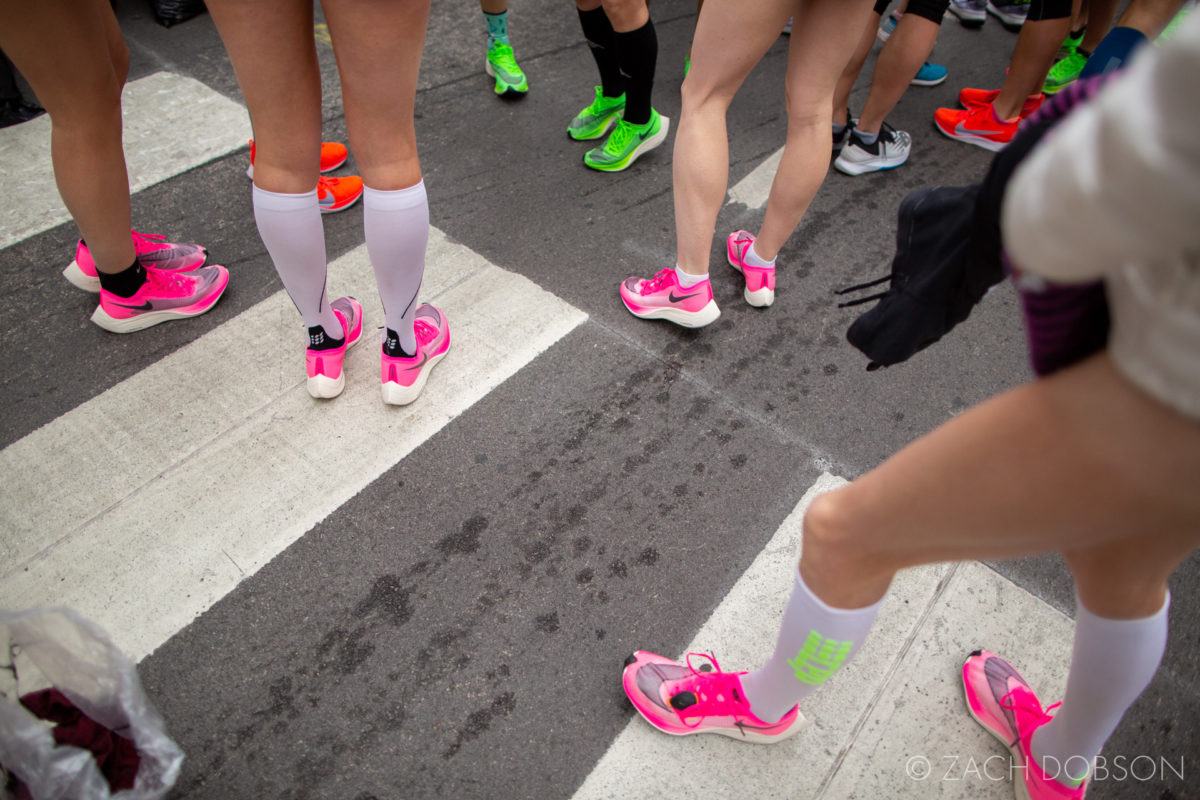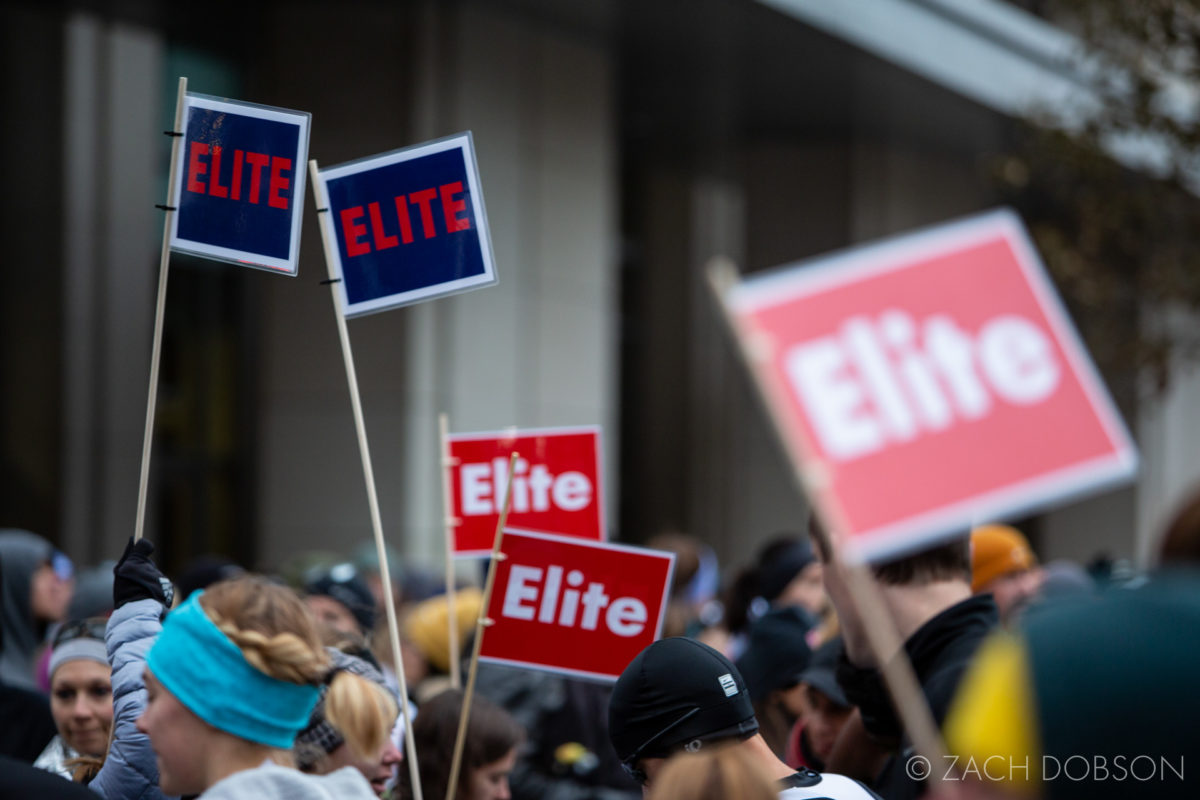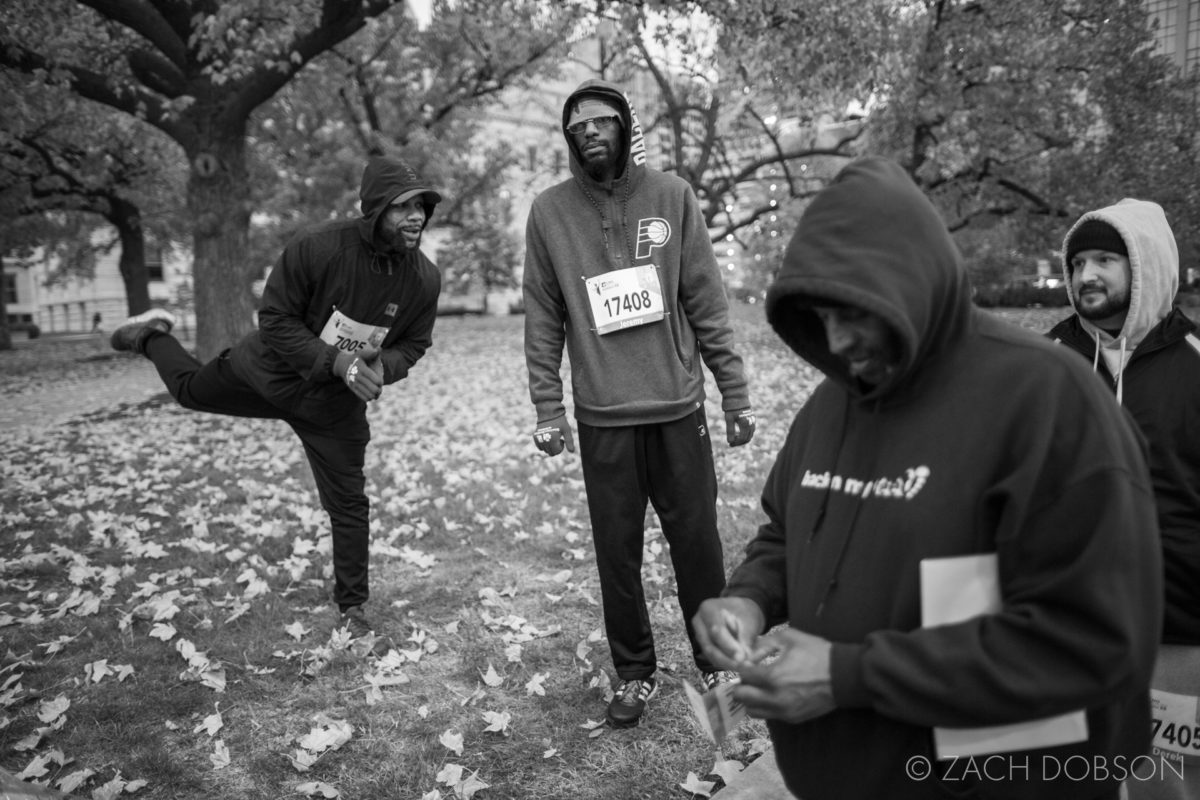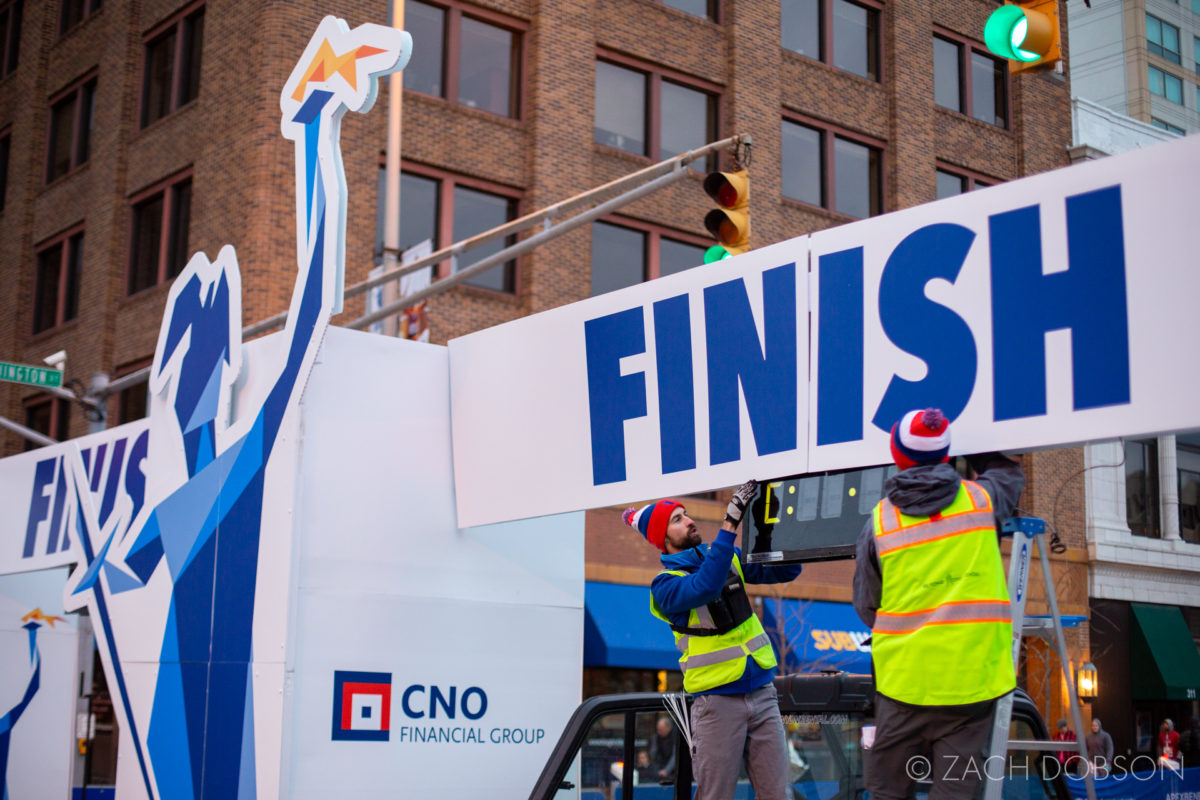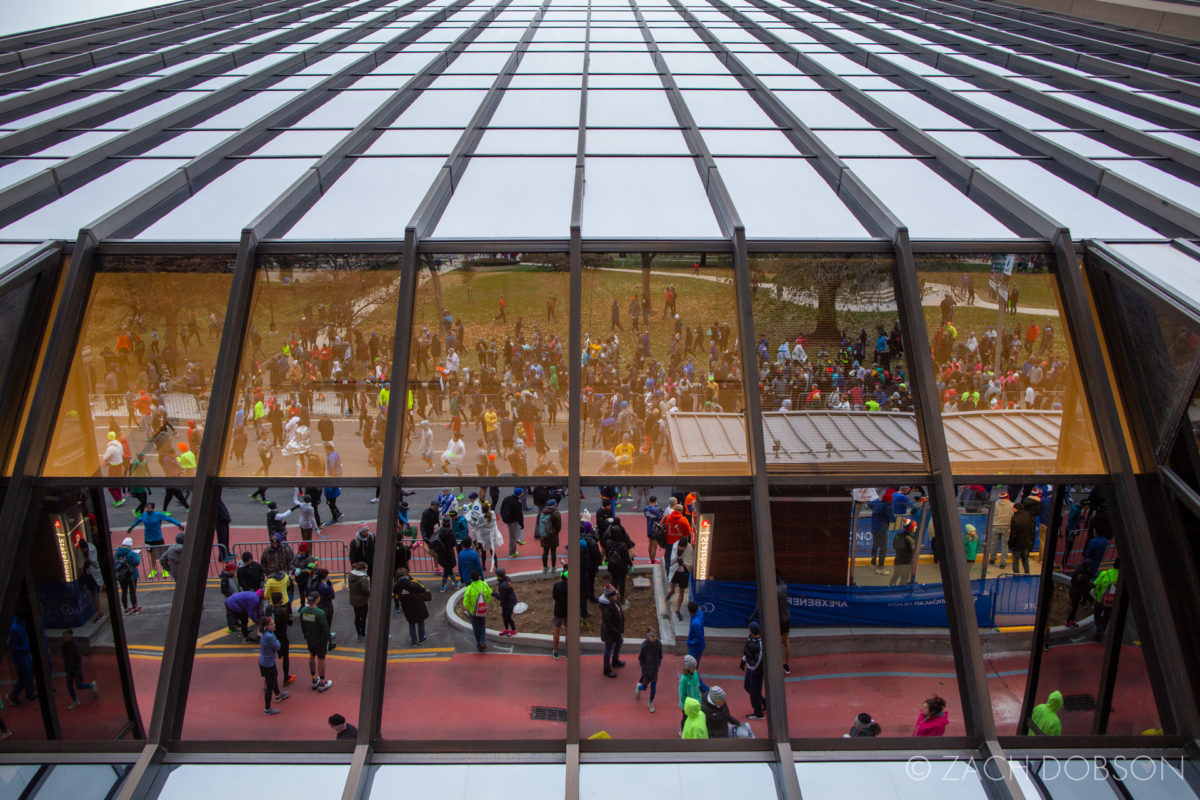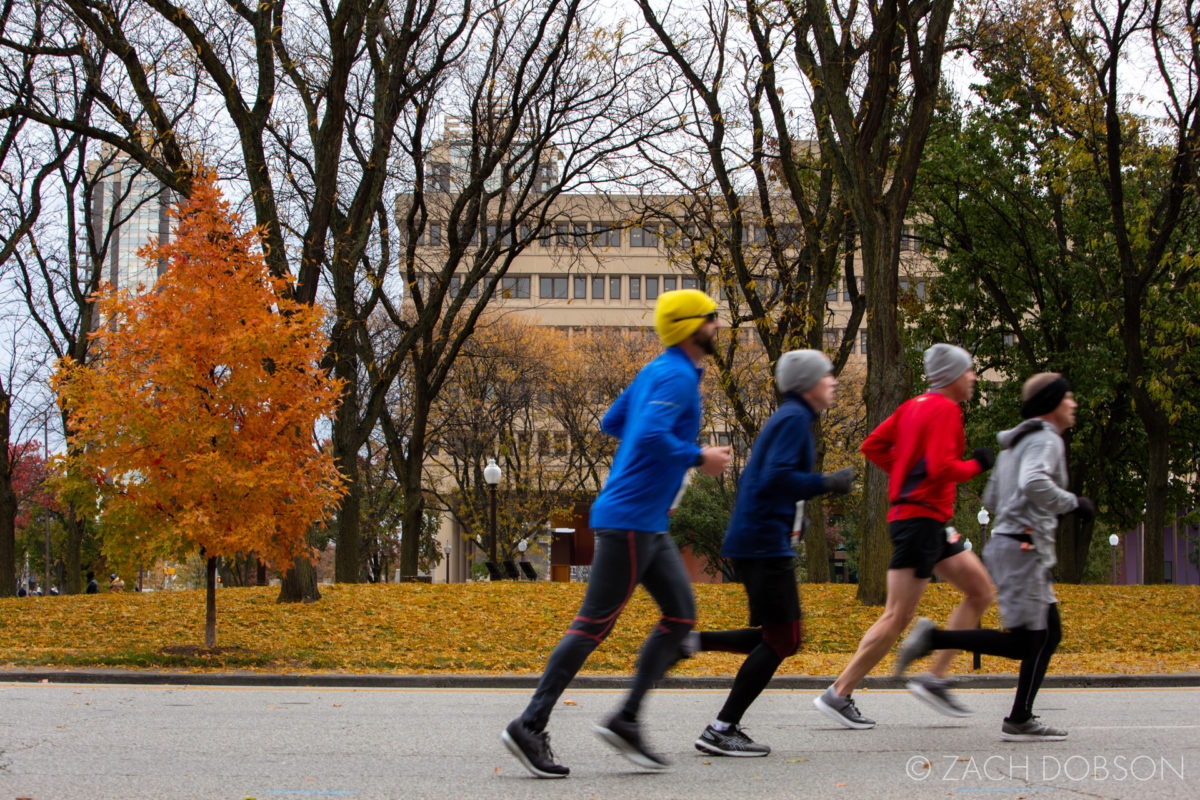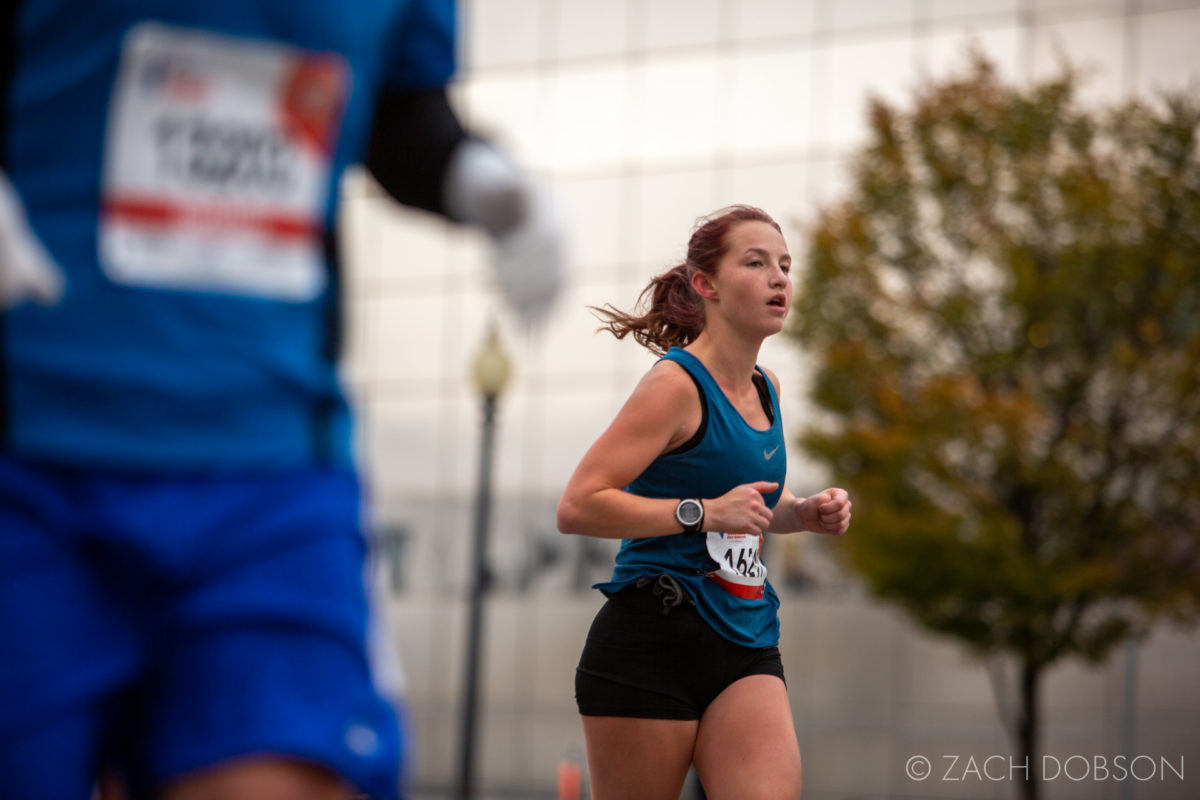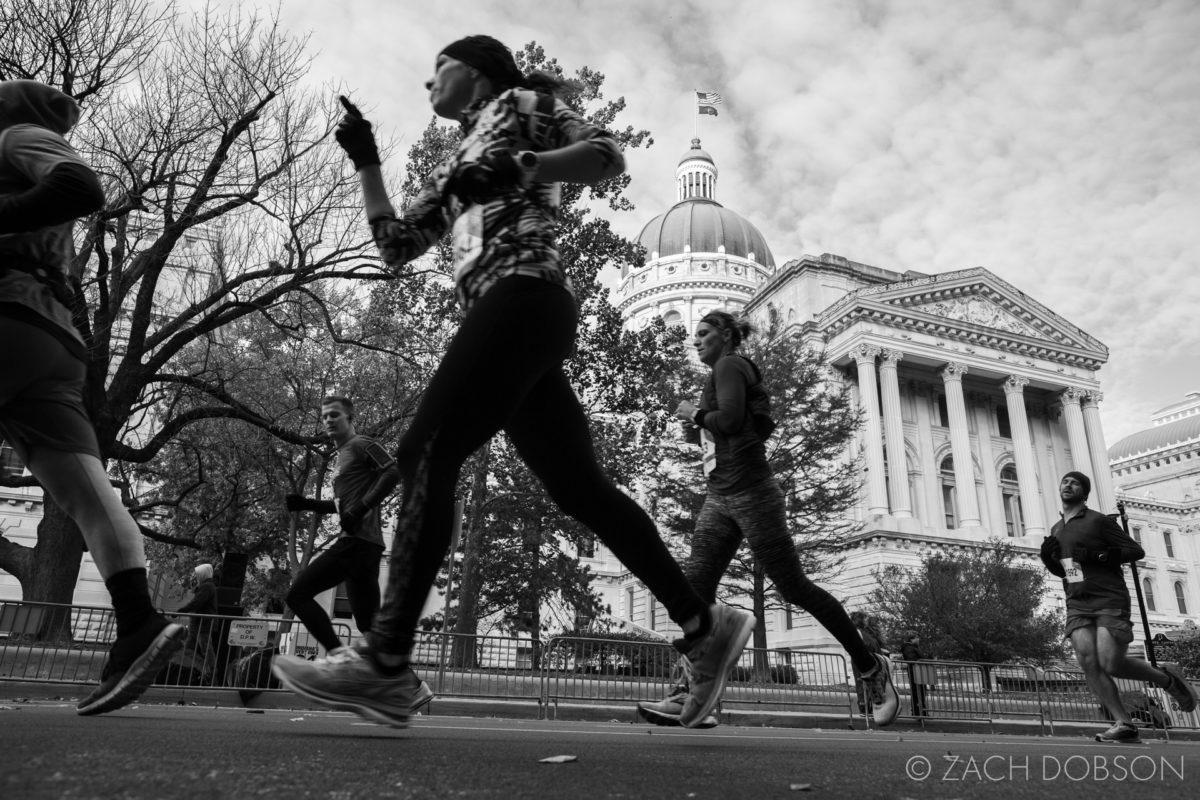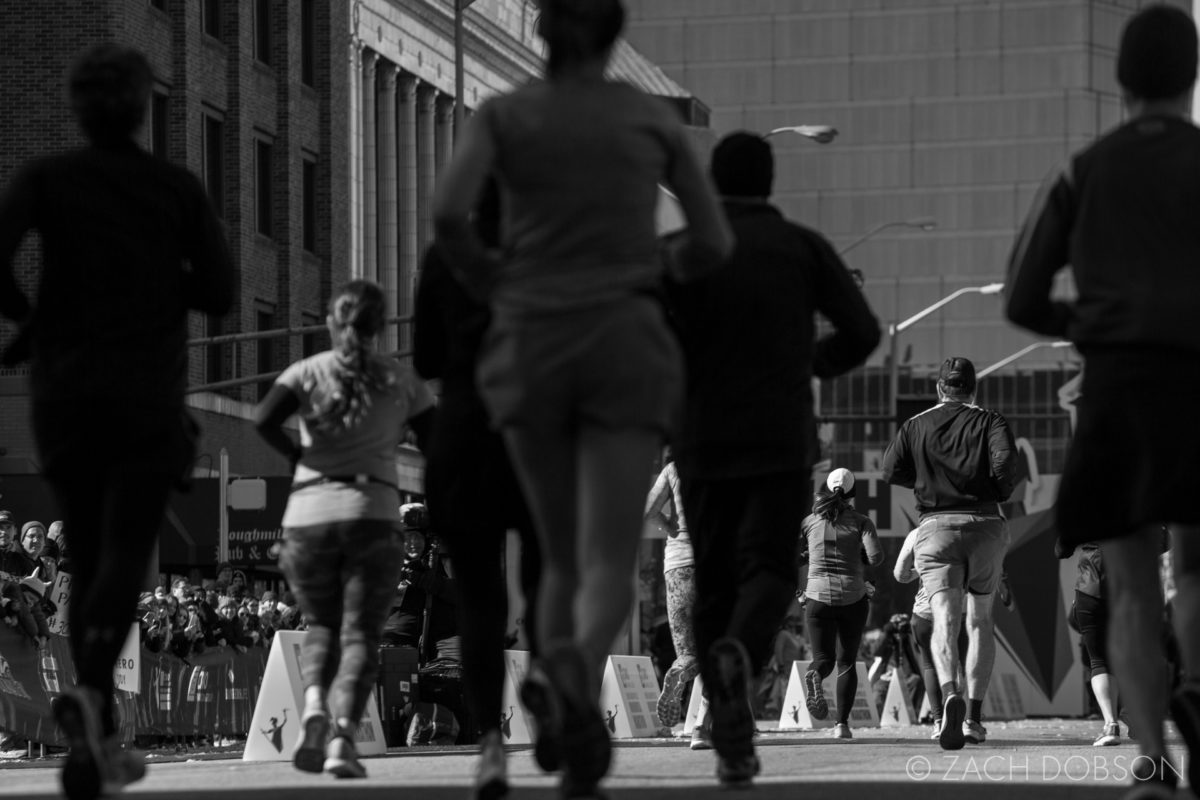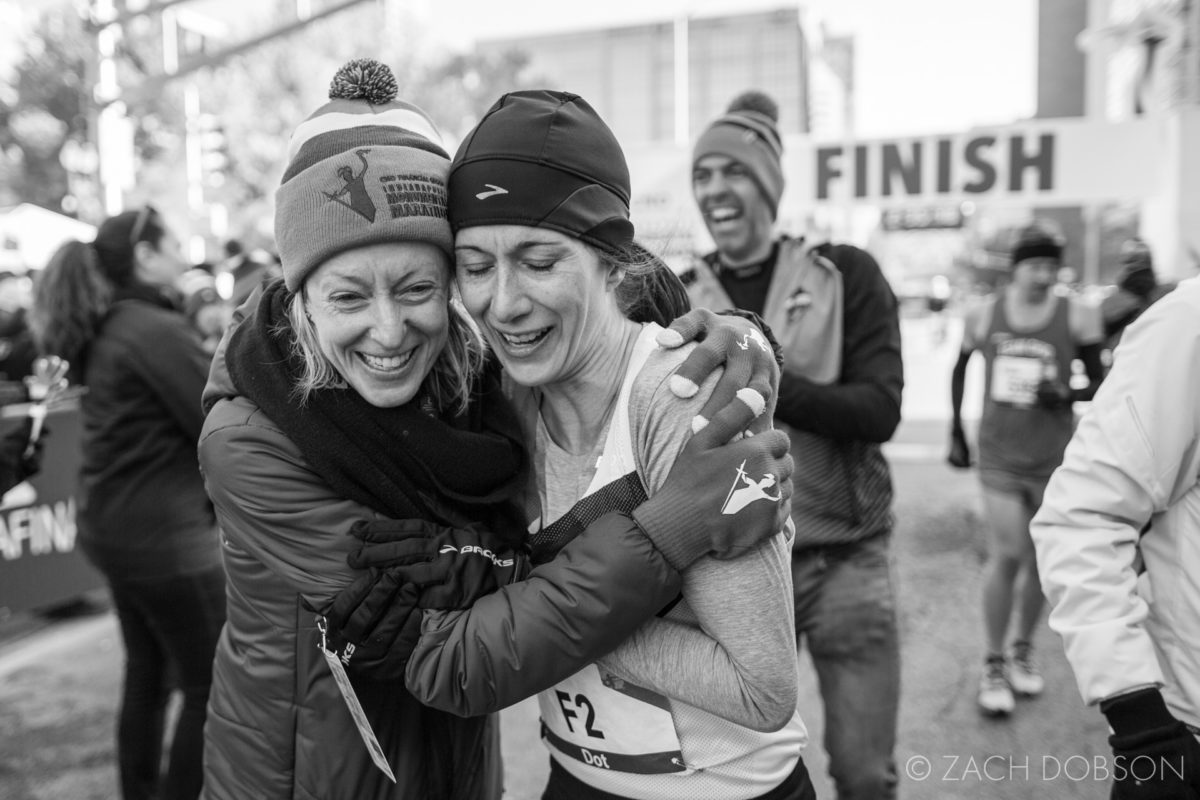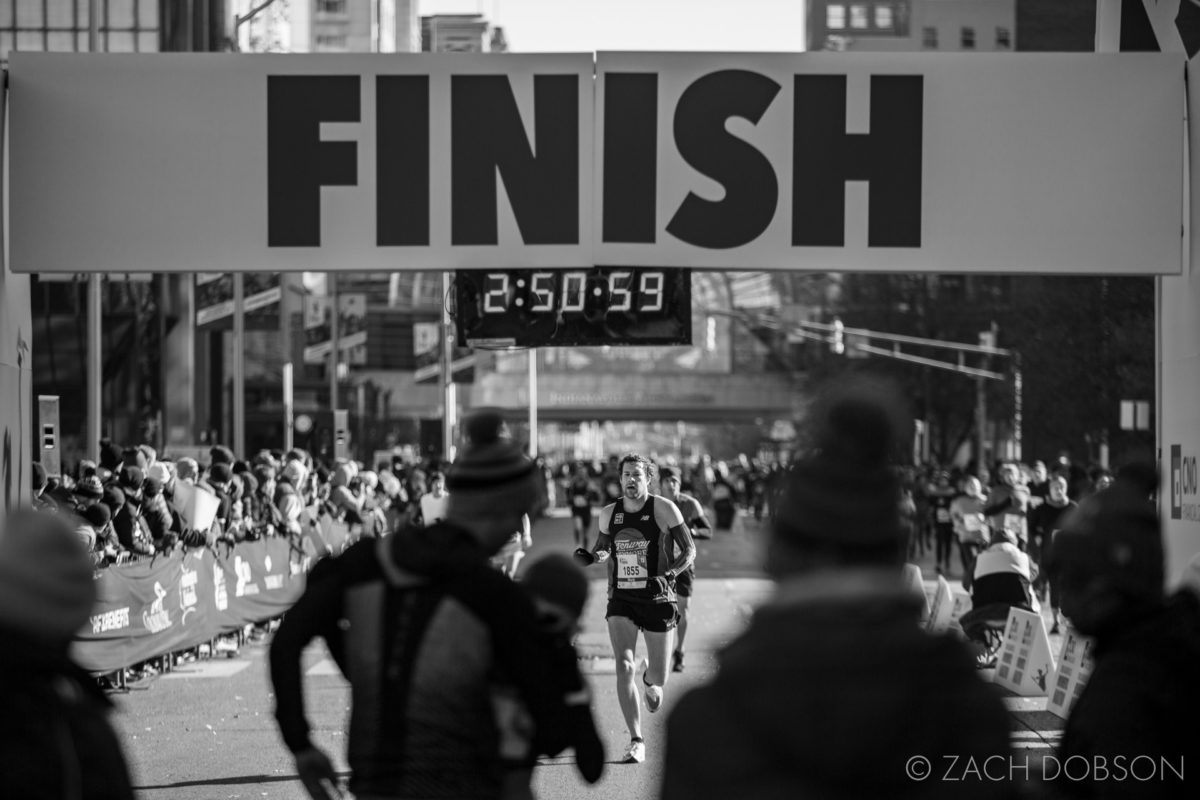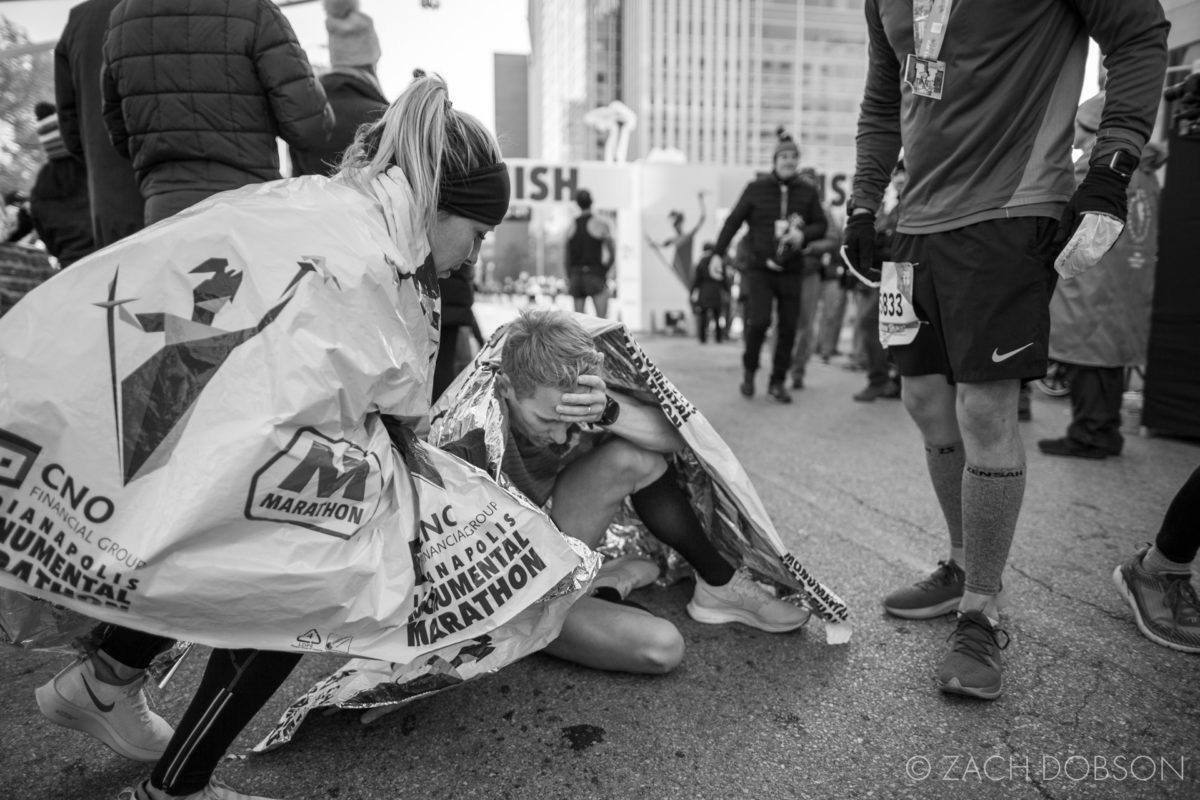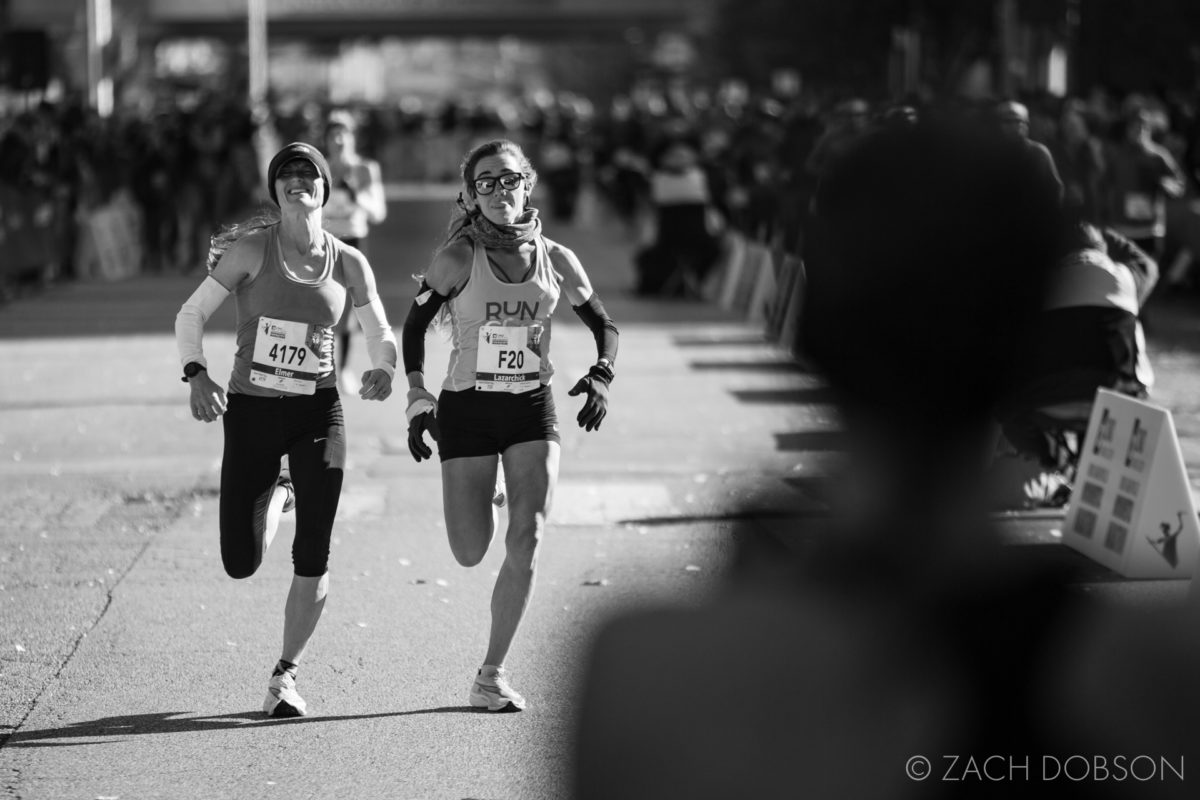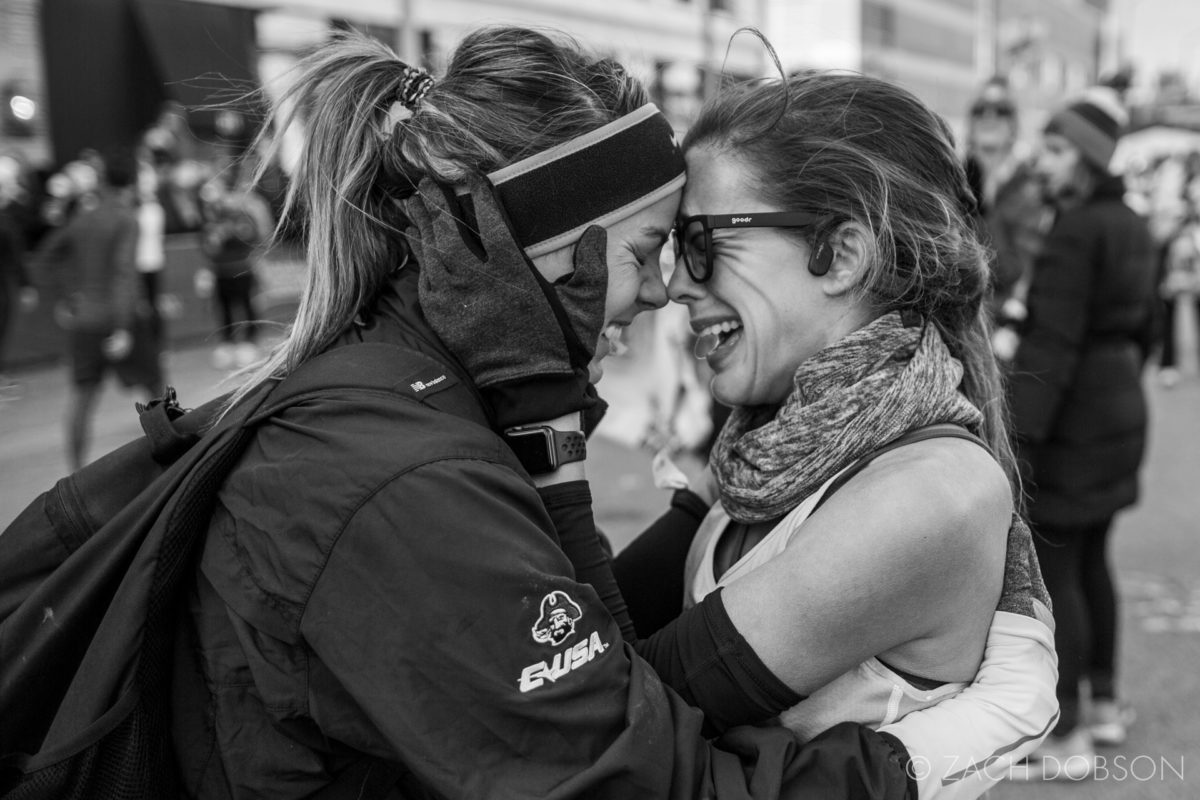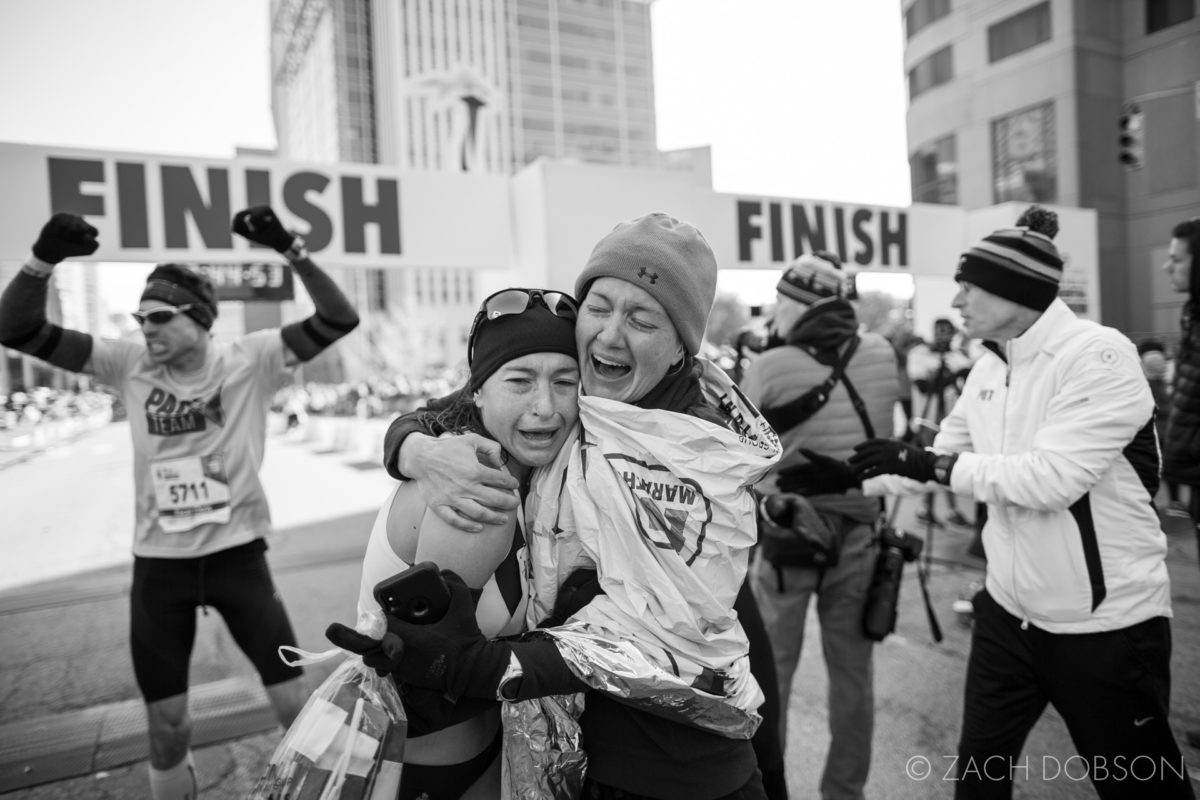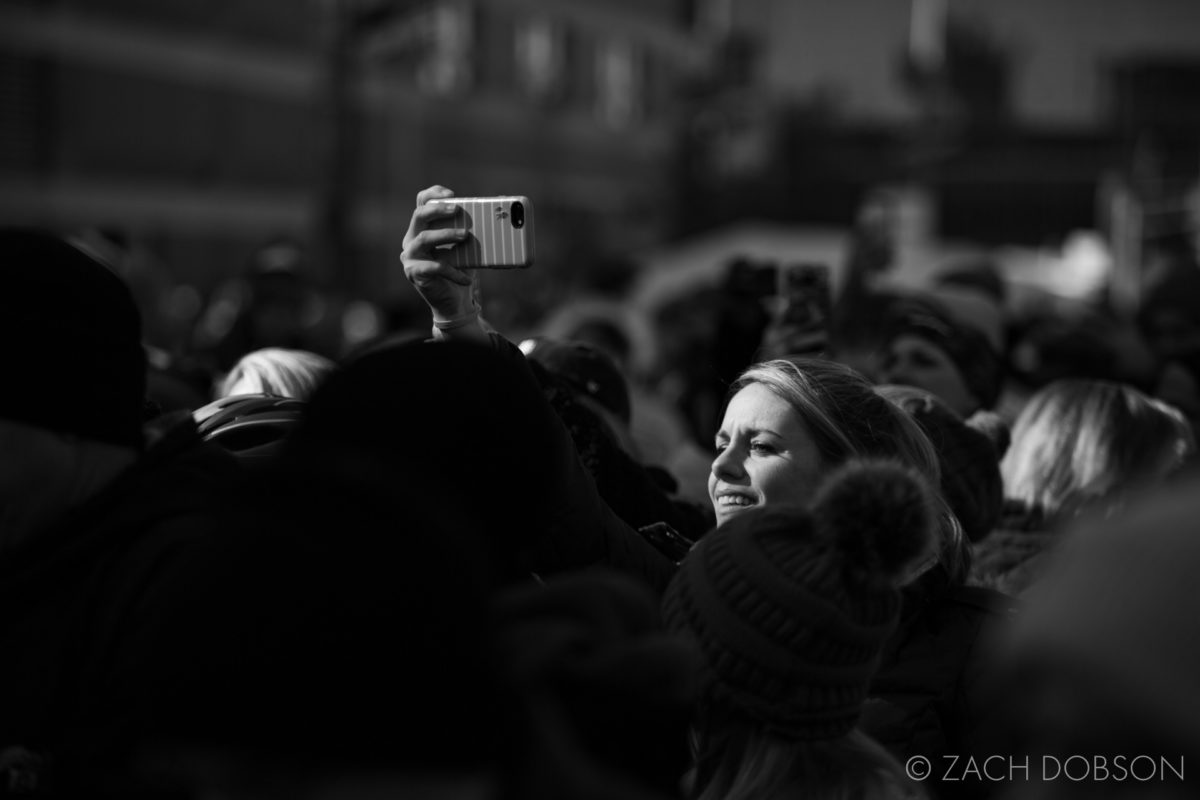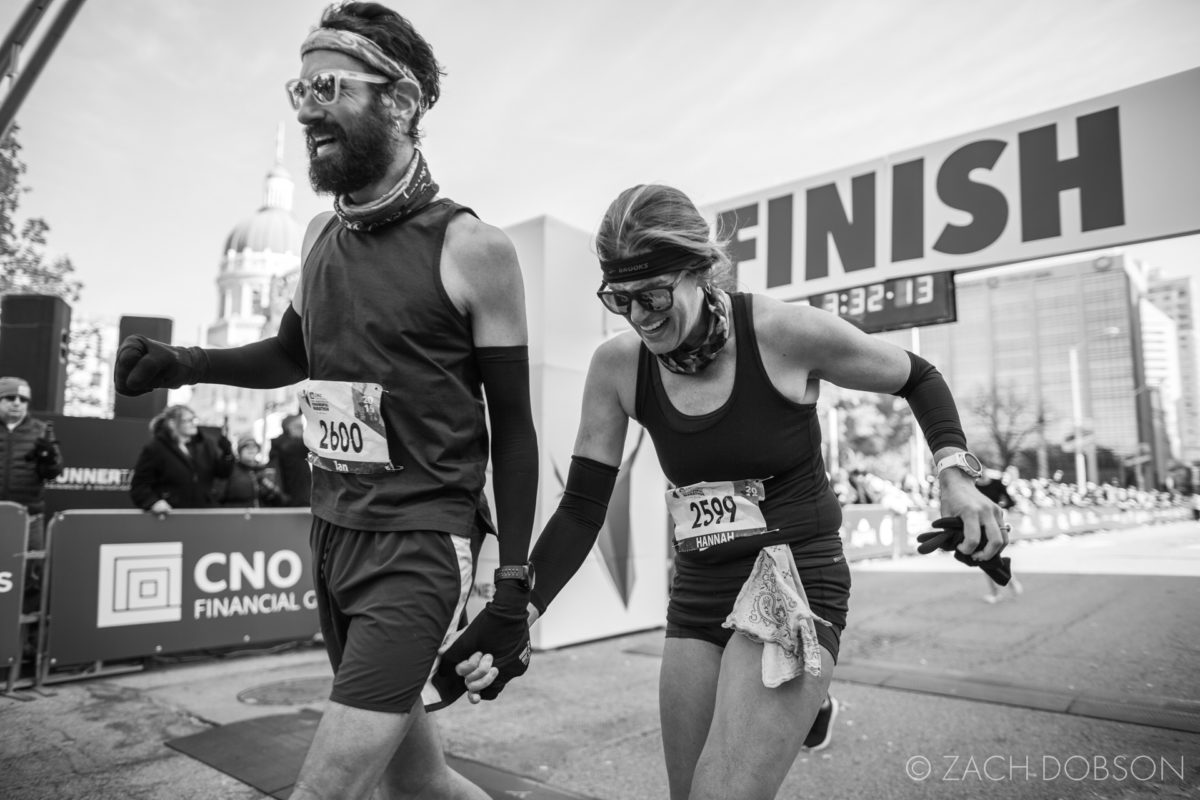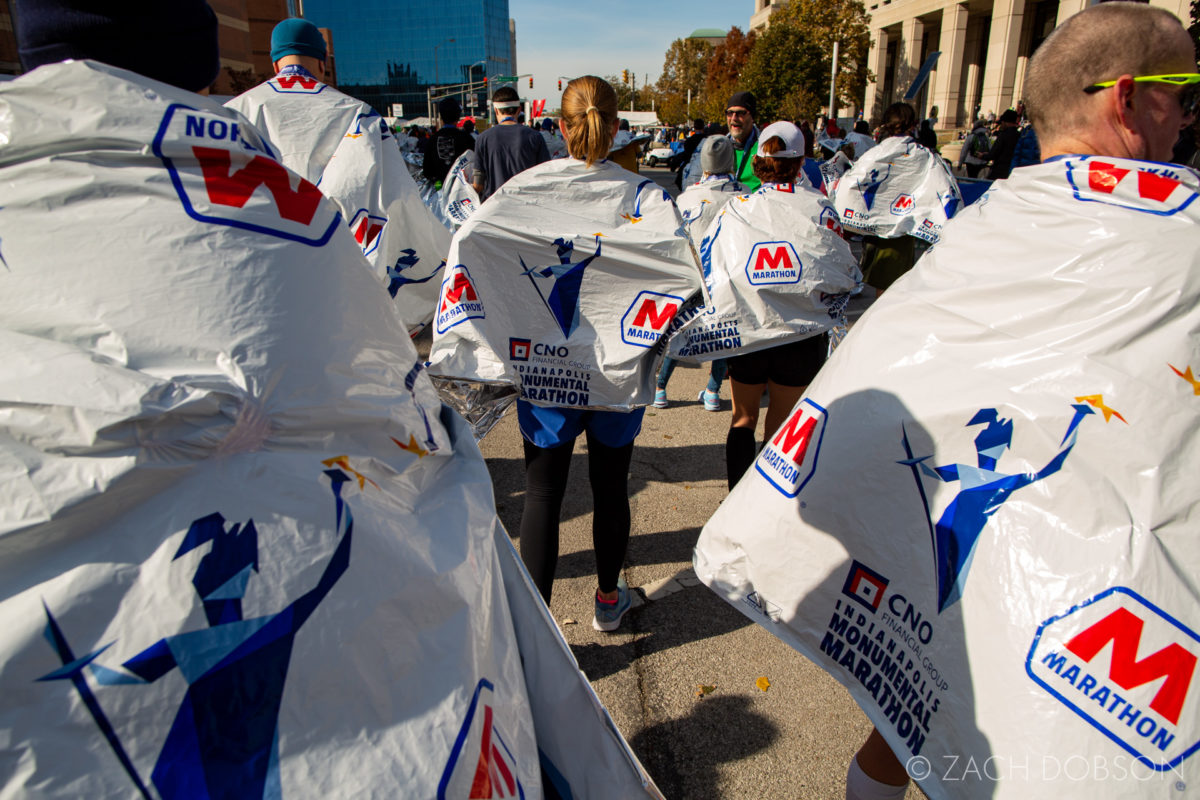 Let's work together
If you have an event coming up and need a photographer to create meaningful images that serve multiple purposes: advertising, sponsor gifts, collateral or post-event gallery purchases, give email me and we can talk about your project in detail.
Related Posts
If you're into the sports, check out some stories from both amateur and professional athletics.