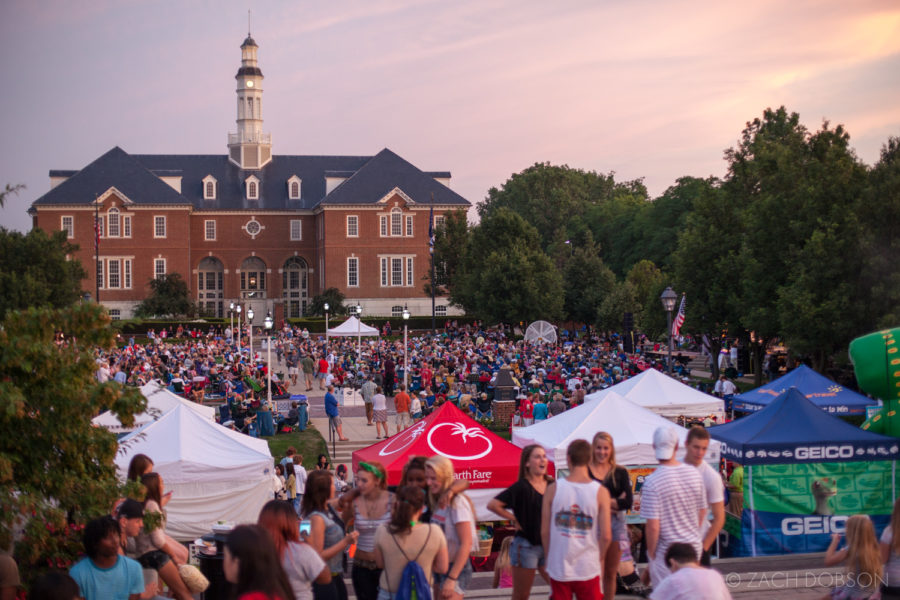 CarmelFest is a big Independence Day celebration held every year on July 3rd & 4th in Carmel, Indiana.  Since 2012, I've participated in the event as a sponsor and "official photographer". I enjoy living in a smaller city where I get to see so many people I know celebrating our country together as a community.  It's also nice to have a shoot where I can drink beer and eat fried dough and it isn't frowned upon.
Every color, race, religion and orientation is welcome in the United States. And that's a lot of what makes it a fantastic place to live. As descendants of immigrants, our household proudly celebrates this heritage. I love this theme of diversity in America so much that we created a slideshow to celebrate it. You can see it here.
One of my favorite aspects of shooting festivals & fairs like CarmelFest are the common themes of: joy with family and friends, a sense of community, service, respect for veterans, the enthusiasm of children, and the bonding qualities of music and food.  And don't forget about some good ol' fashioned American entrepreneurship!
And let's not forget fireworks…Fireworks are tricky to shoot, which you probably know if you've ever tried to get a decent image of them in action. Maybe in the future, I'll pull together a "how to shoot" fireworks post. In the meantime, I hope you'll enjoy mine.
If you're in the sharing spirit, send this post along to some friends & family. And we'd love to hear about your favorite July 4th memories in the comments below! Prints for these events are available in our shop and we always share 20% of the proceeds for prints with a partner charity.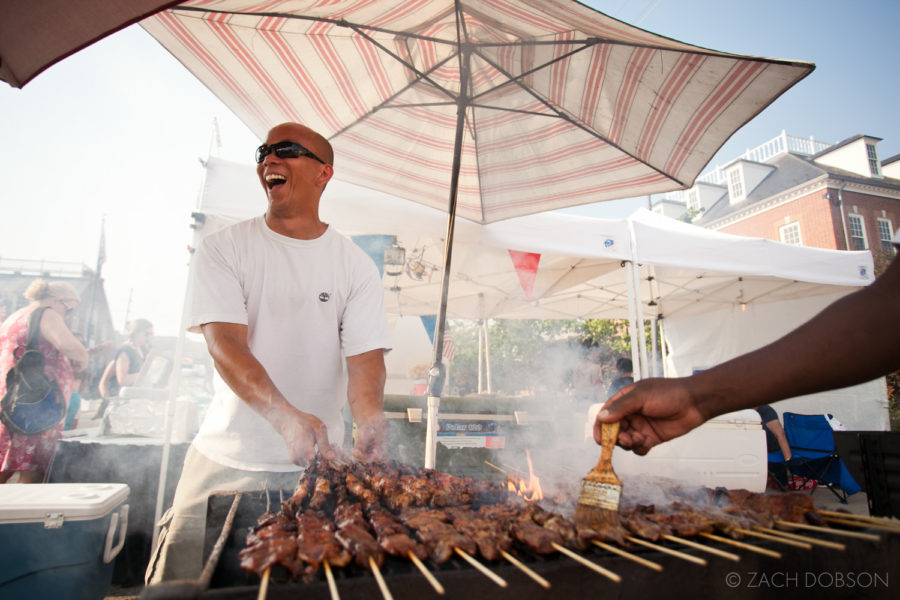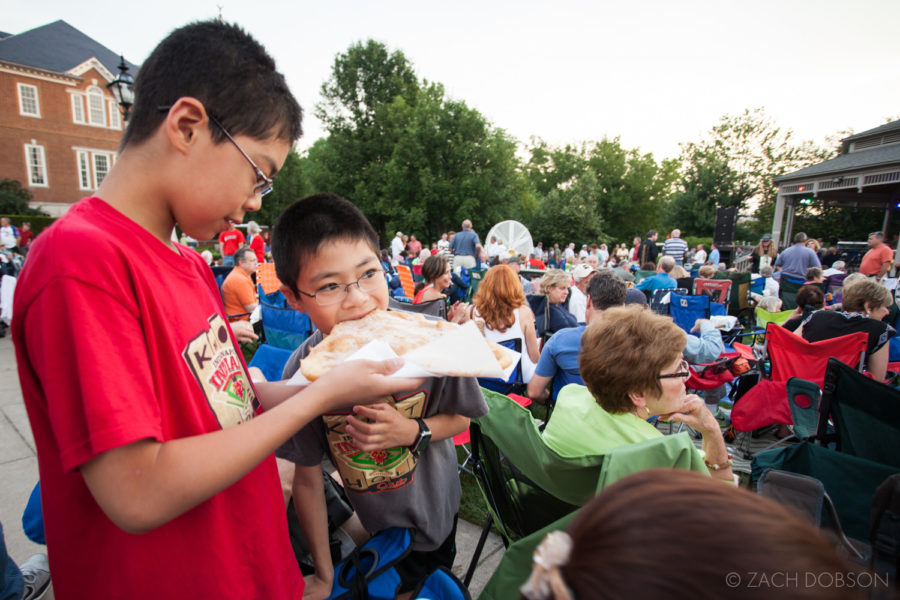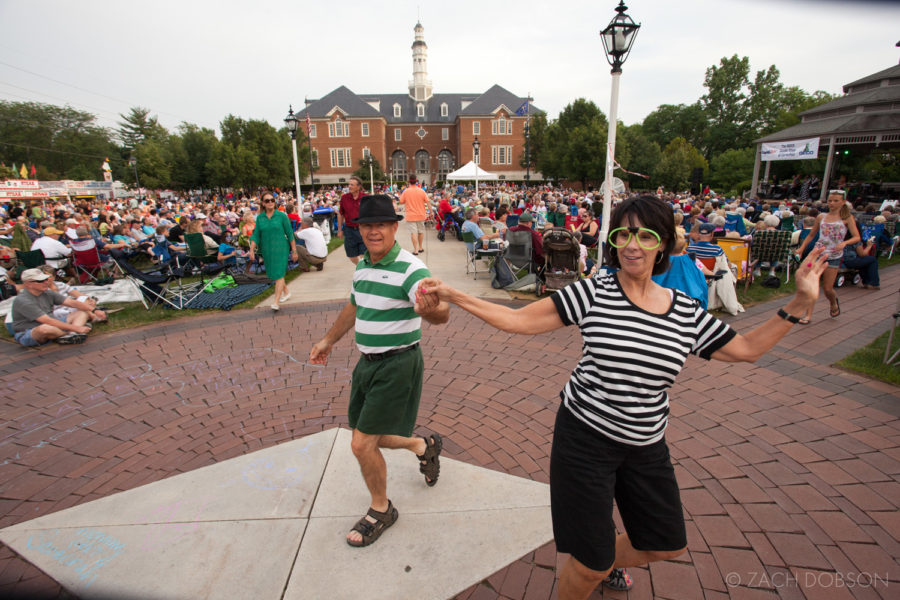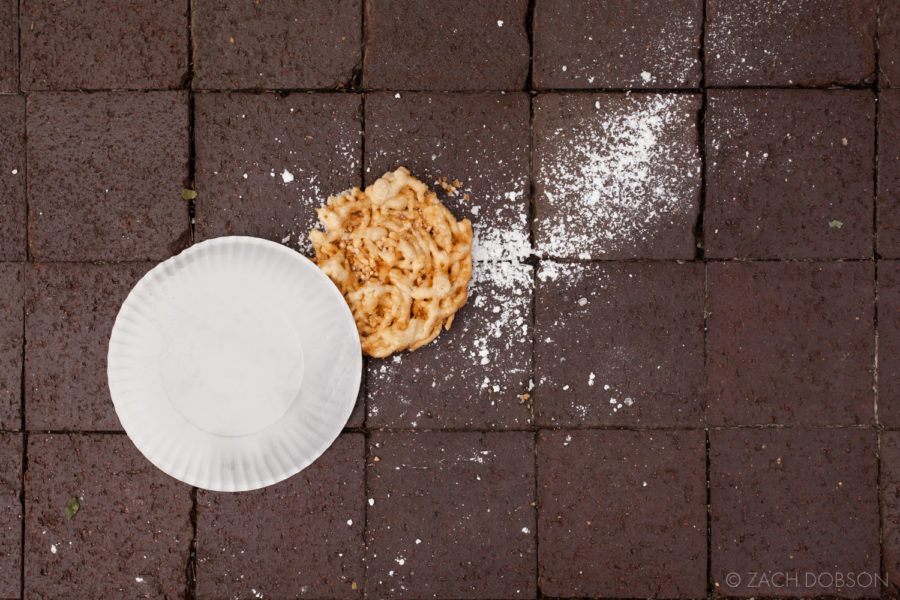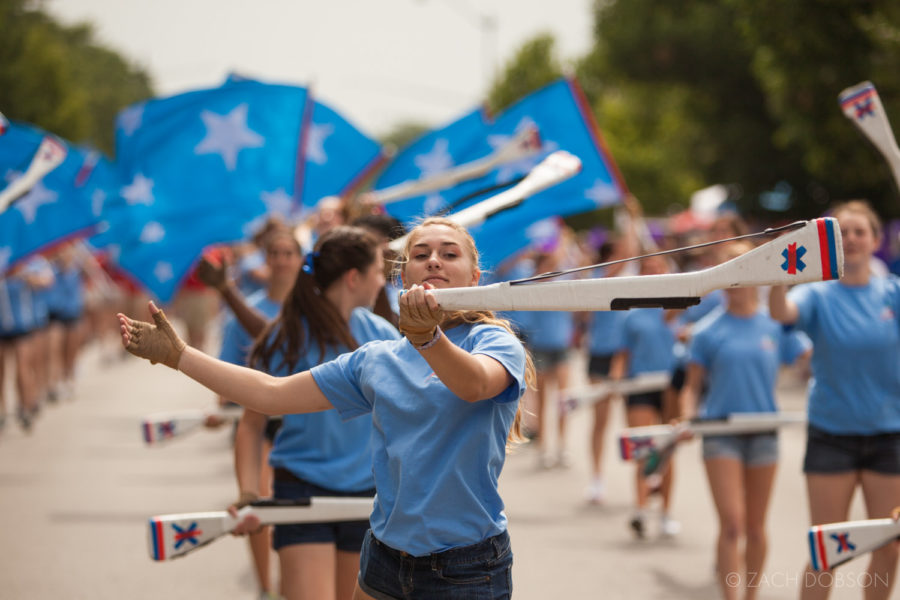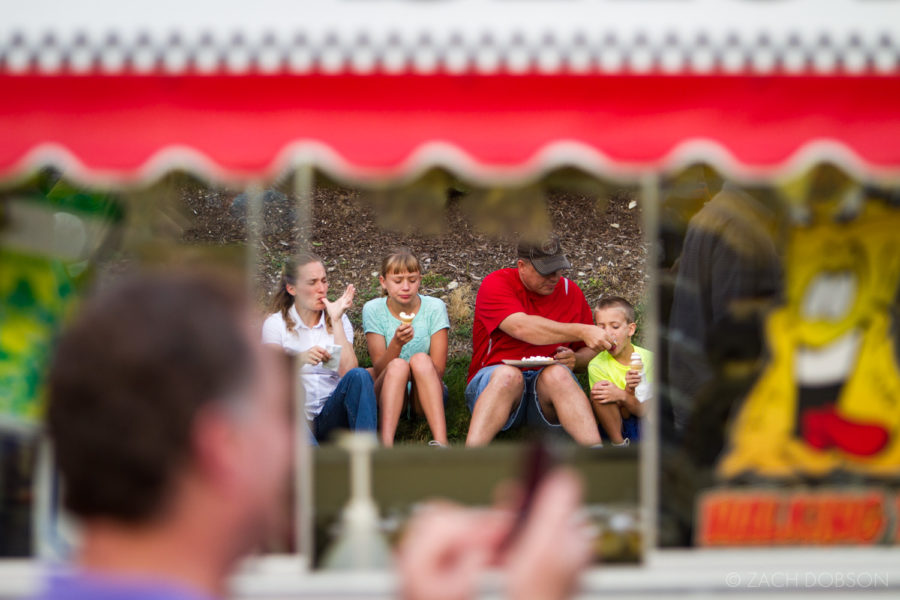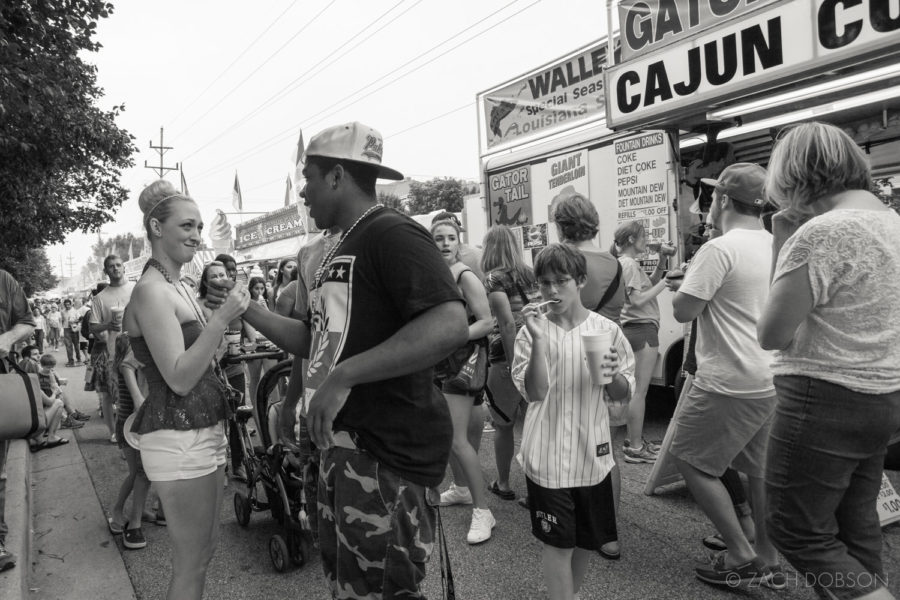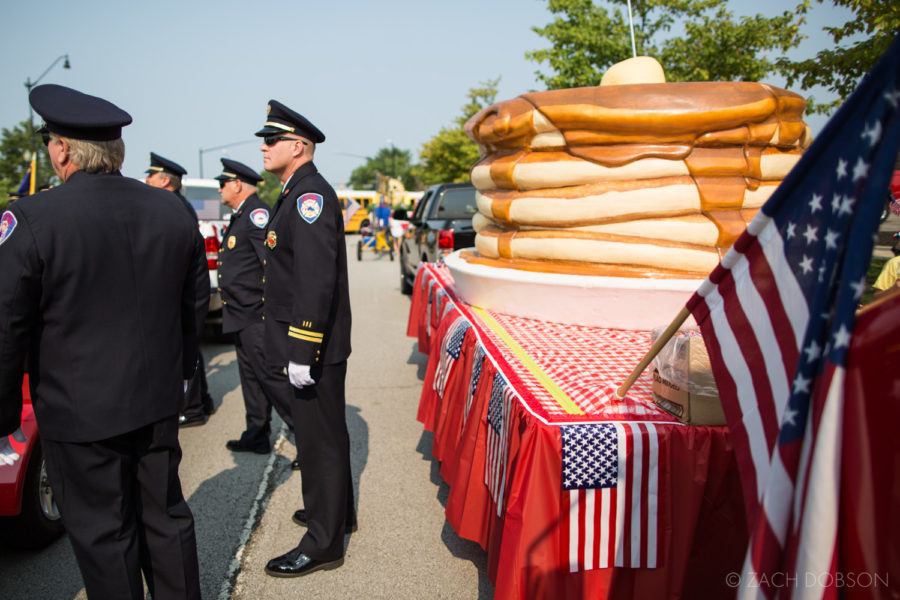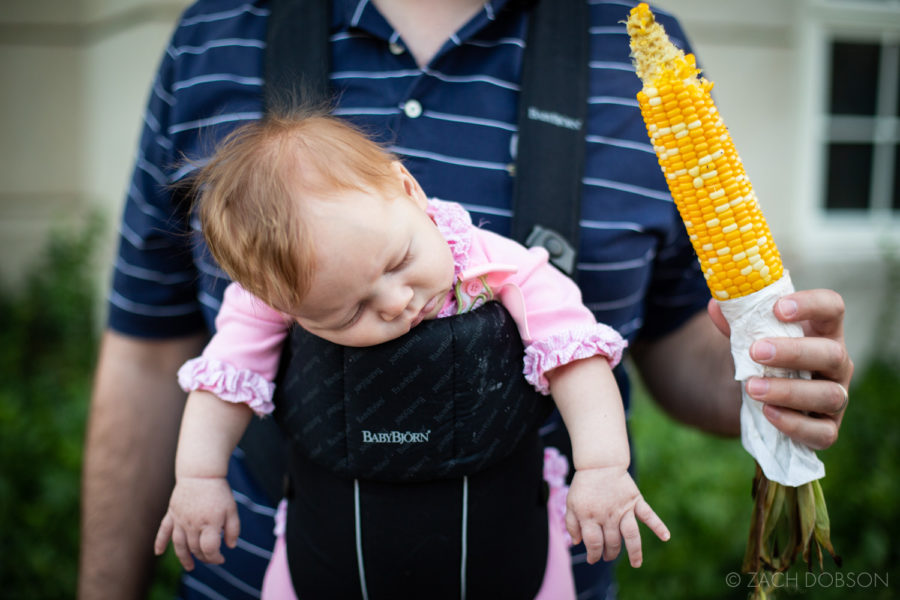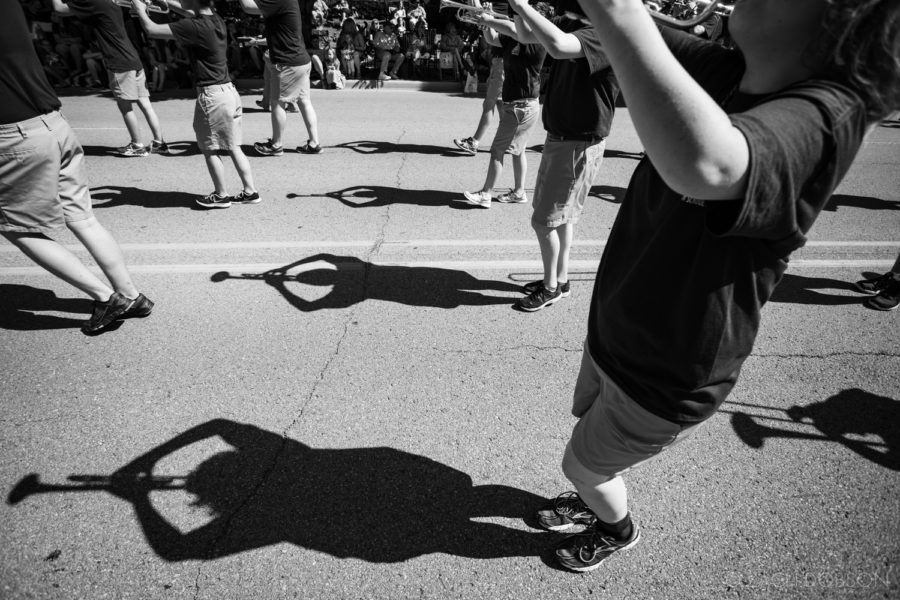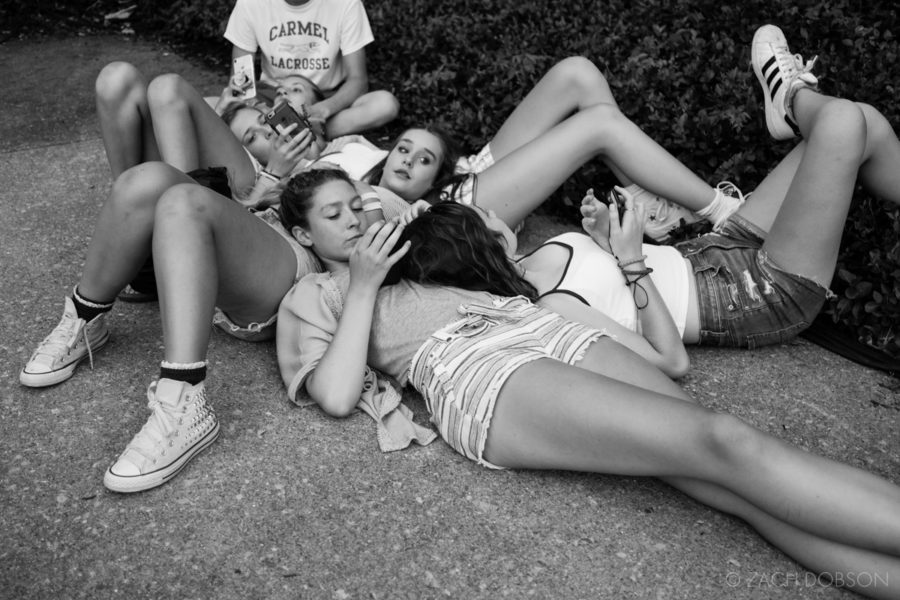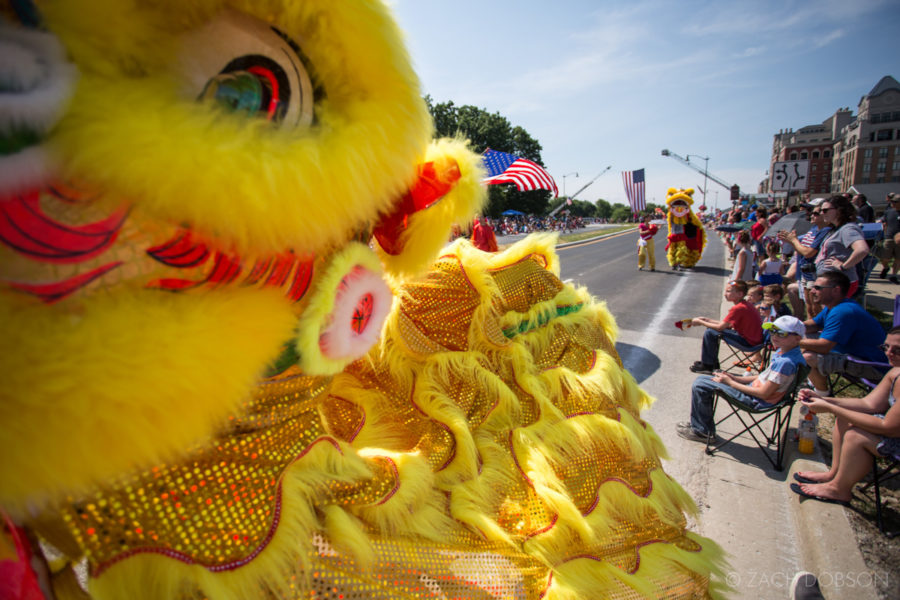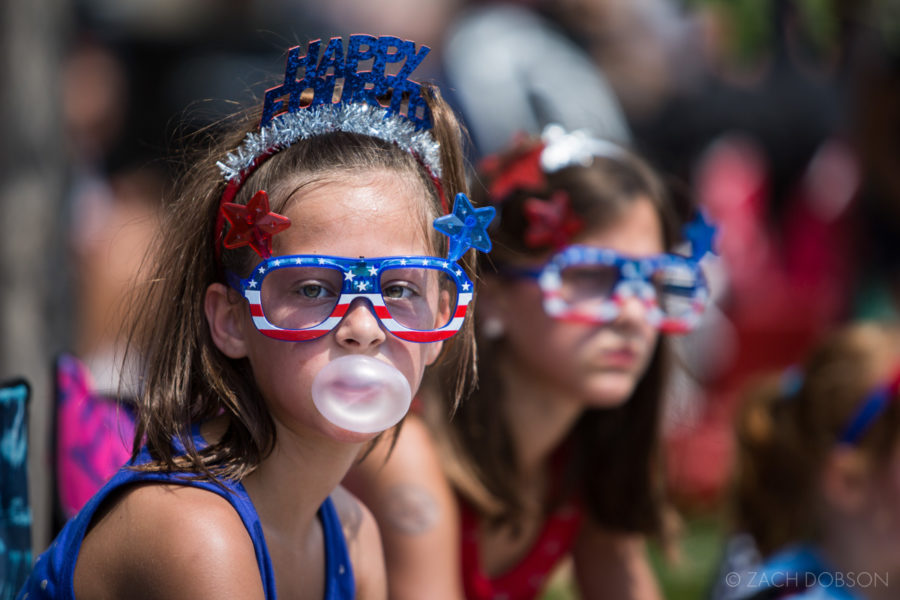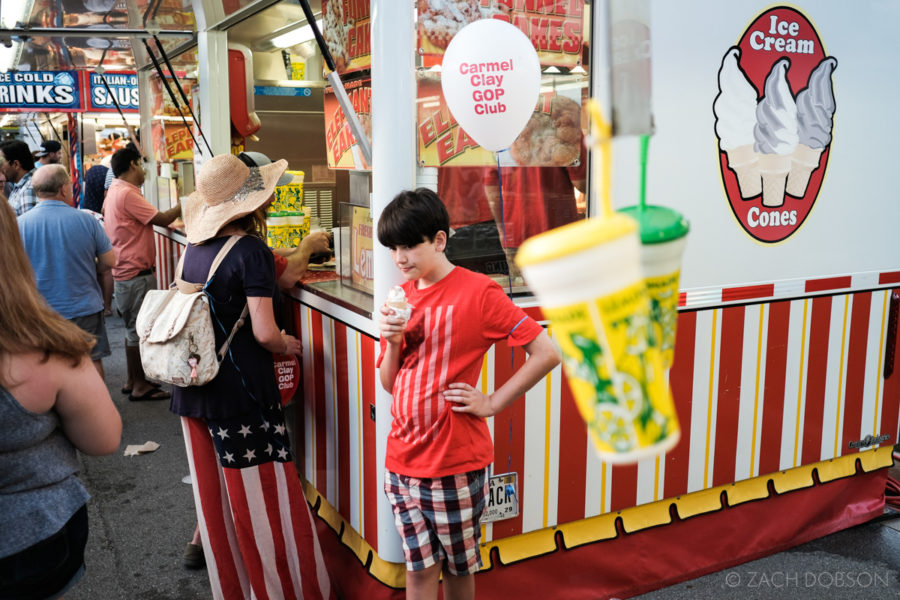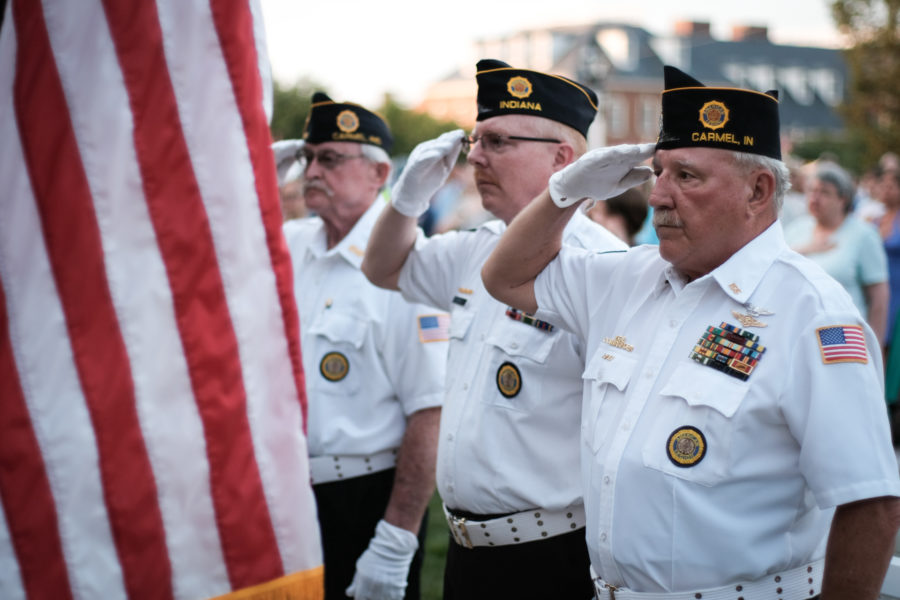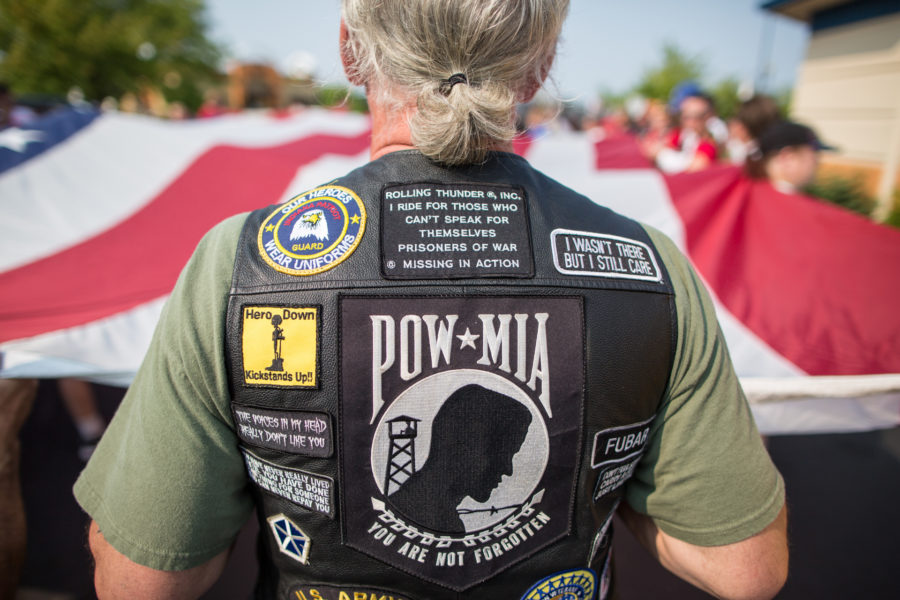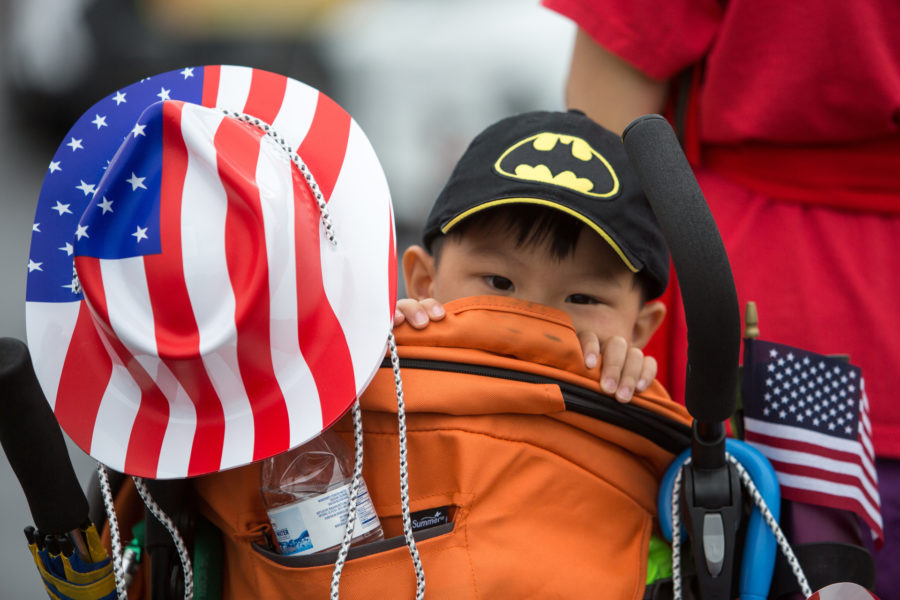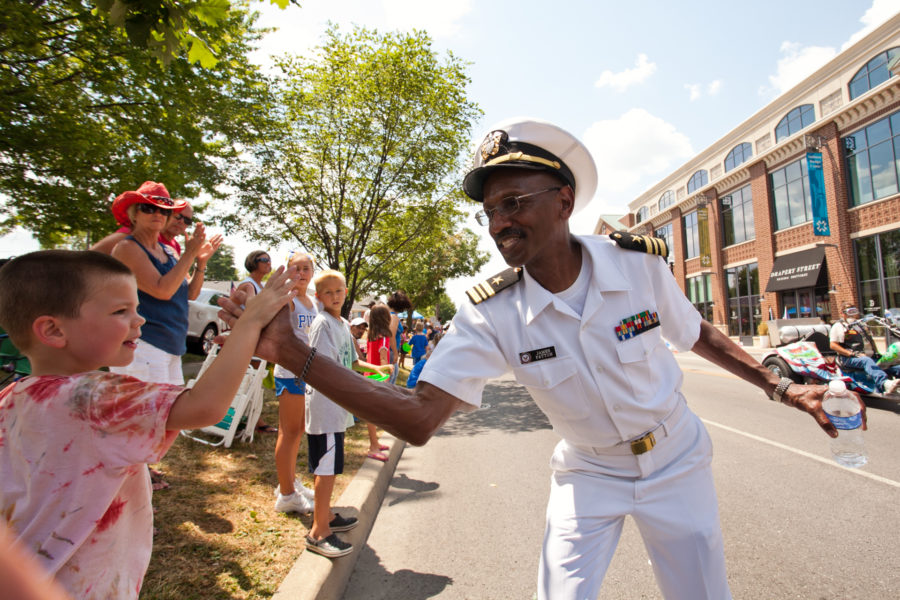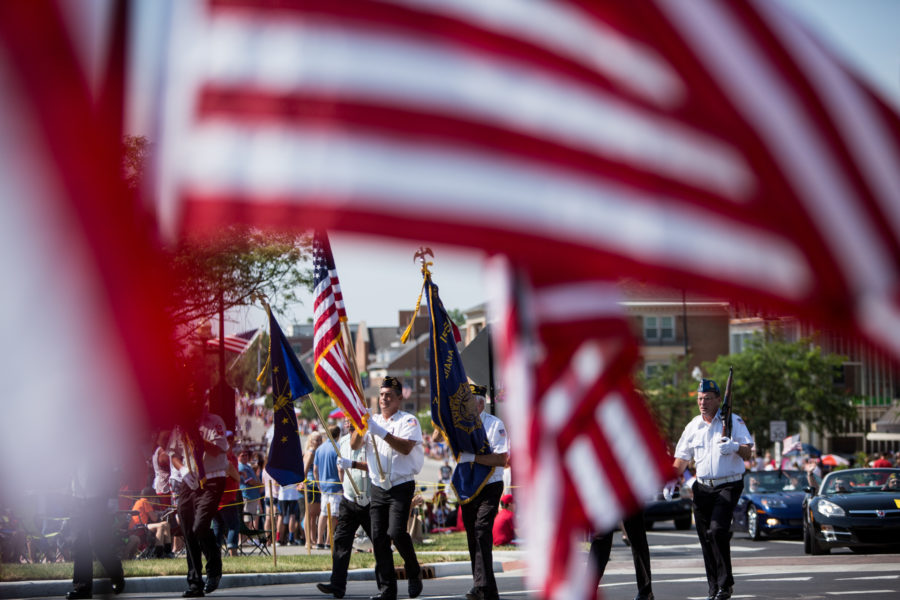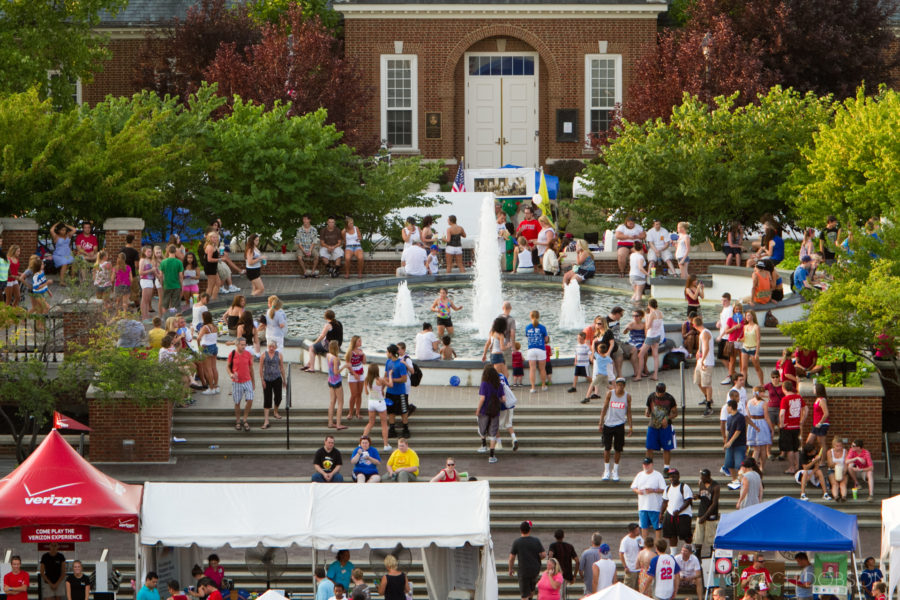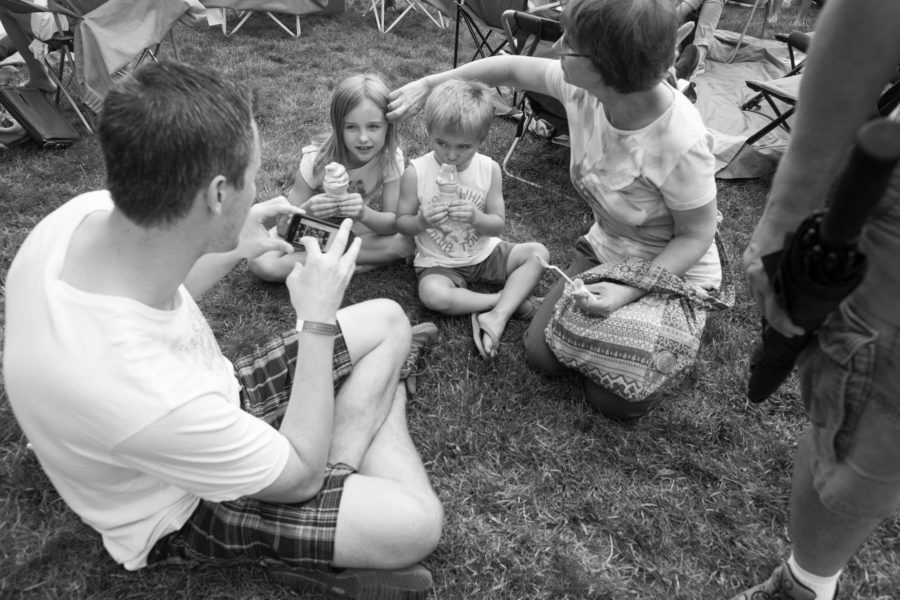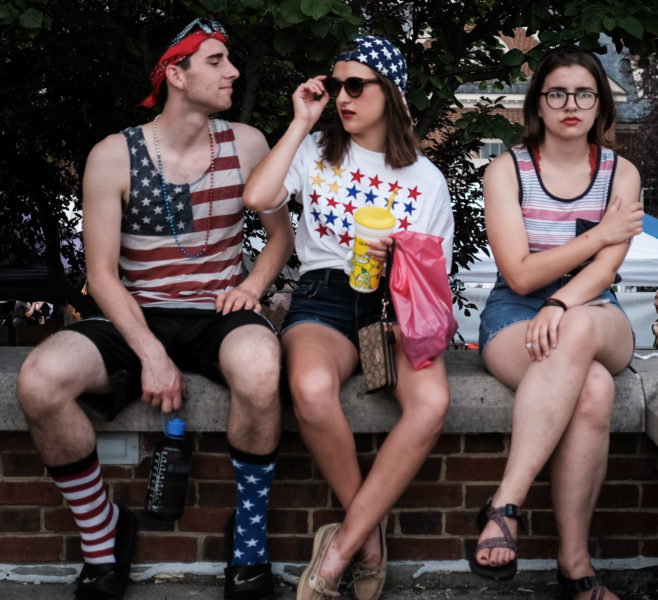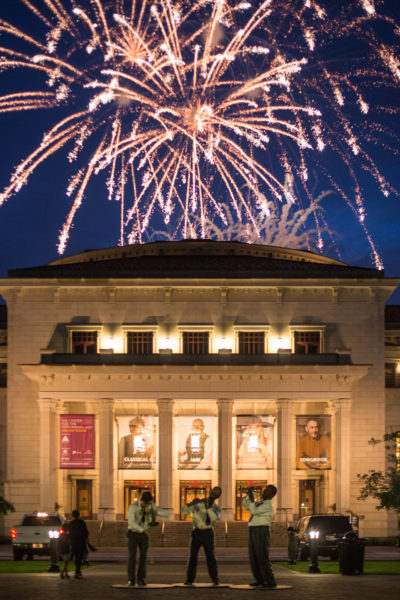 Want more photos celebrating America? View these additional posts…

<Happy Birthday America>
<Fairs & Festivals of Indiana>