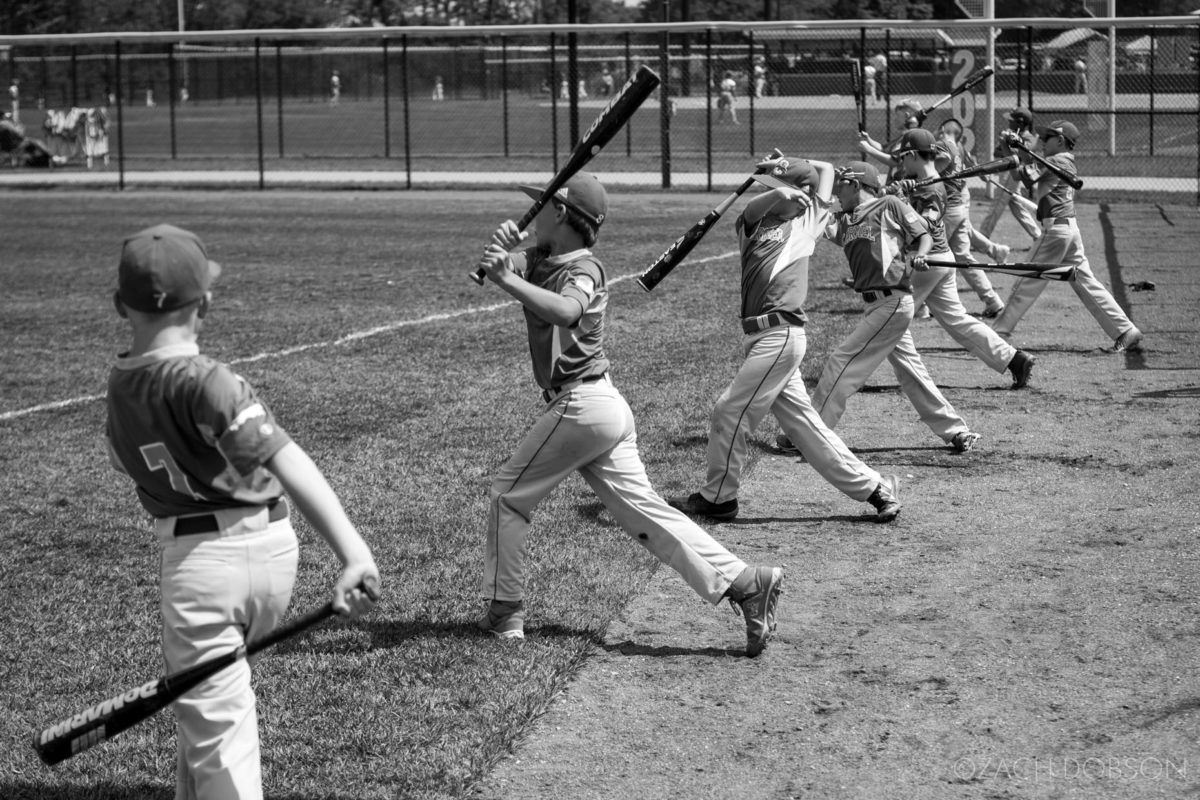 Here's some documentary photography of a youth baseball team from Carmel, Indiana. These photos are taking at Grand Park, a massive 400-acre sports complex in Westfield.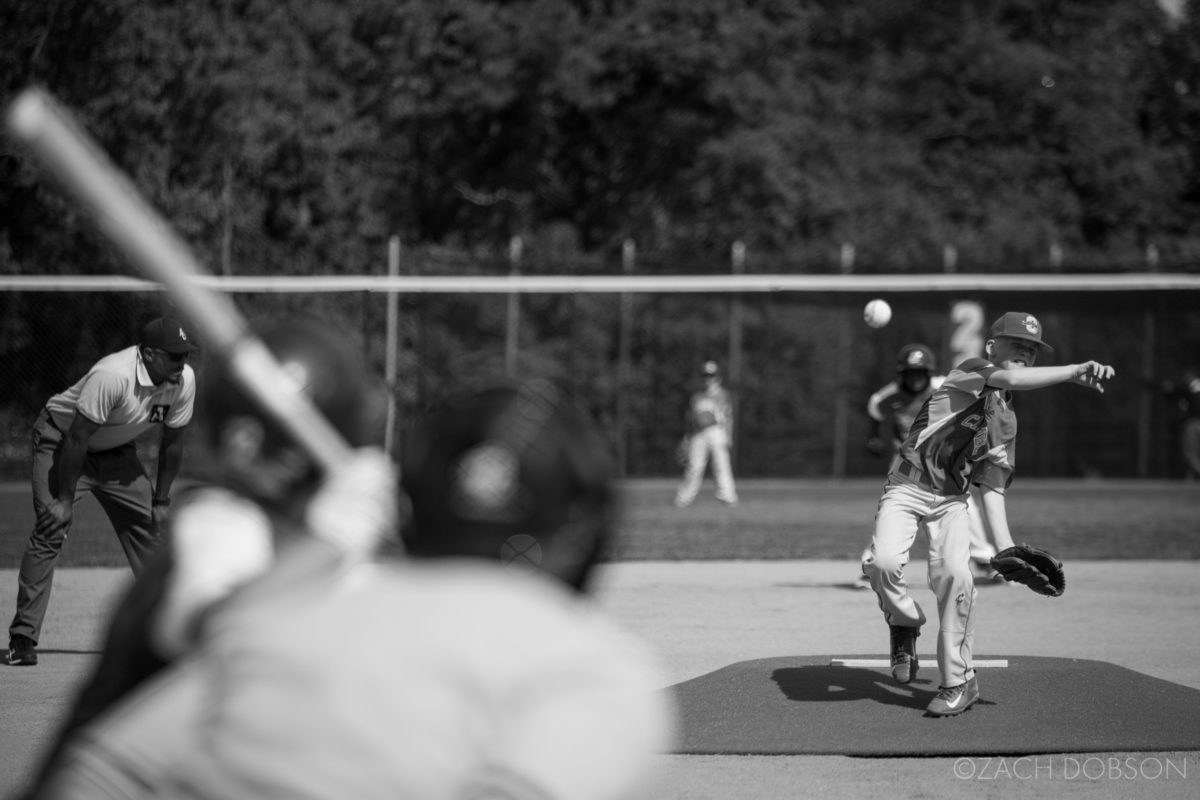 Baseball usually requires a really long lens to get any decent action, but with youth baseball, I can usually stand close enough to get some cool shots with my 70-200mm.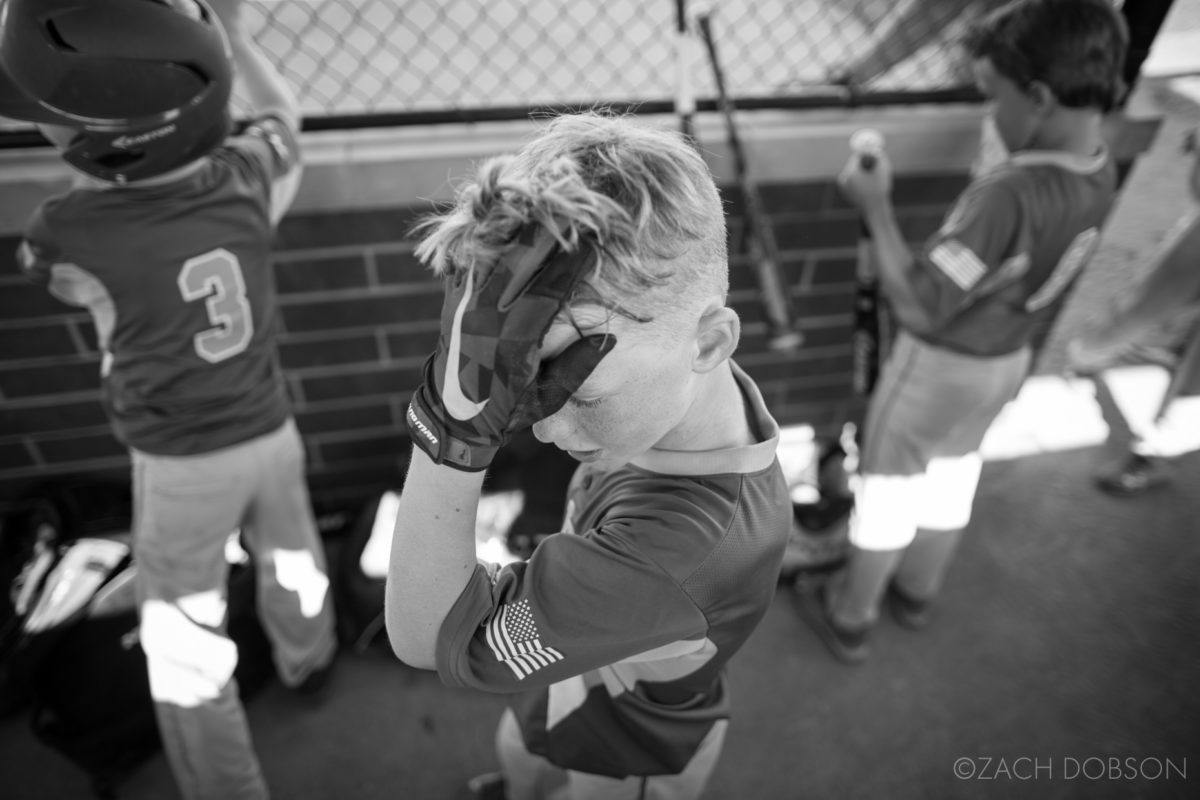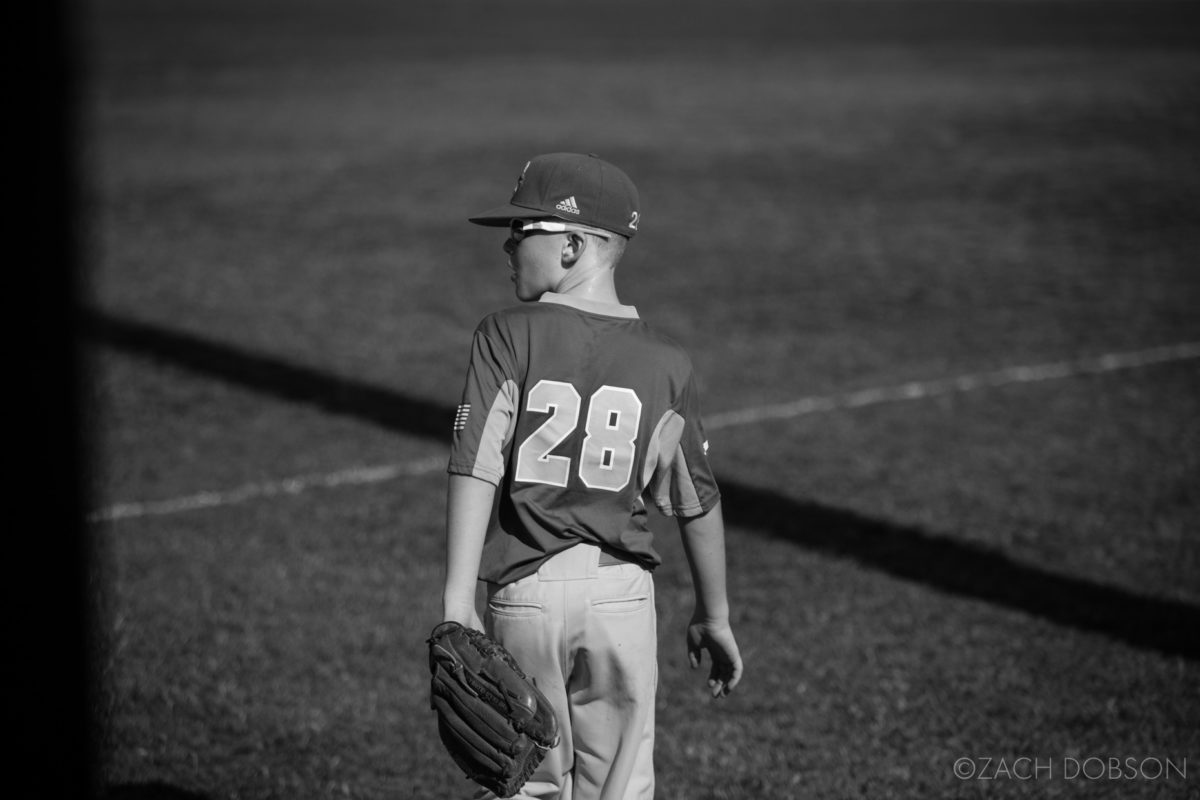 Another great thing about shooting baseball at the high school level and younger is that everyone is fine with me shooting in the dugout and on the field. Getting physically closer to the subjects and using a wide-angle lens really brings the viewer into the frame.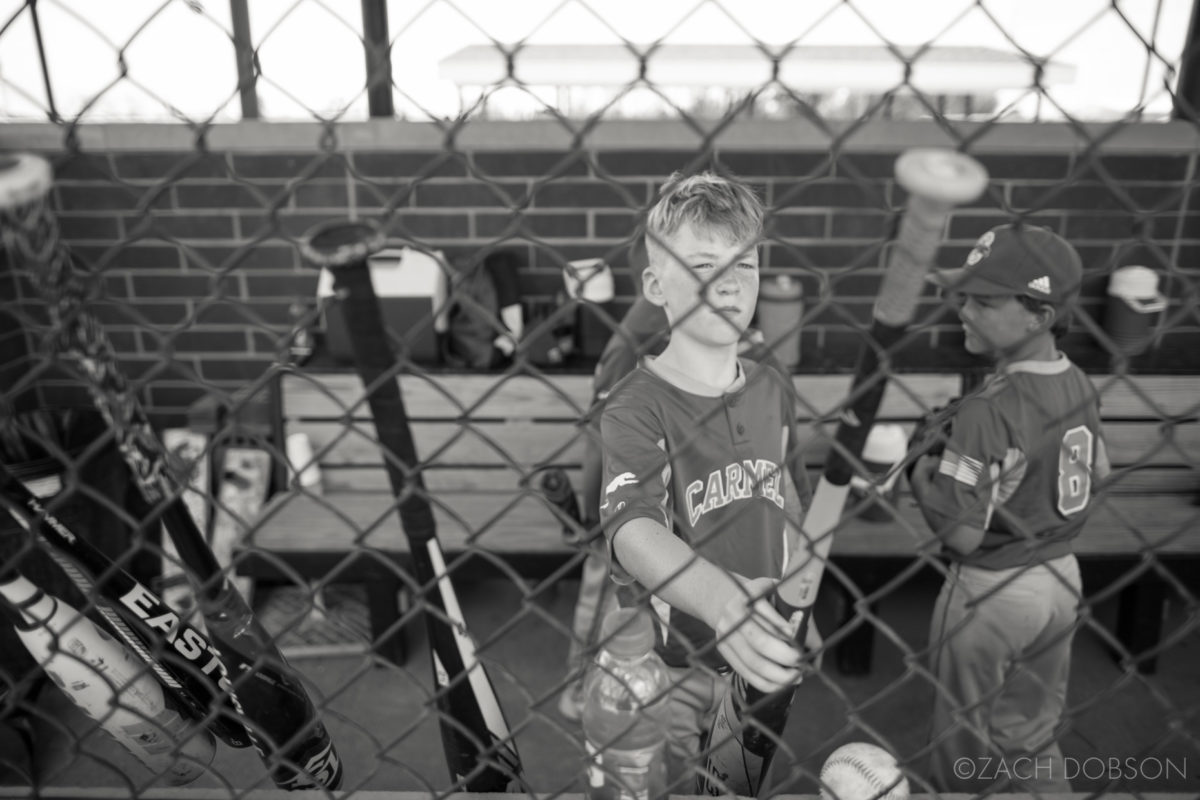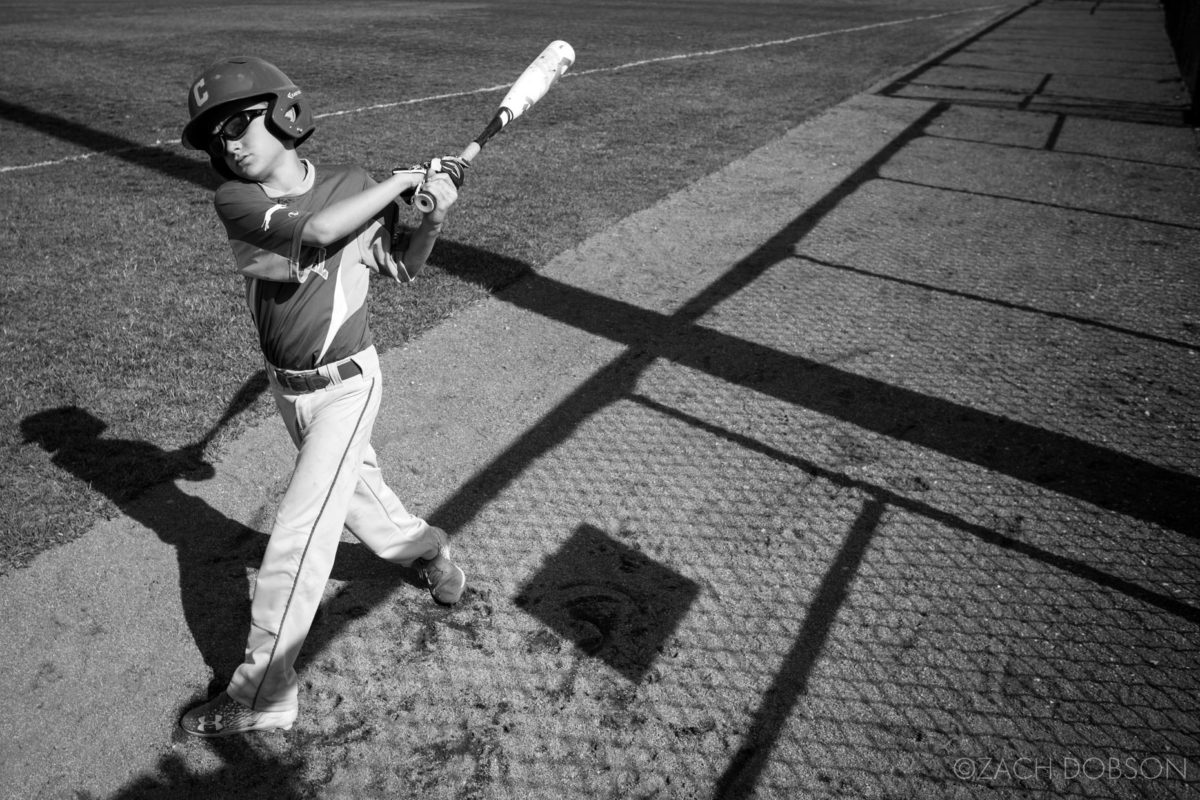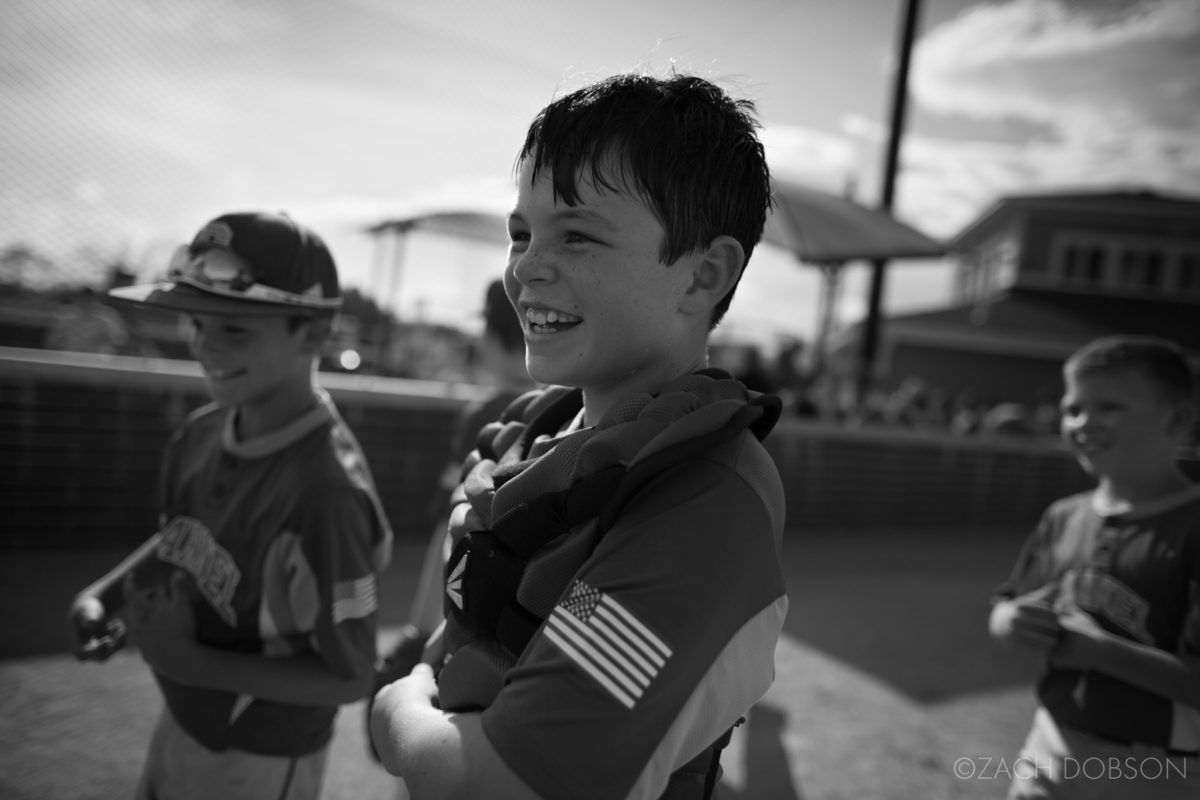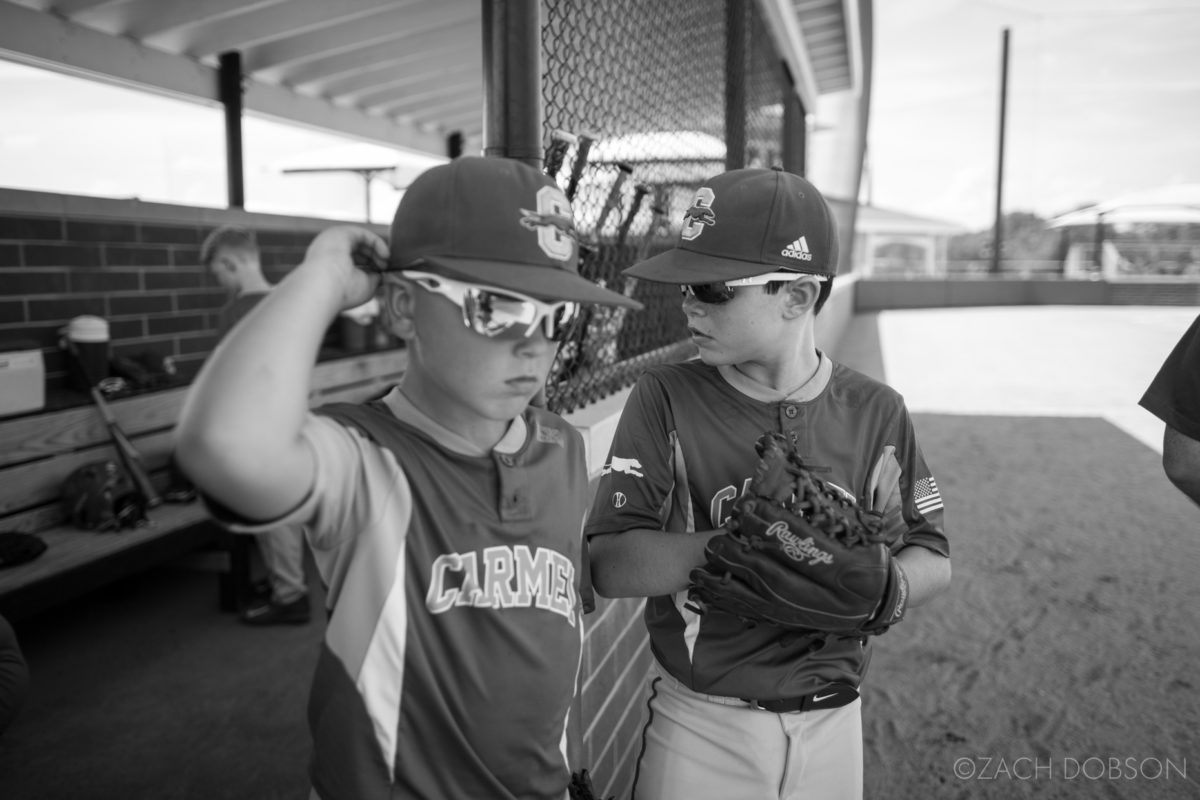 On the field these kids look like mini professional baseball players. But once they're off, they're just regular kids again. I like the image below for this reason.