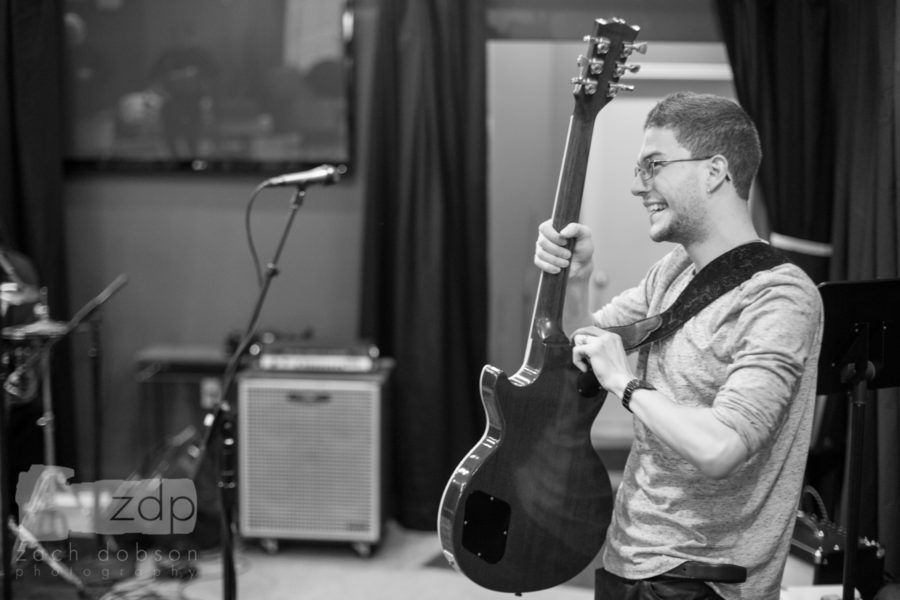 "GO BIG!!!" was at the top of my to-do list in March.  I was determined to make something happen.  I started off with a goal of photographing 30 subjects in April.  I doubt anyone went back and counted, but I ended up with 26.  In the past, I definitely fell prey to the adage, "Perfect is the enemy of good."  I would have quit at the point it appeared that my original goal wouldn't be met.  Which, honestly, was almost the first weekend…
I booked 4/1 right away, but as more and more people signed on to the project, I couldn't find anyone for 4/2 or 4/3.  I thought I'd have to scrap the post-a-day approach.  But I kept calling and emailing referrals and people I wanted to photograph, and I found someone on April 1st who was available the next day.  Then on the 2nd I found someone unexpectedly for the 3rd.  There were several times where I had an open date until the last minute and found someone who was available.
This taught me that if you put out into the world what you want, and don't stop pursuing it, the majority of the time it will come together.  If you just sit and wait, hoping for it to come together, it won't.  And in the times where something doesn't come together, it's because something better than what I intended has come to pass.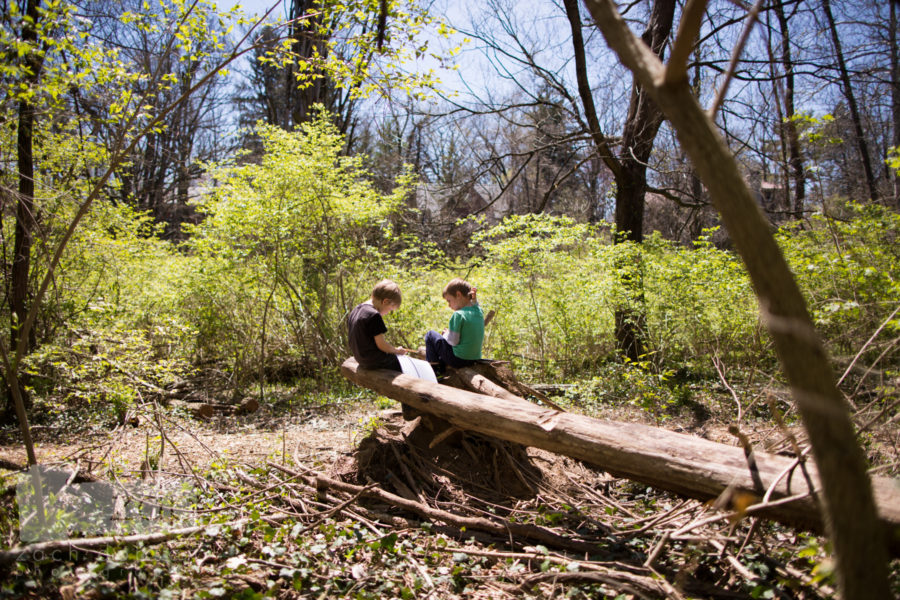 The next major lesson I learned, which almost seems antithetical to the first, is this: If you set a huge goal, don't throw everything else under the bus to achieve it.
After I started posting this series, when I had already publicly declared I would be shooting 30 subjects in 30 days, I picked up 3 new jobs in April, totaling 5 additional shoot dates.  All of a sudden, these became my new top work priority.  Again, I thought about scrapping the project, but I thought I'd just see how much I could accomplish while still maintaining my standards of product and service for my clients.
Add to this the fact that my wife, Courtney, was 8.5 months pregnant at the time with our 4th child, and it quickly became obvious that something had to give.  It couldn't be my family or clients, so I had to let go of a couple days of the project.
Had I not set such a huge goal, I probably wouldn't have shot more than 5 or 6 of these.  But had I pushed mindlessly through to the somewhat arbitrary number of 30, other very important aspects of my life would have suffered.
I need to give a special "thank you" to Courtney.  Without her, none of this would have been possible.  She kept me motivated and never let me give up.  She got in touch with family and friends to ask for referrals and help me find subjects.  She also proof-read every post, often at unreasonable hours.  All of this with another human being affixed to her midsection.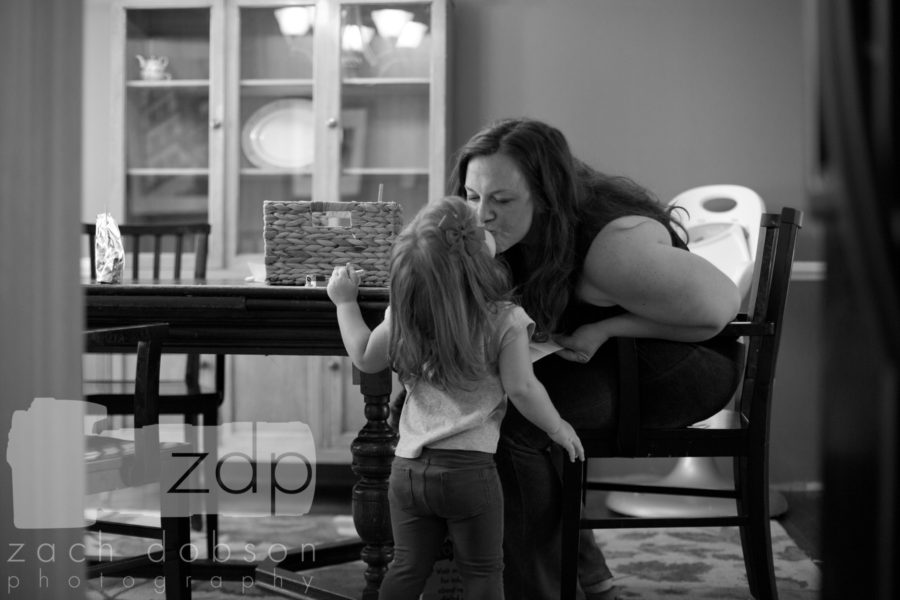 The first month of the Personal Legend Project has come to a conclusion.  However, I will continue this series on a regular basis, so be sure to subscribe to the blog, and follow me on twitter and instagram to see more of this project and others I have in the works.