Adam Germany, Fu5ion Personal Chef & Catering Services
I first met Adam over the holidays and immediately realized we share similar perspectives on entrepreneurship and following a true calling.  It was inspiring to hear how his business has taken off since moving to Indy in 2014 and starting Fu5ion that fall.  Adam doesn't like to drop names, but I don't mind letting you know he can list a few Pacers players as regular clients.  His new delivery service just started in February and already has clients from Greenwood to Zionsville.
Check out www.fu5ionpcs.com for more details about his services.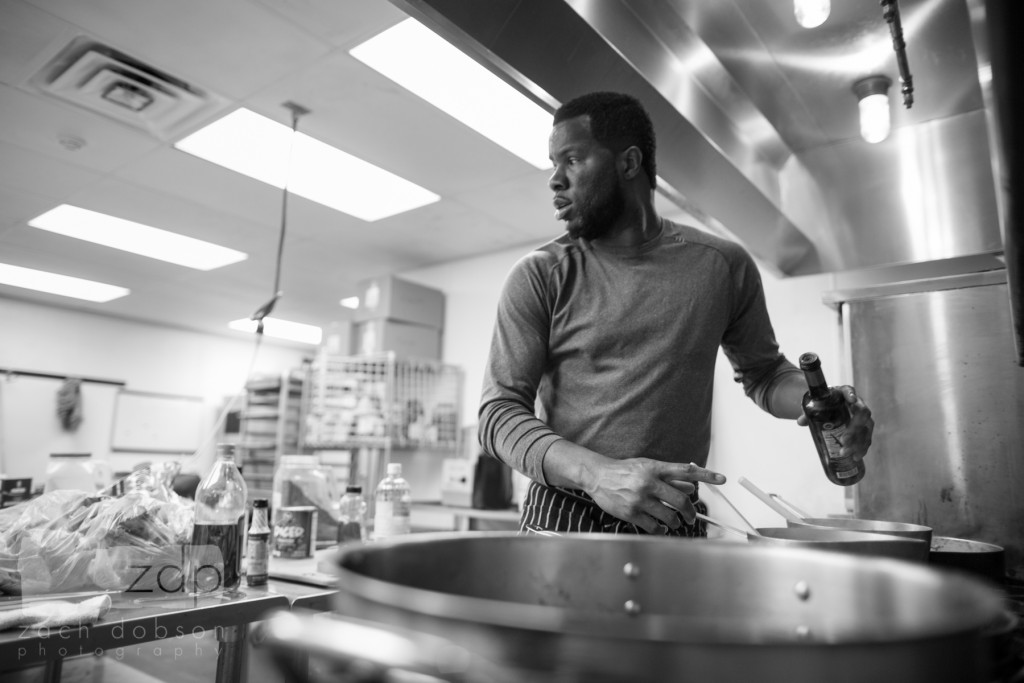 The following set of six questions will be answered by each of the subjects.
1)  Some people call it a "true calling" or their "life's work."  In the book The Alchemist, author Paulo Coelho calls it your Personal Legend. What do you consider to be your true calling, or Personal Legend?
I've discovered through my passion for food and creating memorable experiences, that my true calling is helping others to realize and achieve their greatest potential.  I've come to understand that my career passion as a personal chef provides me with an opportunity to connect with people in a very special way and help them to inspire, create and realize their truest self, while feeding them delicious food.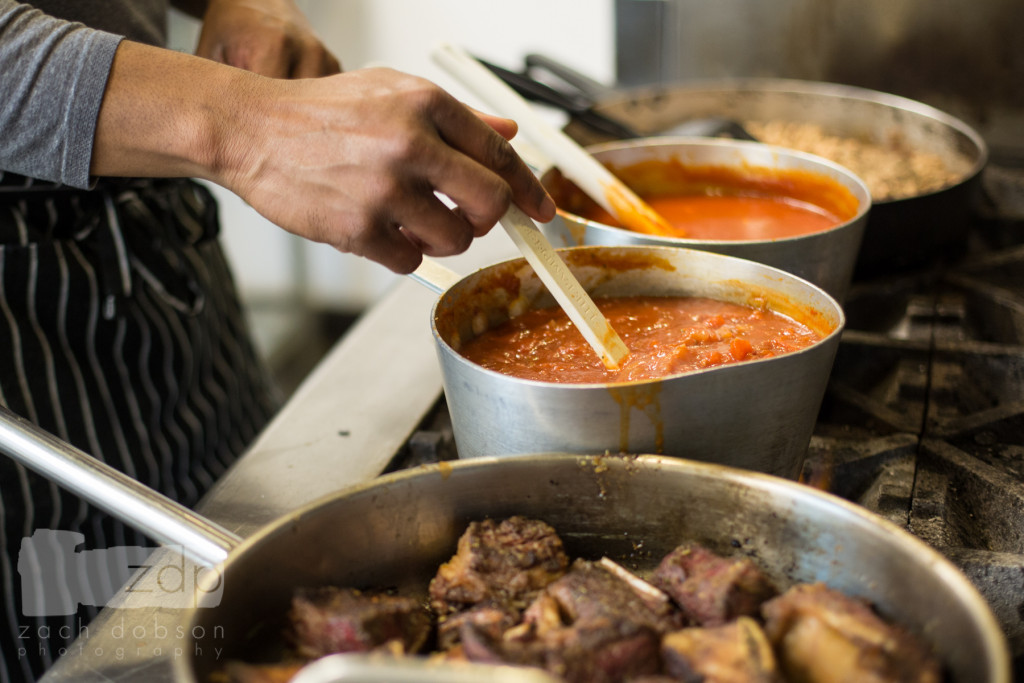 2)  When did you first realize that this was your calling?
My first glimpse of my true calling came one day while helping my father plan financially for his business, providing him perspectives from my own business experiences.  I had been in my career as a chef for nearly a decade at the time and he asked me if I had ever considered becoming a consultant .  He noted that the way that I was able to speak to people and provide them with a space to truly be themselves and discover their own way by asking "the right" questions was remarkable.  I did not think much of it at the time, but over the next several years I relived similar experiences with many other people while providing them with food through my passion as a chef.  My calling was clear. 
3)  People often become completely engrossed, losing track of time or outside concerns while performing tasks related to their calling.  This might be referred to as being "in the zone" or "flow."  When do you experience this most often?
I most often find myself "in the zone" when I think of the results and difference that my work will make in the lives of others.  Those thoughts provide me with an unwavering drive and determination to achieve my goals.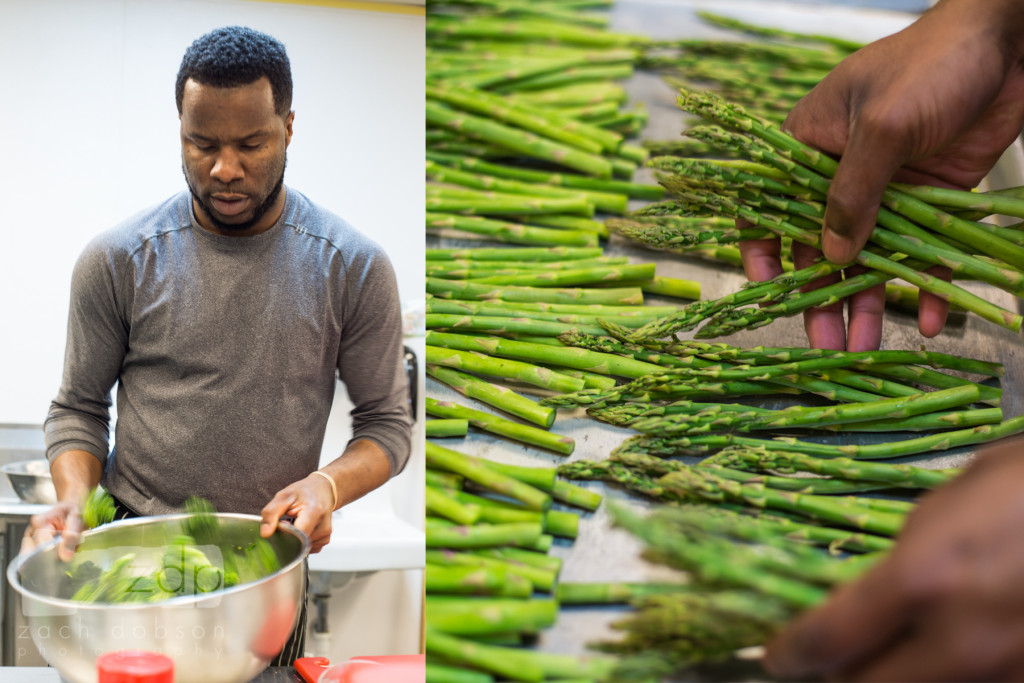 4)  What is the greatest challenge or obstacle you've faced in pursuit of your life's work?
The greatest challenge I've faced in my pursuit of my life's work has been learning to consistently take action in the face of fear.  My passion for what I do keeps me focused and driven, however fear challenges that on a daily basis: fear of making the wrong decision, fear of failing, fear of loss, fear of fear itself.  I have come to a place in my life now where I understand that fear will only be an obstacle until I face it.  Whenever I have a feeling of fear while making decisions with regards to my life's work, I ask myself, "Why am I fearful?"   Most times I discover that this is the action I most need to to take in order to achieve my goals.  This realization provides me with the power and courage to take the needed steps to move forward.
5)  What has pursuing your Personal Legend taught you?
Pursuing my own Personal Legend has taught me many things.  I have found that there are not any direct paths or specific road maps that you must follow to your life's purpose.  You are exactly where you are "supposed" to be on your journey right now.  Stay present and embrace every moment of your journey, and your "way" will unfold, almost magically.   Also, managing and controlling fear when it enters your life is a major key.  Fear is one of the strongest emotions.  It has the power to paralyze and keep us from achieving our truest potential.  Once we clearly identify fear when it enters our psyche, and take action in spite of it, we will discover another realm of living and the possibilities that are available to us.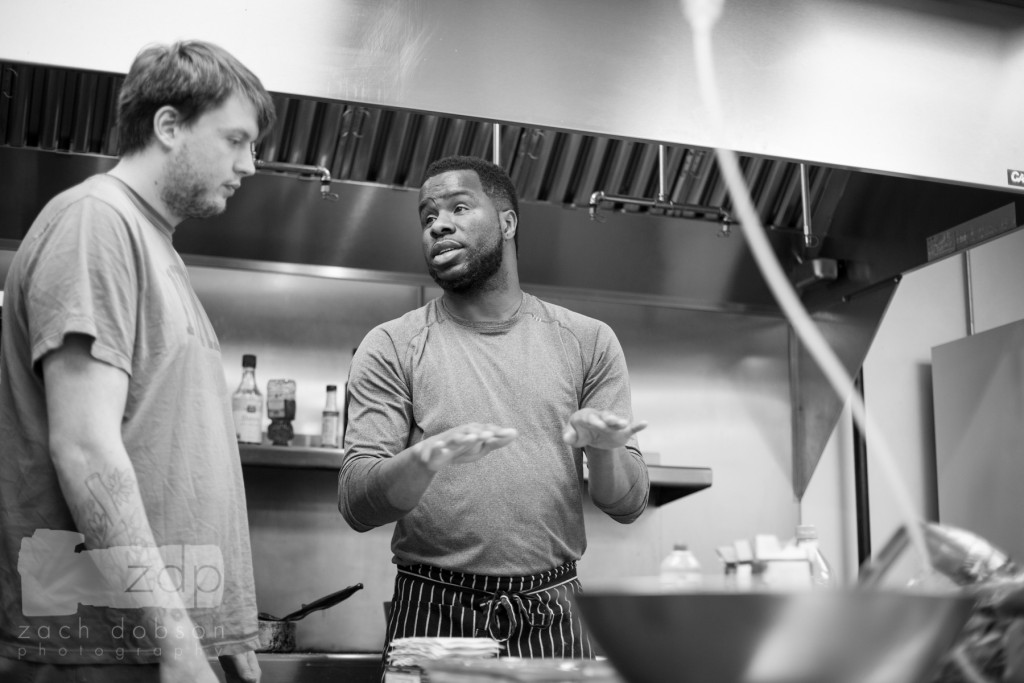 6)  What piece of advice can you offer to others seeking their true calling?
Follow your heart!  When you've found your true calling, you won't be able to deny the feeling.  
---
Are you following your Personal Legend?  Tell us about it in the comments below.
Subscribe to the blog, or add us to your RSS feed to follow along as we post a new set of images each day for the next 30 days.   For background on this project, check out our first post in the series.