Partnering with Zach Dobson Photography
Interested in tourism partnerships with us to produce documentary photography for your business or destination? Here's all you need to know about Zach's approach to travel & tourism photography and the benefits of a partnership with ZDP.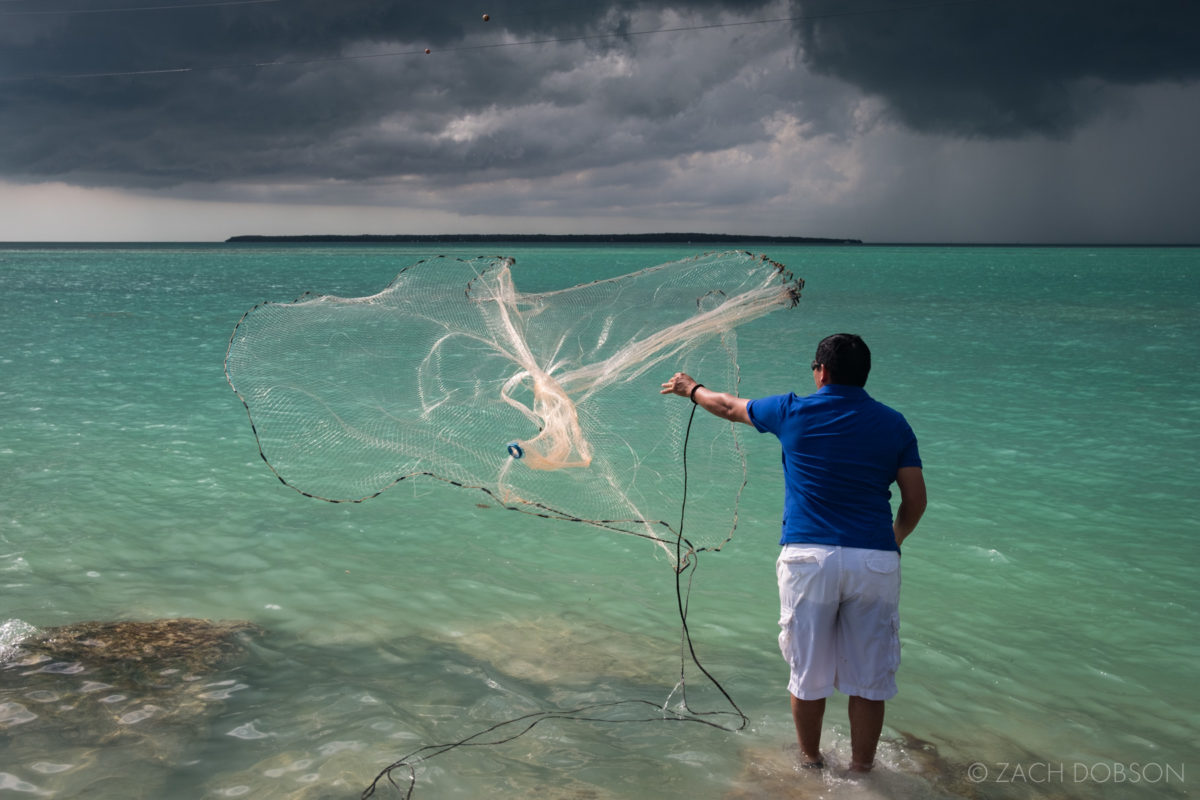 Showing Authentic Experiences
Modern travelers are increasingly seeking authentic experiences. According to travel research company Skift, travelers want to participate in the local culture, learn more about the world, and experience attractions unique to the destinations.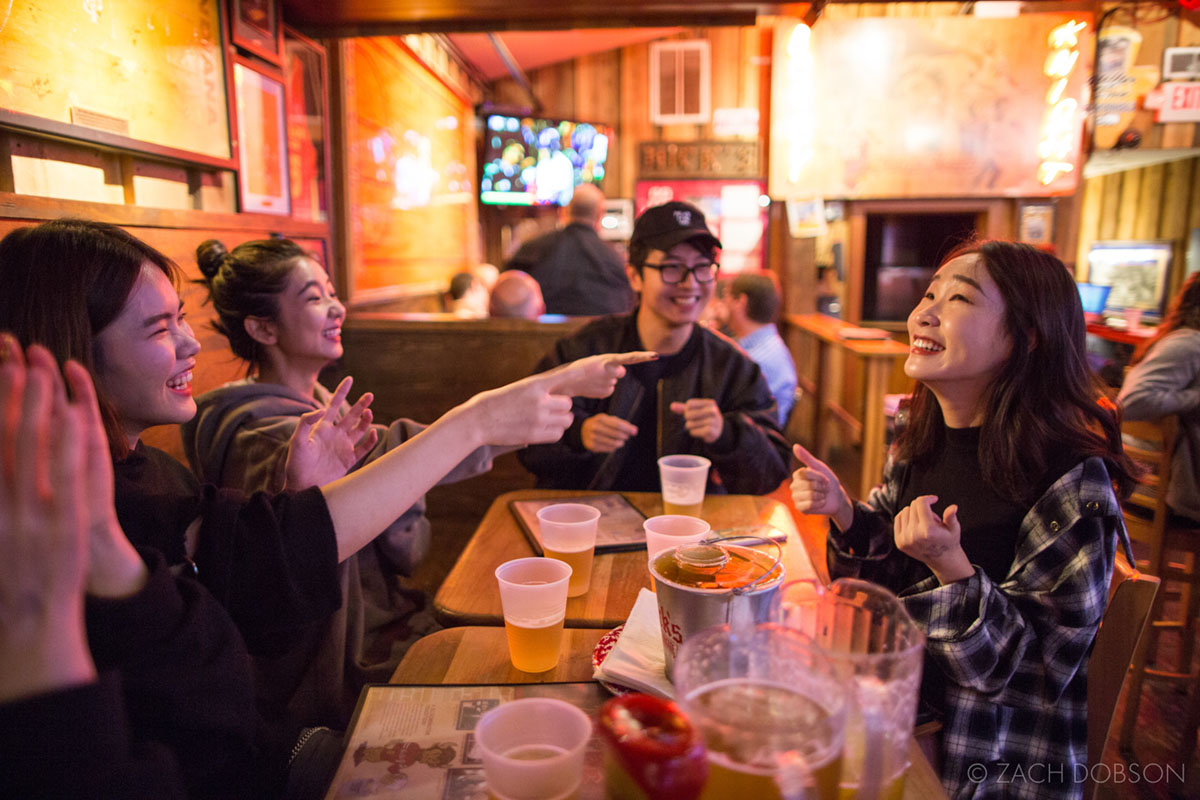 Making Connections
To connect with today's traveler, your marketing photography needs to be original, personal and specific to the locale. Every image in your marketing approach should be striving to communicate what makes your location special. Zach Dobson Photography is able to provide authentic and unique images for our each of our tourism partners.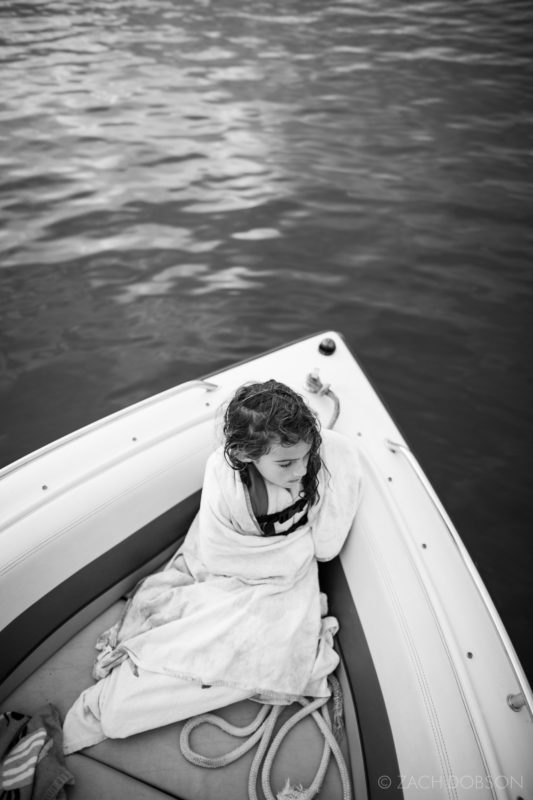 In their 2018 report on experiential travel trends, Skift reports that more than half of their respondents agree with the following three statements:

• "I specifically look for travel experiences that give me a new perspective on the world." (63%)

• "I don't want to feel like a tourist while on vacation." (53%)

• "I like vacationing with locals in their neighborhoods." (52%)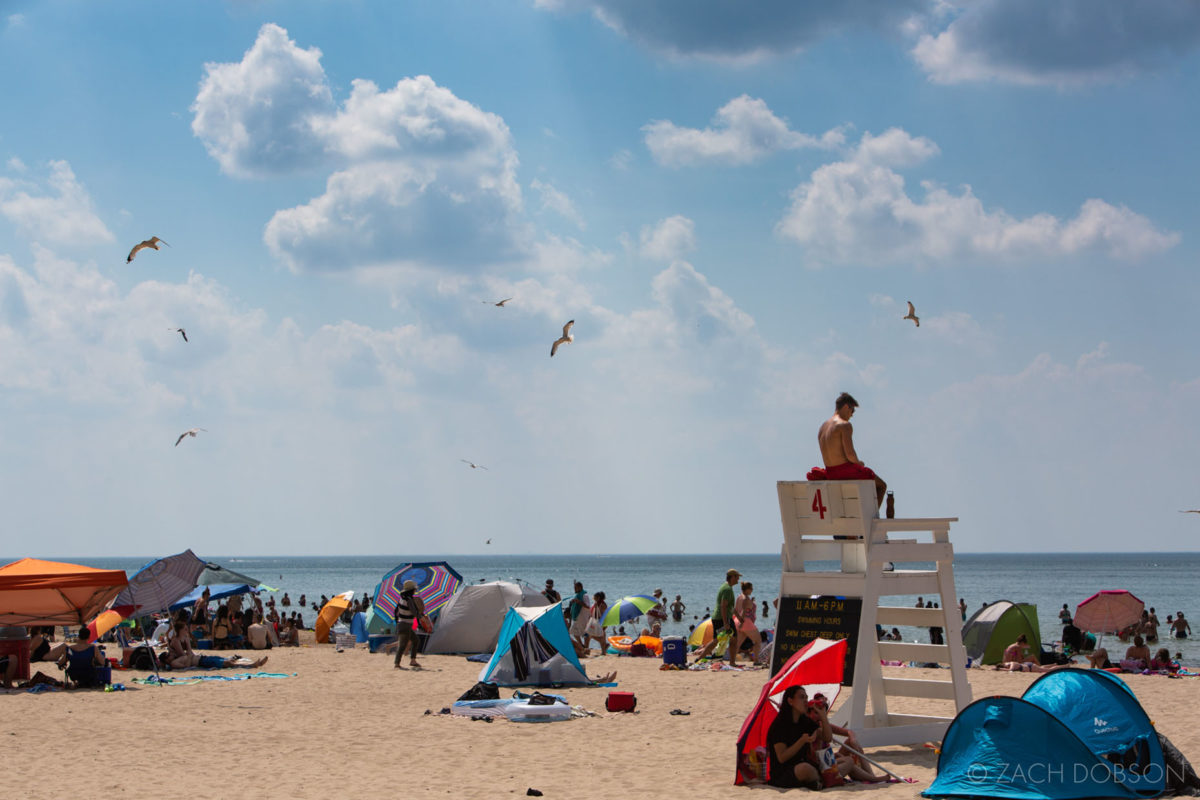 Documentary Photography
Connecting on an emotional level with clients through photography requires more than the ability to frame a "pretty" photograph.
Zach's unique skillset in both journalism and commercial photography allows him to quickly assess a scene and find the important elements that both tell a story and further the mission of our partners.
In addition to storytelling, Zach has experience shooting for both digital and print layouts, so he is able to provide partners with a variety of formats to meet their marketing needs.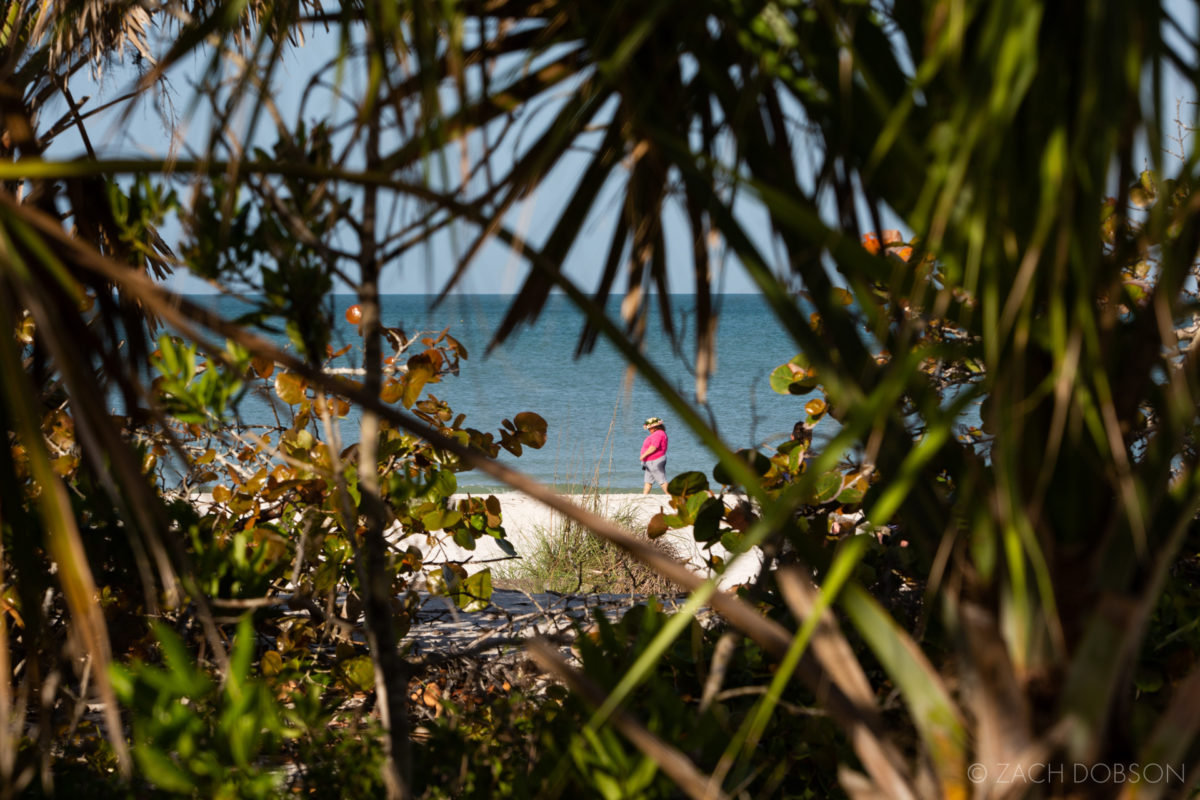 Zach approaches the surroundings to see and feel the life of a space and react to the environment. Zach doesn't follow a formula to photographing your space; his years of experience allow him to be fully present and guided by the moment.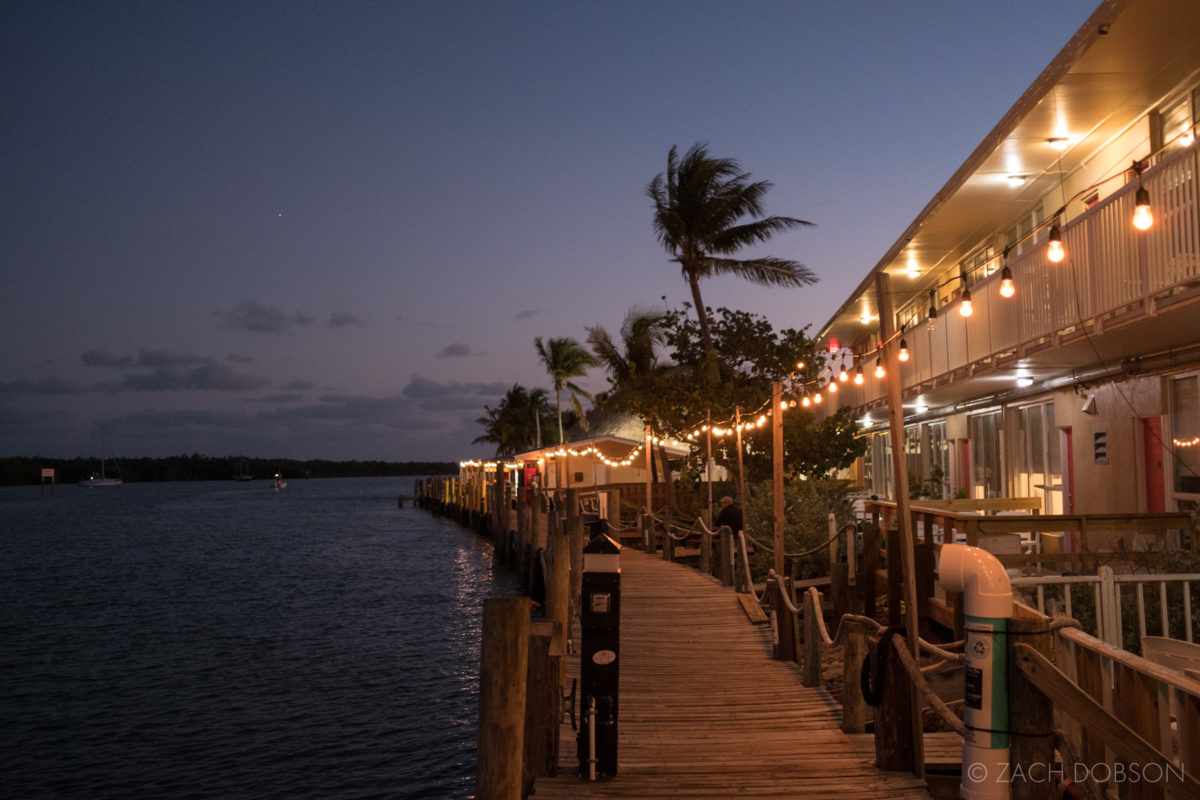 Zach takes a documentary approach to travel and tourism photography, telling stories through candid imagery.
This helps our partners to highlight the people and locations that make their destination unique.
Zach's photojournalistic approach means shooting with available light and without posing or staging. As a result, Zach produces vibrant images that show the atmosphere, ambience and vibe of the places he photographs, with a focus on people and interactions.
Benefits of Tourism Partnerships
We frequently partner with local tourism boards, hotels/resorts and attractions to produce stories.  Feedback from our clients suggests that partners can expect to see increased engagement on social media, higher click rates in email marketing campaigns, and more page views on websites.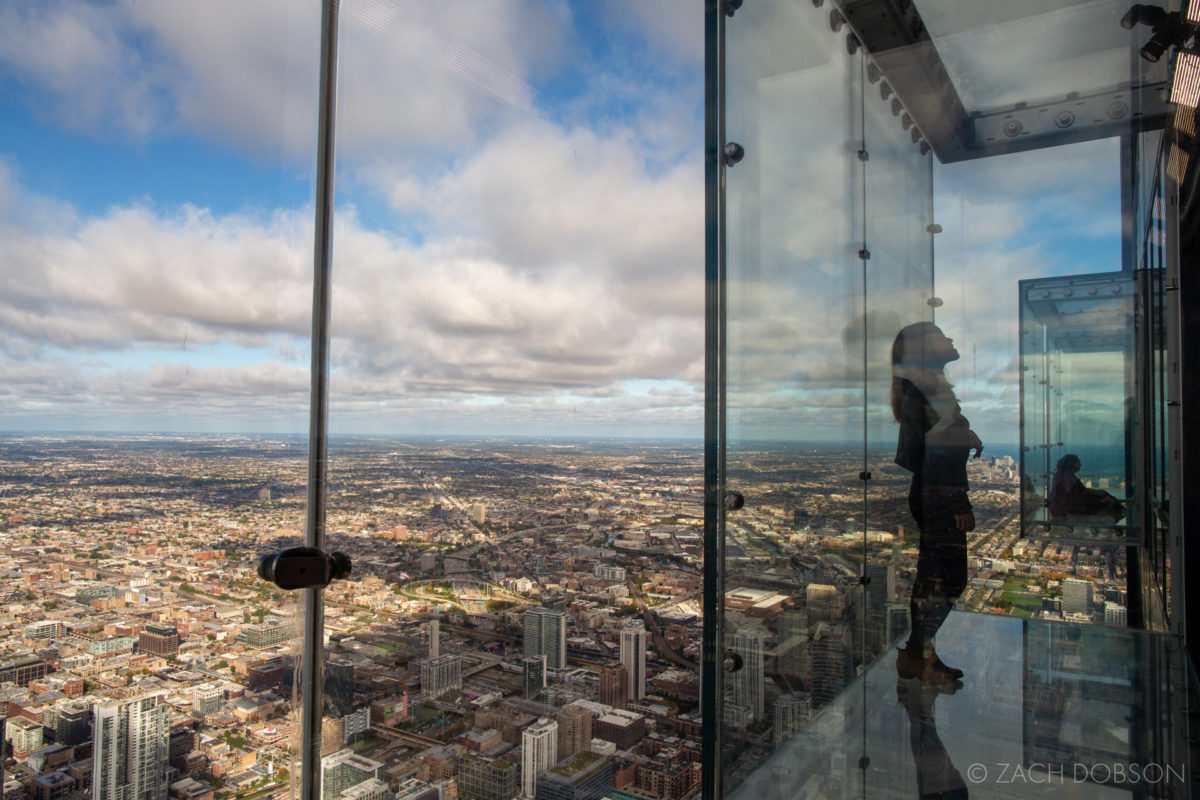 Better than a typical influencer ad campaign, we offer a long term solution to your photography and marketing needs. Your organization will receive photos from an established travel and tourism photographer with over a decade in the industry and nearly 20 years experience as a professional.
The key difference in partnering with ZDP is that you are receiving images for use in your own marketing efforts. ZDP provides commercial quality images ready for use in print or TV advertising in addition to social media and web marketing. The photos become a part of your assets to be used in perpetuity.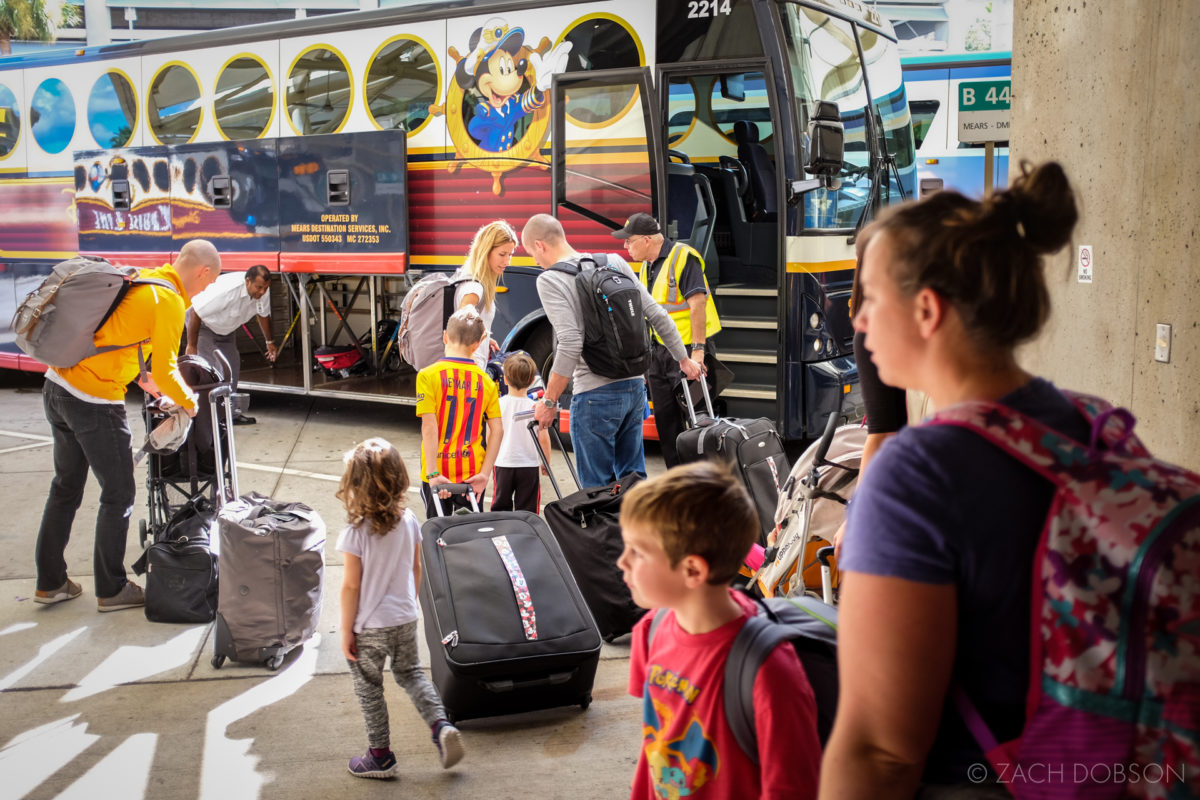 To learn more about partnering your brand with Zach Dobson Photography:
To receive a customized estimate for your company, contact us.
About Zach Dobson Photography
Zach Dobson and his wife, Courtney McCracken, along with their 5 children, produce travel stories for commercial use, editorial publications, and their blogs.
They like to explore and participate in family-friendly activities unique to the locale.  Historical properties, parks and museums are family favorites. Zach and family especially love trying to find the best local food, often based on recommendations from people they meet.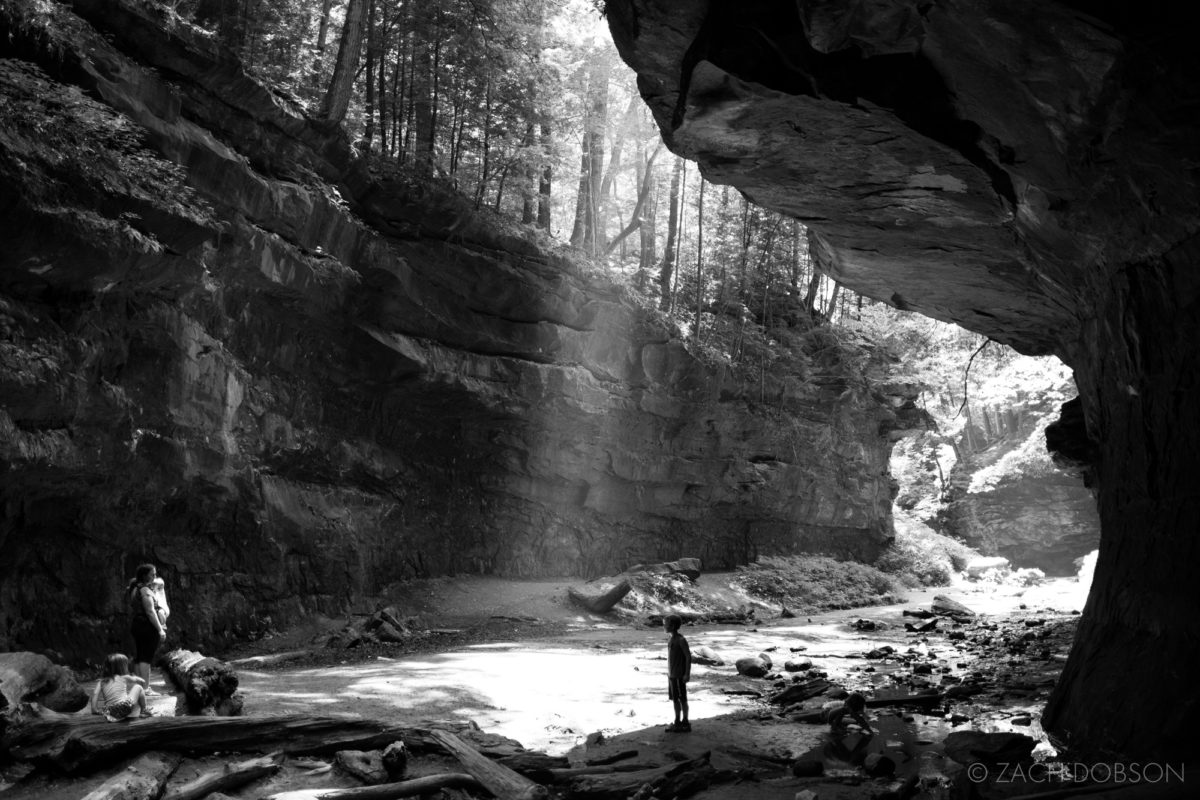 Zach holds a degree in journalism from Indiana University with a concentration in photography. Since starting his business in 2006, Zach has focused on documenting people's lives and businesses in action.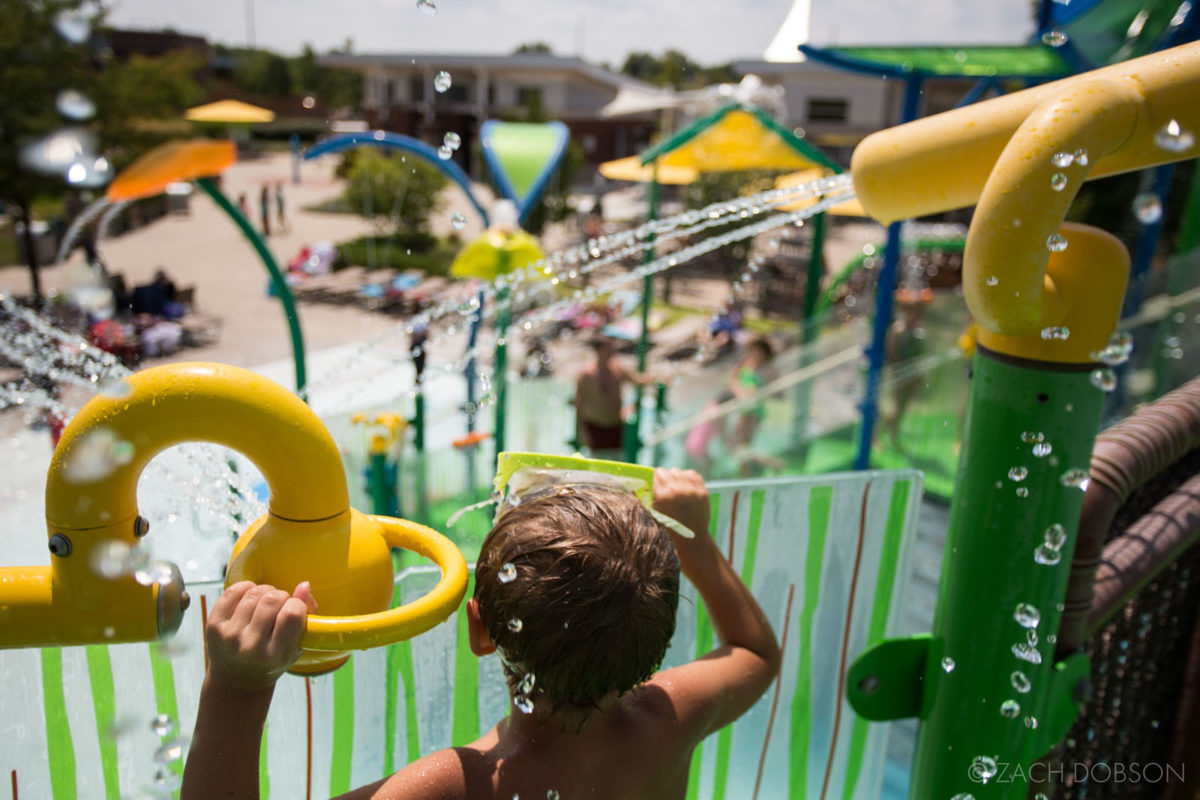 Zach's commercial client list includes Coca-Cola, the AARP, Indiana Pacers (NBA), ZipCar, Visit Indiana, Visit Bloomington, Hamilton County Tourism, Land O'Lakes, and RIOT LA Comedy Festival (Los Angeles).
Zach is a Professional Member of the American Society of Media Photographers [ASMP]. 
Examples of our Stories