"We seceded where others failed." That's the motto of The Conch Republic, the nickname taken on by Key West when they declared independence from, then war on, the United States in 1982. Key West does not disappoint! It has an amazing mix of scenery, history, food, drinks, entertainment and more.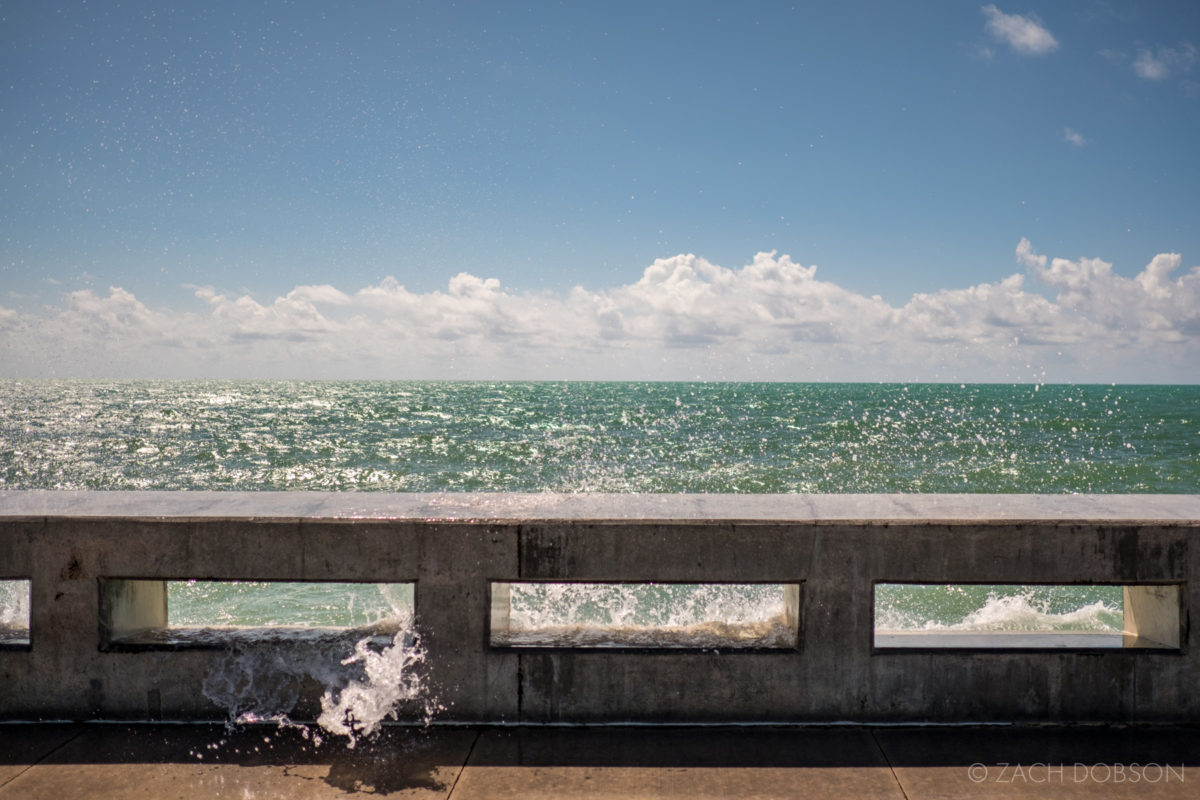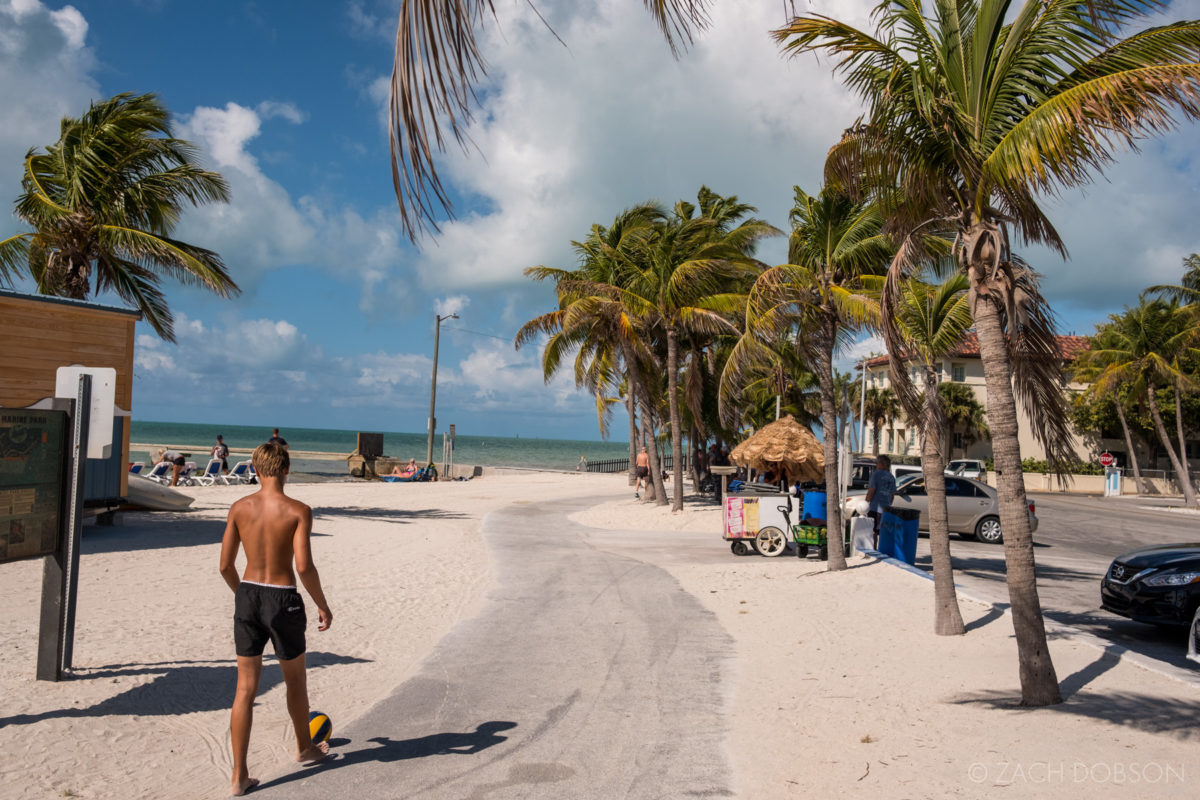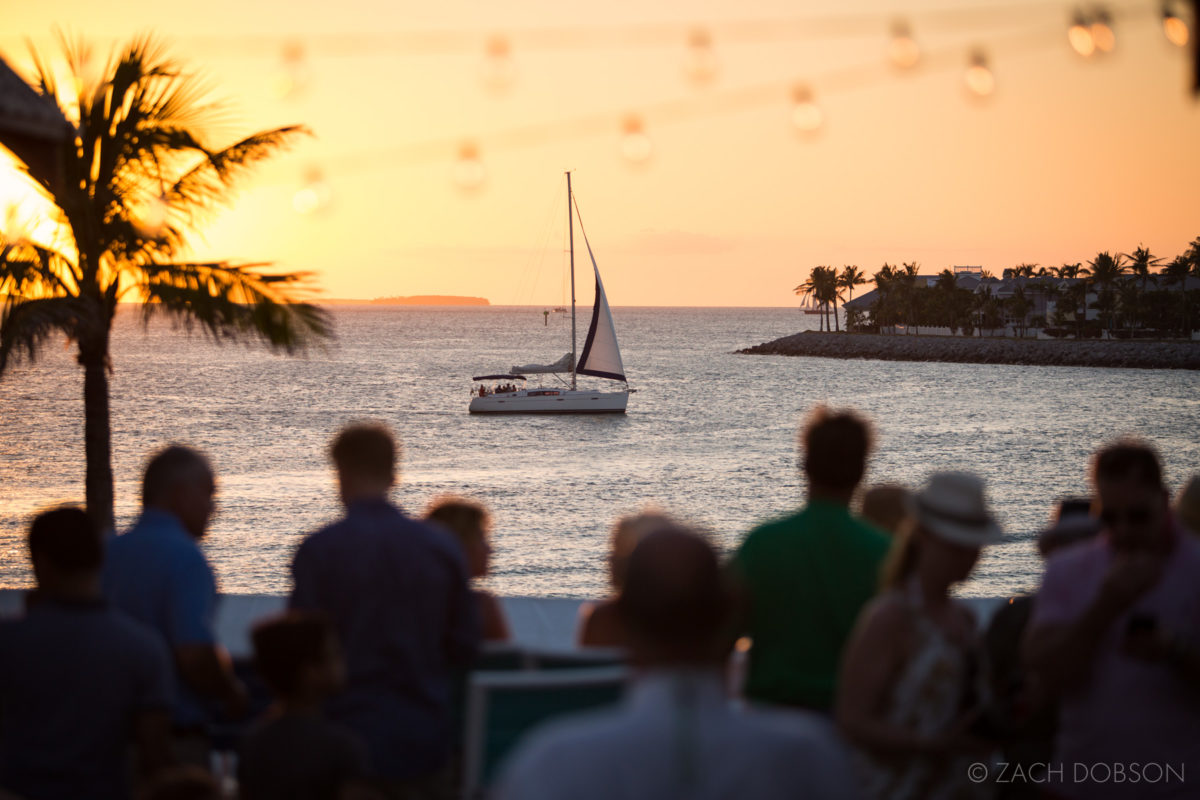 Our four kids traveled with us on this road trip from Key Largo, to Key West and then back up through Marathon and Islamorada. Every link we have listed here was a worthy adventure for the whole crew. We browsed through shipwreck artifacts in the Shipwreck Museum and met all the Hemingway cats. We chatted with roosters while we dined and enjoyed street performances nightly in Mallory Square. The food in Key West is profoundly good and a couple of places we visited more than once (ahem, Glazed Donuts).
Key West is remarkably walkable: we strolled west to east and back a number of times during our visit. Our stay at the Margaritaville Resort was awesome. The location can't be beat and we woke up to a new cruise ship outside our window every morning. If you haven't made a trip to the Keys since you had kids, you're missing a whole different island.
Here are some links to a few of our favorite spots…
Margaritaville Resort
Glazed Donuts
Ernest Hemingway Home
Amigo's Restaurant
Garbo's Grill
Shipwreck Museum
Fort Zachary Taylor State Park
Croissants de France
Thanks for visiting The Florida Keys with us! Be sure to join our mailing list to see our latest documentary projects.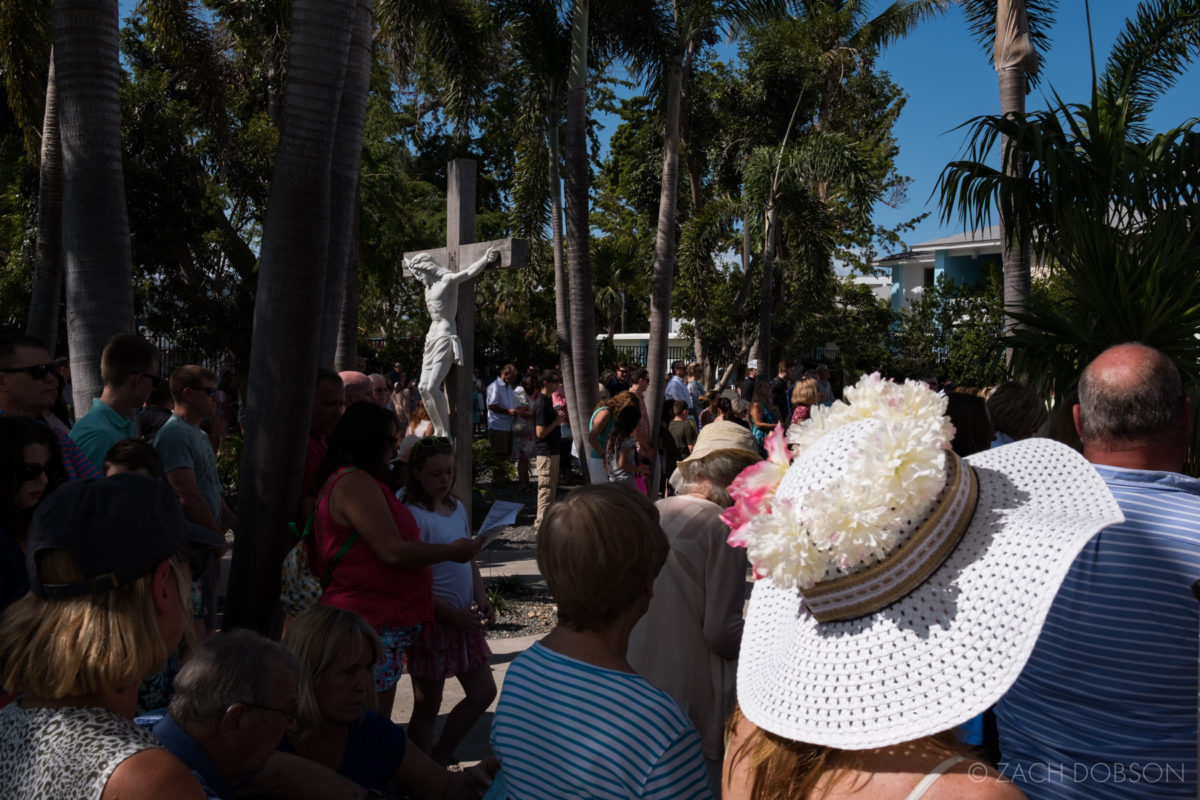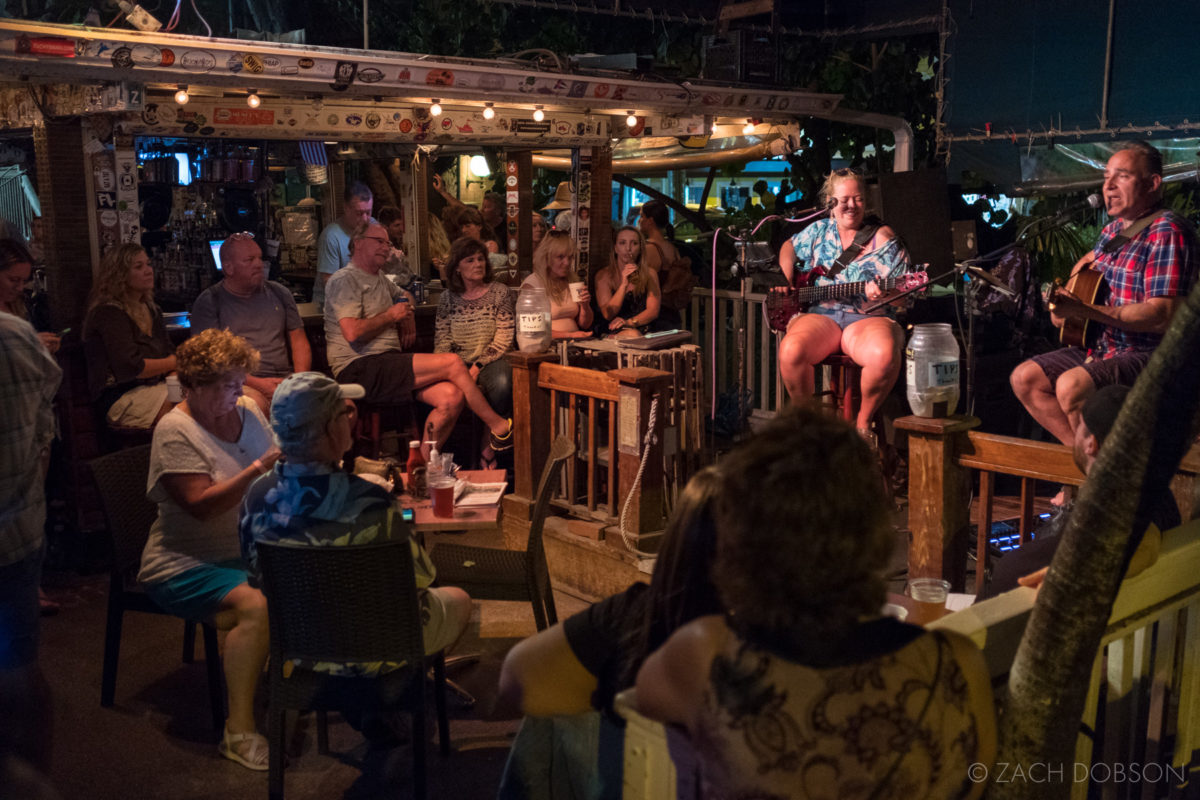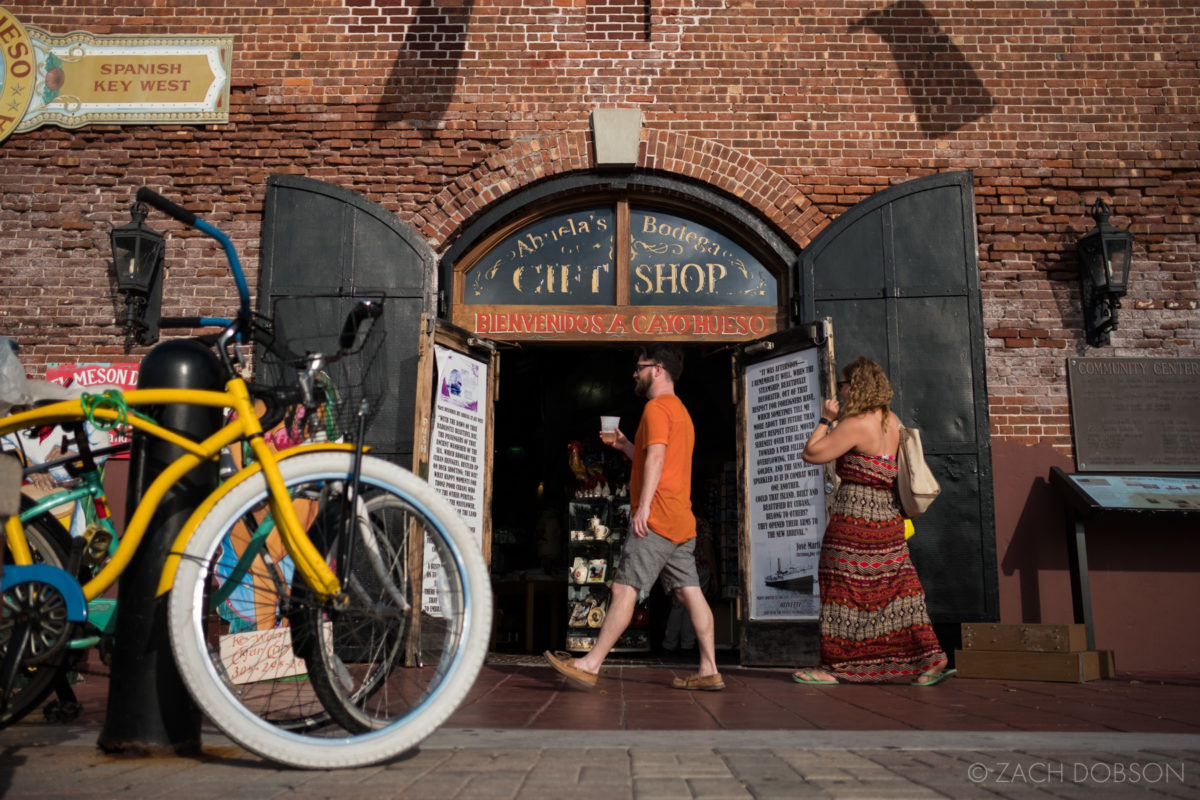 Special thanks to the Monroe County Tourist Development Council: www.fla-keys.com.  For more of the Florida Keys, take a look at our posts dedicated to the state parks of the Keys and the greater Keys. And be sure to check out the online print shop, where for the whole month of May 2018 we will be donating 20% of our shop's proceeds to help hurricane relief efforts in the Florida Keys.
More Florida right here.